When we think of the inventors of today, we typically envision those pushing technology to heights we never imagined, from 3D printing to the properties of the newest iPhone. But designer, thinker, artist, innovator and all around life inspiration Dominic Wilcox works a little differently.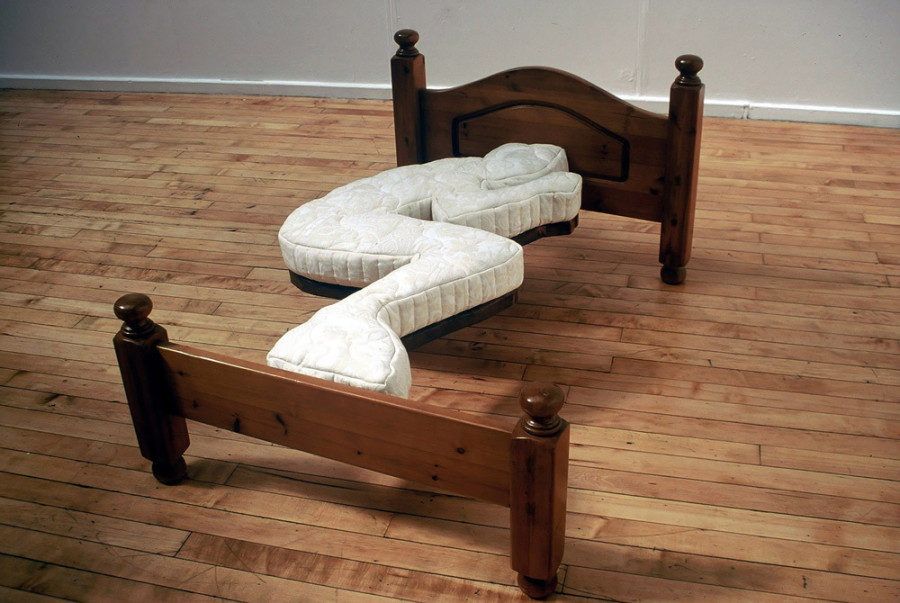 Bed (A bed made in the shape of a sleeping Dominic Wilcox)
The London-based designer creates inventions that may not transform daily life as we know it, but definitely makes our daily tasks way more magical. From shoes complete with GPS programming to find your way home, to a nifty contraption that allows you to shake hands without getting all sweaty, Wilcox's everyday innovations are as unassuming as they are brilliant. Imagine if your childhood self acquired all the technological skills to make his or her dreams a reality, without ever growing out of that curious mode of interpreting the world. That's basically how we envision Wilcox.
"I spend my days trying to create innovative, surprising or thought provoking objects out of banal, everyday things," Wilcox explained in an email to The Huffington Post Arts. "I've convinced myself that within everything that surrounds us, there are hundreds of ideas waiting to be found. We just need to look hard enough. Some of my ideas develop from observations on human behavior and I express them through the objects I create. Sometimes I'll experiment with materials to try to find surprises that can't be found simply by just thinking with a pen or a computer. I don't specialize in a particular material or technique, I tend to start from an idea and then work out the most appropriate way to communicate it, either by making an object or simply drawing it."
With a heavy dose of ingenuity and a sense of humor, Wilcox finds potential for improvement in the the most humdrum daily acts. His unusual inventions remind us that even if you don't set out to completely change the world, you can set out to make it a little bit weirder. Take a look at some of his most absurdly beautiful inventions, and the sketches that inspired them, below.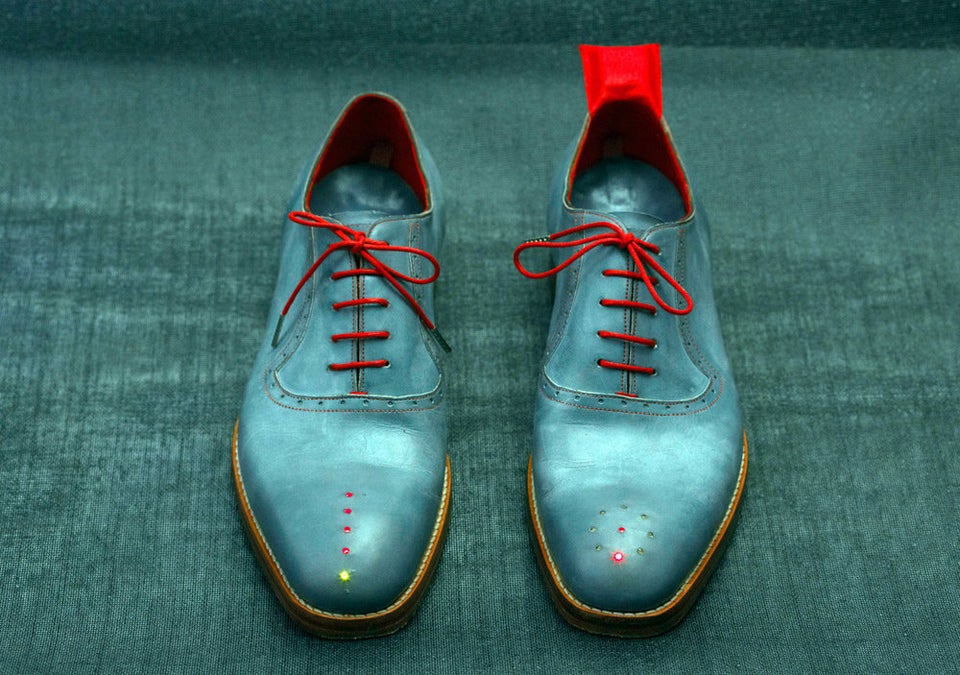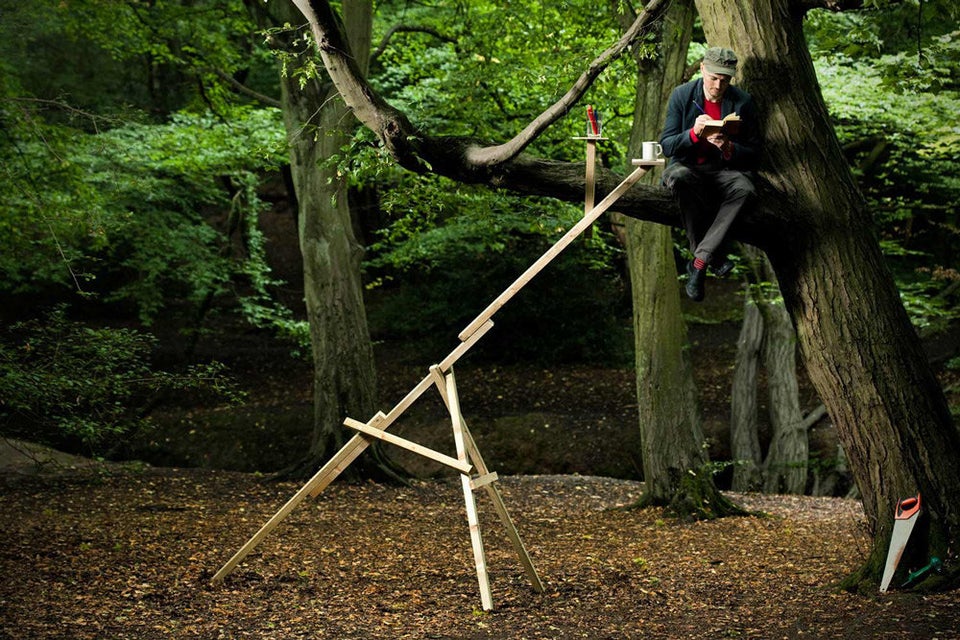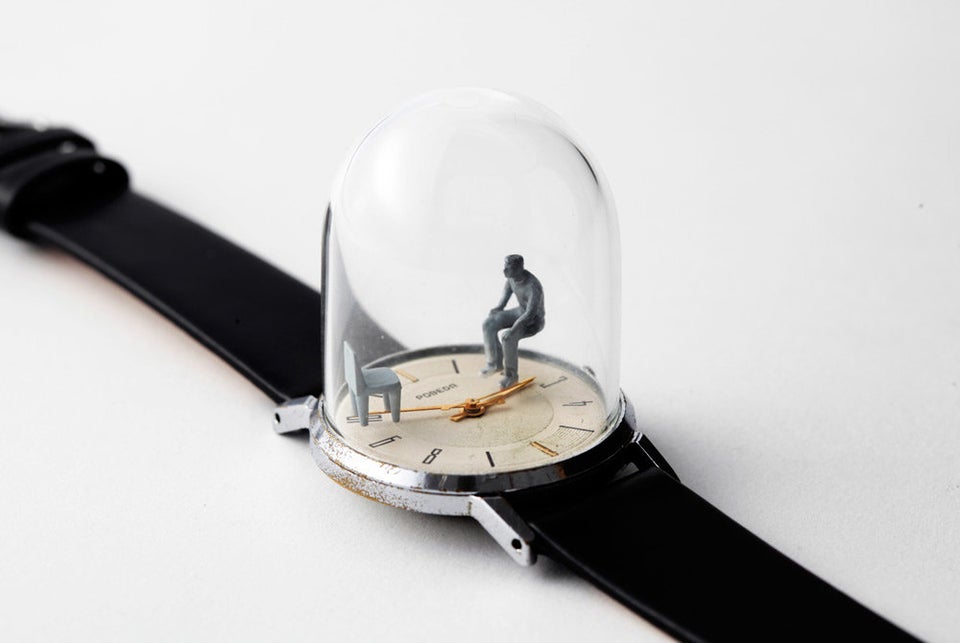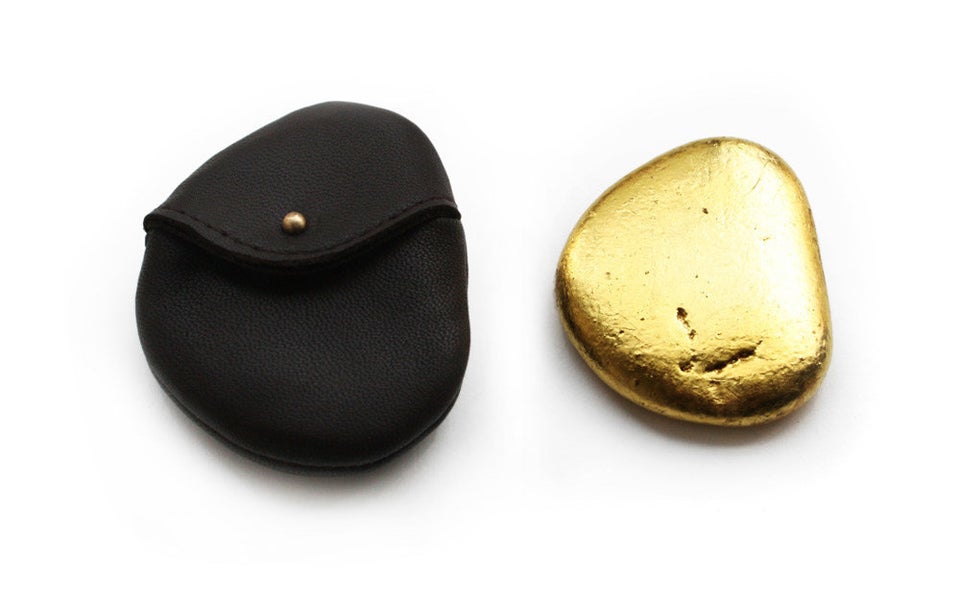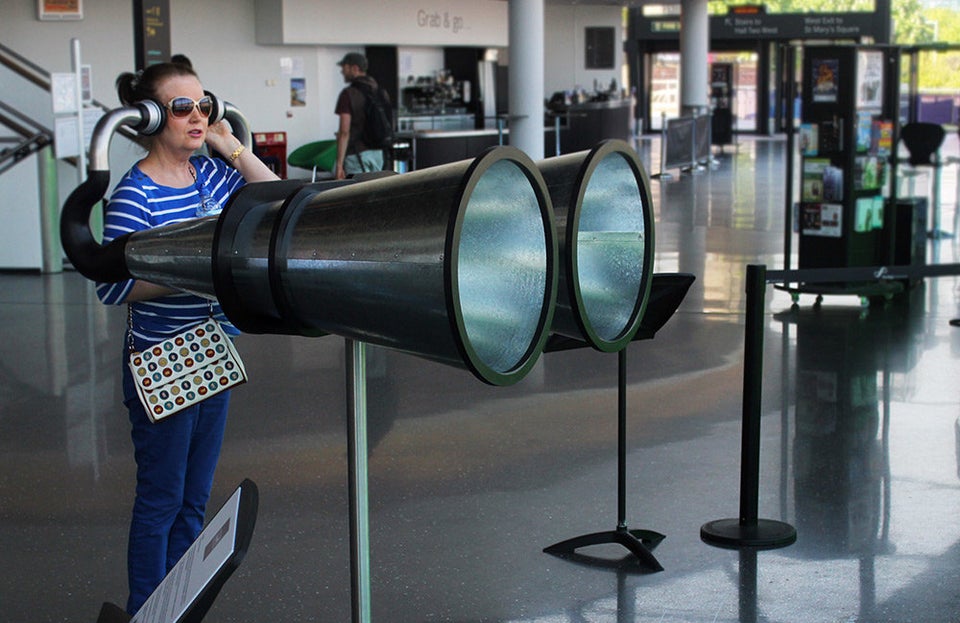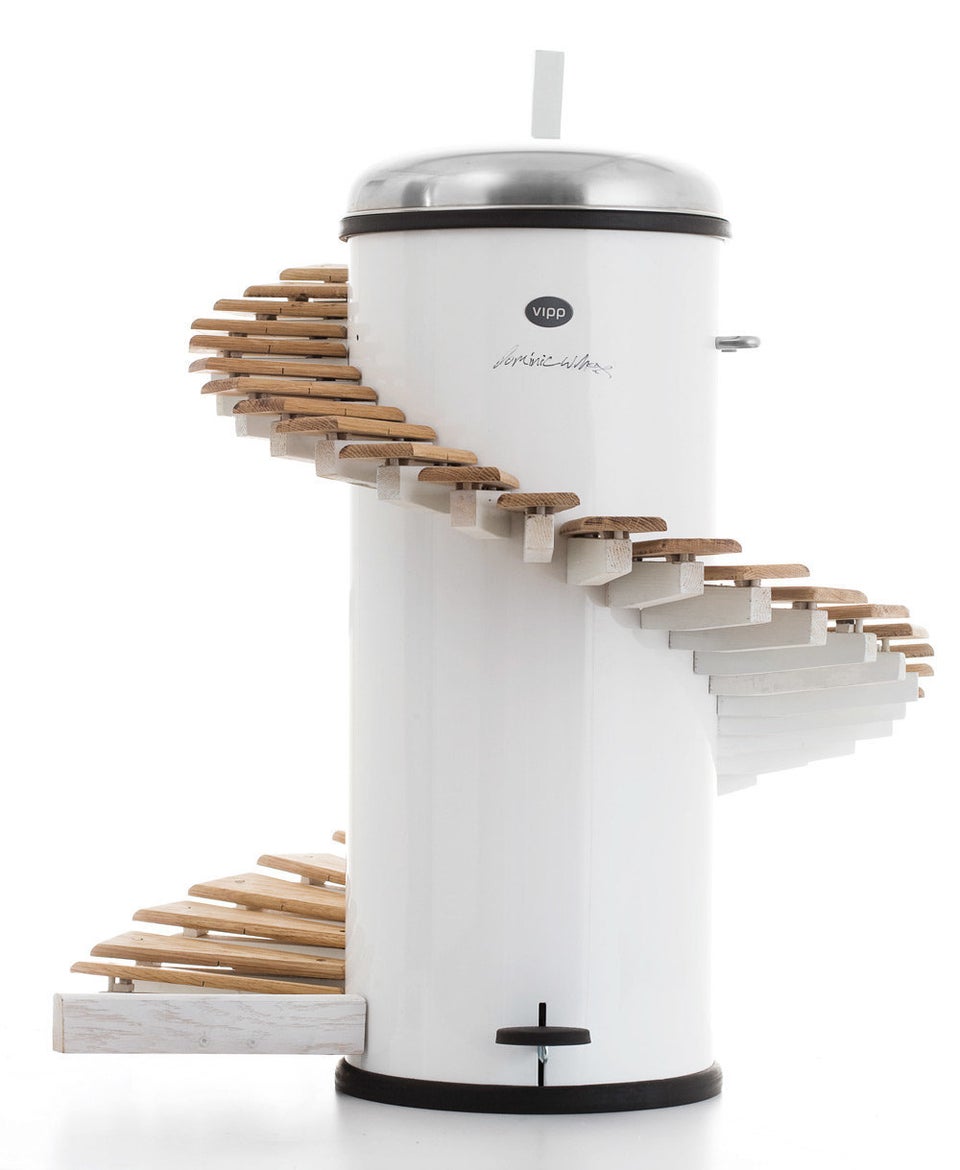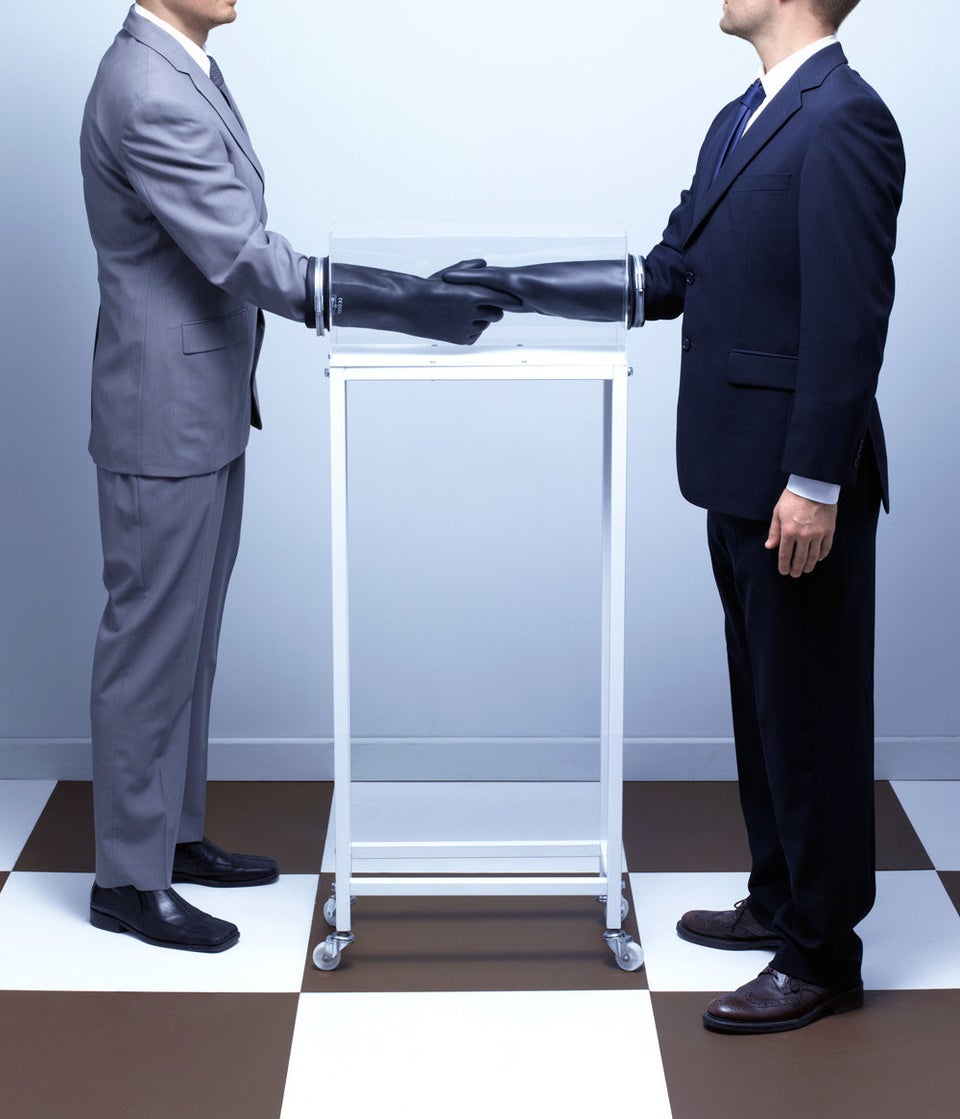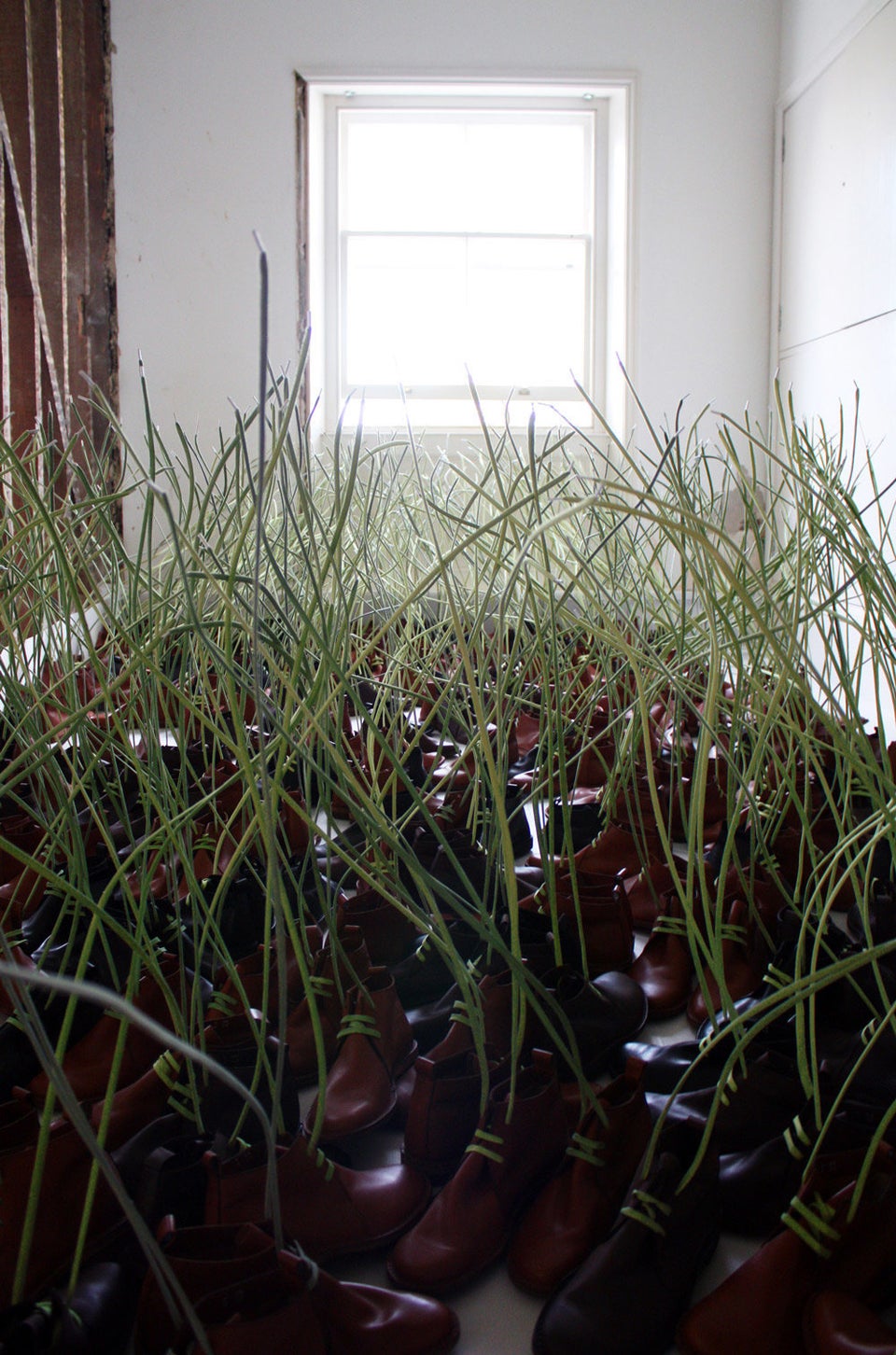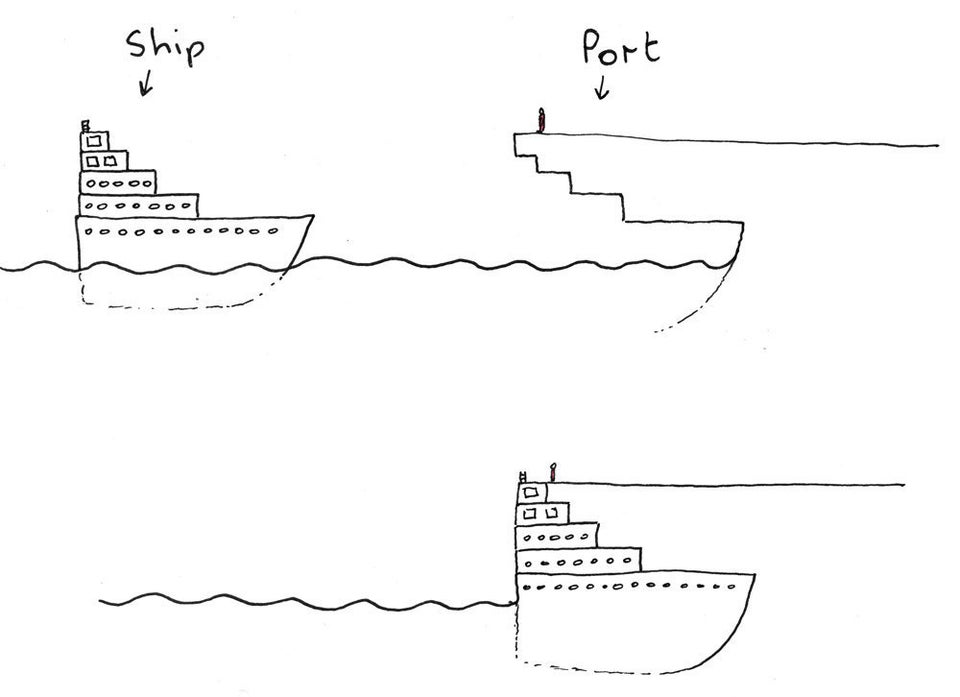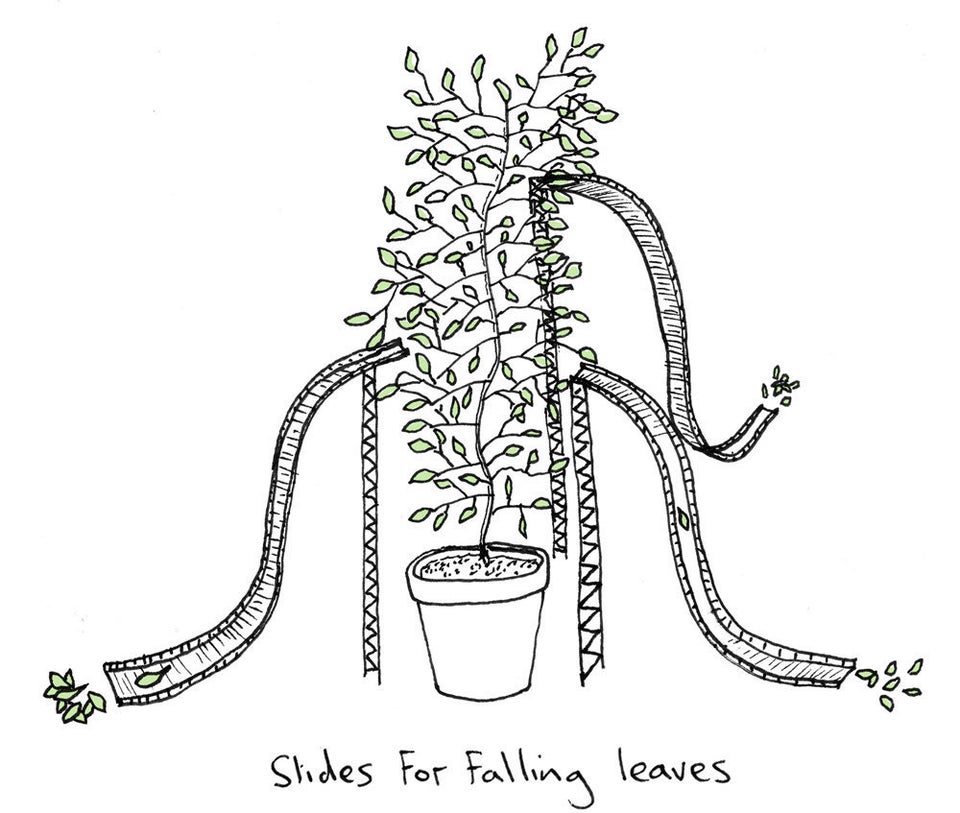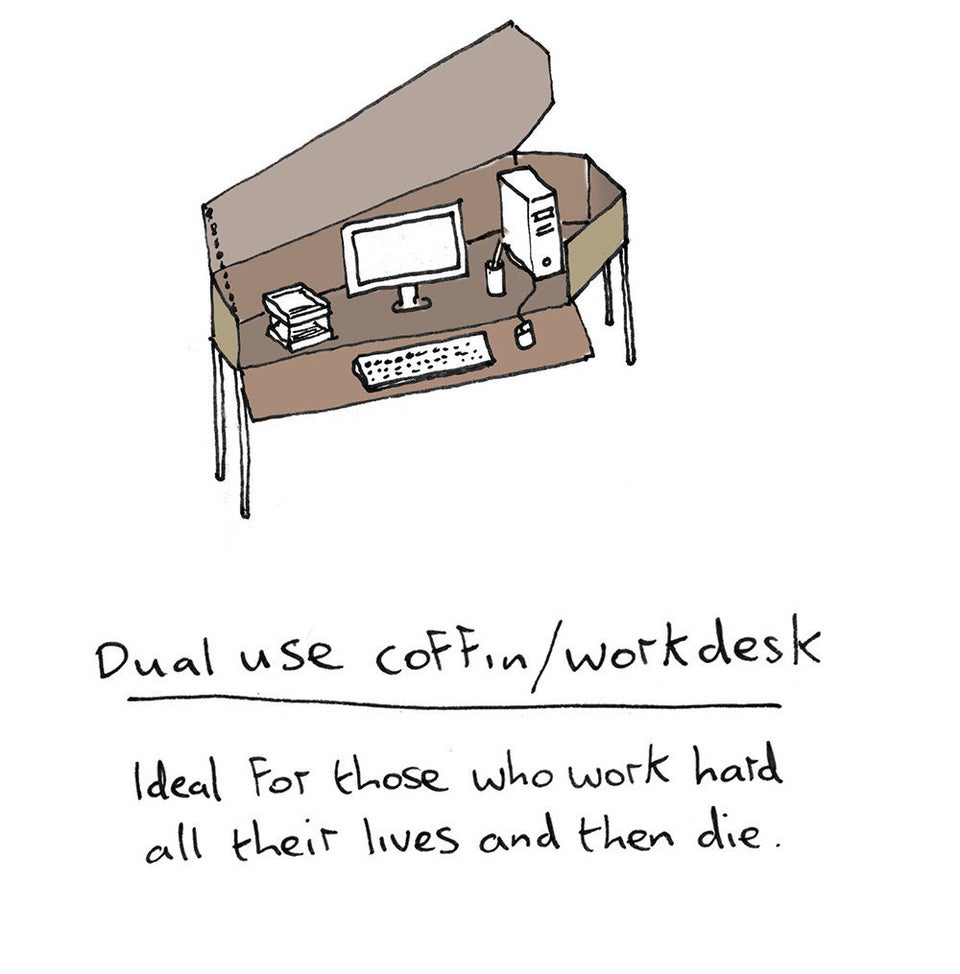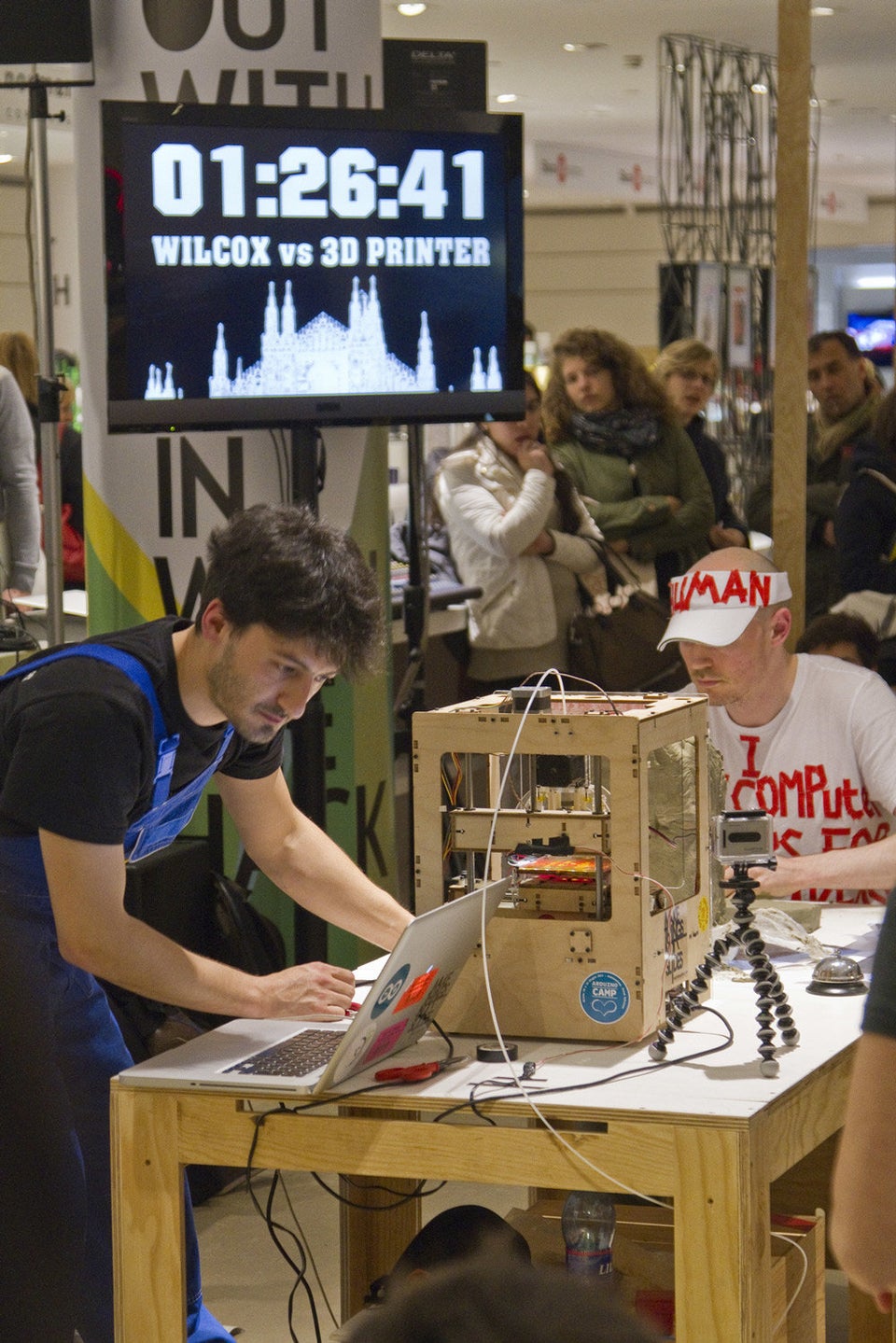 Related
Before You Go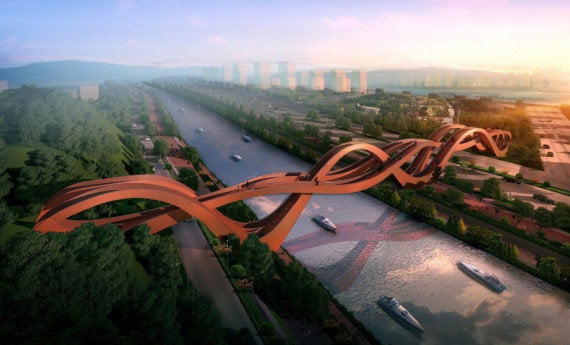 Architecture Of The Future
Popular in the Community