 The revamped Domino's feature open kitchens that showcase employees spinning dough and baking pizza. Customers are encouraged to write comments in colorful chalk on a chalkboard covering a large wall, and the layout has been altered to provide seating.
"Once we launch this from the grand opening standpoint, our sales absolutely -- and our customers -- will increase," he said. "Being the first in Ann Arbor and one of not many in the country is awesome."
The LA Times also reports that Domino's plans to redo the 74 franchise locations in the greater Seattle area by the middle of 2013, which would make it the first market to get a total overhaul. The chain plans to hire 800 new full-time and part-time employees in the area, a result of both new store openings and sales growth.
Take a look at the redesign below: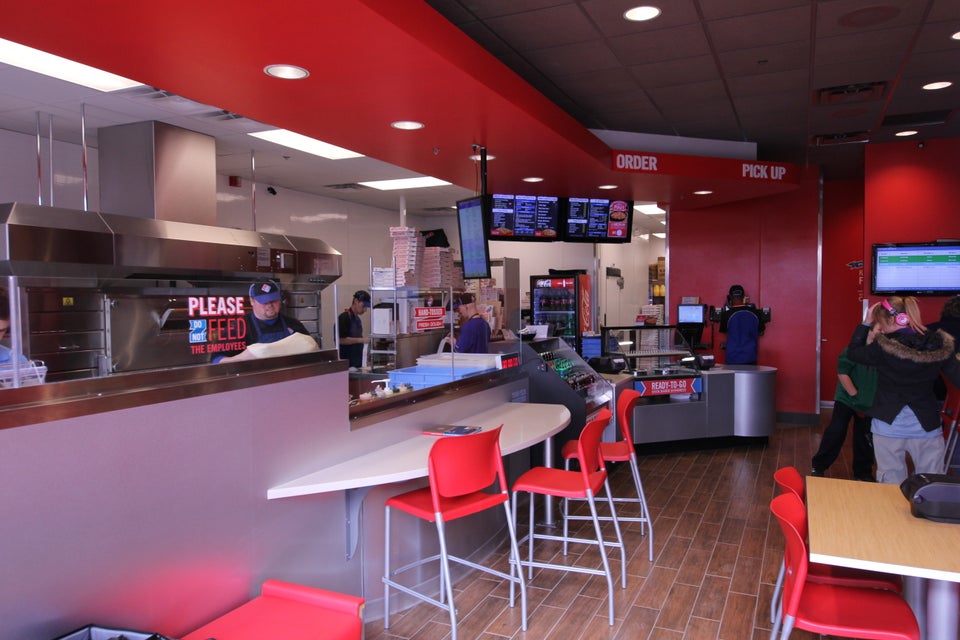 Domino's Redesign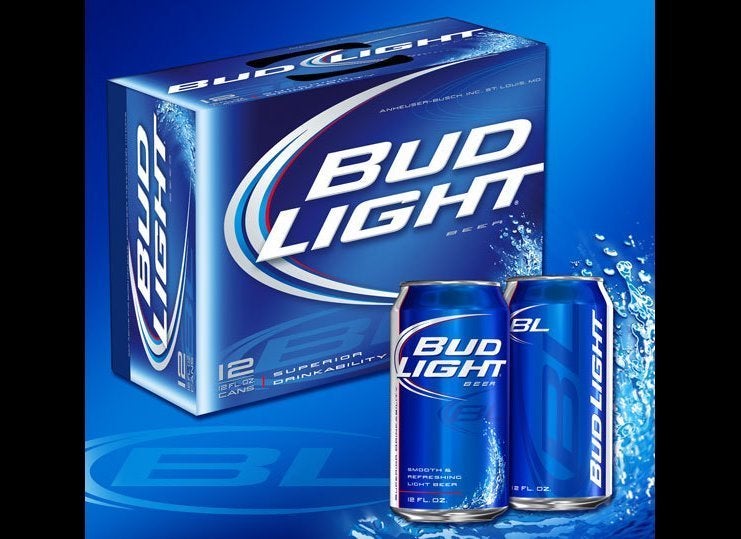 Top-Selling Domestic Beers
Popular in the Community