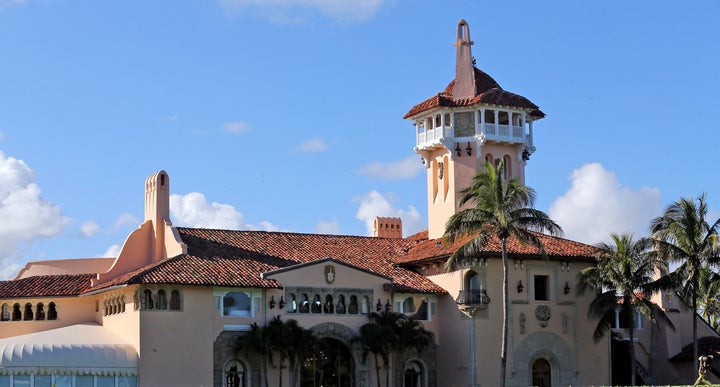 WASHINGTON ― The cost of a membership to President Donald Trump's Mar-A-Lago club in Palm Beach, Florida, has doubled from $100,000 to $200,000 since he won the election, CNBC reported Wednesday ― raising new questions about whether Trump's businesses are profiting from his presidency.
Trump has referred to the estate as his "Winter White House," and it's safe to assume he will vacation there as president.
"Situations like this speak to the larger problem of Trump keeping his stake in his company," said Brendan Fischer, associate counsel at the Campaign Legal Center. "Which is basically that he's expecting the public to take his word, and the word of the company, that there won't be conflicts."
On Wednesday, the Trump Organization appointed a new chief compliance officer and announced that it has retained an outside lawyer to help it eliminate potential conflicts of interest between the company and the presidency.
George Sorial, a longtime Trump employee who defended Trump University in court, was named chief compliance officer. Bobby Burchfield, a Republican lawyer with King & Spalding who also chairs the conservative advocacy group Crossroads GPS, was named an "independent ethics adviser" to the company.
But even as Trump's company touts these new positions, ethics experts doubted the integrity of the plan. "Trump is expecting us to trust that the company is going to establish internal procedures to insulate him from financial conflicts of interest," Fischer said.
"But neither Trump nor his company will say what those internal controls actually are. So the question becomes: 'What is Trump's company going to allow itself to do? What won't it allow itself to do?'"
Trump's hotels also appear to have already violated parts of the ethics pledge, specifically a paragraph promising that "no communications of the Organization, including social media accounts, will reference or otherwise be tied to President-Elect Trump's role as President of the United States or the Office of the Presidency."
As Trump was being inaugurated last week, Trump resorts around the world lauded his ascension to the presidency on their social media accounts.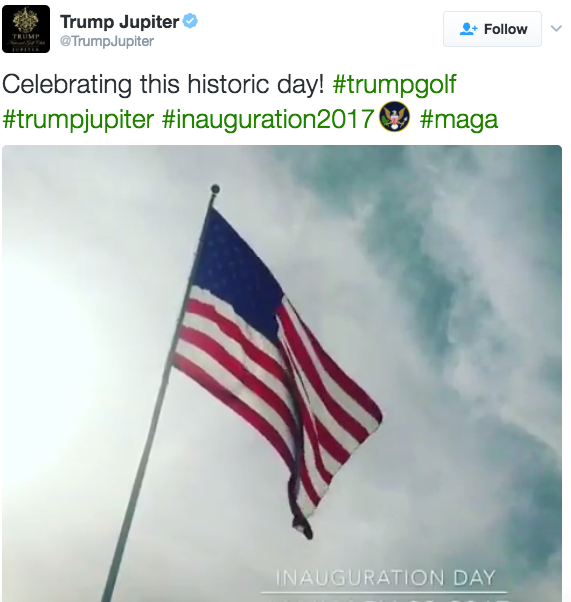 This same week, Trump's company biography was updated to reflect that he is president. This too seems to be a violation of the company's pledge not to use Trump's position to further its interests. A spokeswoman for the Trump Organization did not respond to questions from The Huffington Post.
Fischer noted that even though Trump has relied on lawyers to advise him on conflicts of interest, Trump's real estate empire "is not a publicly traded company, so there's no mechanism, like shareholders, to hold him legally accountable for his promises."
"It's already clear that these pledges are not being followed through," Fischer said, "and if a pledge is already being violated publicly, who knows how it is being violated privately."
CORRECTION: A previous version of this story initially misstated that the $200,000 fee was an annual charge; it is a one-time fee for joining the club.
Sign up for the HuffPost Must Reads newsletter. Each Sunday, we will bring you the best original reporting, longform writing and breaking news from The Huffington Post and around the web, plus behind-the-scenes looks at how it's all made. Click here to sign up!
Popular in the Community