If there's one person in the Trump family known for having a good sense of style, it's admittedly not Donald.
His ties have long been a befuddling topic of conversation. His hair style has mystified many. And he's worn a wide selection of hat styles over the years, be it of the construction, baseball or wide-rimmed variety. And before his presidency, Trump of yesteryear wore boatloads of color, having what appears to be a strong affinity for the color pink and even donning a purple blazer.
Behold, the Donald Trump style evolution you never really wanted, but need to see.
Circa 1967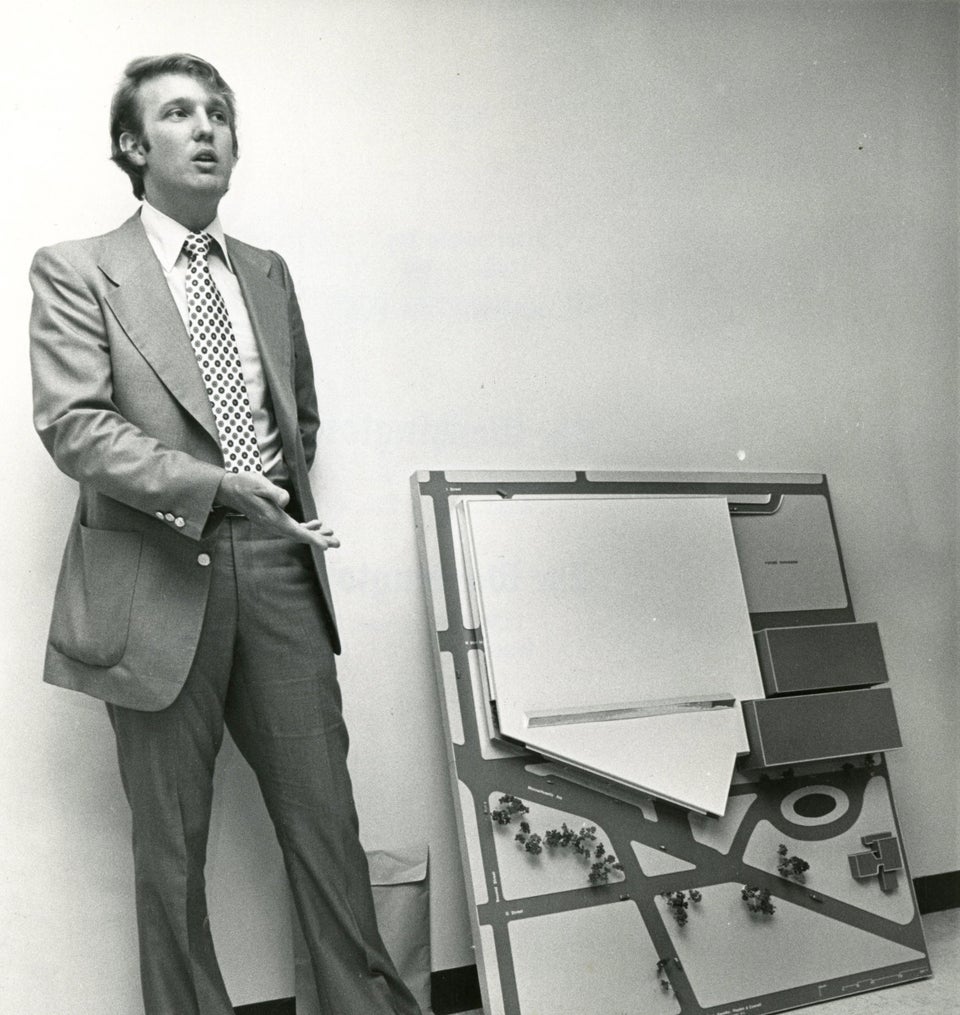 The Washington Post via Getty Images
1980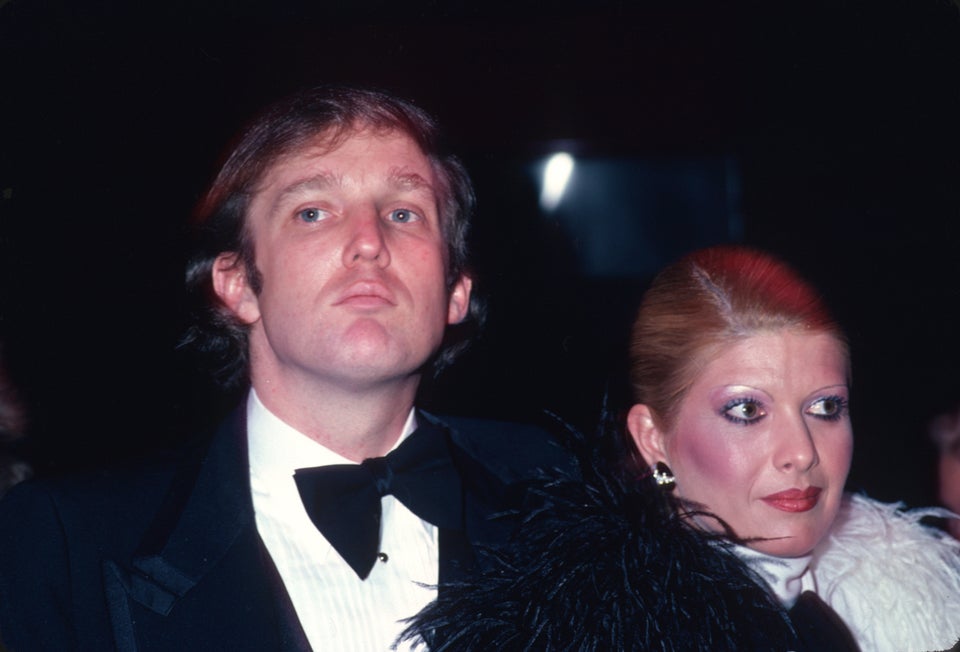 Sonia Moskowitz via Getty Images
1981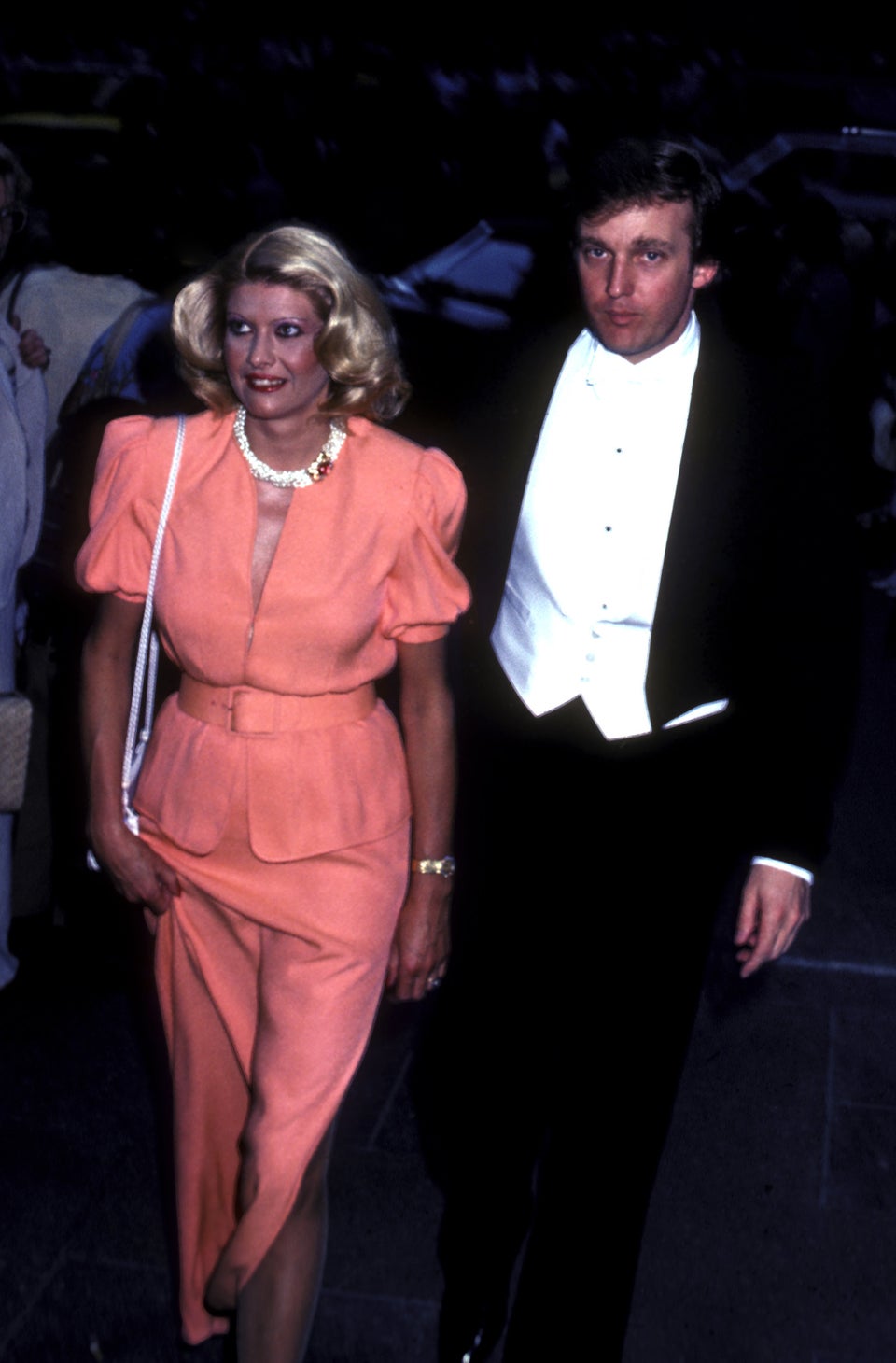 Ron Galella via Getty Images
1987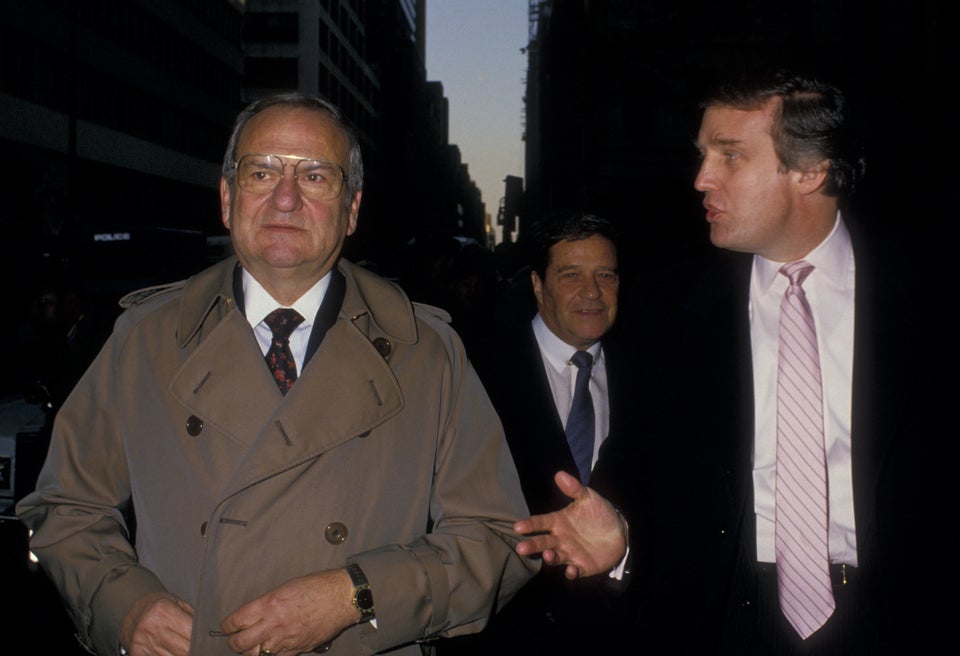 Ron Galella via Getty Images
1987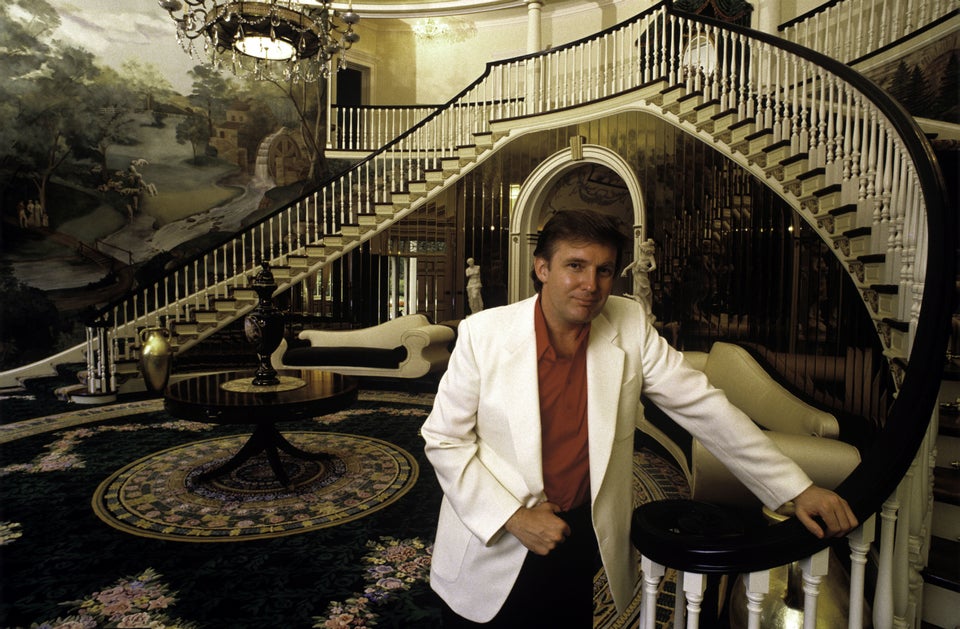 Joe McNally via Getty Images
1987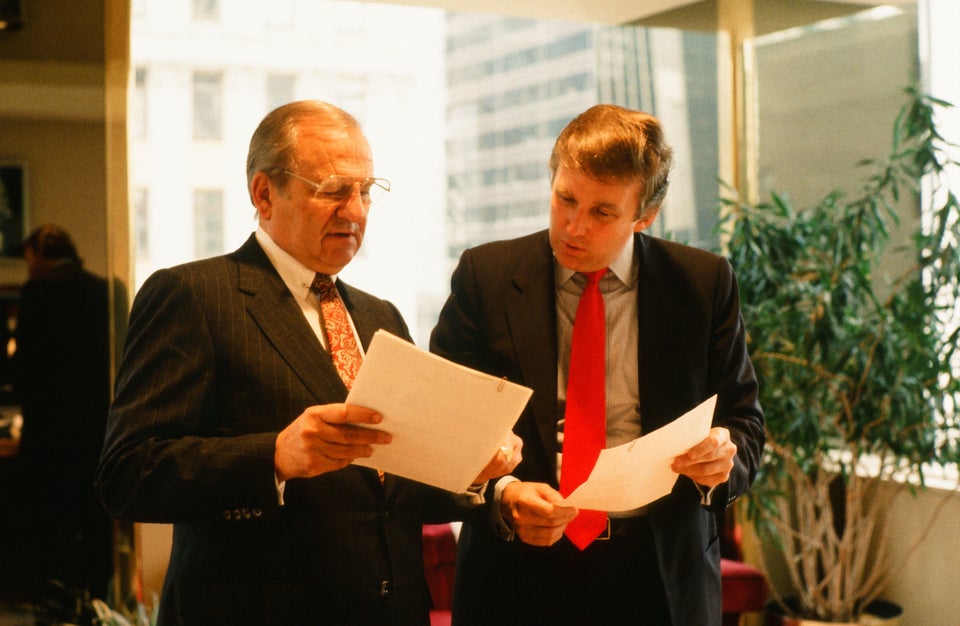 Robert R. McElroy via Getty Images
1987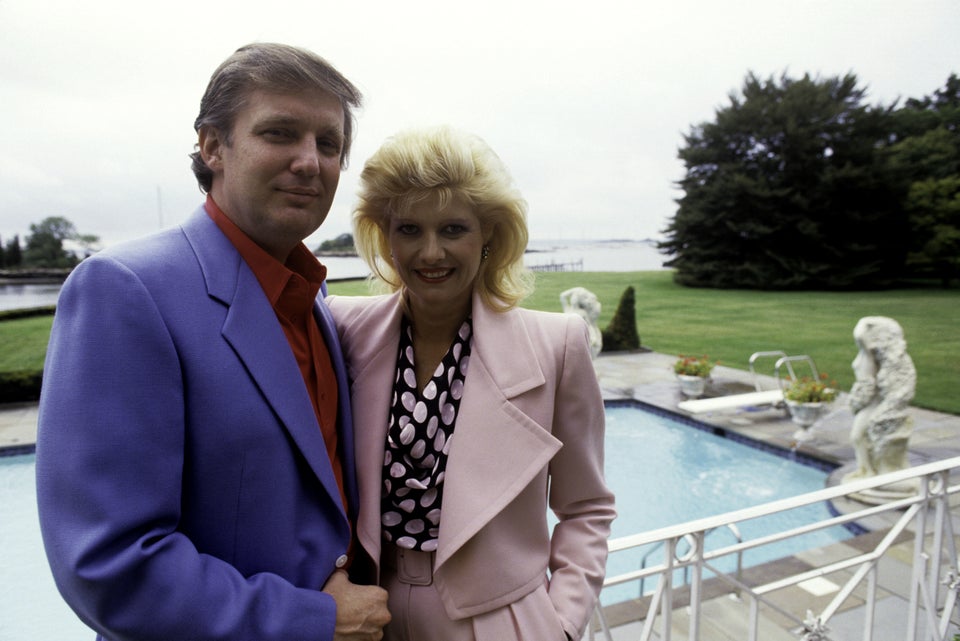 Joe McNally via Getty Images
Circa 1988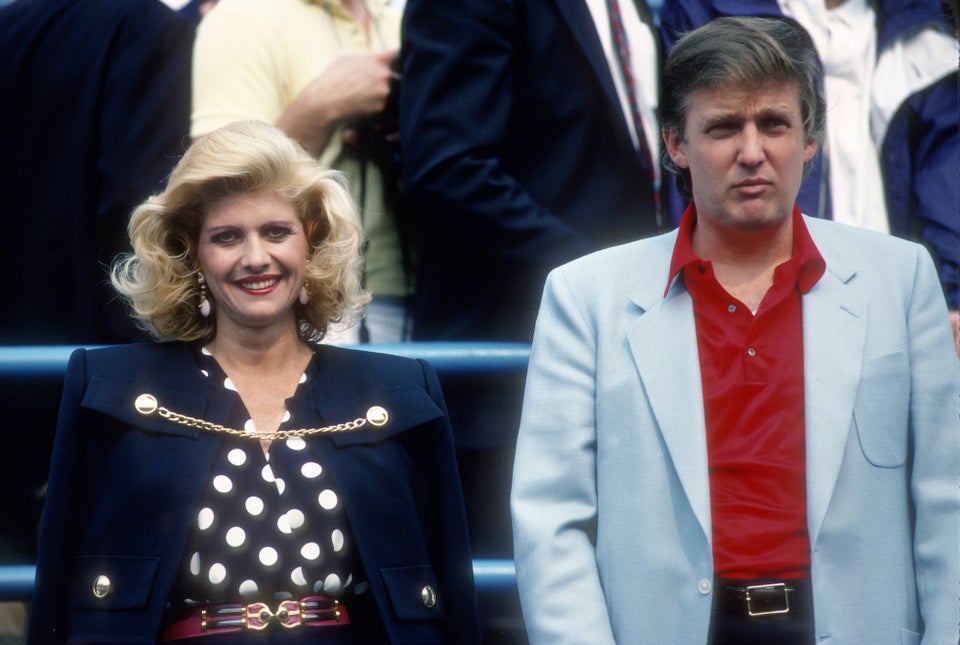 Images Press via Getty Images
1989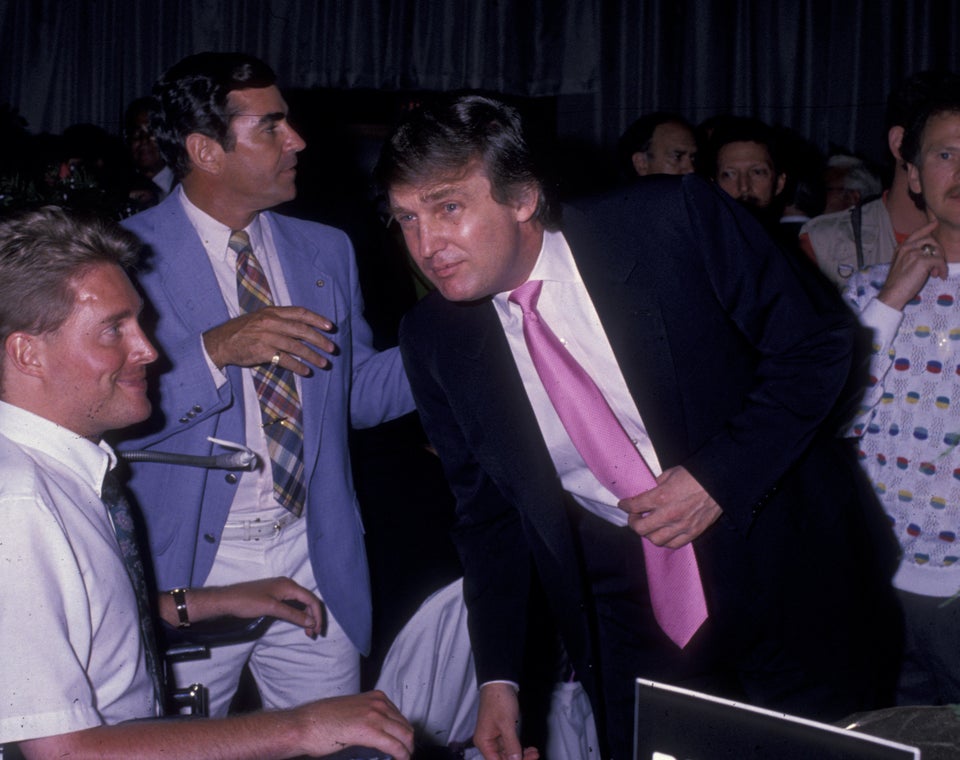 Ron Galella via Getty Images
1989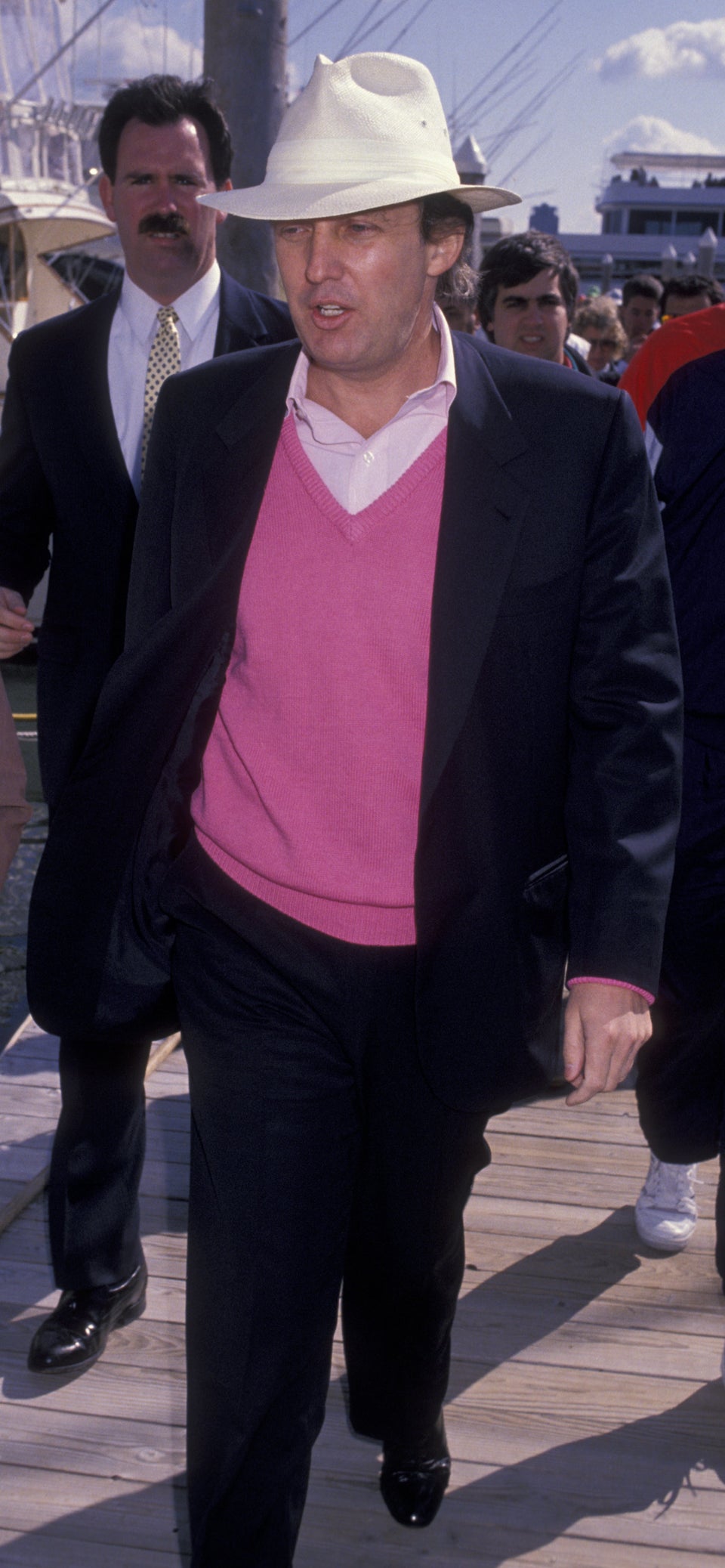 Ron Galella via Getty Images
1990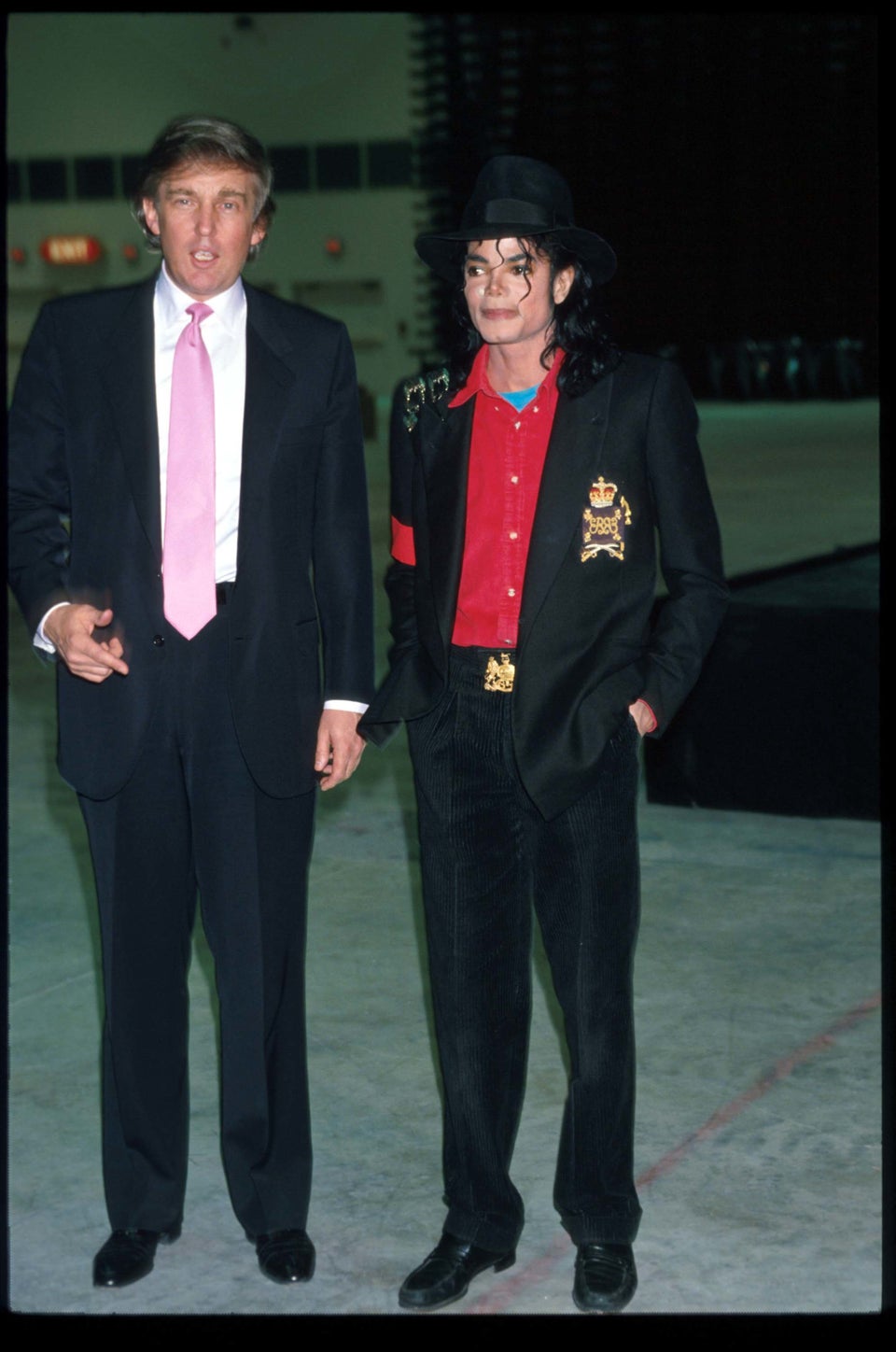 Steve Allen via Getty Images
1991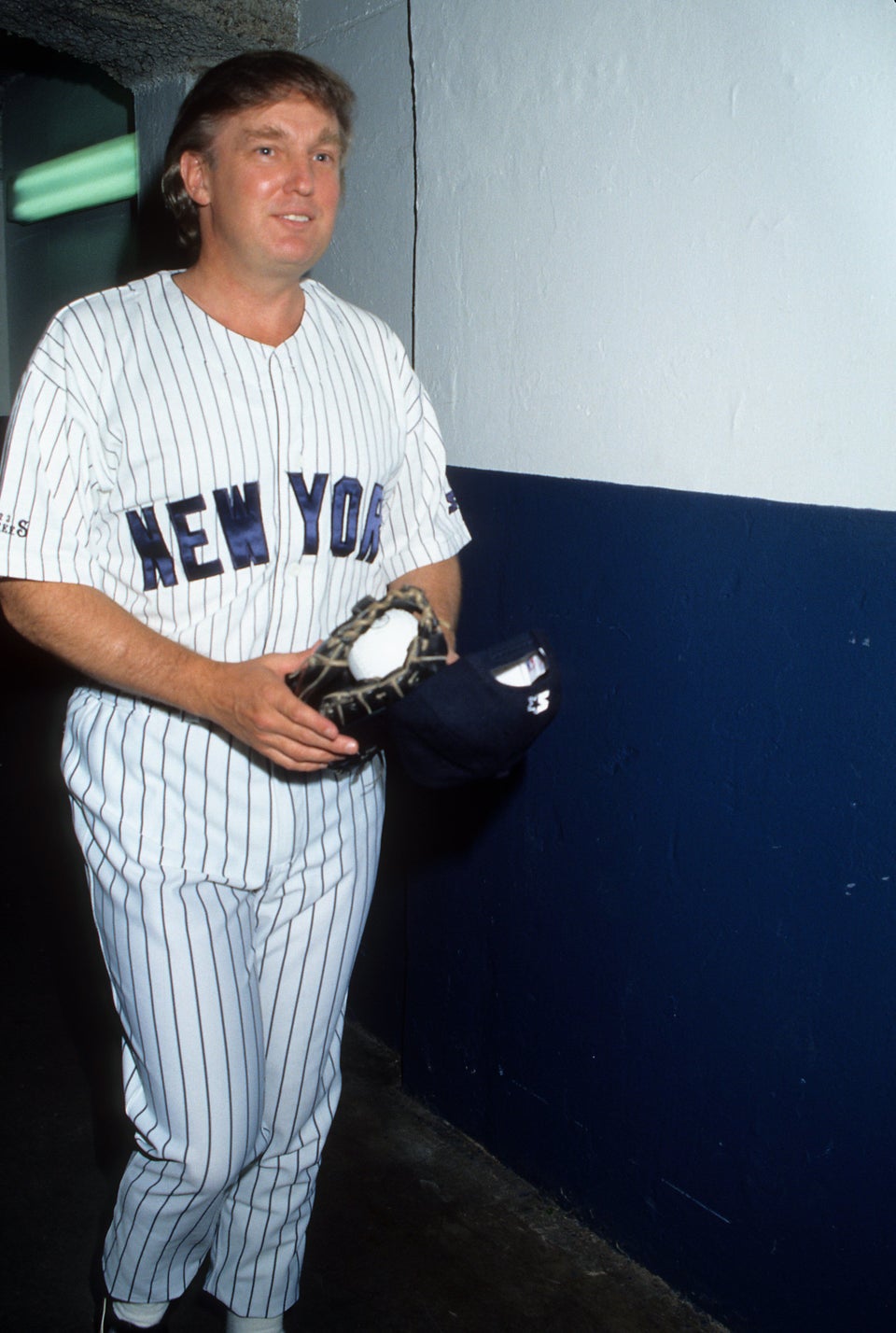 Donaldson Collection via Getty Images
1991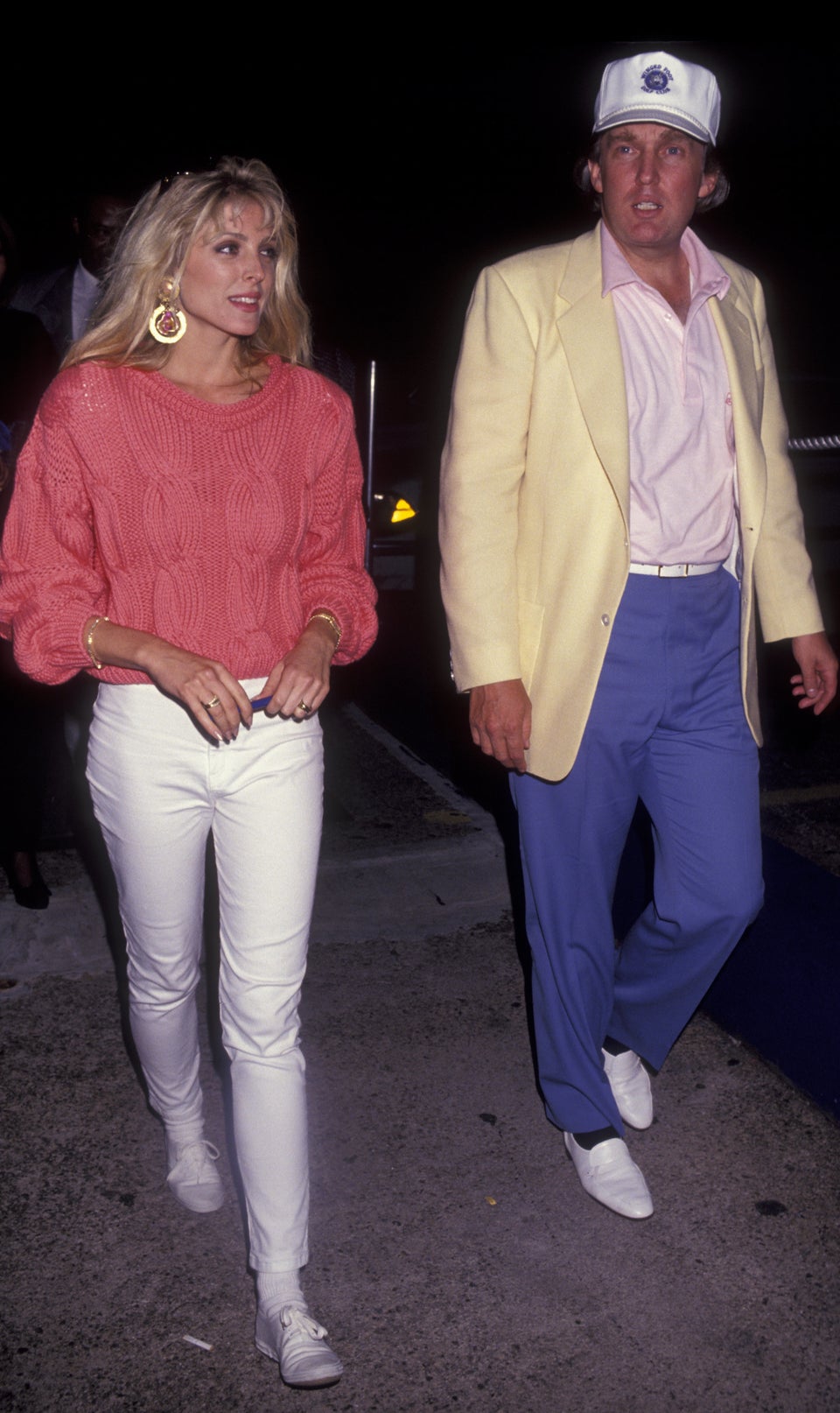 Ron Galella via Getty Images
1991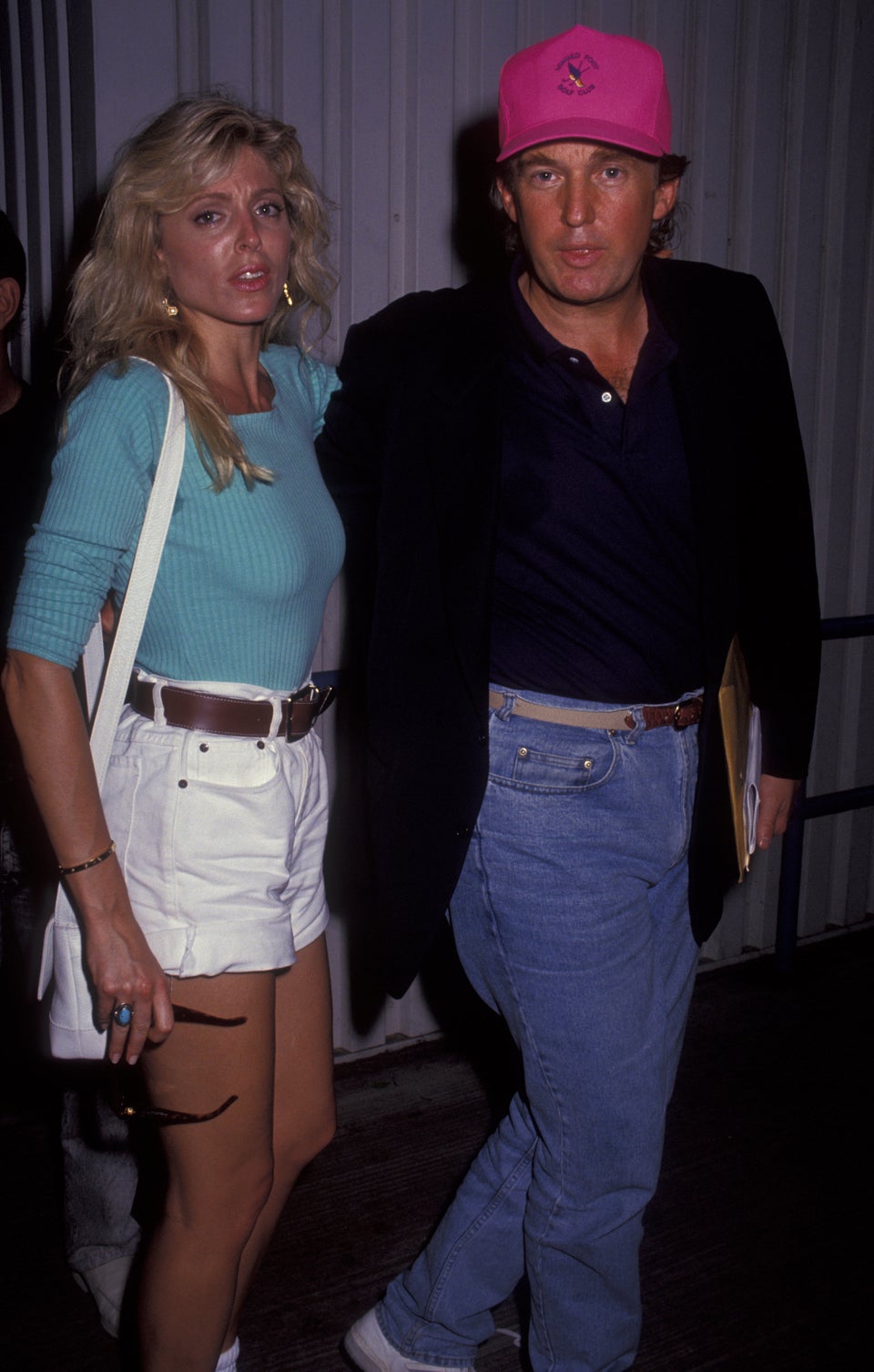 Ron Galella via Getty Images
1993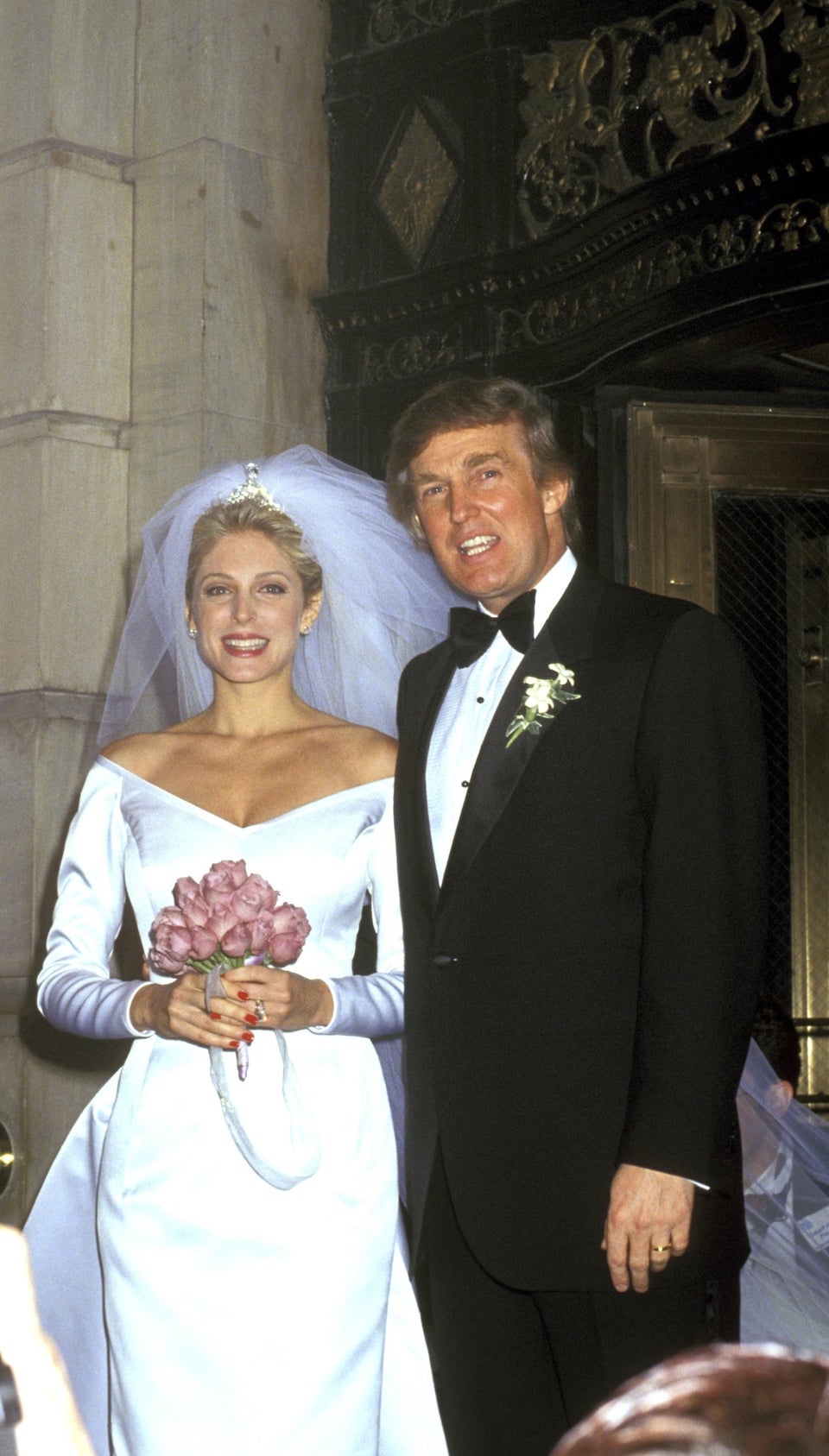 Ron Galella via Getty Images
1995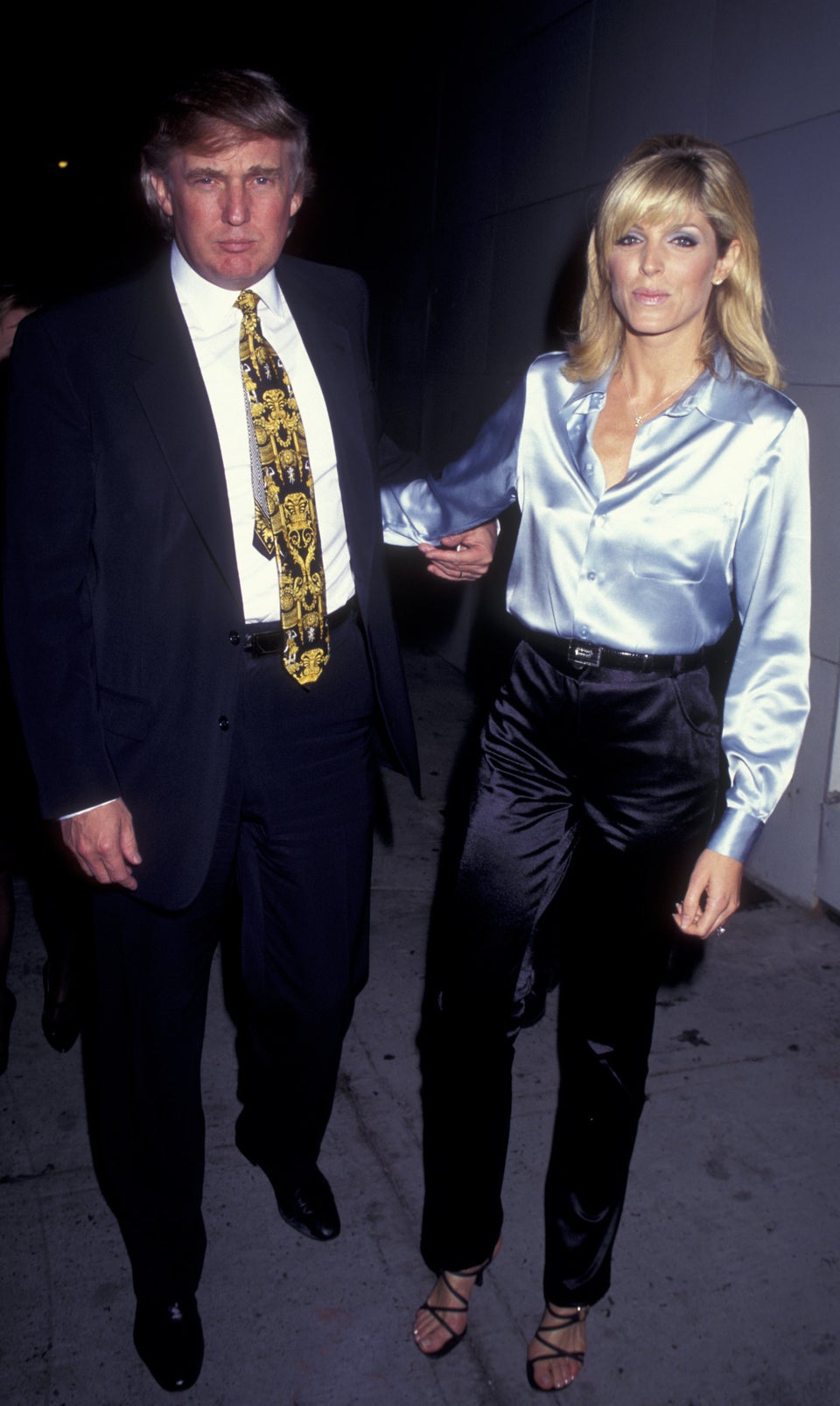 Ron Galella via Getty Images
1996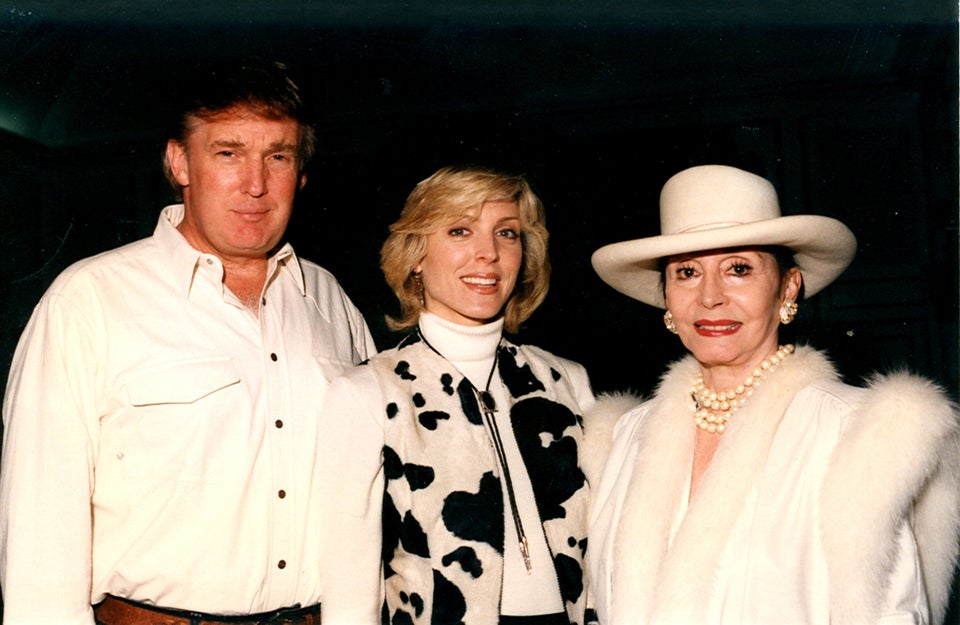 DAVIDOFF STUDIOS PHOTOGRAPHY via Getty Images
1996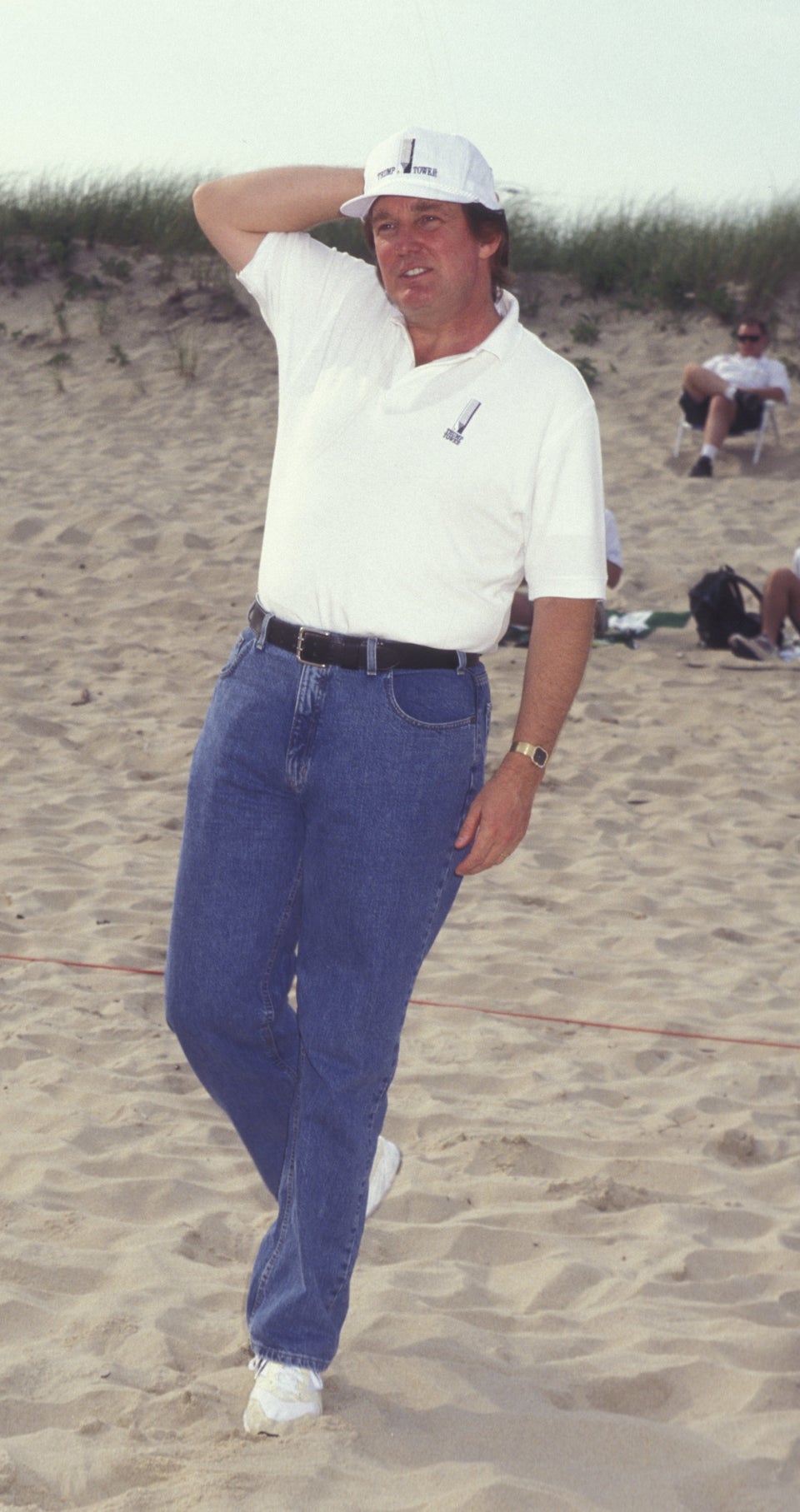 Ron Galella via Getty Images
1997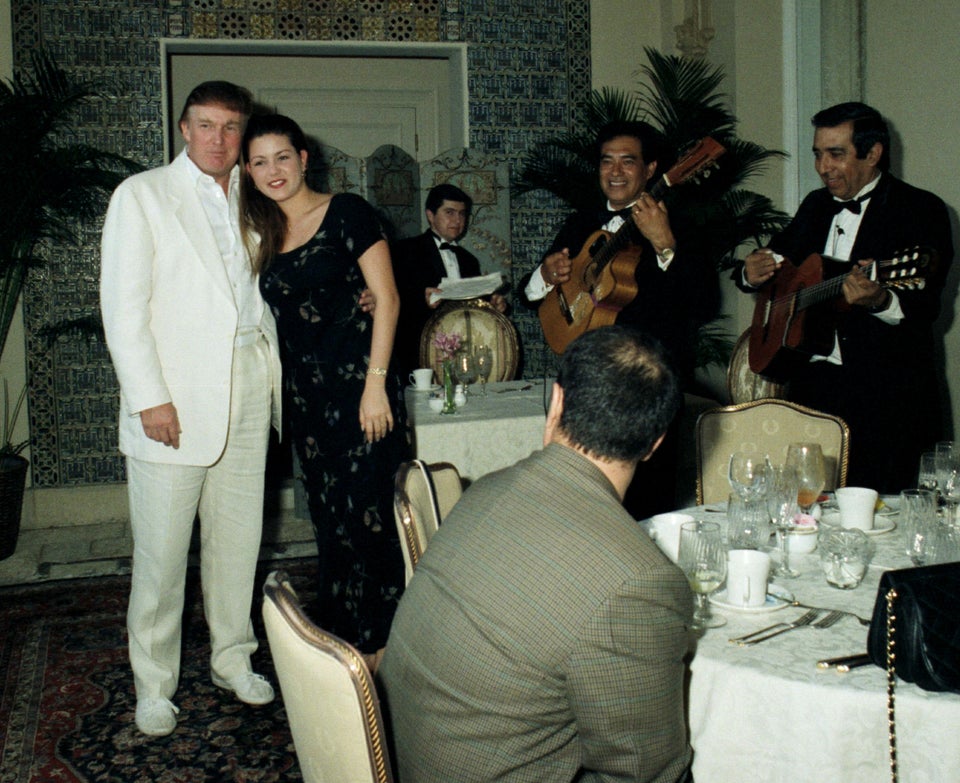 Davidoff Studios Photography via Getty Images
1997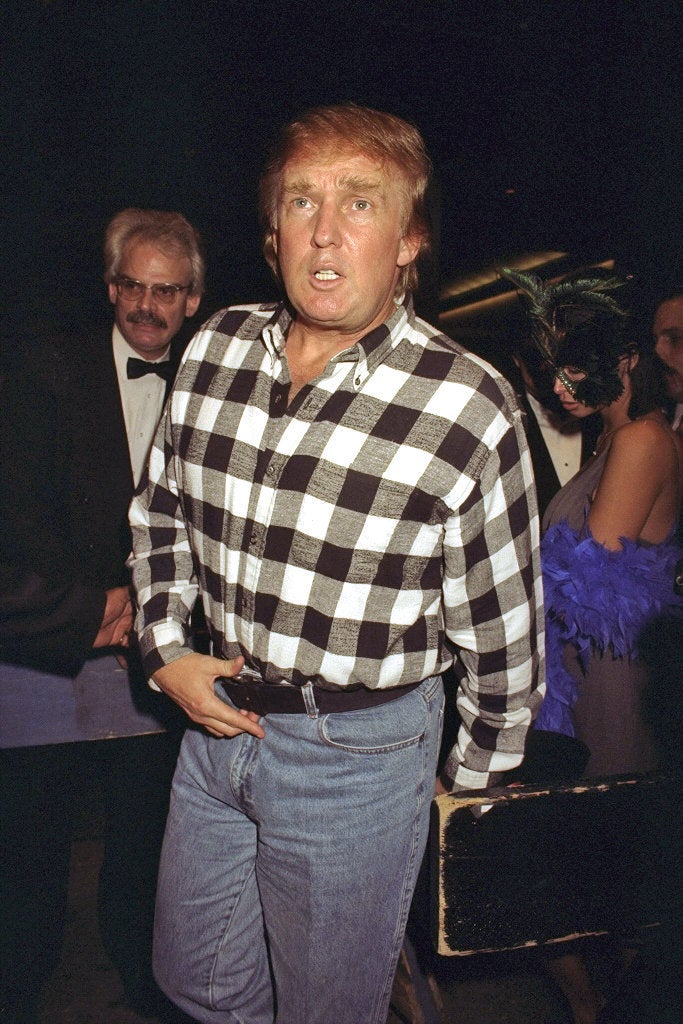 New York Daily News Archive via Getty Images
1997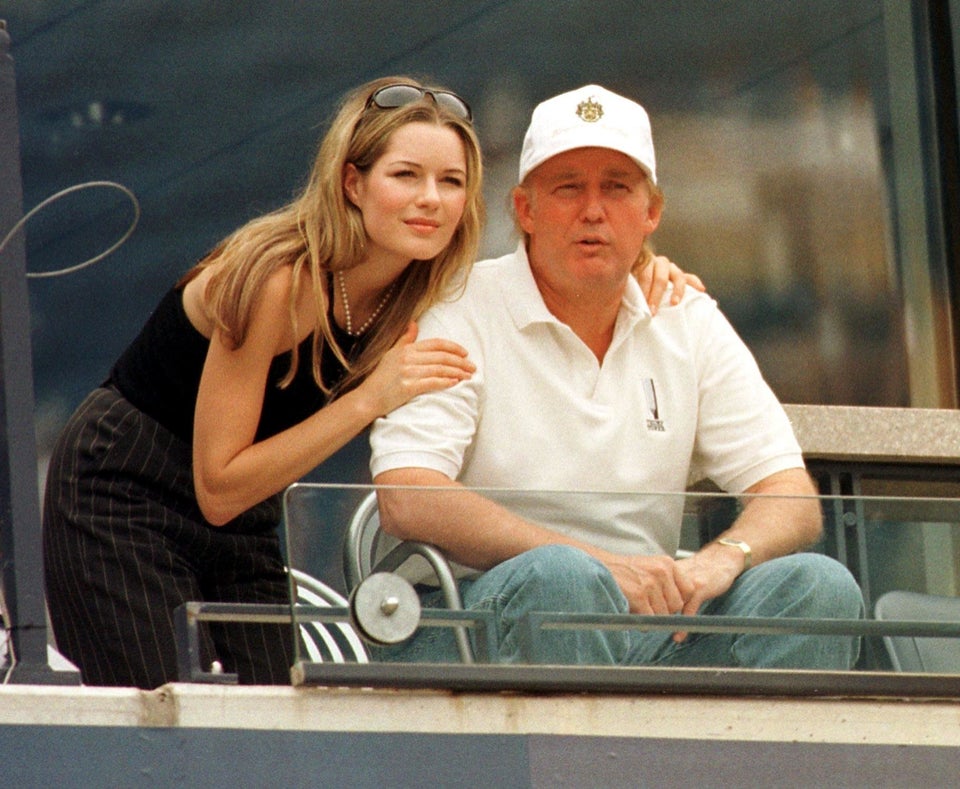 TIMOTHY CLARY via Getty Images
1998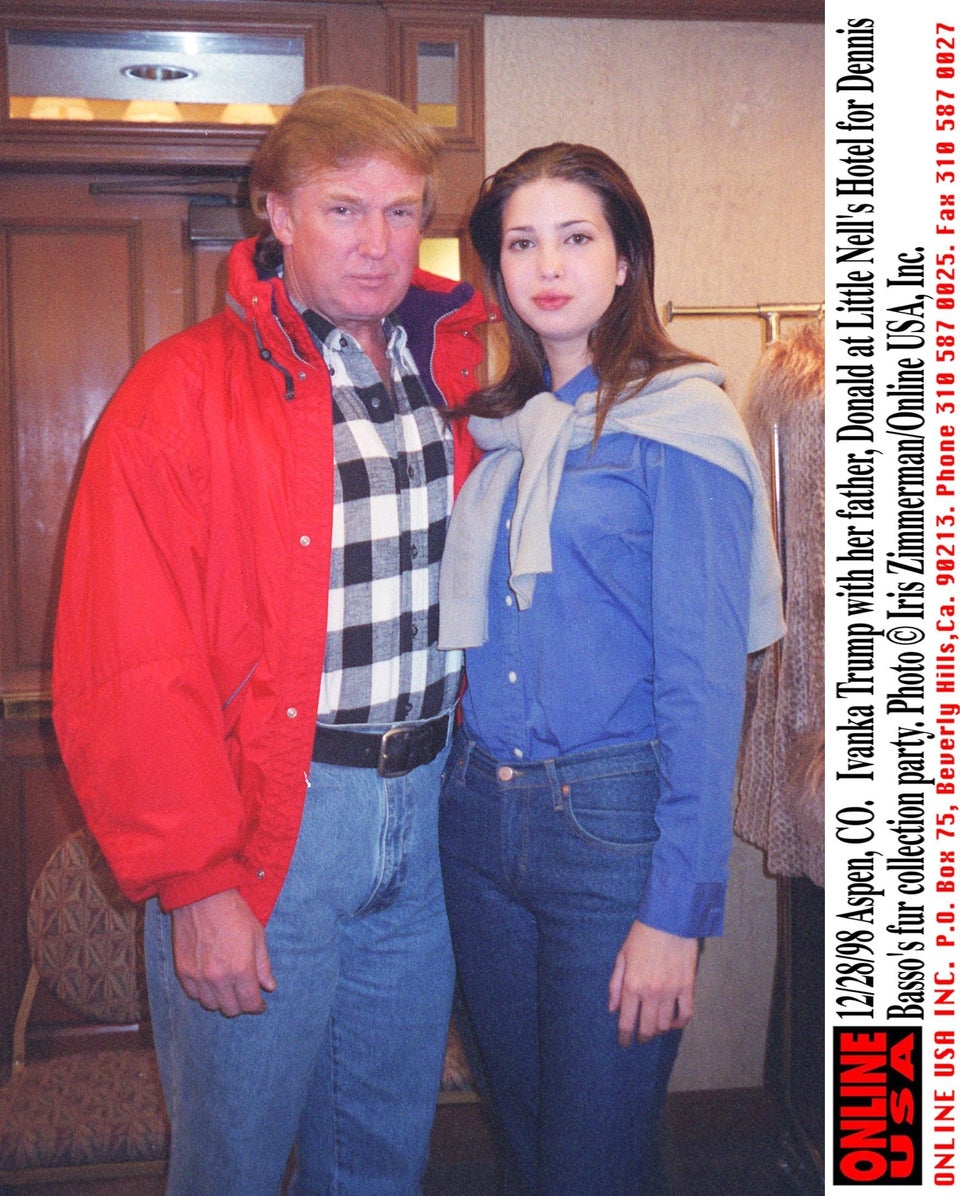 Iris Zimmerman via Getty Images
1999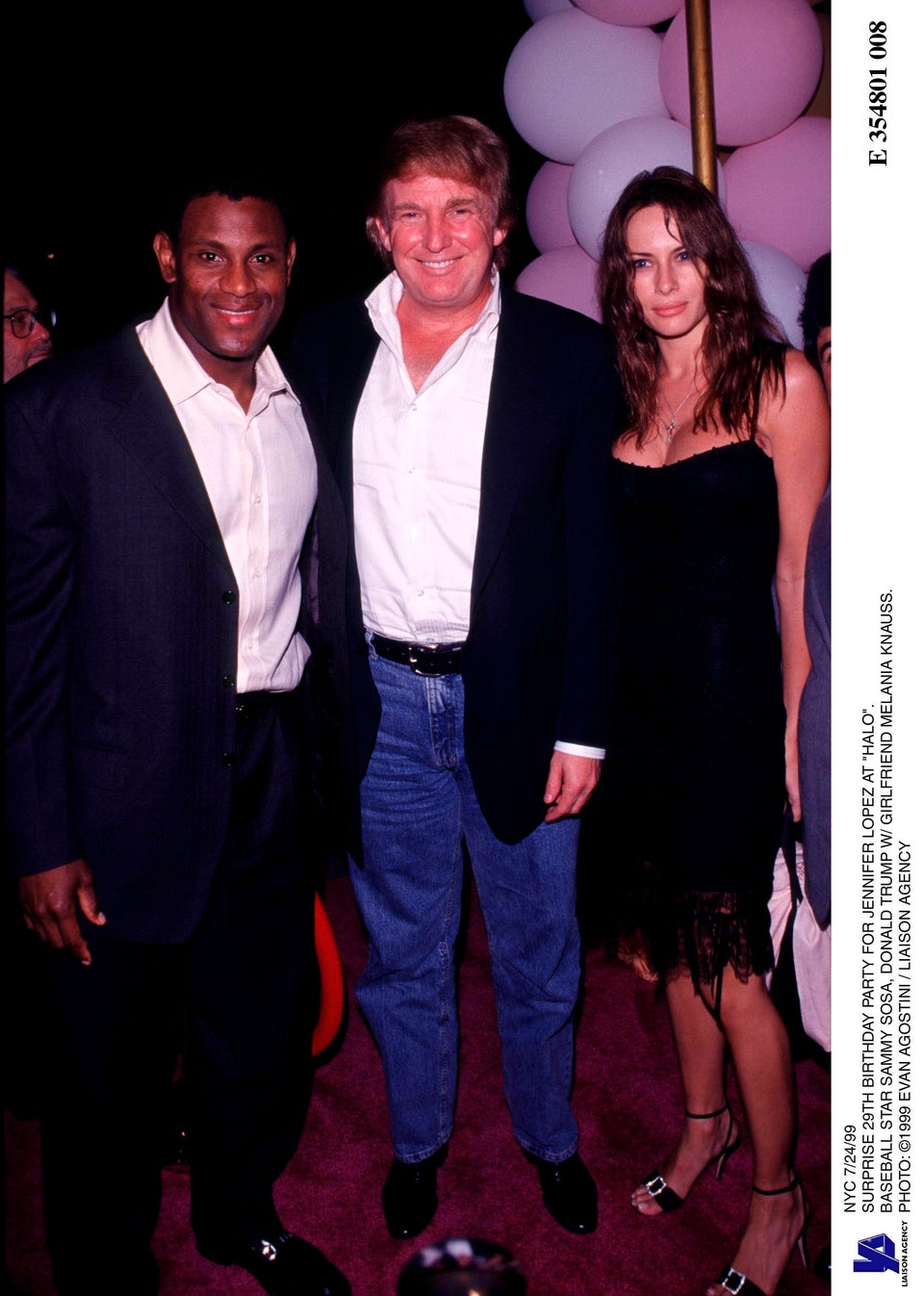 Evan Agostini via Getty Images
2001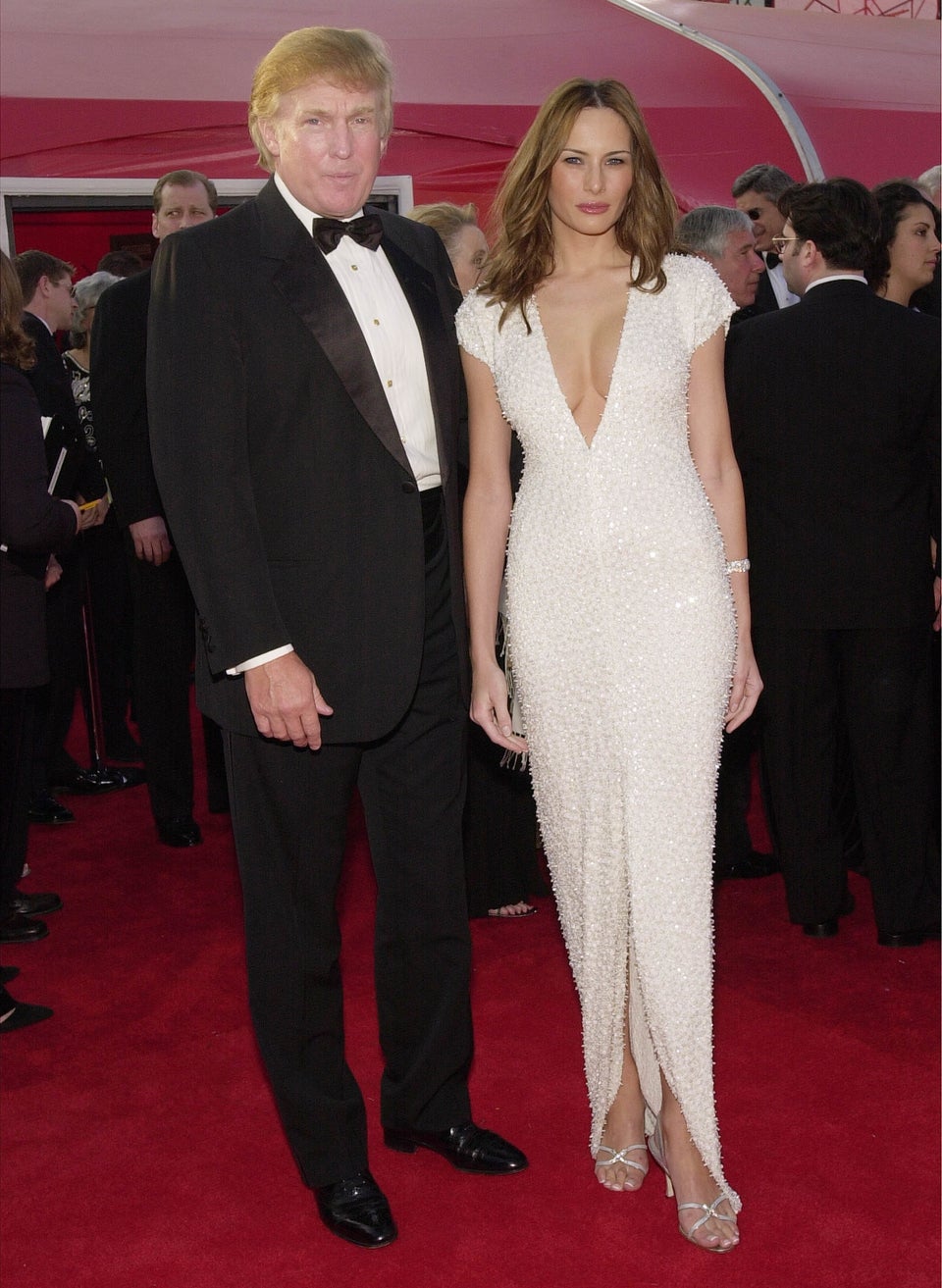 Chris Weeks via Getty Images
2001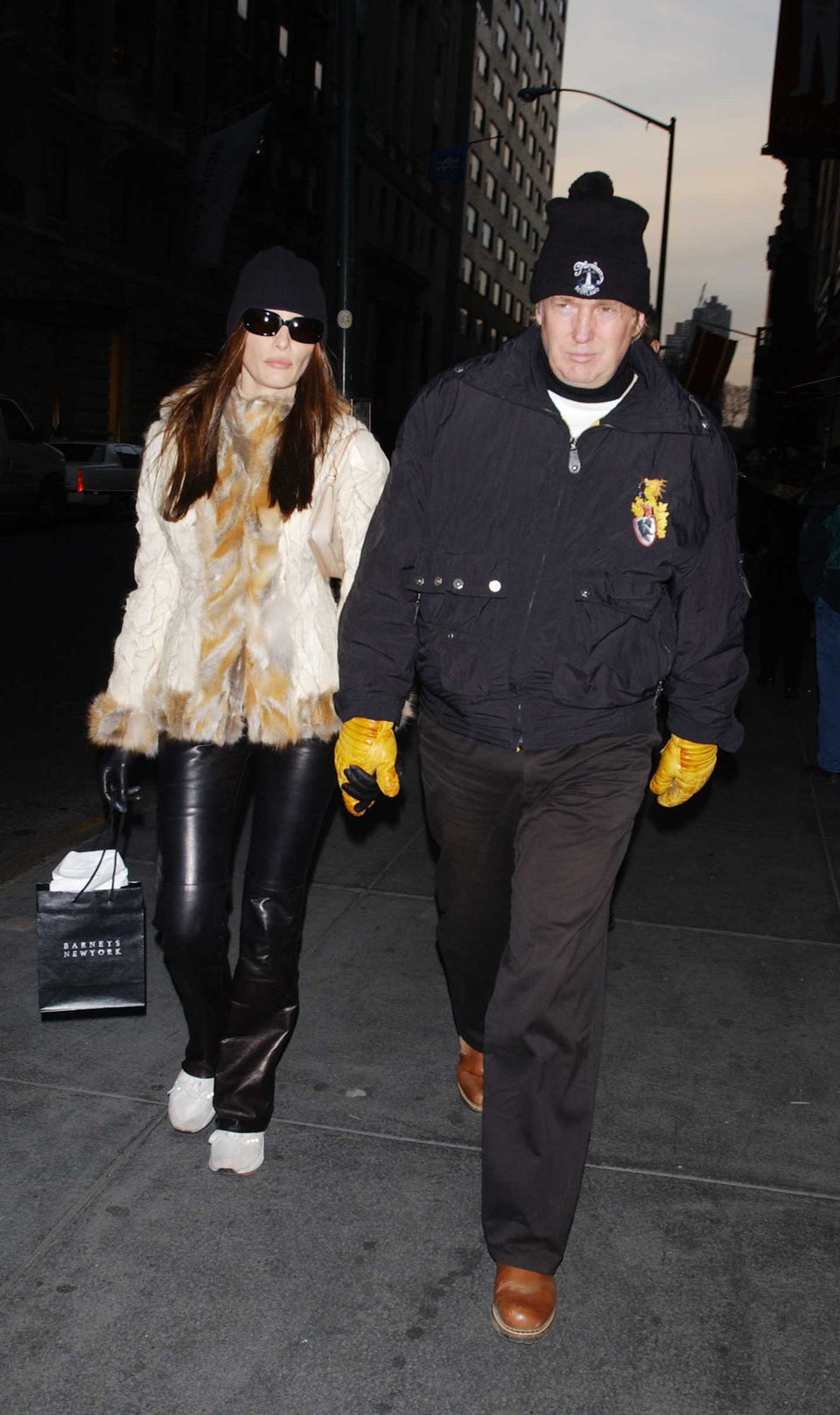 Arnaldo Magnani via Getty Images
Circa 2002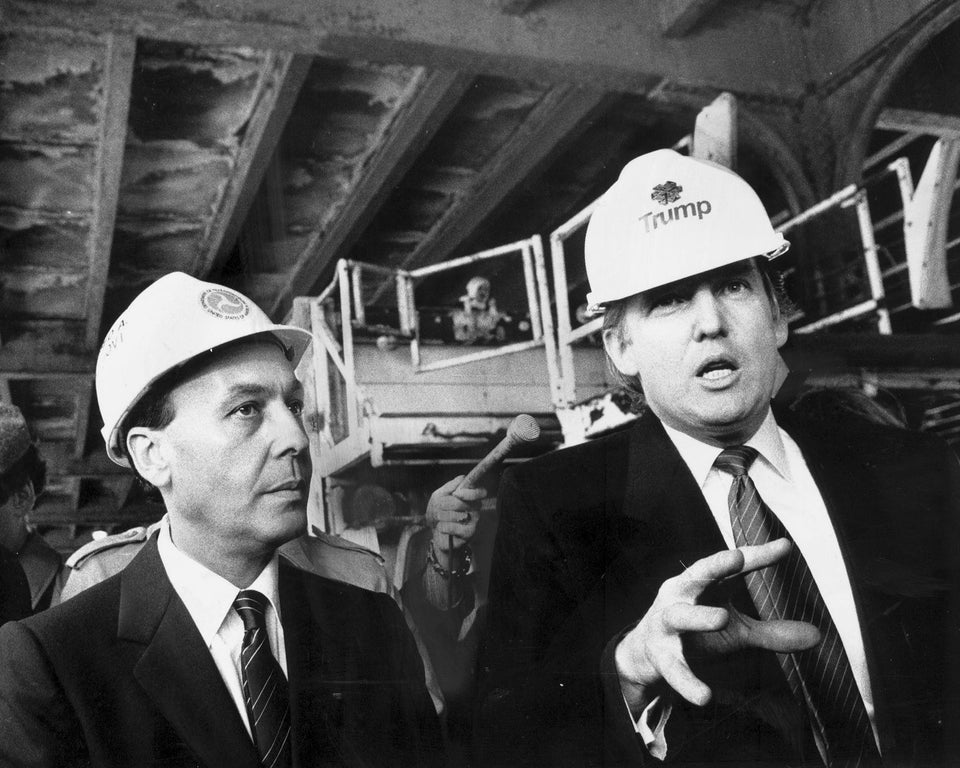 New York Daily News Archive via Getty Images
2003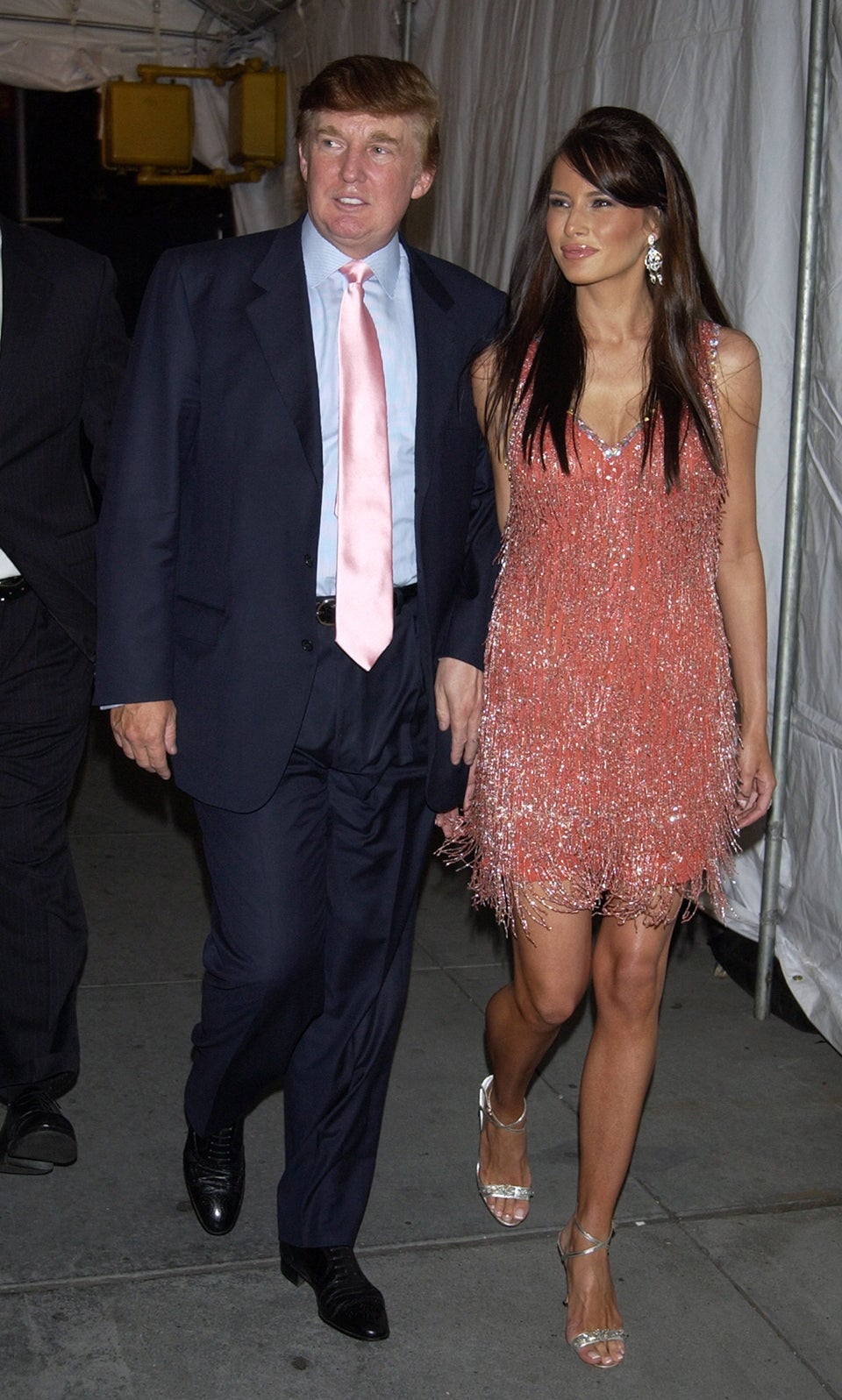 Theo Wargo via Getty Images
2005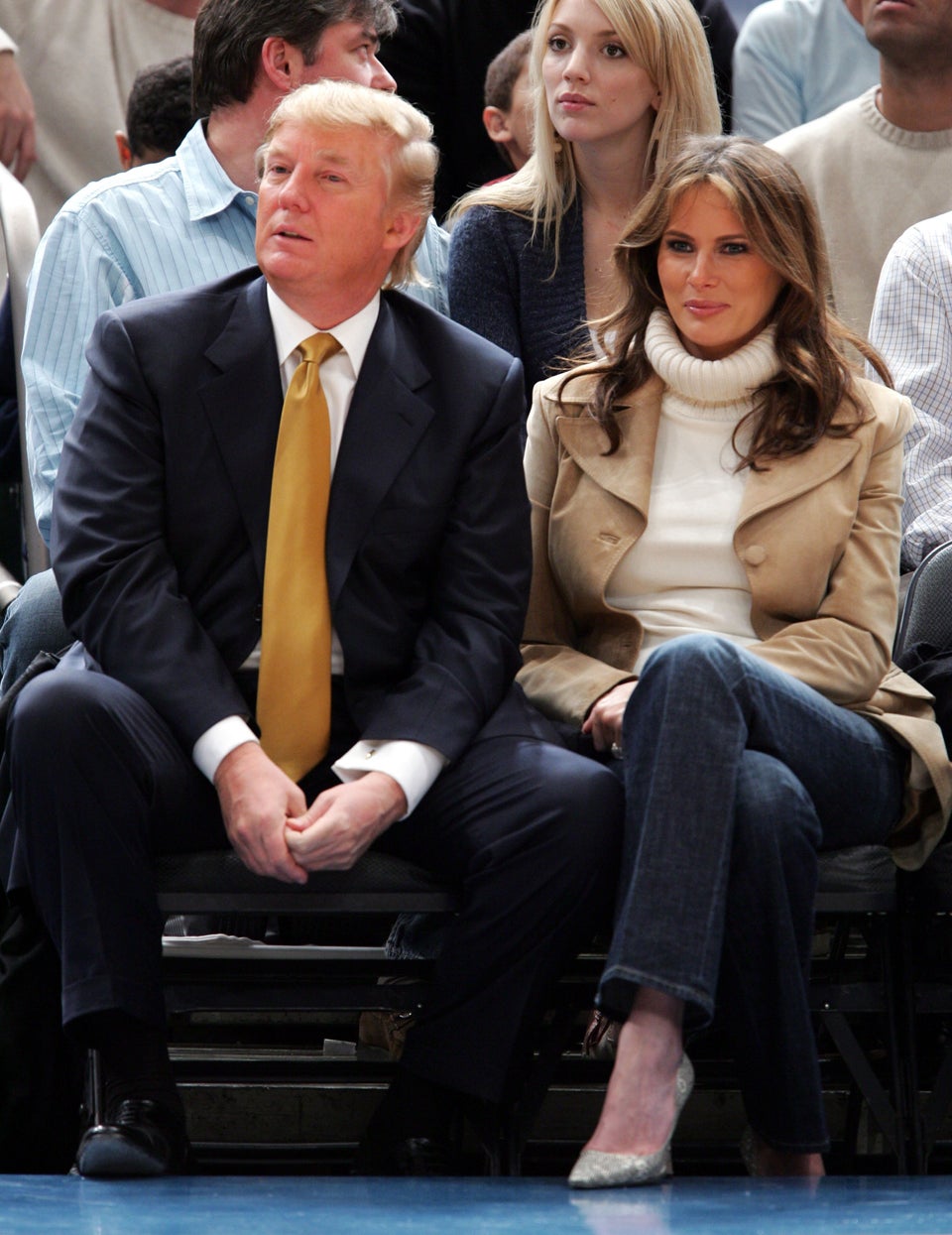 James Devaney via Getty Images
2005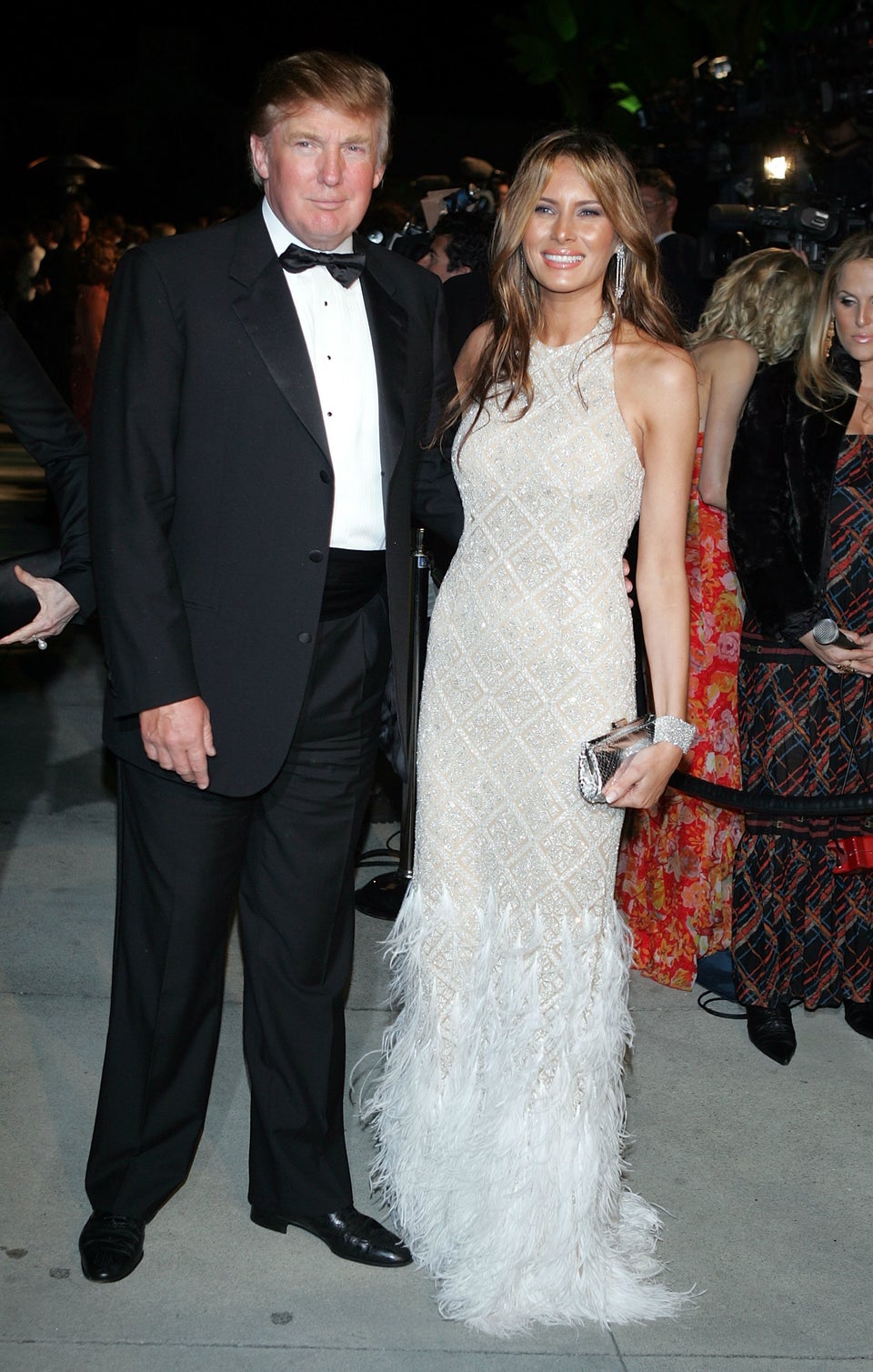 Frazer Harrison via Getty Images
2005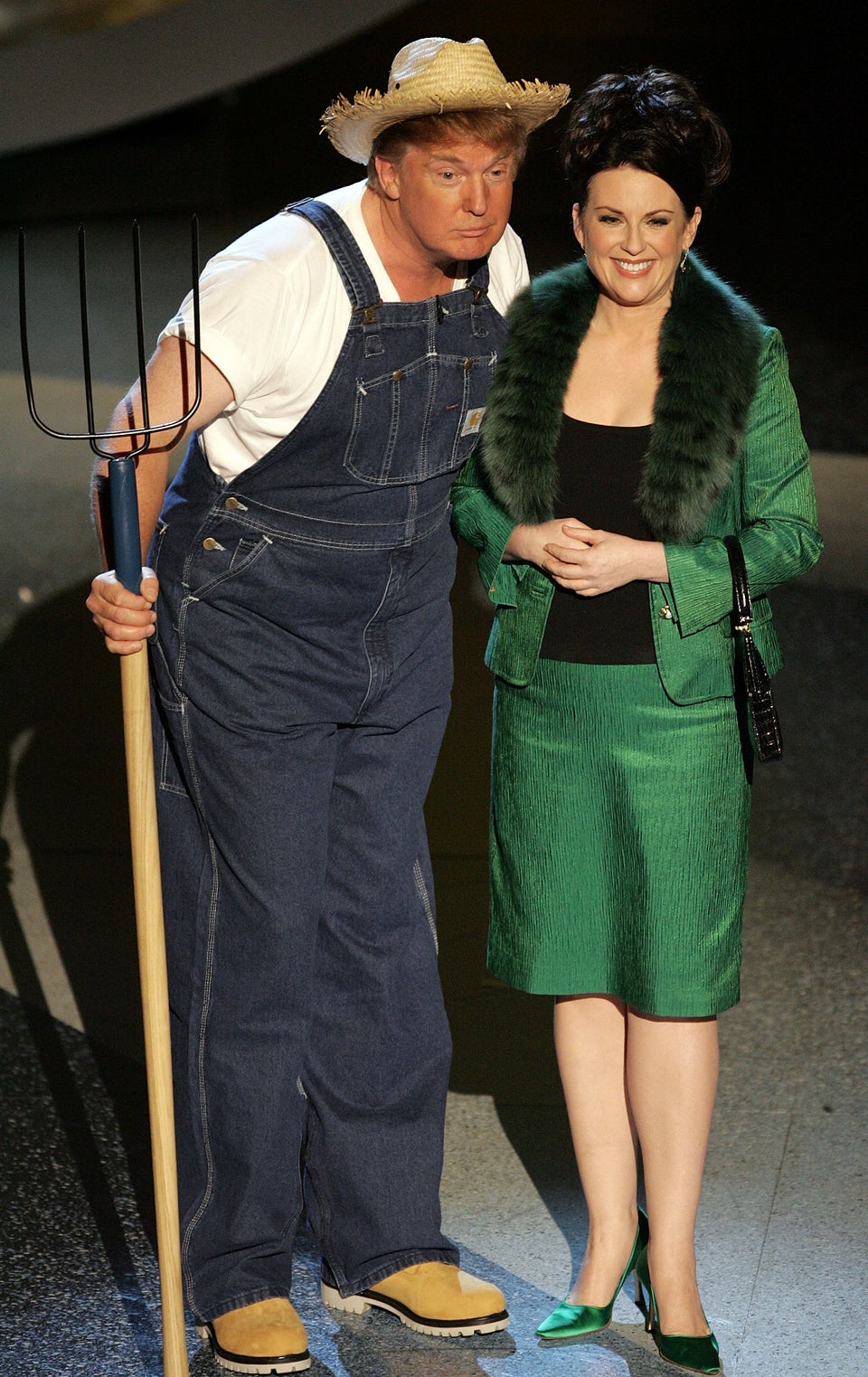 Vince Bucci via Getty Images
2006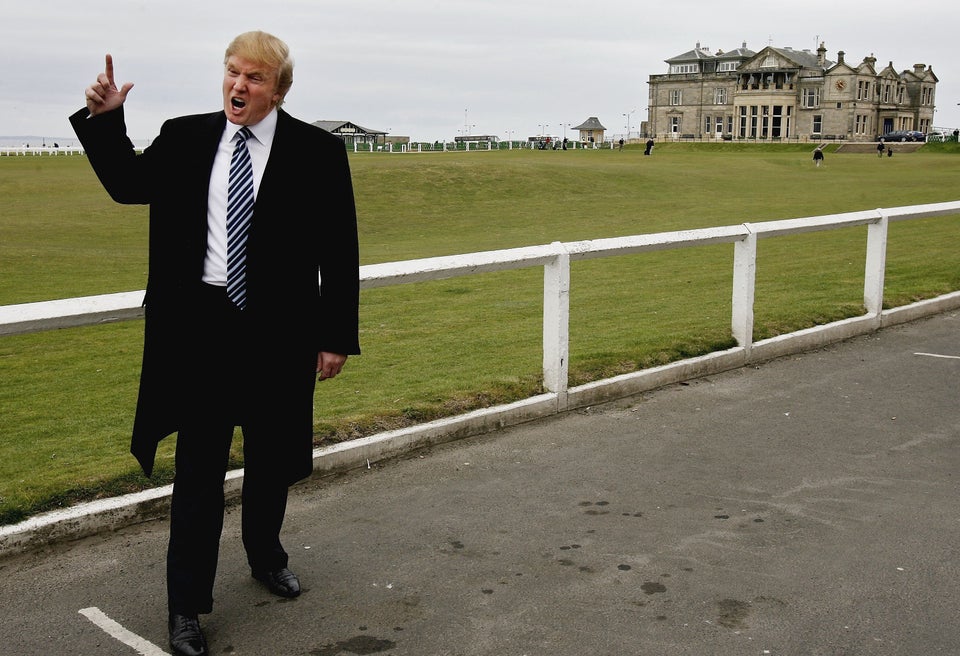 Jeff J Mitchell via Getty Images
2006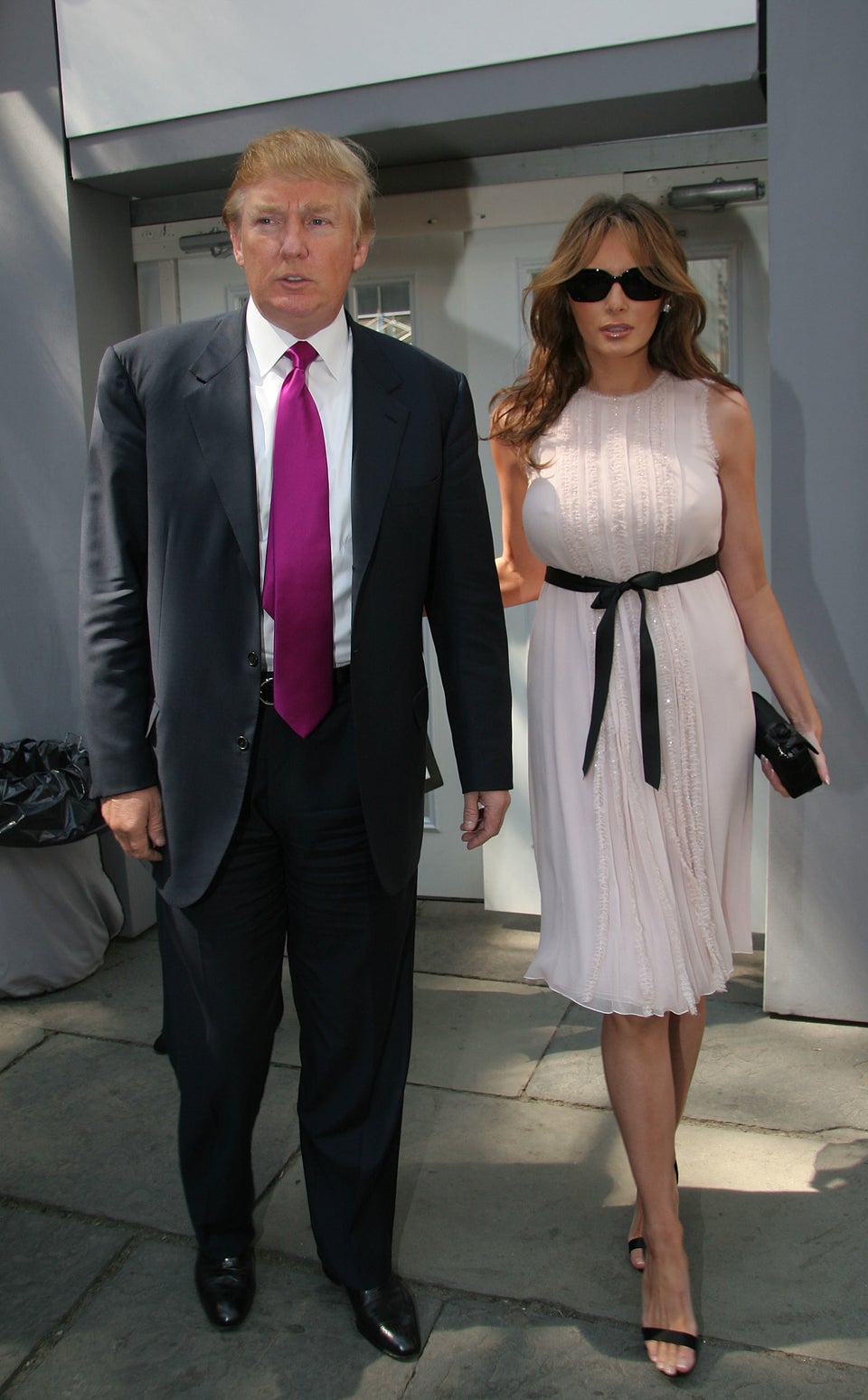 Astrid Stawiarz via Getty Images
2007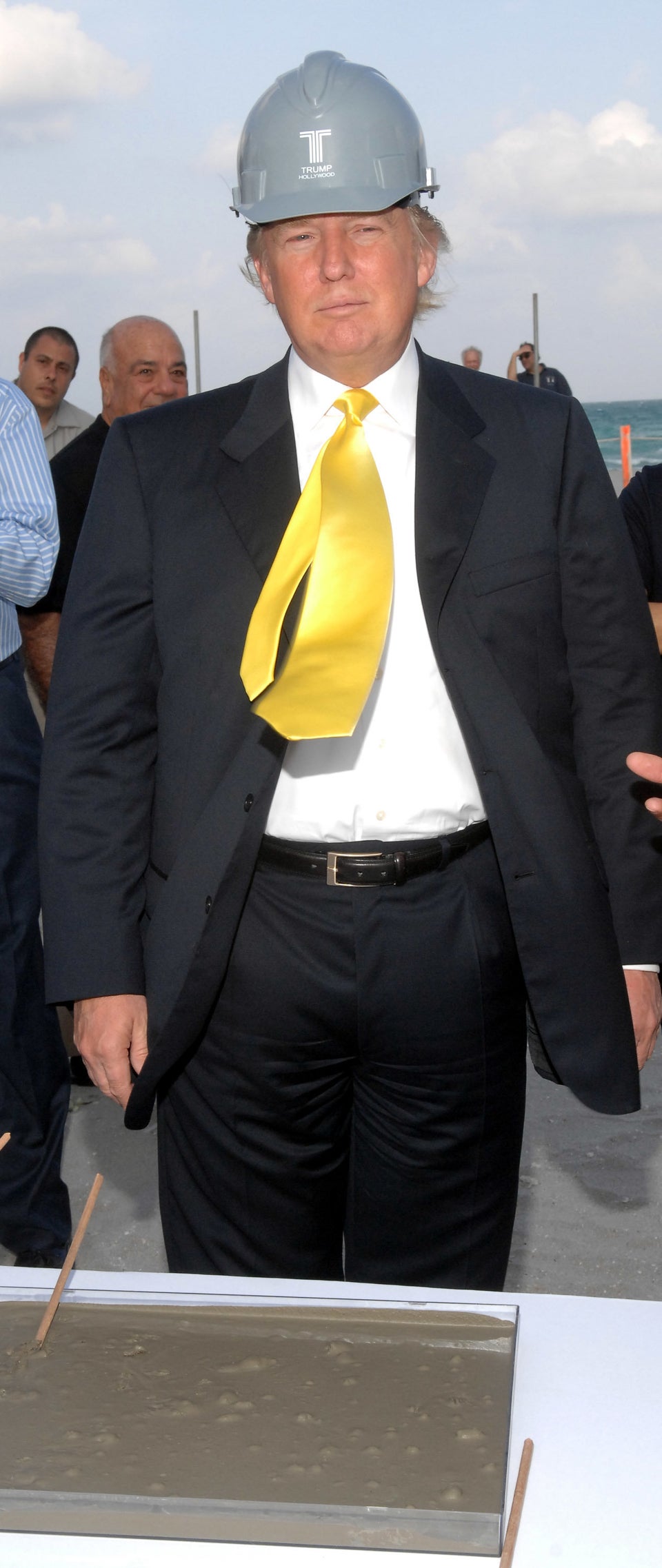 Gustavo Caballero via Getty Images
2007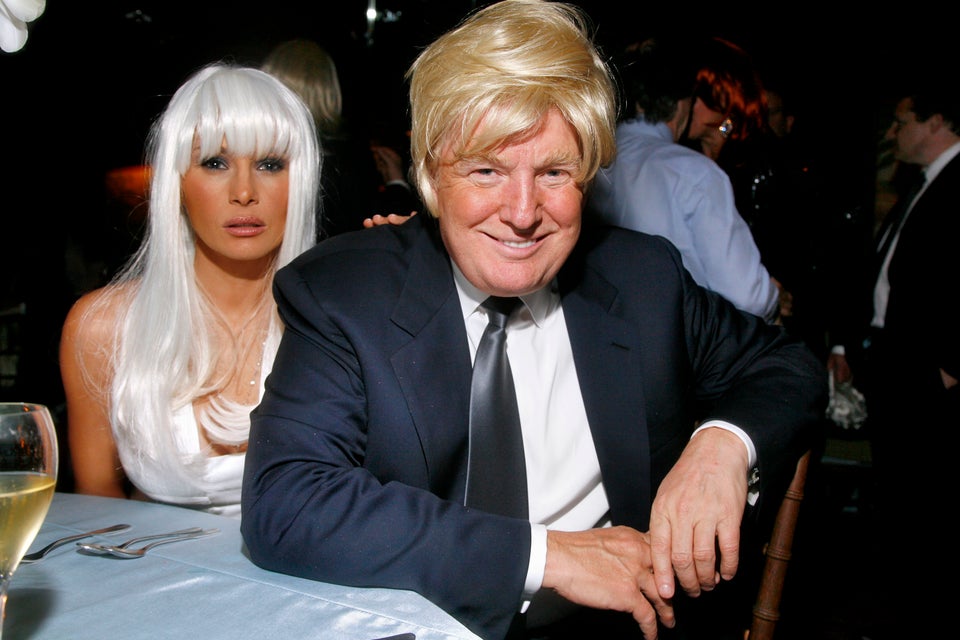 Patrick McMullan via Getty Images
2008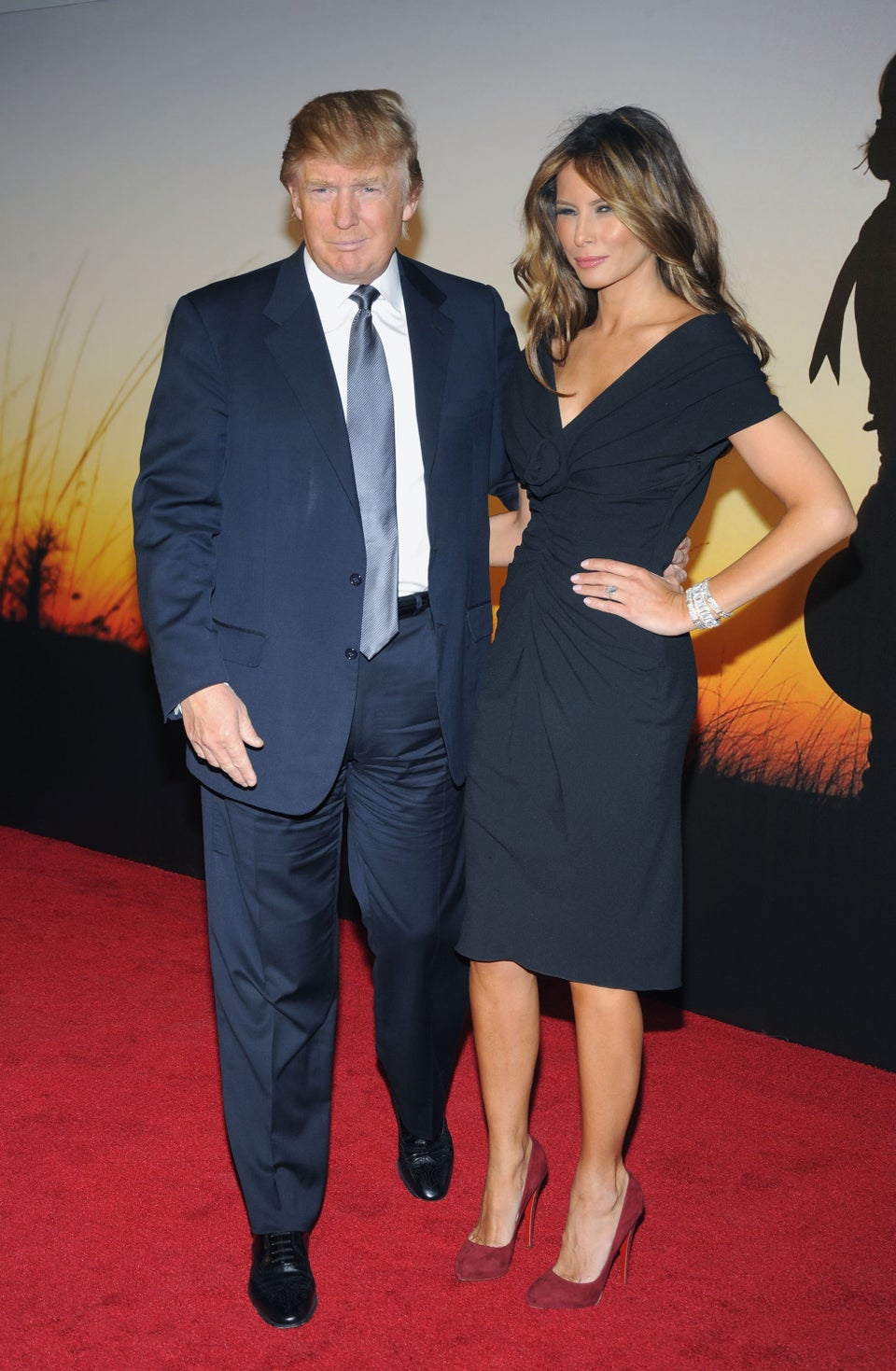 George Napolitano via Getty Images
2008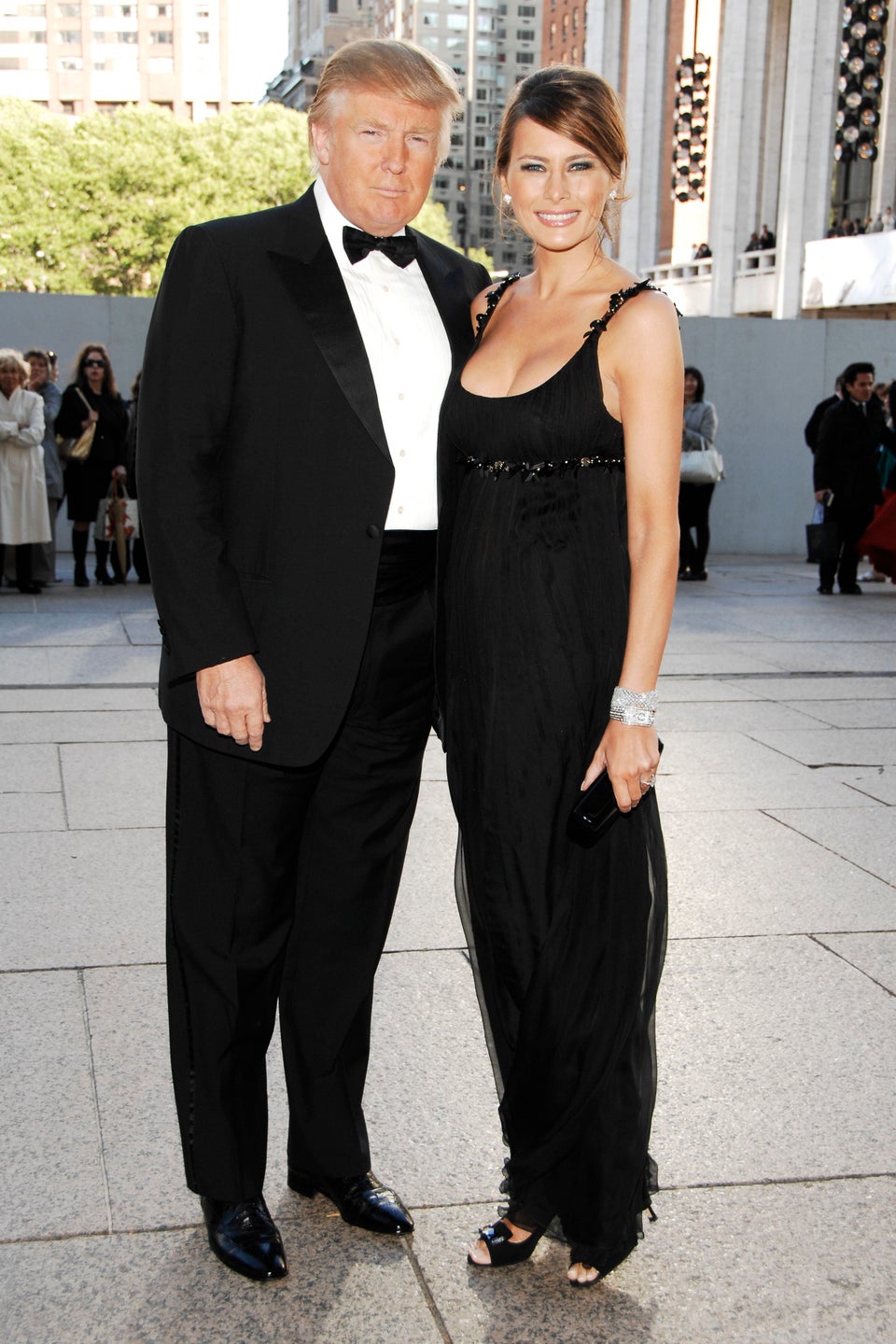 Patrick McMullan via Getty Images
2009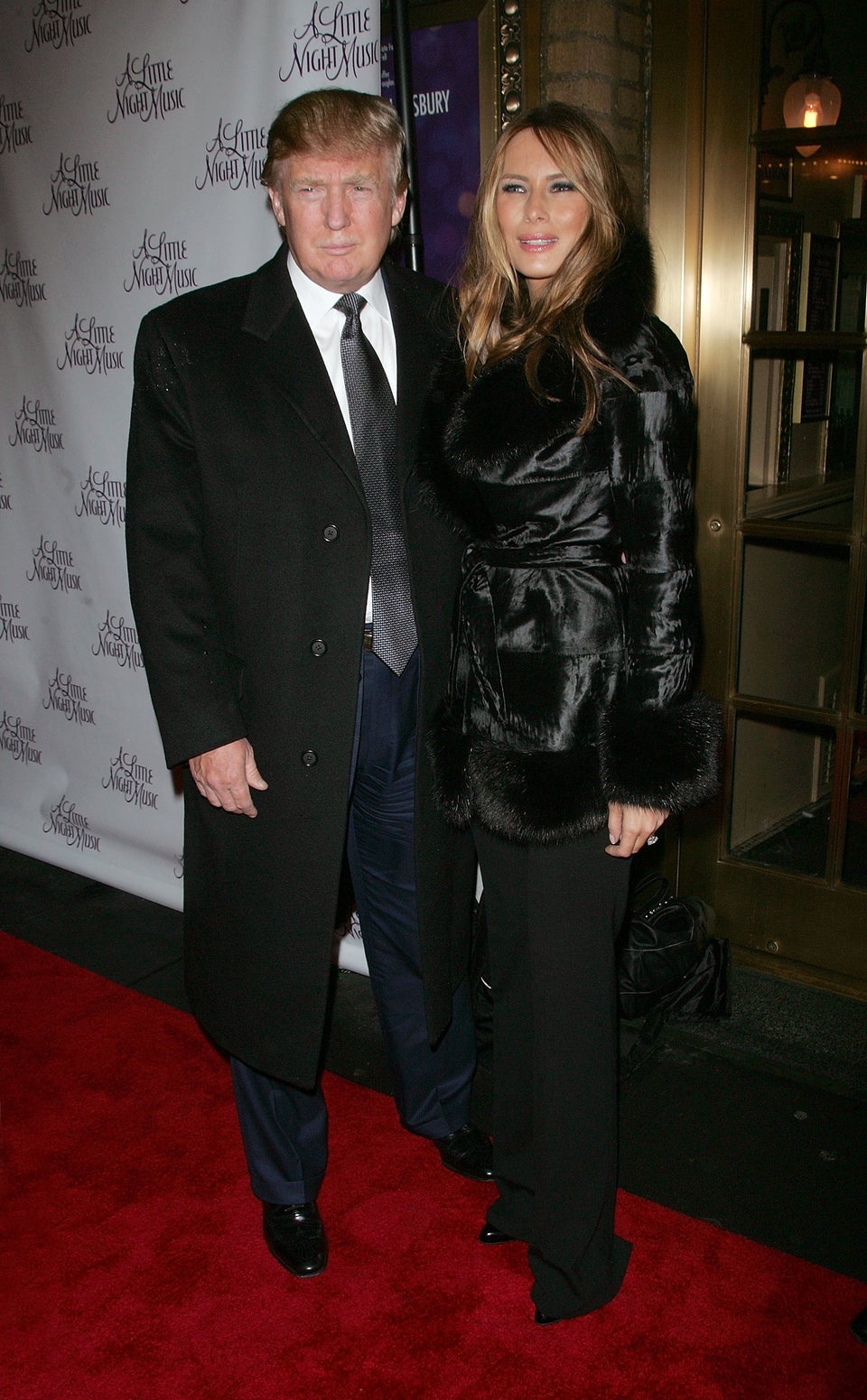 Jim Spellman via Getty Images
2010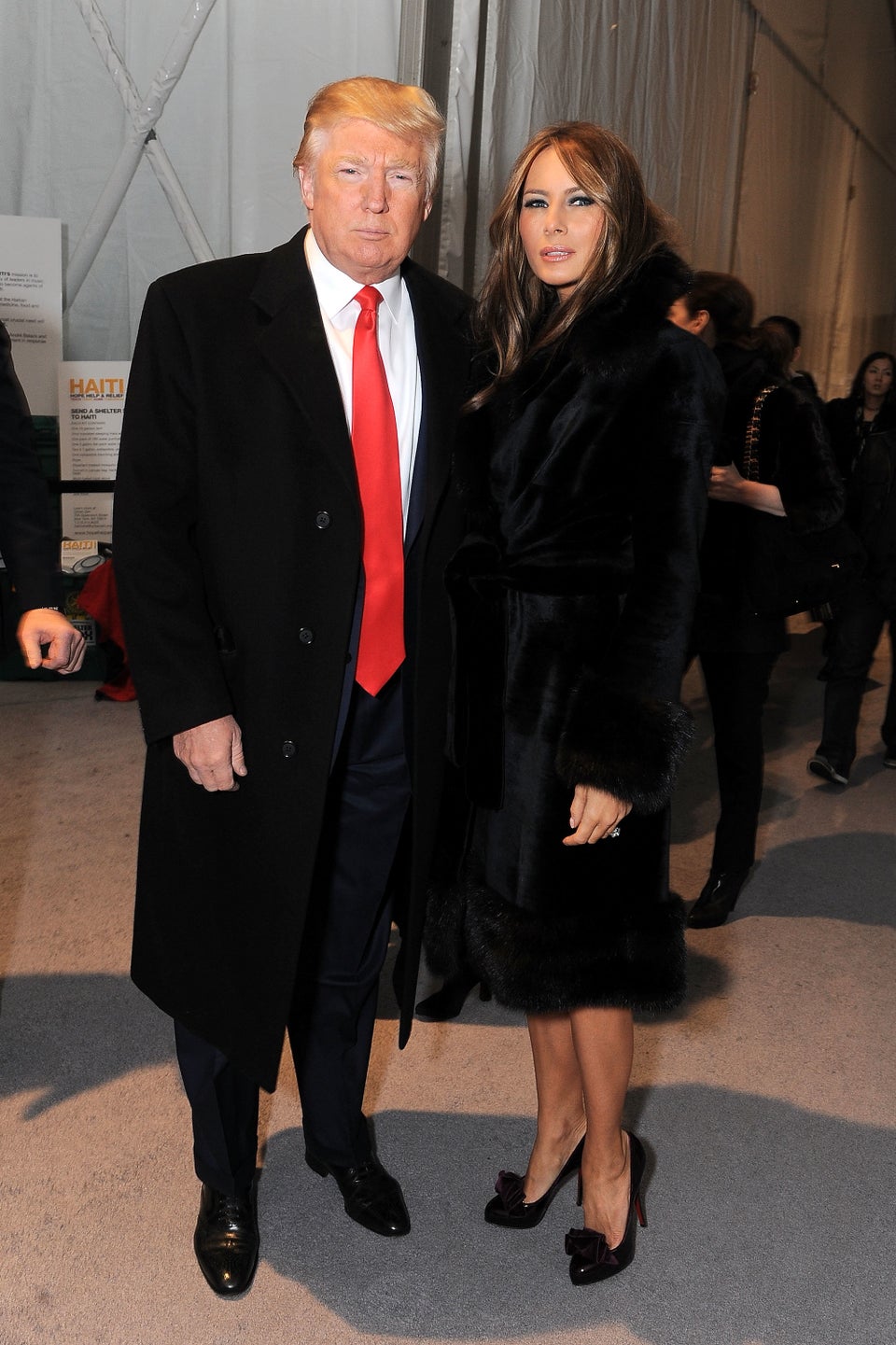 Katy Winn via Getty Images
2012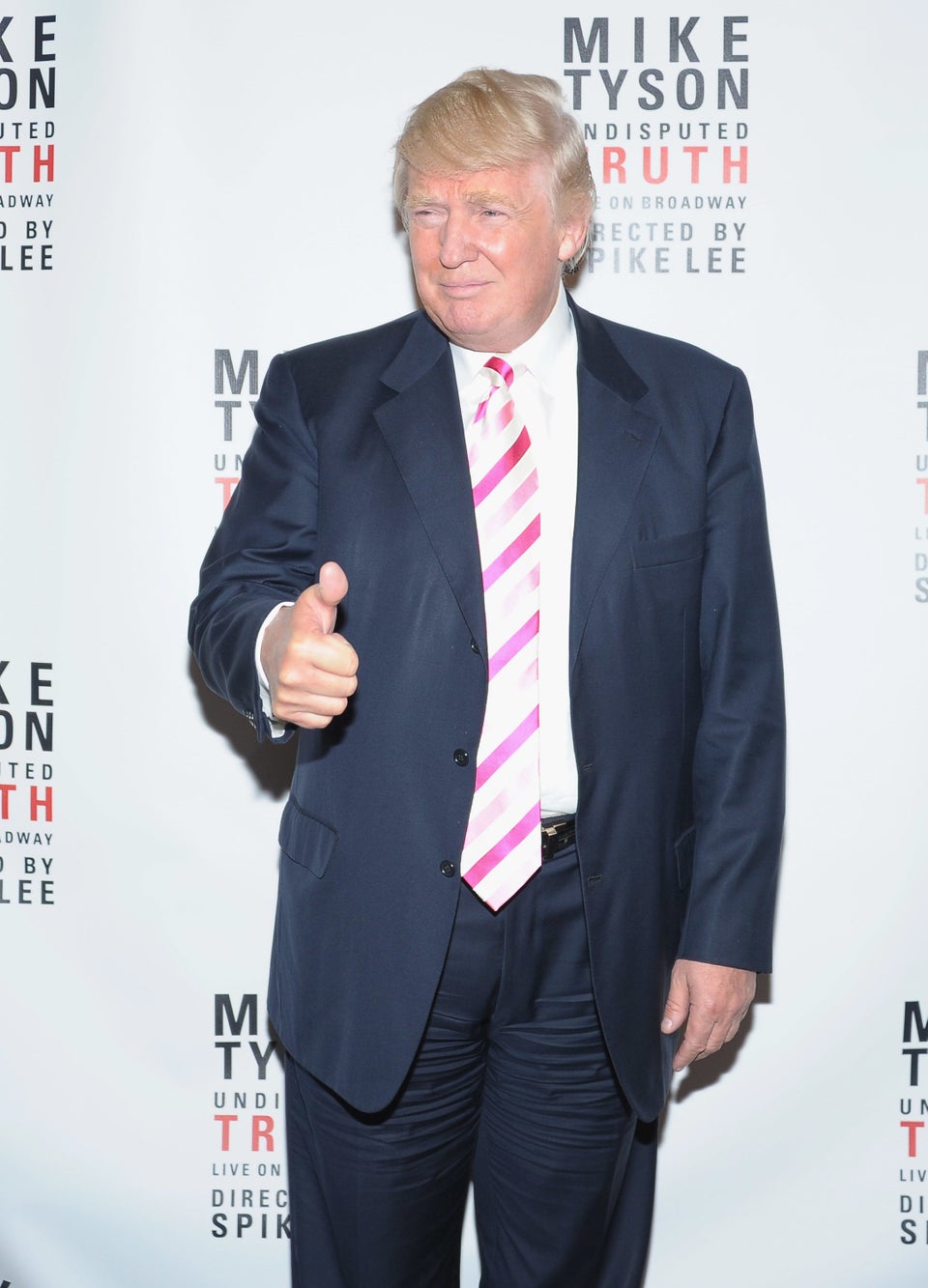 Michael Loccisano via Getty Images
2013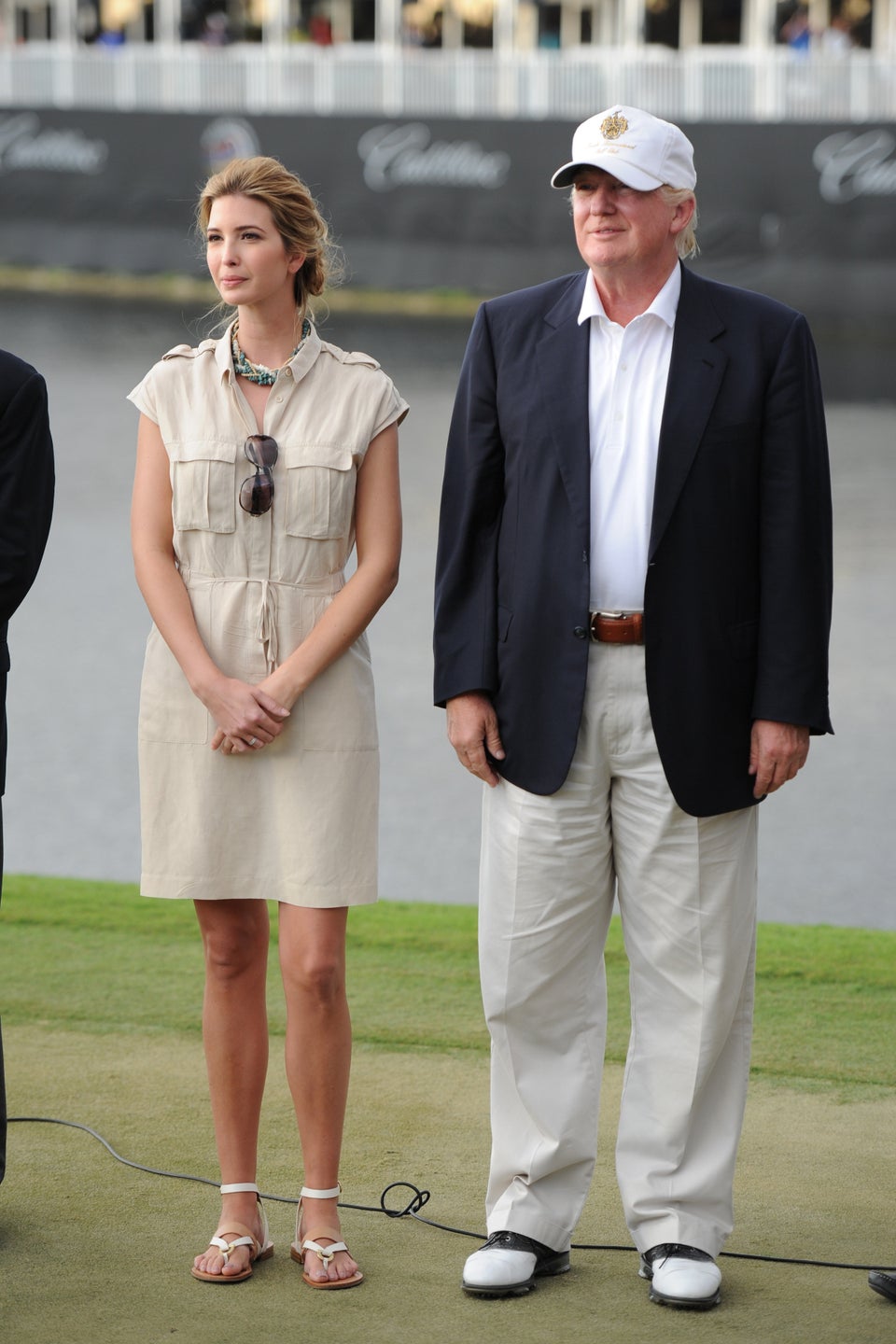 Uri Schanker via Getty Images
2014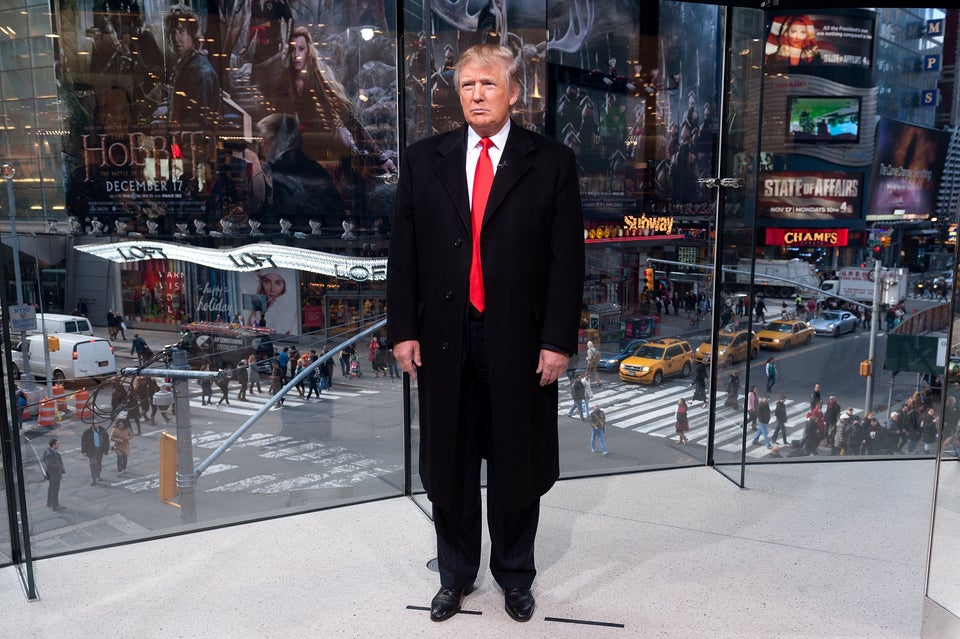 D Dipasupil via Getty Images
2015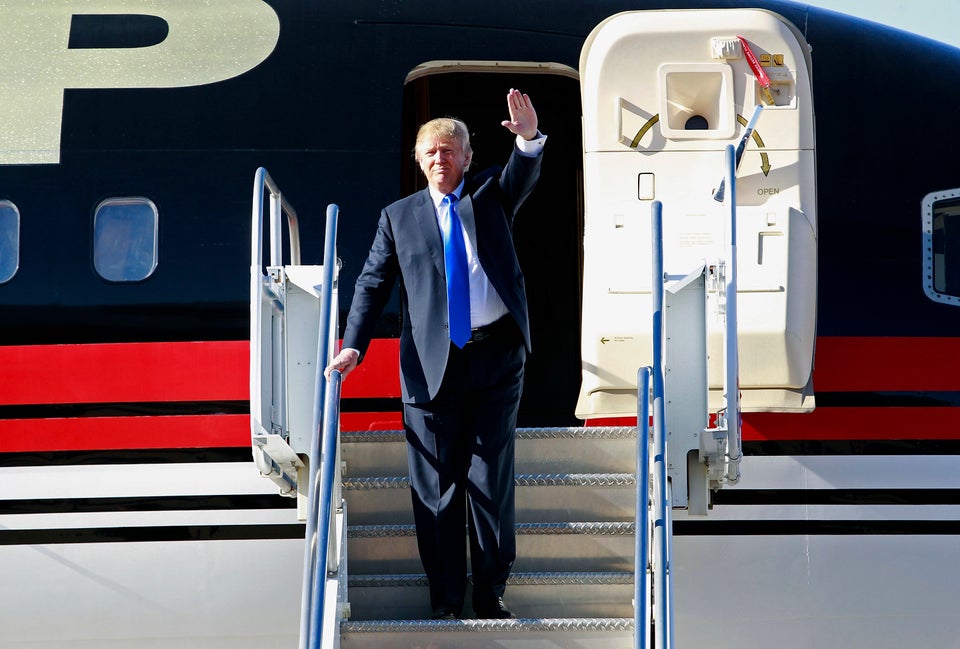 Ralph Freso via Getty Images
2015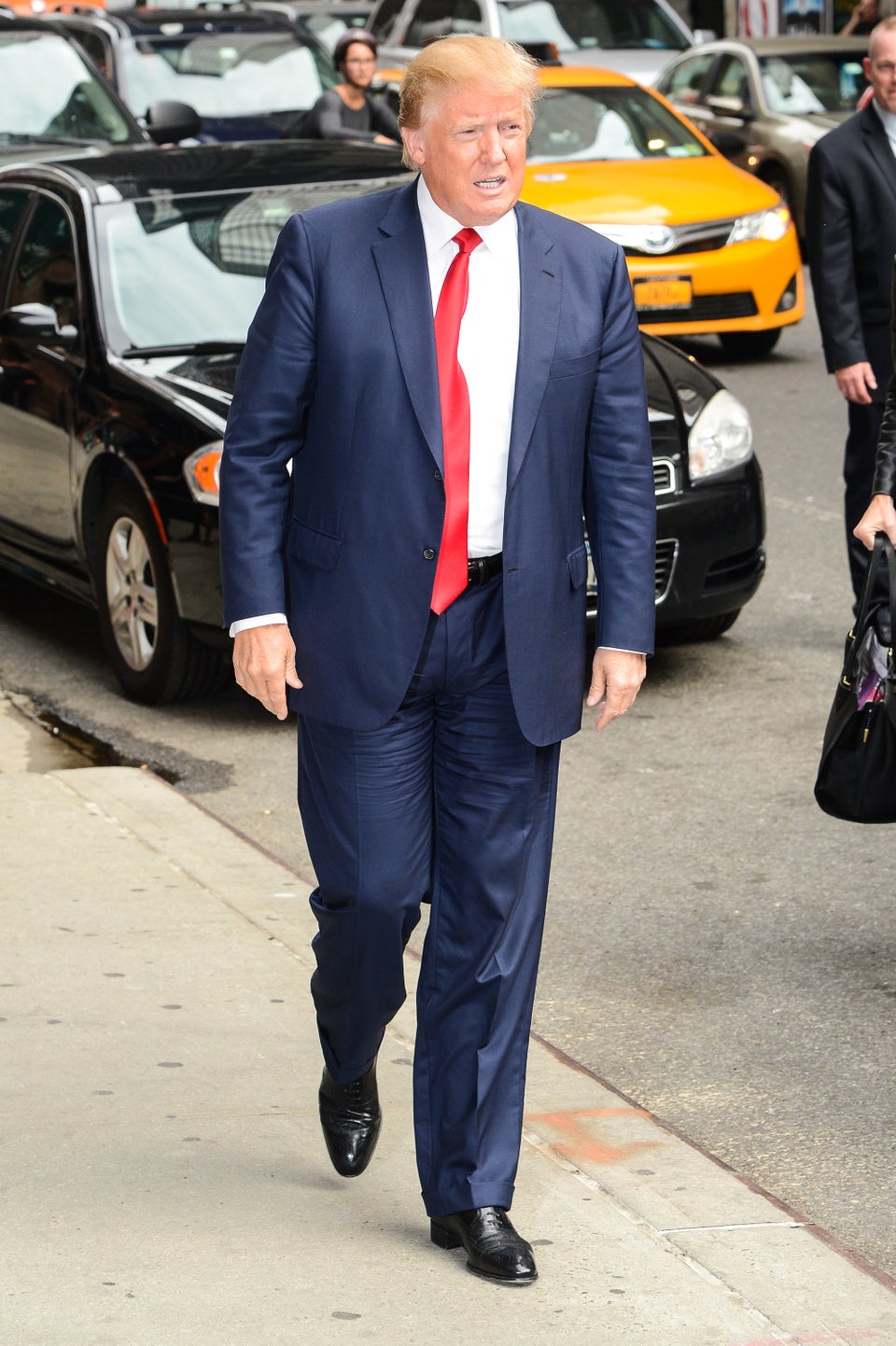 Ray Tamarra via Getty Images
2015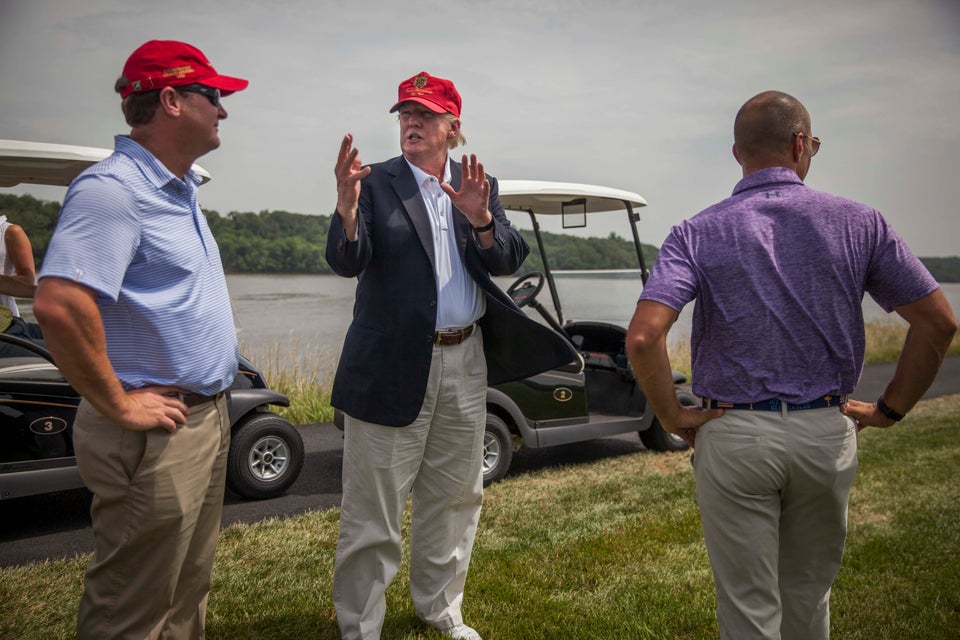 The Washington Post via Getty Images
2015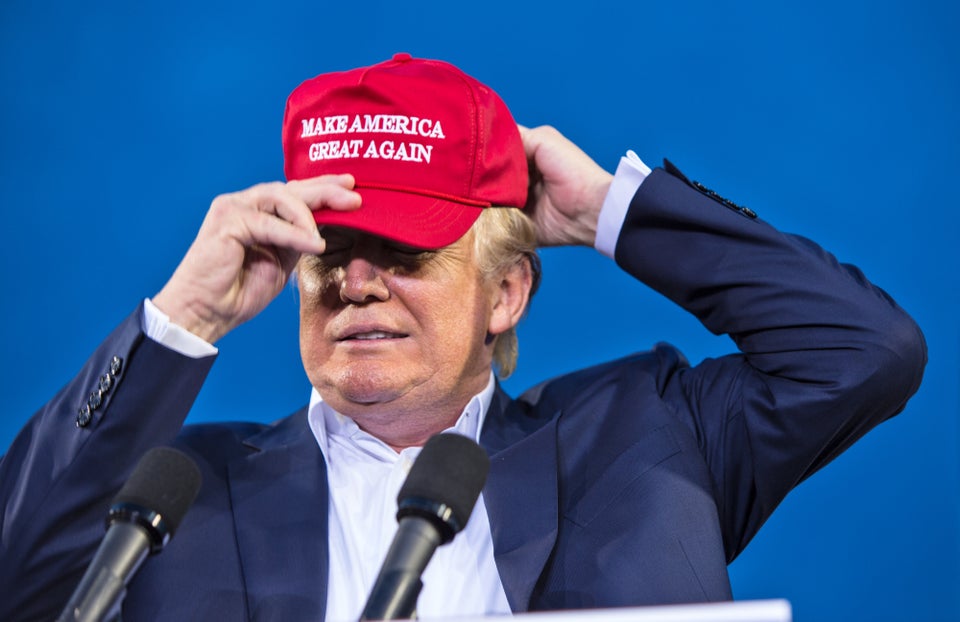 Julie Dermansky via Getty Images
2016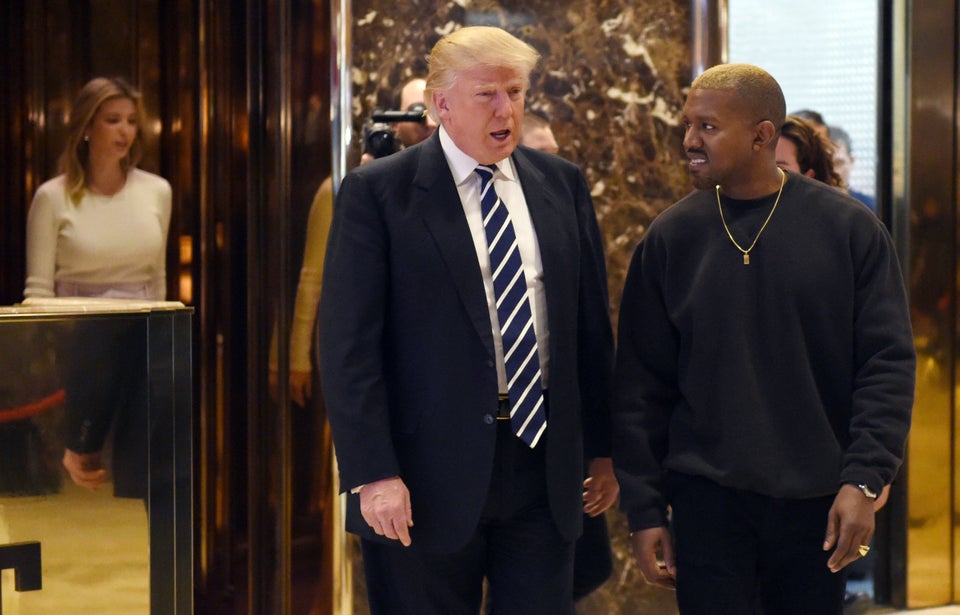 TIMOTHY A. CLARY via Getty Images
2016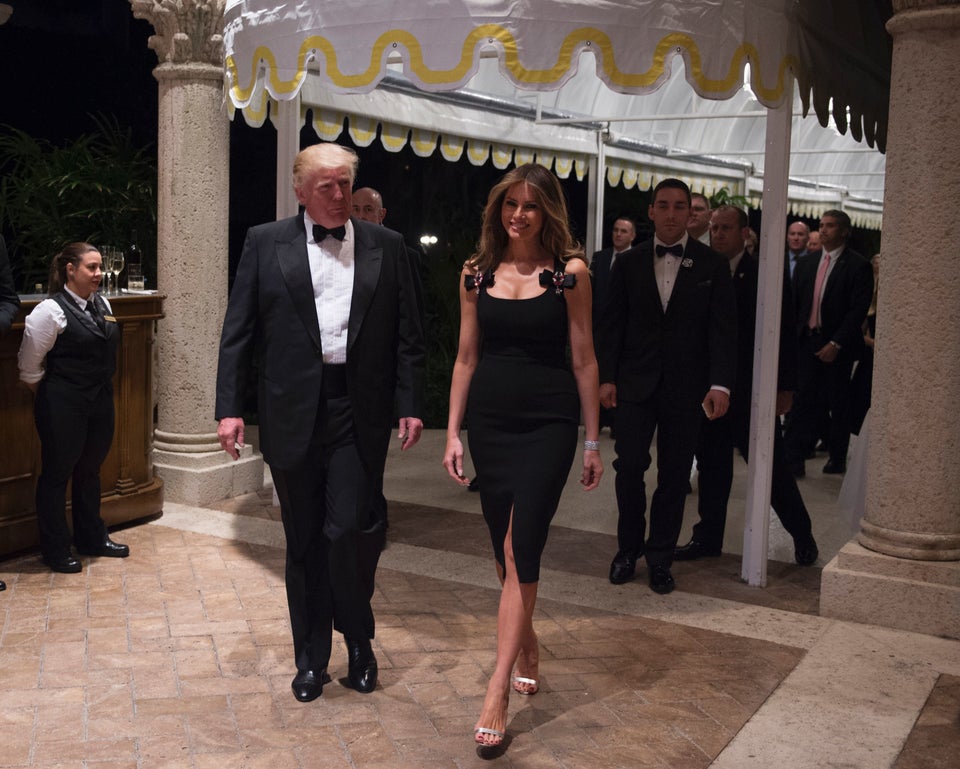 DON EMMERT via Getty Images
2017