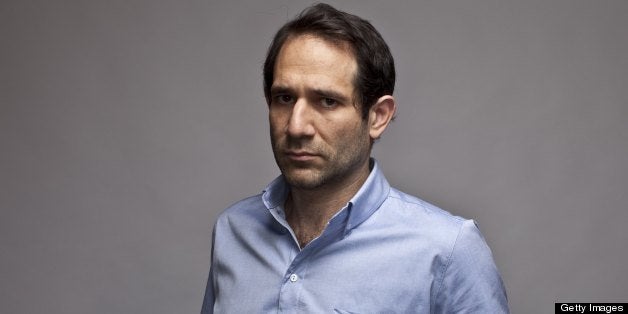 American Apparel CEO Dov Charney has been on the warpath since the deadly collapse of a garment factory complex in Bangladesh took the lives of more than 1,100 people in April, and now he has his sights on Swedish retail giant H&M.
The outspoken executive thrashed H&M's business practices in a brutally candid podcast with Vice's Reihan Salam. H&M uses a "fast fashion" business model -- a strategy of reworking the latest styles from the catwalk and getting the clothes into the stores as quickly as possible -- and has clothing made in countries with rock-bottom wages like Bangladesh.
"I want the salaries to be revised yearly, as in most other countries," Persson said. "So we're definitely willing to pay more, but we have to find a good, sustainable way for the workers and for the country as well."
Charney was incredulous, refusing to believe that a massive multinational corporation like H&M is incapable of raising its own minimum wage to a more reasonable level.
"Can H&M afford $50 a week?" Charney asked on the podcast. "They shouldn't be making clothing. If they can't pay $50 a week, don't make clothes."
In an interview with Metro, Persson said that H&M can't raise wages for those workers assigned to its products, because the workers make garments for a variety of different buyers. "It would be complete chaos if we give the 20 workers who sew for us during a certain period higher pay," he told Metro.
American Apparel manufactures its garments in the U.S. Workers at its factory in Los Angeles make an average of $12 an hour, according to the company. That's a few dollars above California's $8 minimum wage, but remains only 94 cents more than the poverty-level wage of $11.06, according to 2011 data compiled by the Economic Policy Institute. The company has also been accused of union-busting and shutting down organizers.
H&M was lauded by industry observers for being one of the earliest to sign the Accord on Fire and Building Safety in Bangladesh following the Rana Plaza disaster. The company's leadership was seen as a "crucial" step forward for worker safety in Bangladesh because H&M is the largest single producer of apparel in the country, according to Scott Nova, head of the Worker Rights Consortium, an industry watchdog. H&M was not connected to the factories within Rana Plaza.
H&M did not immediately respond to a request for comment.
Despite H&M's commitments, Charney tore into the retailer for its unwillingness to pay workers overseas the same wages it pays within its home country, calling for the company to match the Swedish wage in its manufacturing zones abroad. Citing an H&M advertisement that promoted a $4.99 bikini, Charney argued that it's impossible to sell bikinis for that price unless someone is getting squeezed. He said that such a product cannot exist unless the company is "screwing someone."
"H&M is a $22 billion corporation -- they've amassed an enormous amount of wealth. They don't have to have their hands dirty to the extent that they do," said Charney.
H&M is just one of many industry players in Bangladesh. Many American companies, including the world's largest retailer Walmart, have refused to sign the building safety pact. Charney didn't hesitate to shine the spotlight on all the executives involved.
"It's about the business leaders at my competitors. I call upon them to do exactly what they said," said Charney. "If they do it, they're men."
"But," added Charney, "they're mice."
Related
Before You Go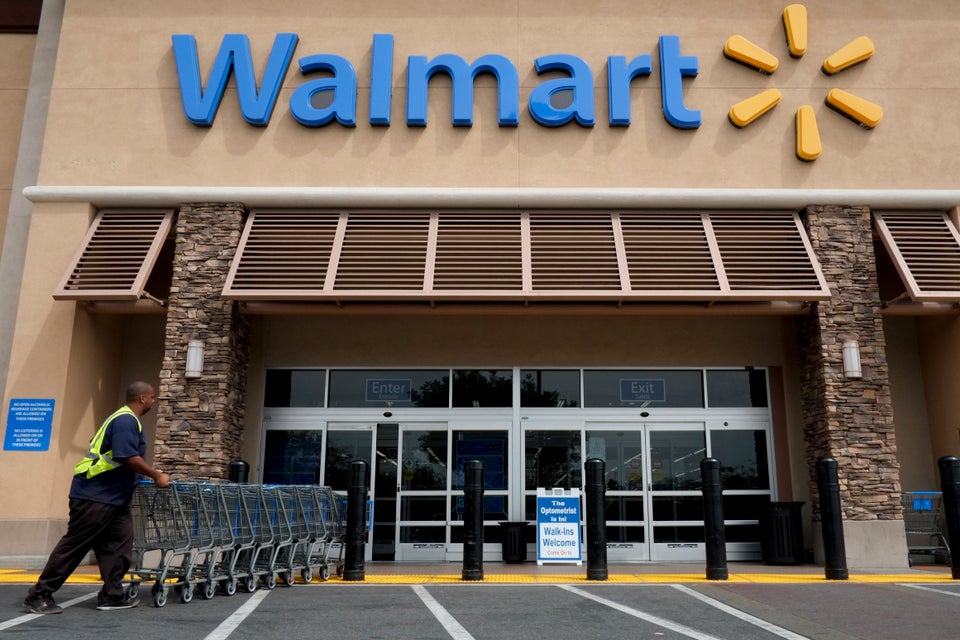 Who's Missing From The Bangladesh Safety Accord?
Popular in the Community