The federal DREAM Act. Illegal Immigration. Undocumented Immigrants.
These topics inspire passionate debate. One must only look at recent GOP debates or the comments section of a related news article to see just how intense the rhetoric can get.
According to a recent Fox News Latino poll, an estimated 90 percent of U.S. Latinos support the federal DREAM Act, a bill that would create a pathway towards conditional permanent residency for an estimated 2.1 million undocumented youth in the U.S.; given a certain set of criteria. Beneficiaries must have arrived as children, graduated from high school and show good moral character to petition. In addition, 85.9 percent of Latinos support a legal pathway towards citizenship for undocumented immigrants.
But what about the people who find themselves in the middle of the debate?
The growing presence of DREAMers on websites like Define American, DreamActivist.org, DreamersAdrift, and UnitedWeDream, just to name a few, is making it increasingly difficult to ignore this community. DREAMers have created their own venues, even breaking into mainstream media by sharing their own "coming out" stories, like that of individuals like Pulitzer-prize winning journalist Jose Antonio Vargas.
Here at HuffPost LatinoVoices, we strive to engage an emerging bicultural Latino population and shed light on stories from our community that are often overlooked by traditional media.
In this vein, we seek to bring a broader discussion relating to issues of the DREAM Act to The Huffington Post community. We are inviting DREAM Act-eligible youth, leaders, and allies as well as opponents of the bill, to contribute as bloggers so that we may better understand the scope of this contentious social issue from the persons who are affected most by our country's immigration policies.
Wil' Prada immigrated with his family to the United States when he was 7-years-old to flee the social and economic instability of his native Peru. He now holds a B.A. in Political Science from the University of California, Los Angeles (UCLA) and runs a small landscaping business when not organizing for the DREAM Act. You can read his posts here.
Juan Escalante, an undocumented Florida State University political science and international affairs graduate immigrated with his family from Caracas, Venezuela following the political turmoil of Hugo Chavez's election. After settling in Miami, Florida, an attorney botched his family's adjustment of status application and their case was administratively closed. Escalante and his family wait for immigration reform or the DREAM Act to provide a legal means to adjust. He is a core-member of DreamActivist.org and a founder of DreamActivistFL.org.
If you are interested in adding your voice to the conversation, please email me at Andrea.Long-Chavez@huffingtonpost.com.
MEET A FEW OF THE CONTRIBUTORS OF THE 'DREAMERS BLOG SERIES' BELOW: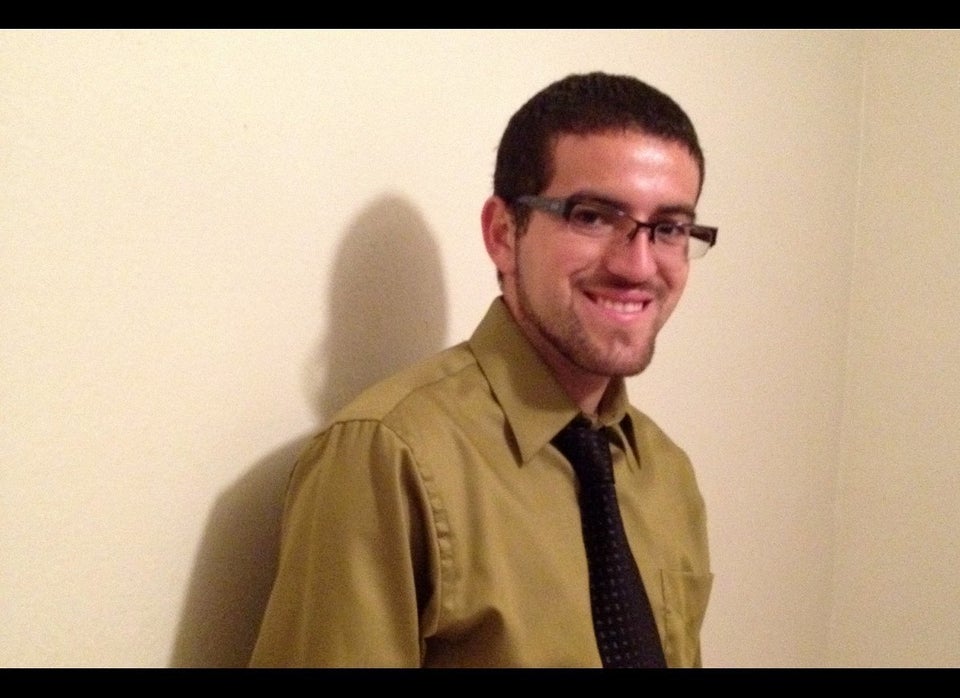 DREAMers Taking A Stand
Popular in the Community