According to a new study, the couple that drinks together stays together.
The findings, published in The Journals of Gerontology, suggests there may be a correlation between compatible drinking habits and long-lasting, successful marriages.
Researchers at the University of Michigan analyzed data from 2,767 heterosexual couples over 50 years old that had been married for an average of 33 years. Researchers checked in with the participants twice over the course of four years, asking them to report their drinking habits and evaluate how irritating they found their partners. The results showed that spouses who had similar drinking habits ― whether drinking or abstaining ― felt happier in their marriages over time than couples with incompatible alcohol use.
"We are really excited about the findings because they show that the effects of drinking truly depend on the context of the couple," study author Dr. Kira Birditt told The Huffington Post.
Couples ran into problems when one partner would drink while the other consistently stayed sober. Women in particular reported negative marital quality when they drank and their partner did not.
But is drinking compatibility directly related to marital bliss? Ultimately, the researchers don't know and can only infer the cause.
"We're not sure why this is happening, but it could be that couples that do more leisure time activities together have better marital quality," Dr. Birditt told Reuters Health. "We're not suggesting that people should drink more or change the way they drink."
In other words, it doesn't matter if you share a glass of wine together at the end of the day or share stories about your day. Just share something.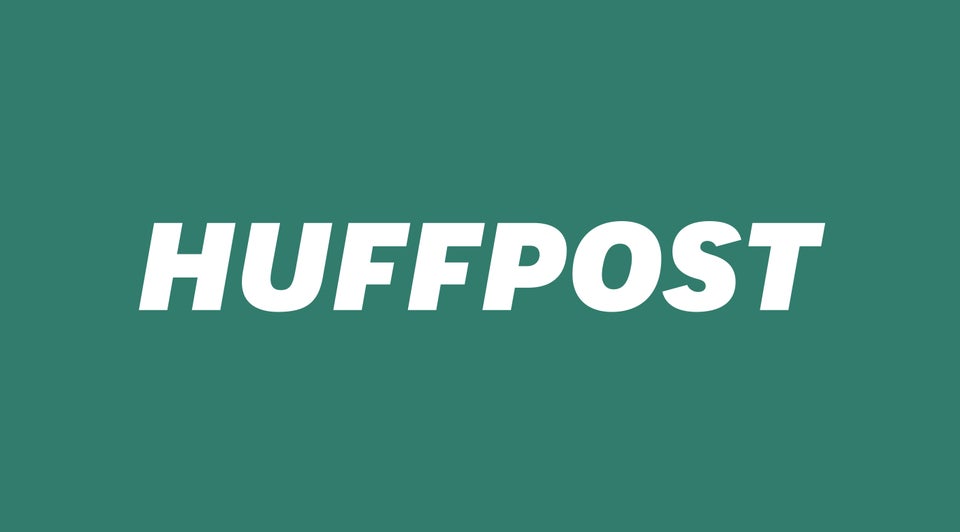 Tweets That Will Totally Make Sense To Long-Married People