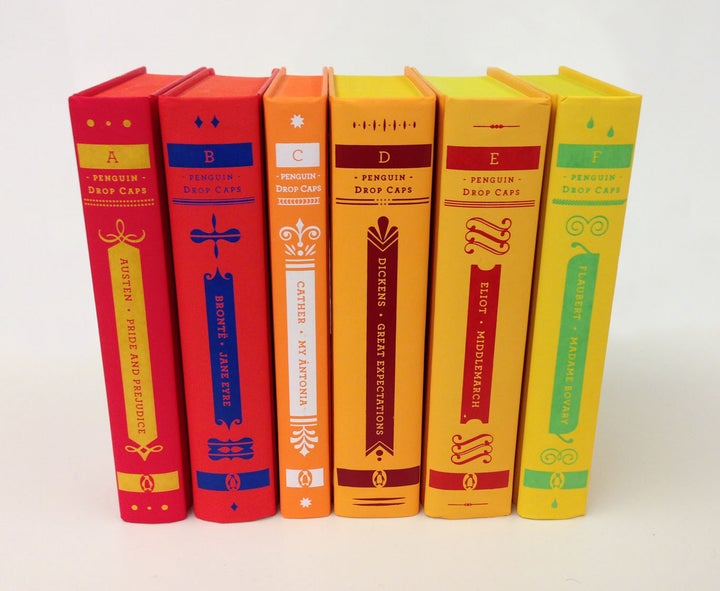 In your own words, what is this series about?
In a nutshell, it is about promoting our revered backlist with its wonderful books by amazing authors, and combining literary talent with art and design talent - books are best when they are gorgeous tactile objects that allow you to ooh and ahh over their physical qualities as well as their written content.

What was the mood, theme or specific moment from the text you depicted with this cover?
The theme is to create an object. I designed the series to be a full spectrum on your shelf - that is, if you purchase all 26 books. Jessica will do sketches for each title and I will make minor suggestions... Can the thorn have a drop of two of blood, can the wheat stalk have a bug maybe, that sort of thing... Once Jessica hands in her final drop cap for each title, it is my job to then pick the foil colors that I want these letters to be and that complement the particular spectrum case color. Then I design the spine and verso, and then get that off to production to create sample cases.

What inspires your design?
I hope everything.

What is your previous design experience, with books and otherwise?
23 years at Penguin, 800 books a year, 12 imprints, a staff of 24 art directors and designers.

What was the biggest challenge in designing this cover?
Production challenges with opaque foils.

What is the most important element of a successful book cover?
One word: distinction.

What are some of your favorite book covers?
Anything by Alvin Lustig.

Do you judge books by their covers?
Hell yes. And you should too.
Check out the final covers: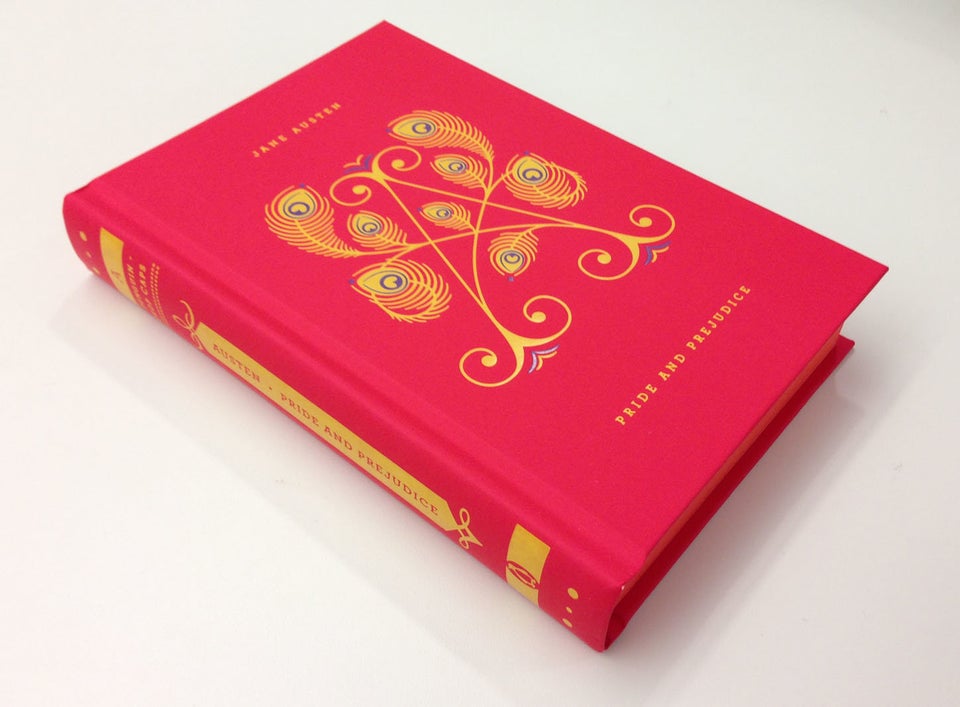 Penguin's Drop Cap Classics
Related
Popular in the Community