It's been rumored for a while that Dylan Penn, daughter of Sean Penn and Robin Wright, has been courted by Playboy magazine to pose in the nude. But Penn, who has the privilege of picking her publications, decided to go in a different direction. The stunning 22-year-old is the cover star of Treats magazine, an artistic quarterly, and she's baring it all.
Penn posed for photographer Tony Duran, and explained what drove her to partake in the racy shoot. "I knew his photography from before I was asked to shoot and really admired him as an artist," Penn told Treats. "I have always loved his black and white nudes, they were always so tastefully done and, more specifically, showed that certain elegant yet strong beauty that I think all women embody."
Though the budding model has already posed for GQ, W magazine and Elle, Penn says next on the horizon is acting. No big shocker, of course, when your father is an Oscar winner and your mother is the queen of all things on "House of Cards."
"I'm trying out this whole acting thing ... it's hard to say for me because I've rejected it my whole life until now. I literally can't say it without laughing," Penn said. "My truest passion is writing so I continue to do that on my own while seeing what all the buzz is about being in front of the camera."
"I start my first movie at the end of the month with Eli Morgan Gesner who I cannot wait to work with," she said. "I swore I would never do a horror film but when I read the script and met him I couldn't resist, it just seemed like it would be so much fun to make and I really wanted my first experience to be just that ... plus, 3 weeks in New York ... in the spring ... and getting paid for it?! Fuck yes!"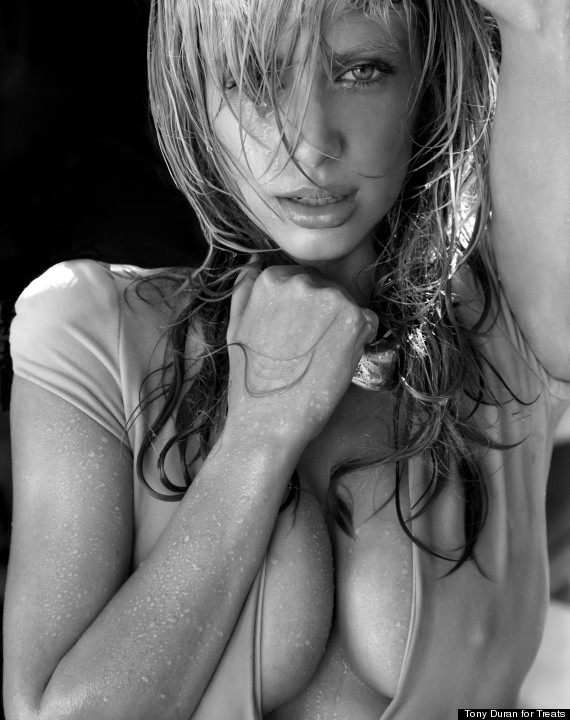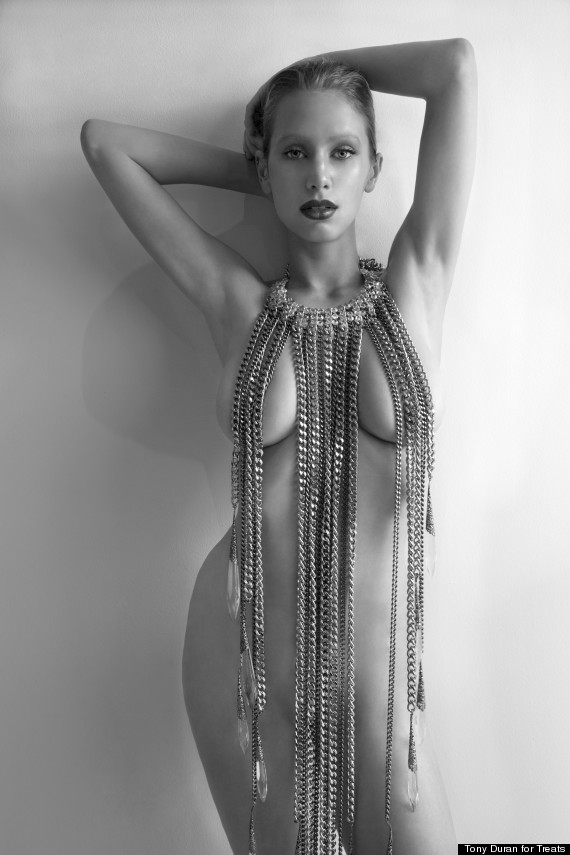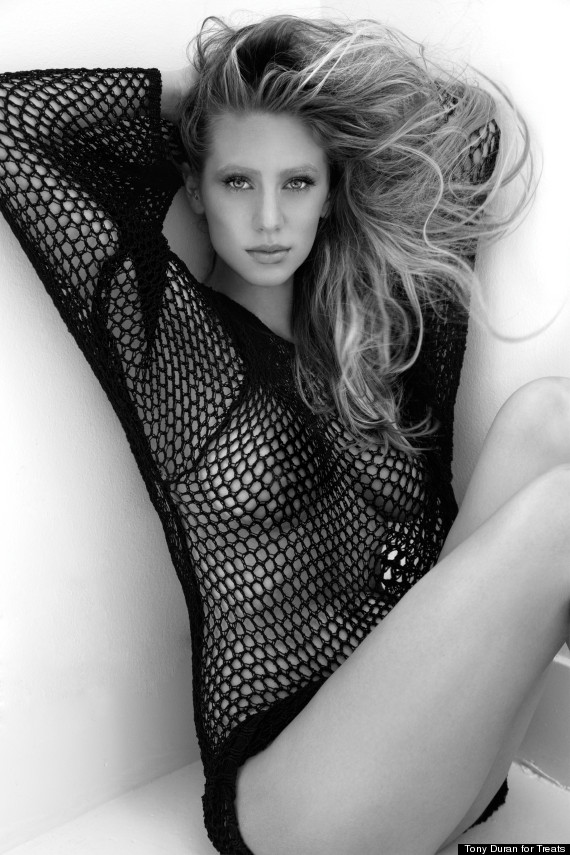 For more with Penn, you can purchase a copy of Treats magazine here.
Related
Before You Go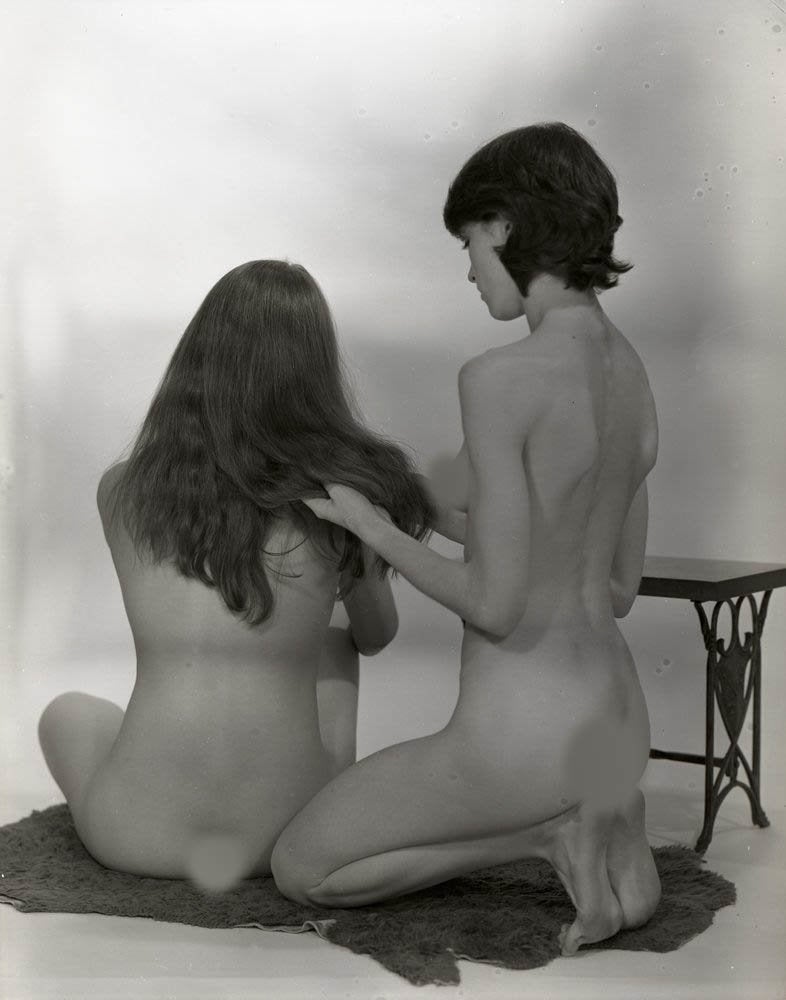 Madonna Posed Nude When She Was Younger
Popular in the Community