"Dynasty" actor Gordon Thomson is opening up about his own sexuality almost 30 years after the show went off the air. 
In a new interview with the Daily Beast, the 72-year-old, who played the homophobic villain Adam Carrington in the '80s soap opera, comes out as gay for the first time. 
"It's not something I've ever announced," he told the Daily Beast of his sexuality. "I'm assuming that people know, and now that I'm my age that's fine. I don't go out of my way because it's my generation, I think. I'm probably as homophobic as any gay man alive because of my background." 
His secrecy was tied to the times. 
"When I was growing up it [homosexuality] was a crime, and then classified as a mental illness ... so you're dealing with that," he added. "And the shame, the breathtaking lack of self-esteem, has only just begun to seep out of my soul."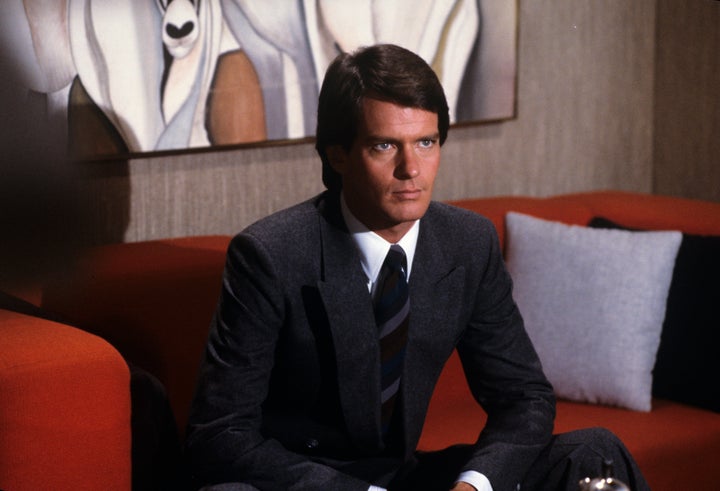 The CW "Dynasty" reboot is set to premiere Oct. 11. While the drama will remain in tact, the homophobia will be erased. 
The original version showcased homophobic sentiment when it came to Adam's gay brother Steven Carrington (played by Al Corley), and patriarch Blake Carrington's attitude toward him. The reboot will shed that hatred, with billionaire Blake supporting his son's sexuality.
Thomson acknowledged Hollywood's "closet problem" in the '80s, saying he could not come out because of the social climate ― including the cruel scandal around Rock Hudson during the AIDS crisis. 
"The 'vibe' on that set—sorry I hate that word but that's what it was—was so heterosexual. I didn't want to say, 'Guess what everybody, the guy playing the father is gay.' If I had there would have been a slight shift away which I wasn't ready to deal with."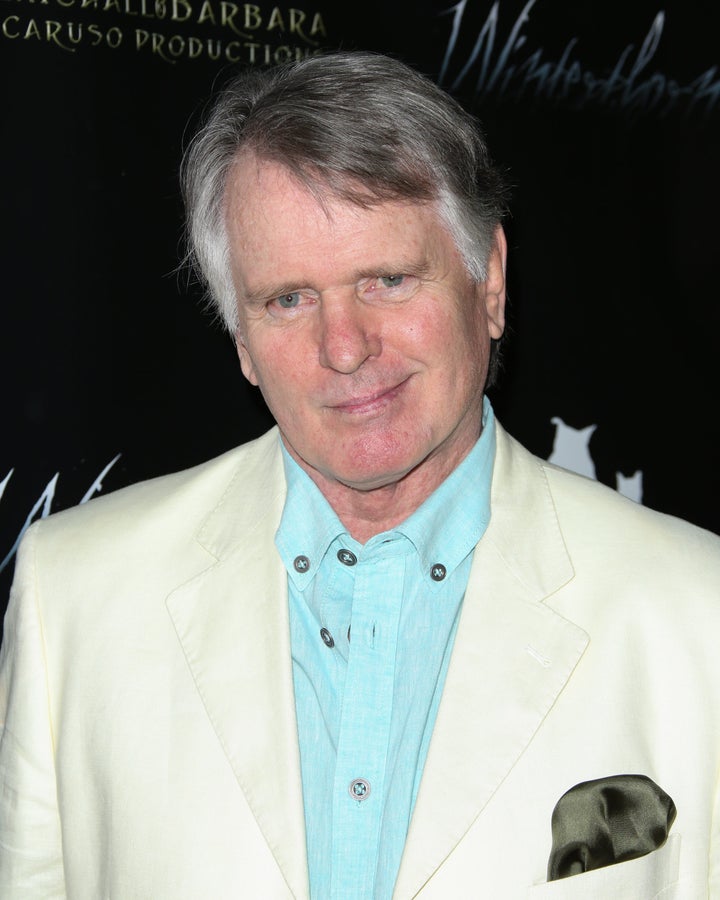 REAL LIFE. REAL NEWS. REAL VOICES.
Help us tell more of the stories that matter from voices that too often remain unheard.
BEFORE YOU GO
PHOTO GALLERY
Coming Out Stories