"I object to the monumentally disproportionate campaign being waged by the U.S. Government against Edward Snowden, while no effort is being made to identify, remove from office and bring to justice those officials who have abused power, seriously and repeatedly violating the Constitution of the United States and the rights of millions of unsuspecting citizens," The Guardian quoted Humphrey as saying. "Americans concerned about the growing arrogance of our government and its increasingly menacing nature should be working to help Mr. Snowden find asylum. Former Members of Congress, especially, should step forward and speak out."
Russia Today, a state-run English language channel, said the photo was taken by Snowden's lawyer Anatoly Kucherena. Kucherena is a member of the Public Chamber, a national citizens advisory board created by Russian President Vladimir Putin.
Greenwald did not respond to a request for comment on the asylum document's authenticity.

Before You Go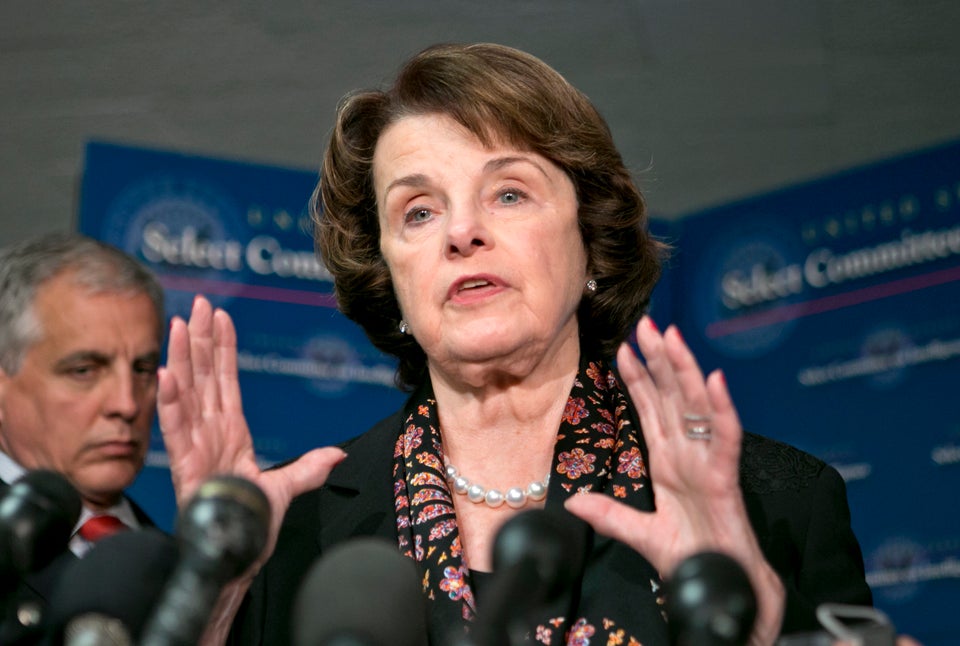 Politicians React To NSA Collecting Phone Records
Popular in the Community