WASHINGTON - As promised, Elizabeth Warren has left blood and teeth on the floor.
During the final debate over the Consumer Financial Protection Bureau in 2010, before Warren was a senator, she was asked about an attempt to defang the unborn agency. "My first choice is a strong consumer agency. My second choice is no agency at all and plenty of blood and teeth left on the floor," she said at the time, comments that were unsuccessfully used against her in her subsequent campaign.
This week, she fought to keep a major Wall Street giveaway out of a must-pass spending bill and by Friday night it was clear the fight was lost. So Warren, a Massachusetts Democrat, took the Senate floor and unleashed a haymaker on Wall Street giant Citigroup that will leave a mark for an awfully long time.
After listing the top Citi executives who have gone on to work in the Obama administration, she addressed Citi directly, noting that she agreed that Wall Street reform wasn't perfect. "I agree with you. Dodd-Frank isn't perfect. It should have broken you into pieces," she said.
Before You Go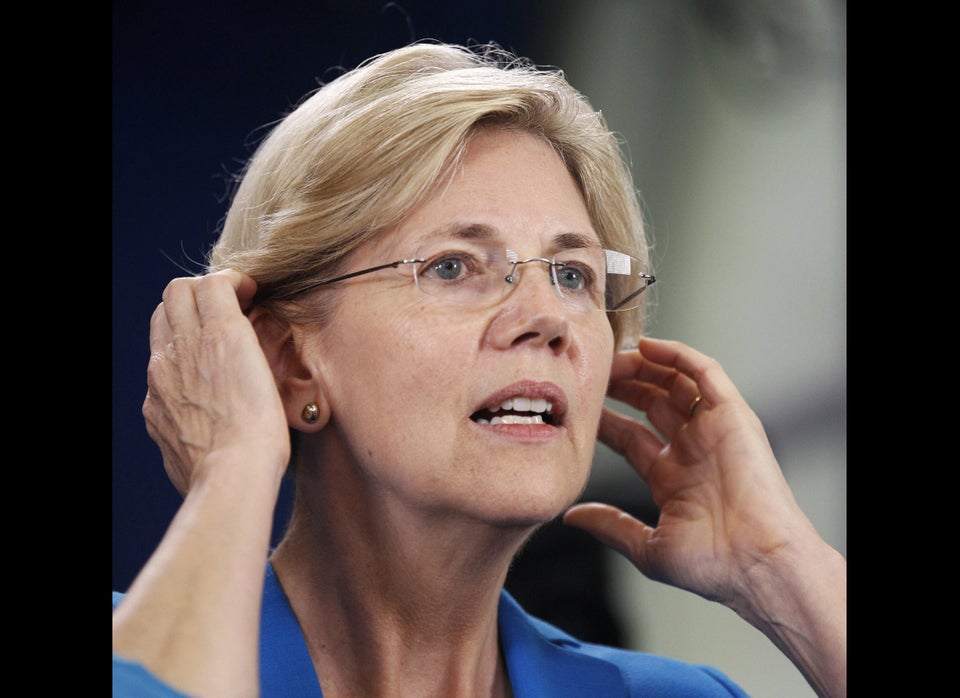 Elizabeth Warren
Popular in the Community