If only our parents were this funny.
On how she and husband John Krasinski arrived at the name Hazel, Blunt told DeGeneres, "I find it very stressful naming a human being. So we went through a few different ones and then John found it and we both really like old lady names."
Blunt went on to say that her husband is "the greatest dad" to their "stinking cute" daughter. Apparently, Krasinski is a master at getting his little infant to burp, which Blunt considers a highly underrated talent.
Before You Go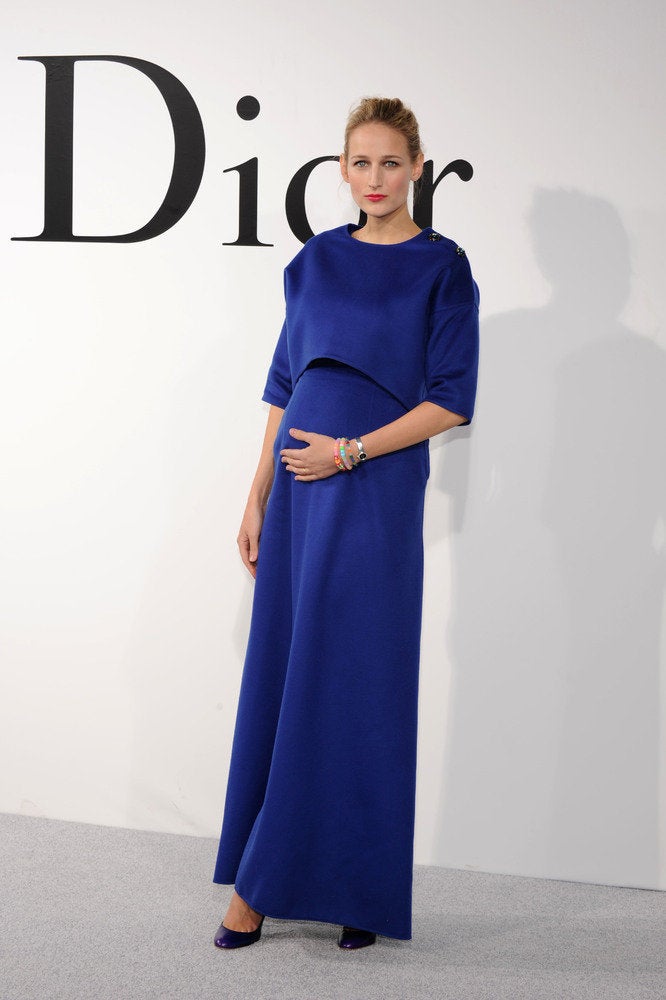 Celebrity Babies 2014
Popular in the Community