Ahead of the release of her Oscar-buzzy film "La La Land," Stone landed her third Vogue cover in a pixie cut and a teeny, tiny cropped Michael Kors sweater.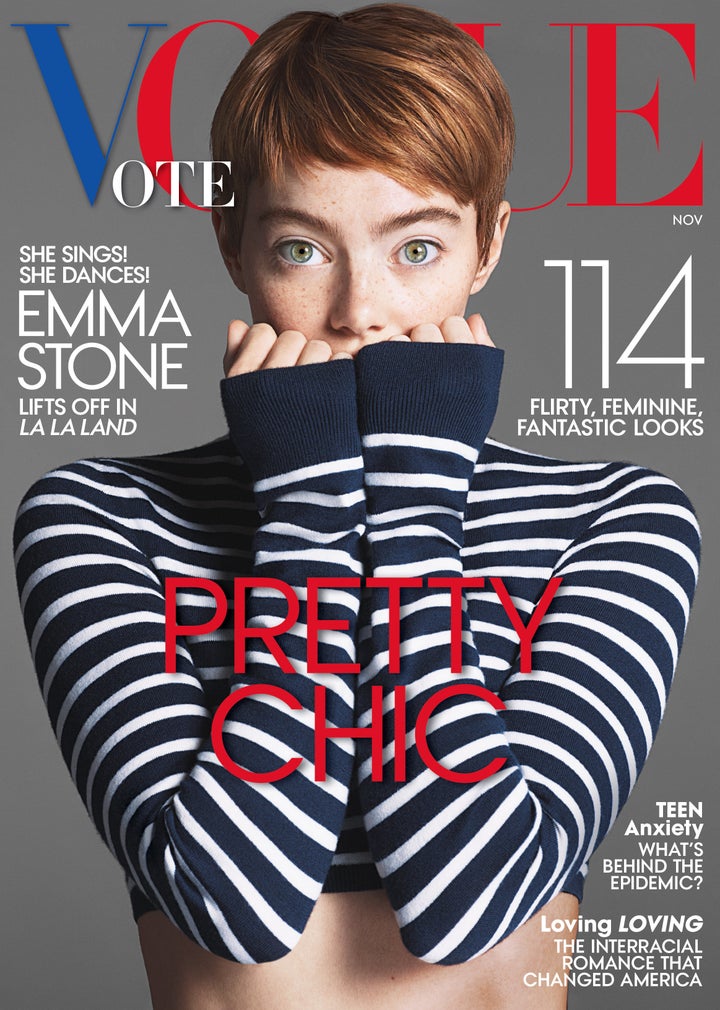 Here she is giving an entirely different vibe in Oscar de la Renta: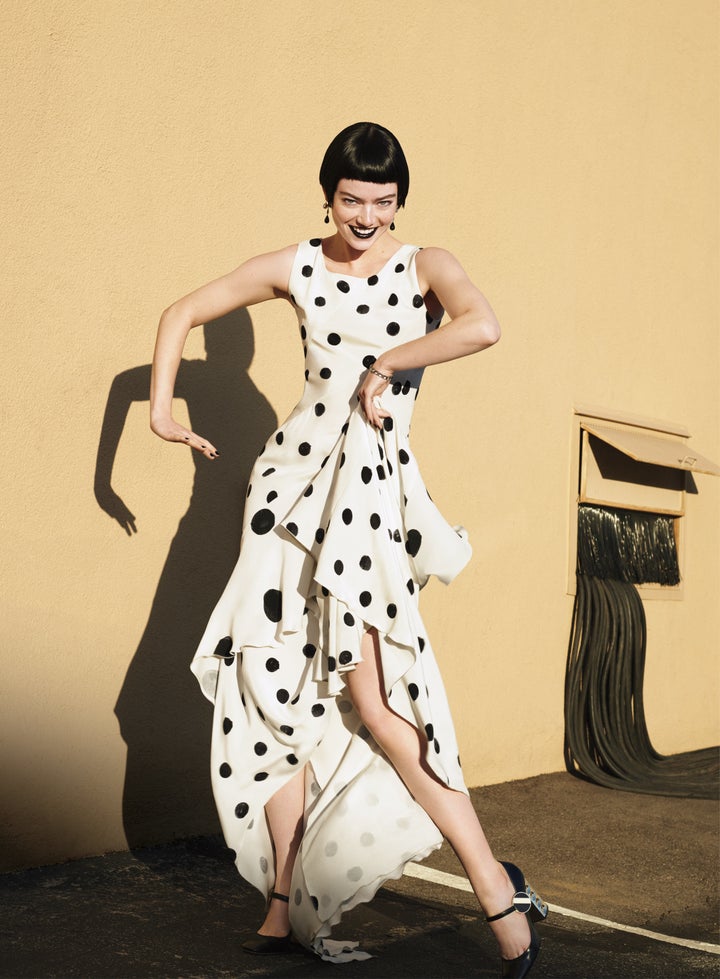 And yet again in Bottega Veneta: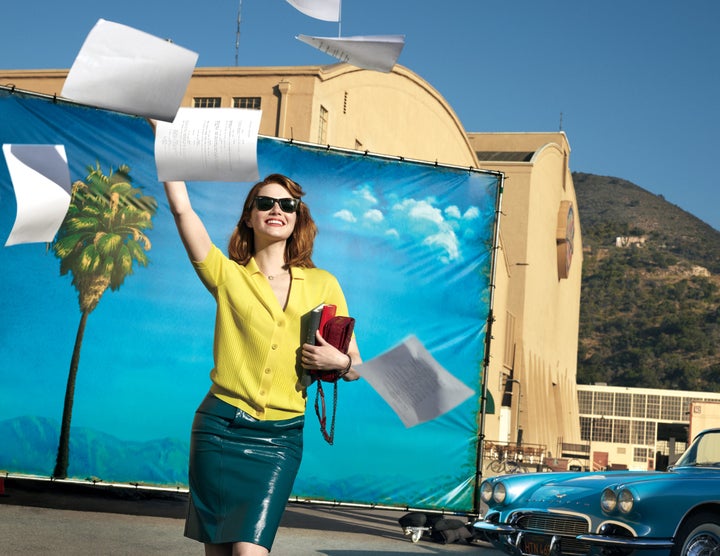 Stone, a mainstay on the best-dressed list, just has a beautiful way of wearing beautiful clothes.
We hate to rush things, but with the promise of Stone hitting the red carpet, we can't help but get excited about the awards season to come.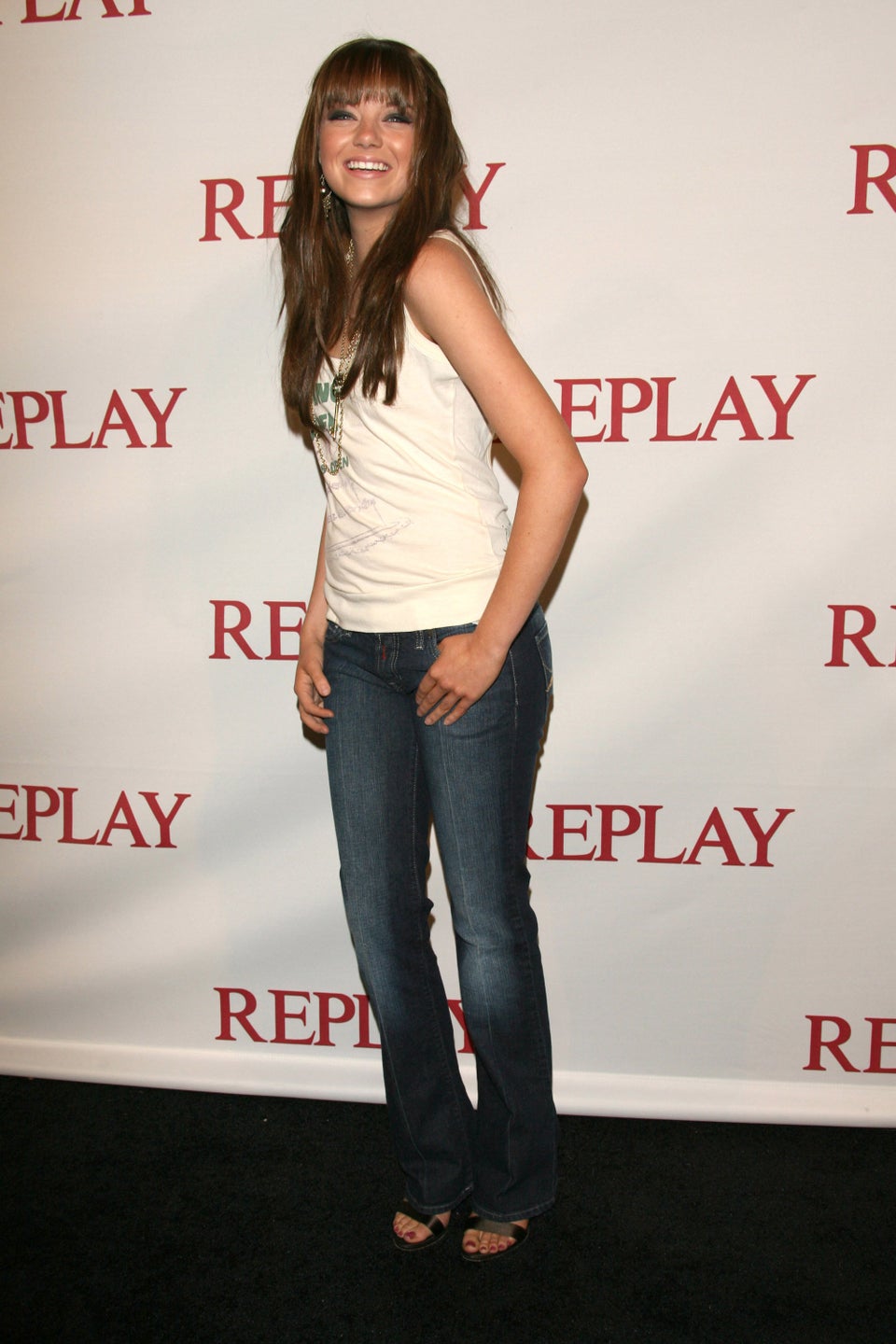 Emma Stone's Style Evolution