Emma Watson is gorgeous, but even cover girls get insecure.
The 21-year-old actress graces the cover of Elle UK's November issue and tells the magazine she does worry about the expectation to look a certain way.
Because of that pressure, Watson says she finds Los Angeles "quite scary" with "all those young people having plastic surgery," and it's refreshing to hear, that even while feeling the pressure, she says she doesn't want to look like everyone else, reports The Daily Mail.
"I don't have perfect teeth, I'm not stick thin," she tells Elle. "I want to be the person who feels great in her body and can say that she loves it and doesn't want to change anything."
If it wasn't already apparent from Watson's enrollment at Oxford and Brown Universities, she's smart and seemingly wise beyond her years.
"It's ridiculous that [loving the way you look] seems such an unrealistic goal," she says. "I think the actresses who are really successful are the ones who are comfortable in their own skin and still look human."
Winslet told reporters, "I will never give in," Winslet told the paper. "It [cosmetic surgery] goes against my morals, the way that my parents brought me up and what I consider to be natural beauty ... I am an actress, I don't want to freeze the expressions of my face."
Watson, Winslet, Weisz and Thompson may reject plastic surgery, but here are some stars who've gone under the knife: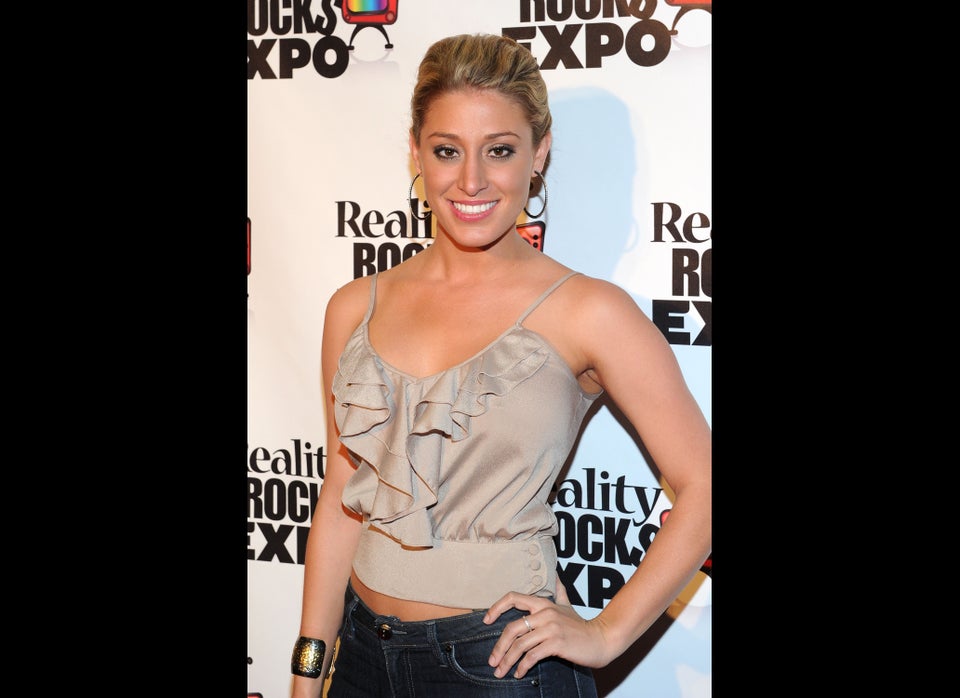 Yeah, We've Had Some Work Done

Popular in the Community