Volcanoes do what they want to do, and they definitely don't care about your travel plans.
"When you go dredge the seafloor along mid-ocean ridge system you find fresh volcanic rocks every time you go," she said.
Below are photos of some of these volcanoes that have erupted around the world.
1. Colima, Mexico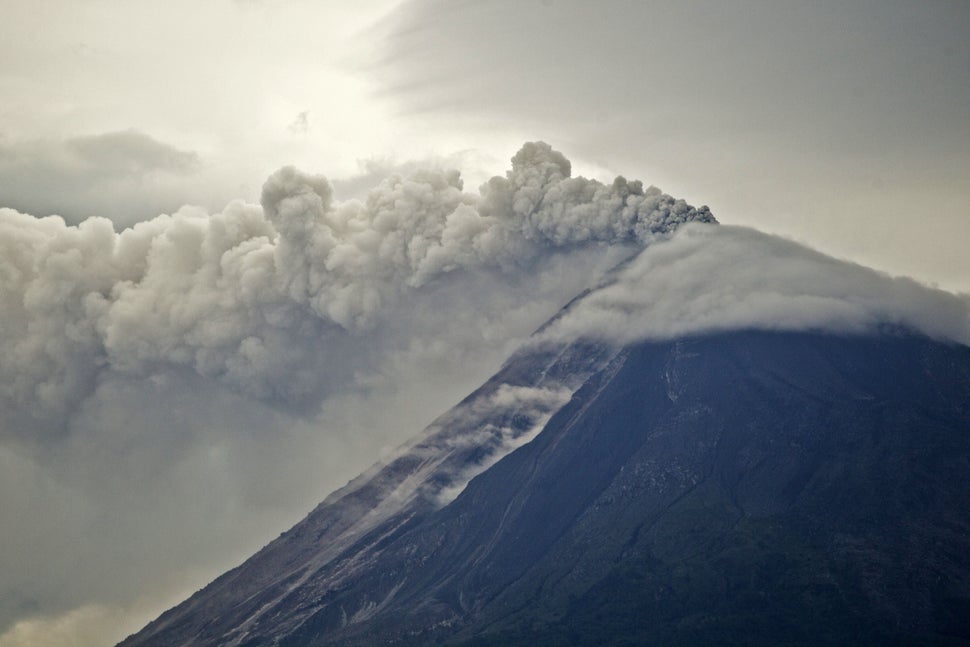 View of the Fire Volcano spewing ash from Queseria community, Colima State, Mexico, on July 11, 2015. Western Mexico's Volcano of Fire spewed a 2.5-mile column of ash and molten rock late Friday, prompting authorities to evacuate 80 people from a small village. The eruptions from the volcano, on the border between the states of Jalisco and Colima, intensified in early July and ash rained down on at least seven communities, according to federal authorities.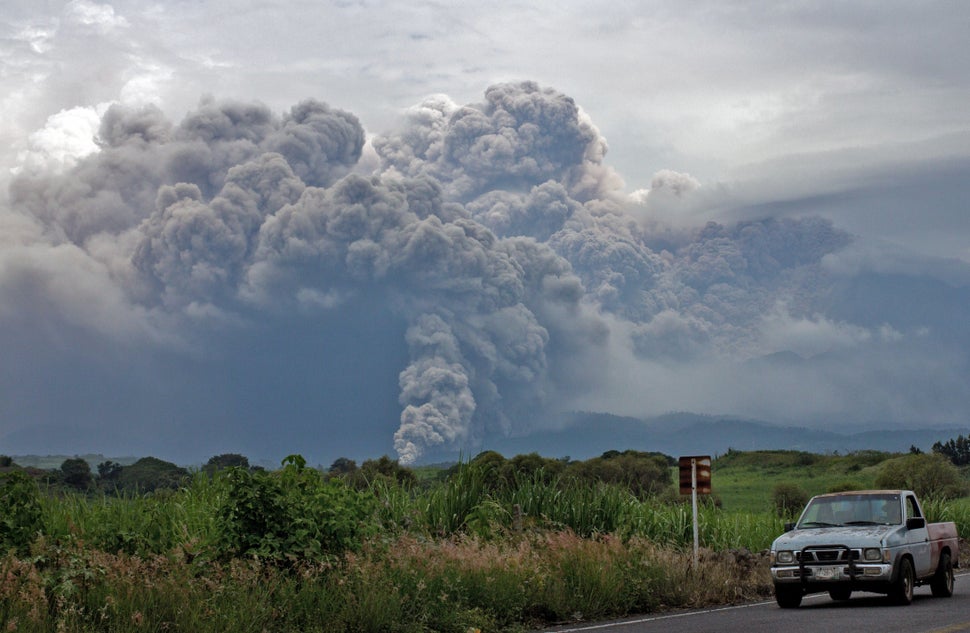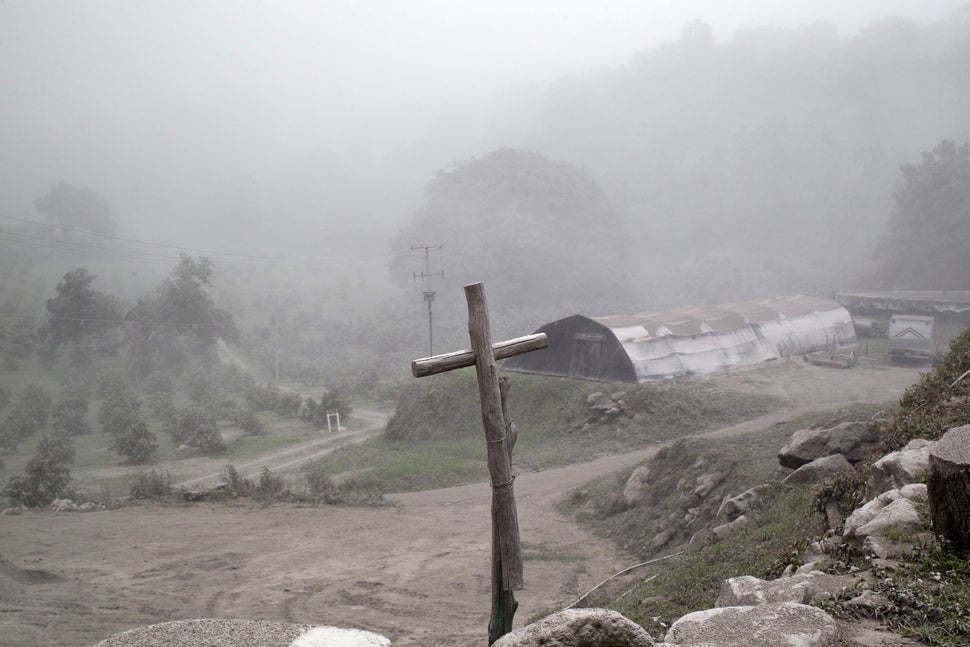 2. Mt. Raung, Java
Mount Raung spewed volcanic material into the air as seen from Songgon, East Java, Indonesia, on Thursday, July 16, 2015. Eruptions at two volcanoes Thursday caused closures at three Indonesian airports, including one serving the country's second-largest city.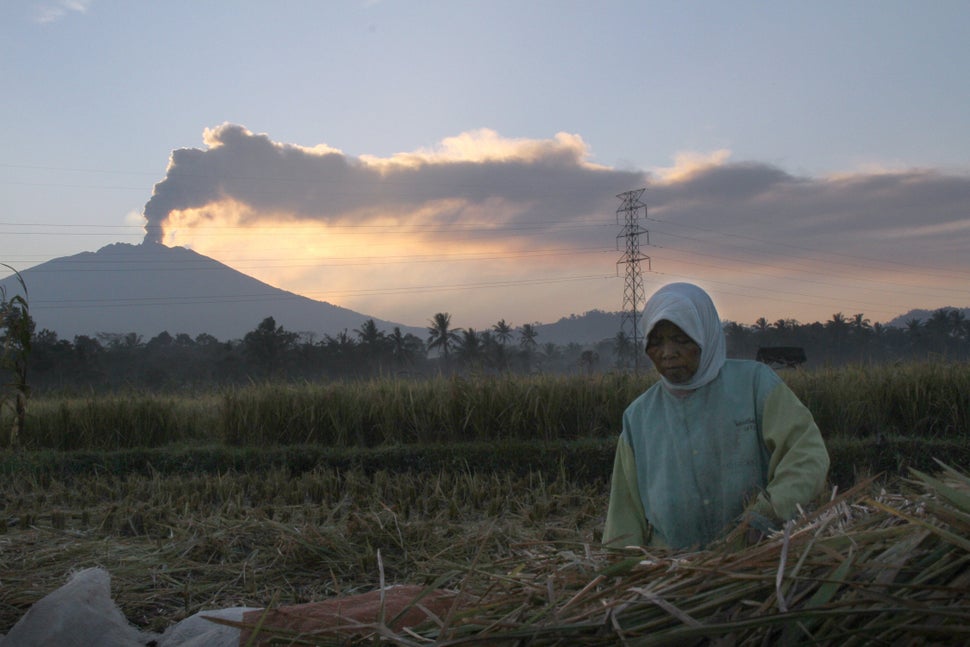 3. Mt. Sinabung, North Sumatra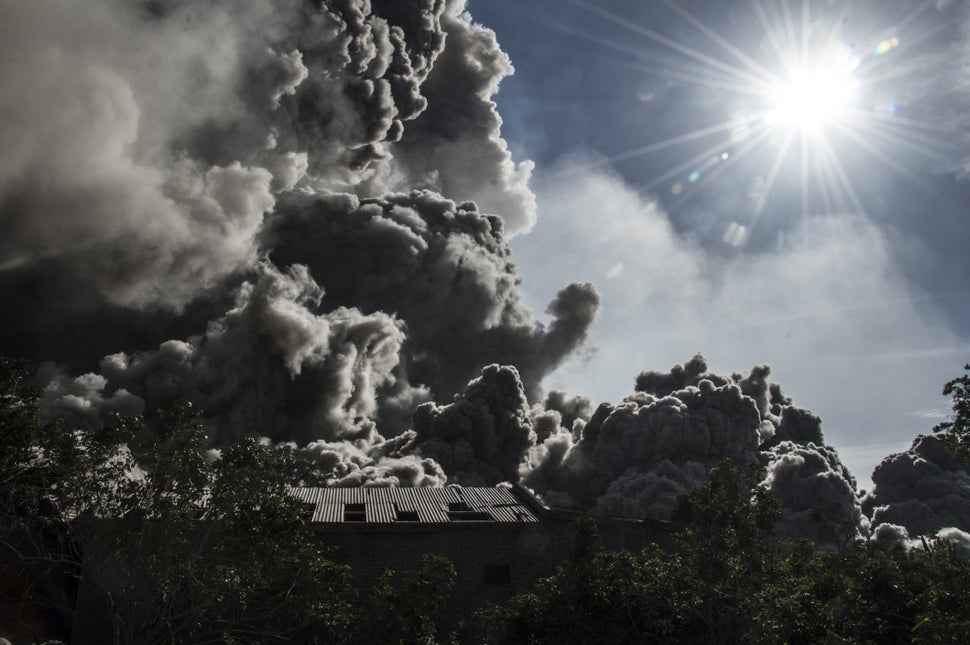 Mount Sinabung volcano spews giant volcanic ash over abandoned houses at Bekerah village in Karo, North Sumatra on June 25, 2015. Sinabung is one of 129 active volcanoes in Indonesia, which sits on the Pacific Ring of Fire, a belt of seismic activity running around the basin of the Pacific Ocean.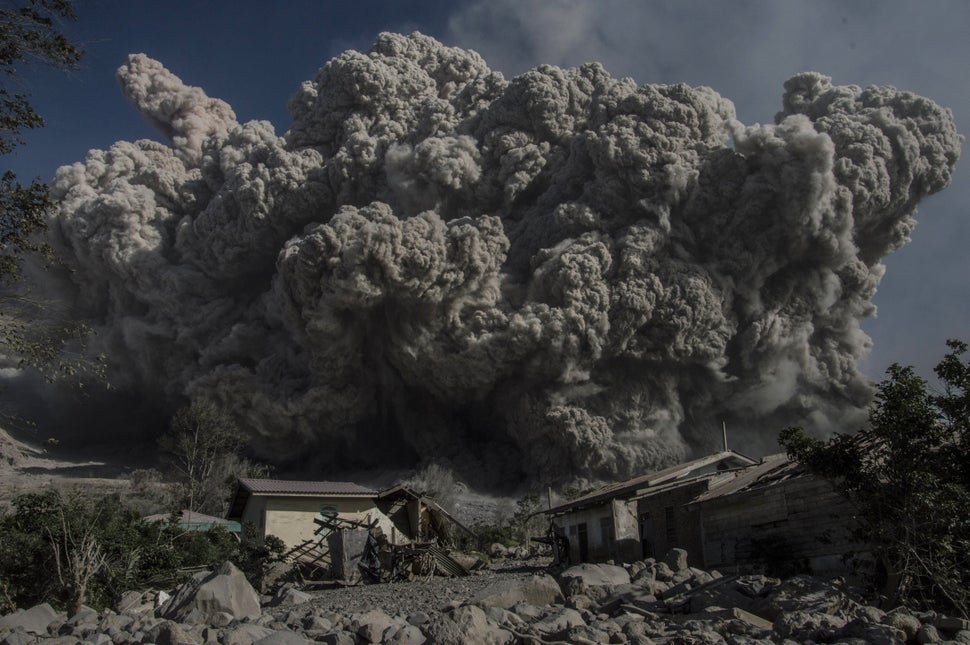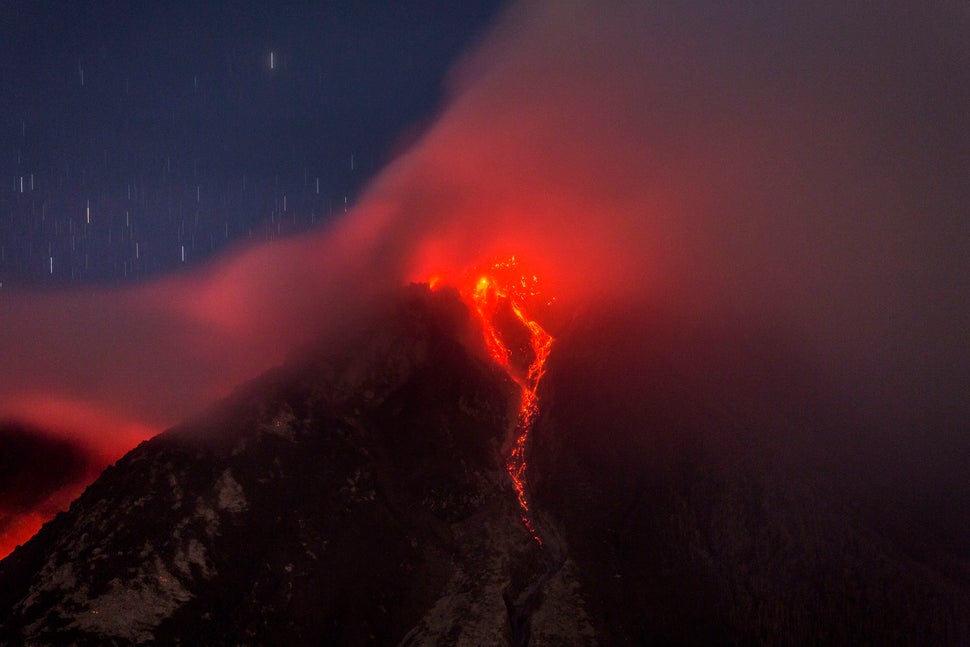 4. Kilauea Volcano, Hawaii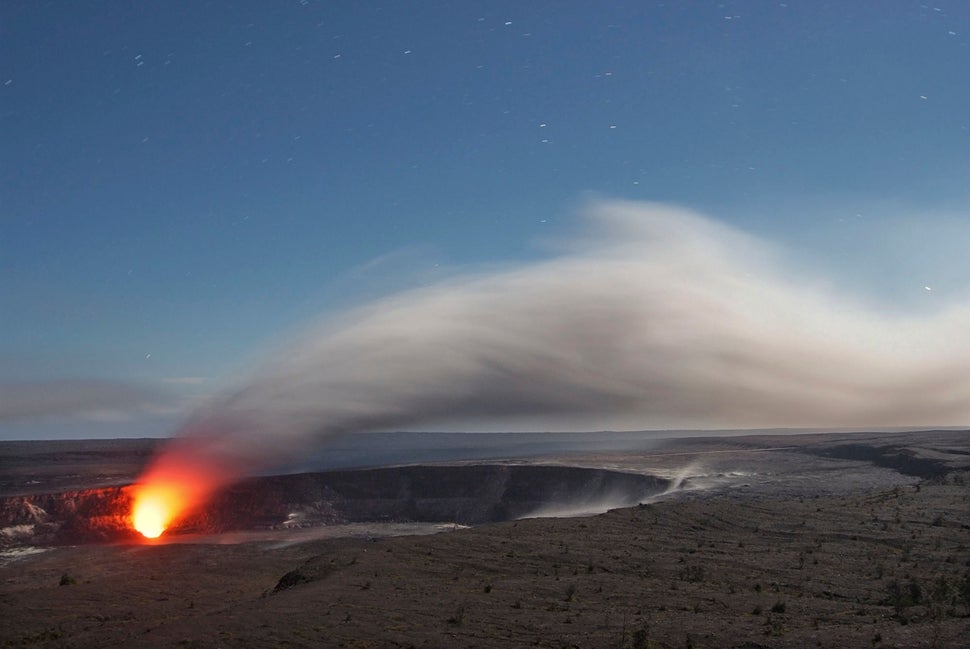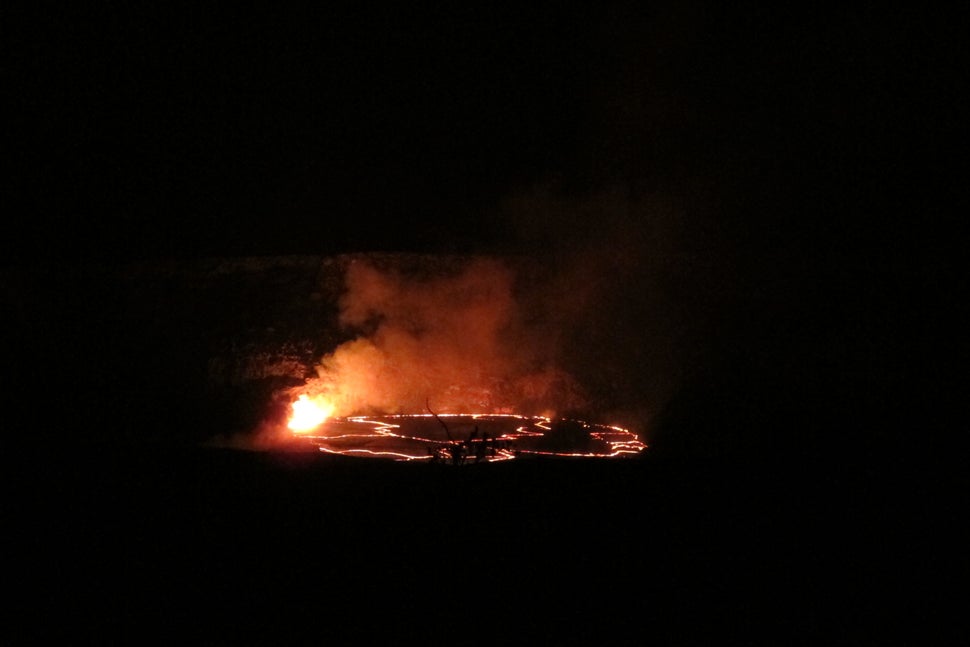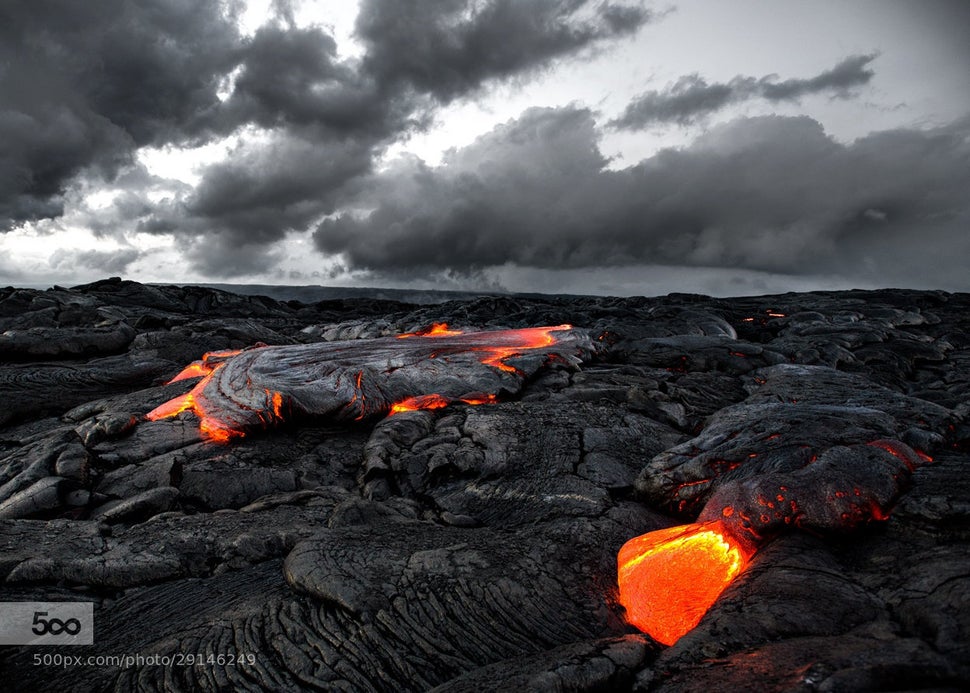 5. Calbuco Volcano, Chile
In April, Volcano Calbuco erupted in Southern Chile for the first time in over 50 years. Thousands were evacuated, and resident Trevor Moffat told Reuters, "It sounded like a big tractor trailer passing by the road, rattling and shaking, guttural rumbling."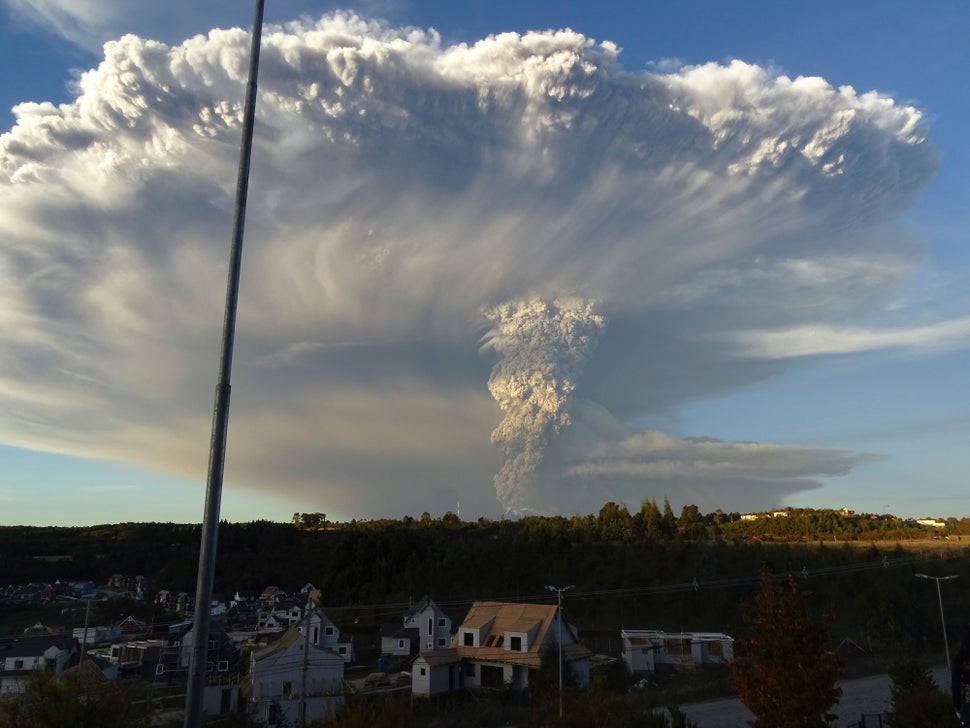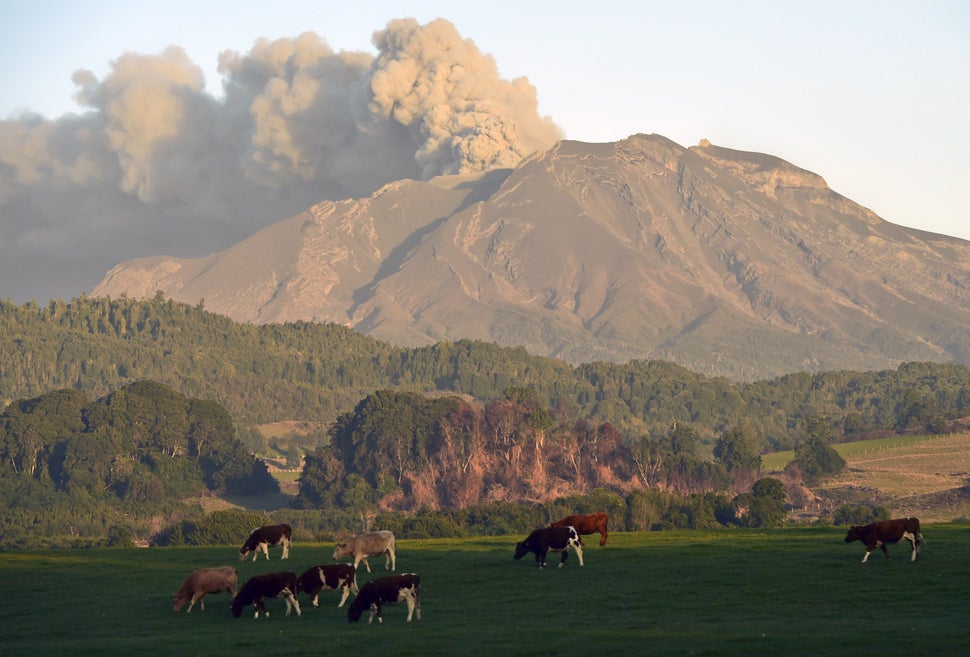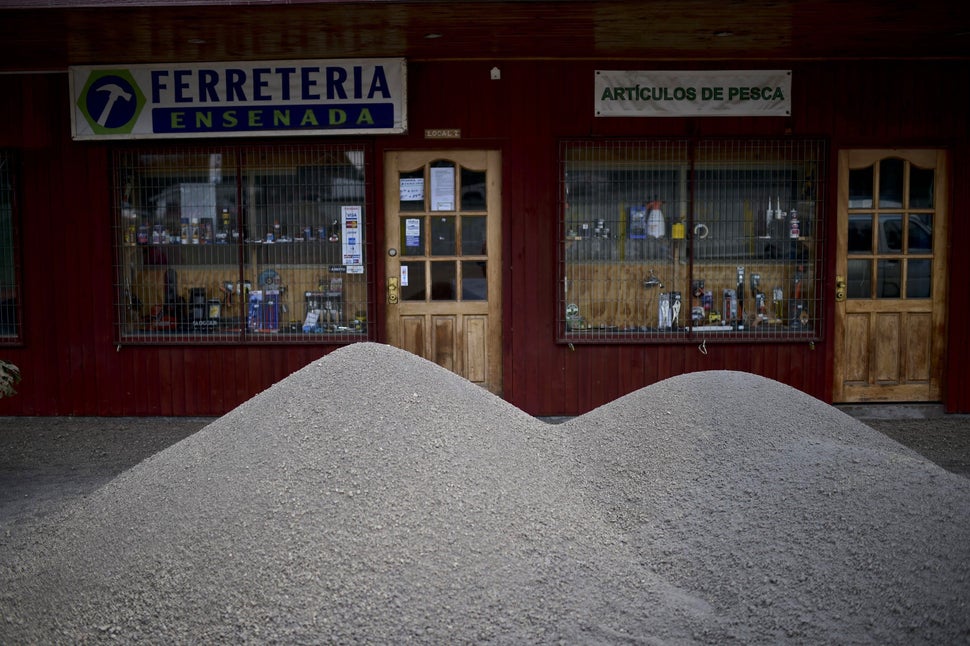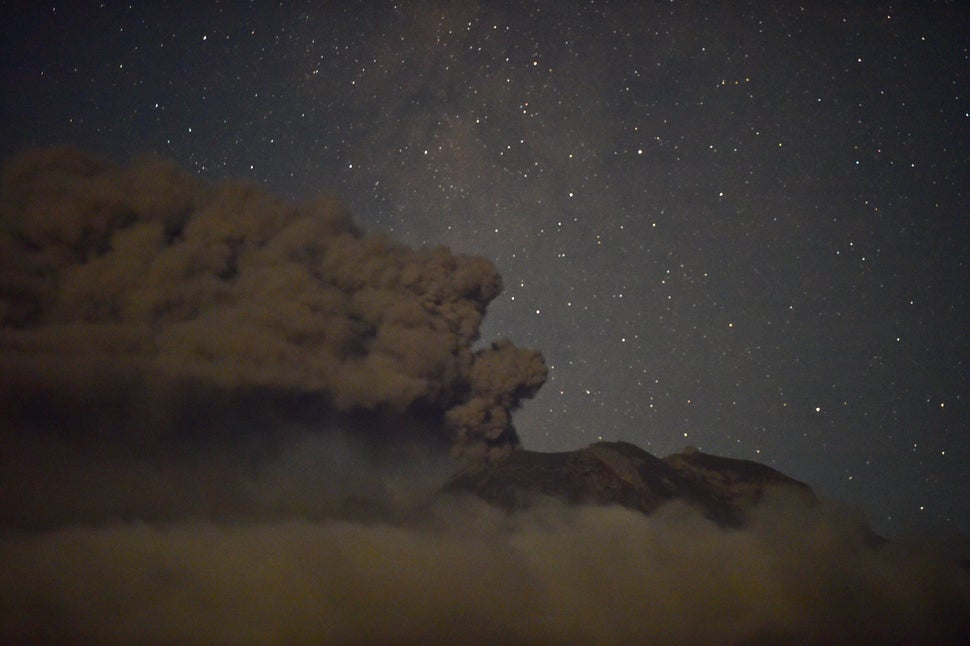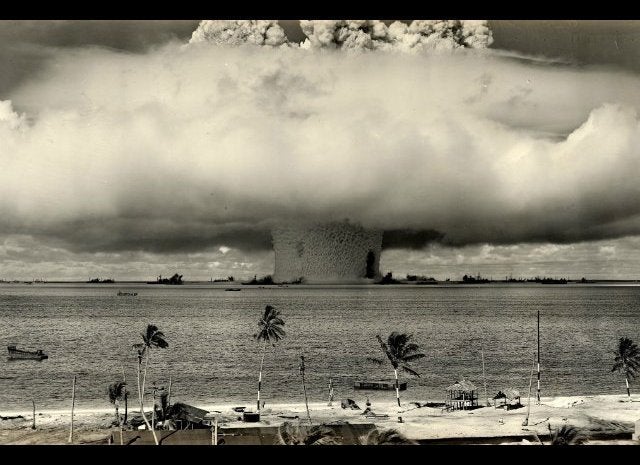 The Most Dangerous Islands In the World