In an appearance on HuffPost Live on Tuesday, Longoria criticized the record-level deportations under Obama as well as the Secure Communities program, which requires local law enforcement to share fingerprint data with Immigration and Customs Enforcement in order to identify deportable immigrants. The Obama administration has deported roughly 400,000 immigrants per year, far surpassing his predecessors.
"It is saddening to see those numbers," Longoria told HuffPost Live's Ahmed Shihab-Eldin. "They are at an all time high. I think the Secure Communities program has proven to be not as effective at zeroing in on the 'bad guys,' if you will."
Secure Communities, dubbed "S-Comm" by its opponents, has been widely criticized by immigrant rights groups for ensnaring people without criminal records into deportation proceedings. Massachusetts, New York, Illinois and the District of Columbia have all either attempted to opt-out of the program or passed laws instructing law enforcement to ignore ICE requests to hold individuals. In October, California passed the Trust Act, a law limiting the state's cooperation with Secure Communities.
Despite the criticism, Longoria praised Obama's handling of the plight of "Dreamers" -- undocumented immigrants who were brought to the country as minors.
"I think that's one of the greatest tragedies," Longoria said. "Educating these kids who came here by no fault of their own -- educating them, preparing them, investing in them and then throwing them out of our country when they could be a great natural resource. We should be capitalizing on this group that we've already invested in."
Watch Eva Longoria's appearance on HuffPots Live above.
Before You Go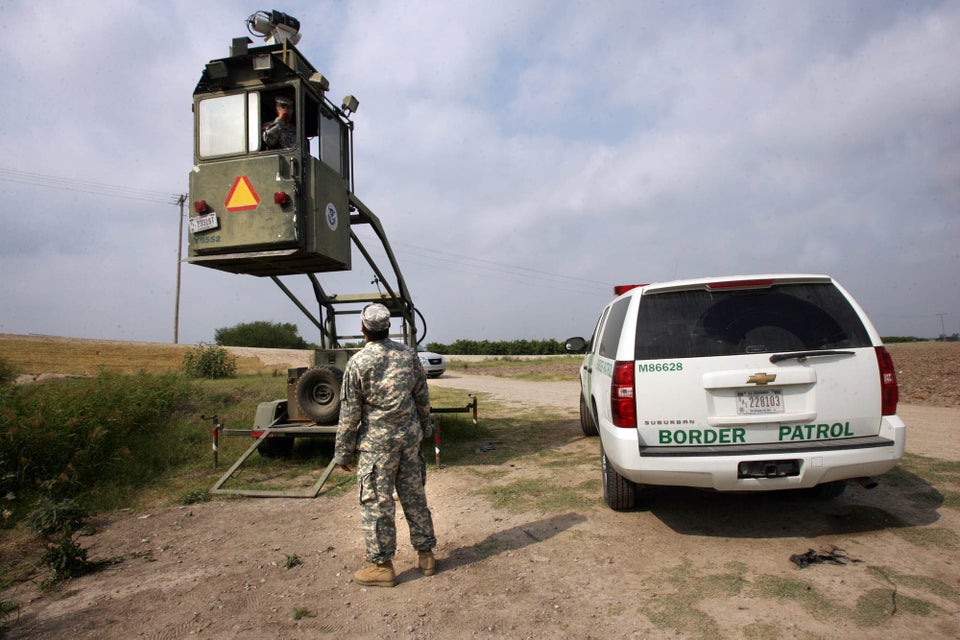 6 Misconceptions About The Border