HuffPost may receive a share from purchases made via links on this page.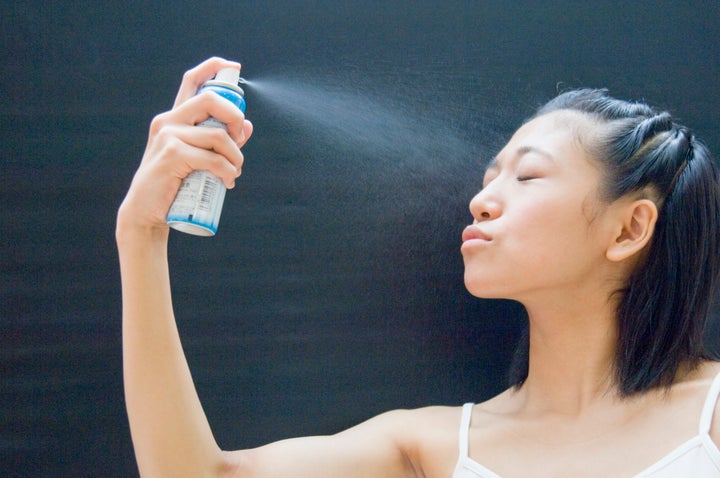 What is the point of a face mist?
One thing to note, according to Dr. Jennifer MacGregor from Union Square Laser Dermatology in New York, is that plenty of mists on the market have anti-inflammatory, antioxidant and hydrating properties that are similar to topical creams and gels. However, she said, a cream or gel tends to provide "a more robust layer than a 'mist' from a spray, so it is likely to work better."
But, as Dr. Angela Lamb, director of the Westside Mount Sinai Dermatology Faculty Practice in New York said, the nice thing about mists is that they are generally good for applying an even layer of product to the skin. Plus, they typically don't have to be rubbed in. "[You] don't have to worry about a dropper bottle or scooping a cream out of a jar," she said.
Do we really need them in our skin care routines?
Technically, no. But that doesn't mean you can't or shouldn't use them.
Lamb said facial mists are essentially just spray versions of other products, which means they aren't necessary but can have some benefits.
"So, for example, if you are misting on a moisturizer, then yes, it can be helpful," she said.
Dr. Melda Isaac of MI Skin Dermatology and Laser Center in Washington, D.C., agreed.
"Although not necessary, facial mists can add beneficial effects to your skin care regimen," Isaac said. "Depending on the ingredients in the mist, benefits can include added hydration, improved absorption of moisturizer, smoother application of makeup, leading to more radiant skin."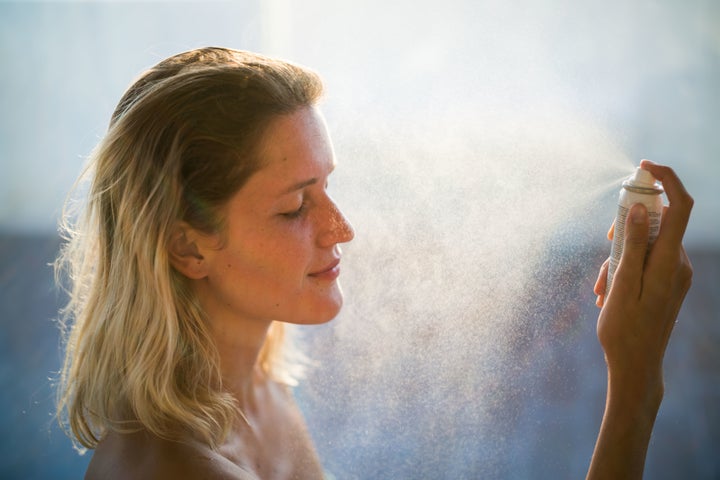 What should you look for in a face mist?
As with any skin care product, mist ingredients and formulas are meant to target different issues.
For example, if you're looking to add some extra moisture to your skin with a mist, Isaac suggested looking for one with hyaluronic acid, which is known for its ability to hold 1,000 times its weight in water. You can also find face oils, which are good moisturizers, in mist form. Facial oils have natural antioxidants and fatty acids that can help with anti-aging as well, Dr. Samer Jaber of Washington Square Dermatology in New York told HuffPost earlier this year.
Isaac said rosewater ― another popular facial mist ingredient ― has anti-inflammatory properties that can calm irritated skin and target redness. Aloe is another great ingredient for soothing skin.
What about water mists?
You know how licking your lips when they're chapped actually makes them even drier? That same logic applies to facial mists that are purely water, like Evian's mineral water mist: If you're spraying dry skin with water without doing anything else, you're not really getting any moisturizing benefits.
"Repetitive wetting and drying the skin can lead to dryness and further irritation," Isaac said.
MacGregor said she loves water mists sometimes ― "especially when flying on airplanes which have dry air and tend to dehydrate the skin" ― but noted that "it's essential to lock in the extra moisture after misting by following up the spritz with a good moisturizer."
Are they worth your money?
There really isn't a clear-cut answer.
It's important to remember that there's a lot of marketing that goes into determining a product's price, so keep that in mind the next time you see a $90 face mist. High-end brands are definitely going to come with a heftier price tag than something you can find at Trader Joe's or Target.
But as Lamb explained, face mists probably won't cause any problems ― unless, of course, you have an allergic reaction to any of the ingredients ― even if they aren't necessarily an essential part of your skin care routine.
So, if there's a facial mist you love and swear makes your skin look better, go forth and keep buying it. Just do you.
Looking for the best deal before you buy? Take a look at HuffPost Coupons where we have hundreds of promo codes from brands you trust, including Target coupons.
Support HuffPost
A No-B.S. Guide To Life
Before You Go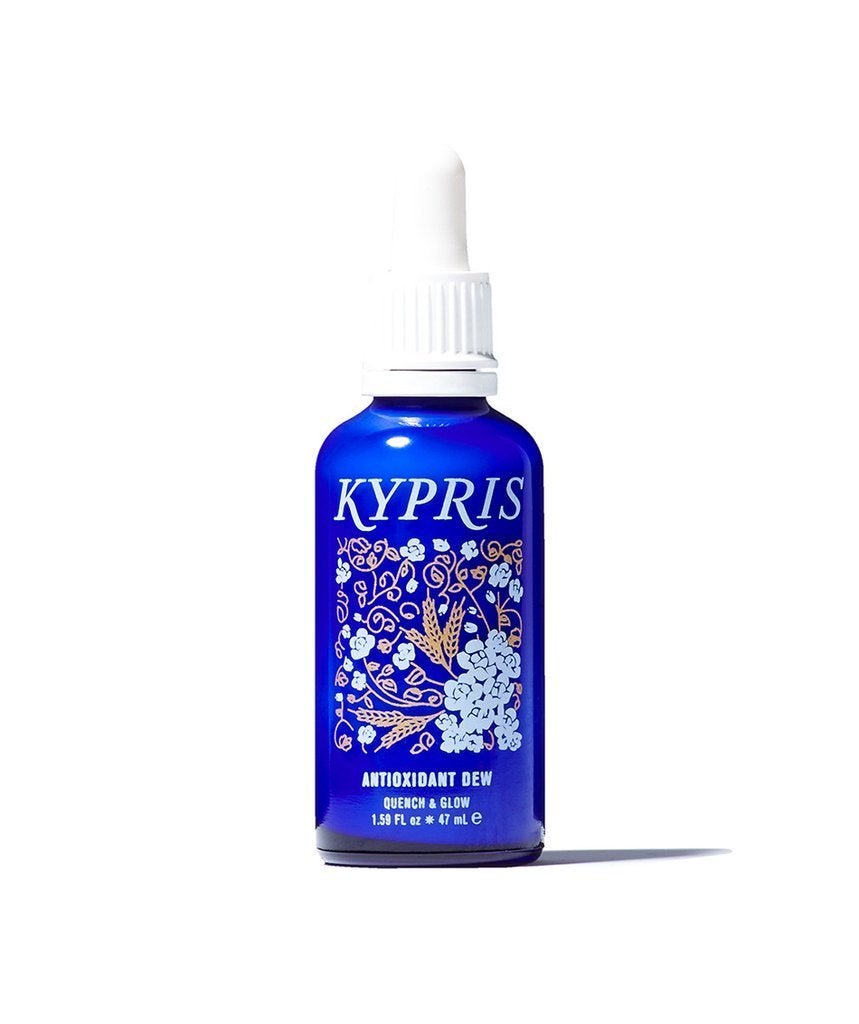 25 Sweat-Proof Beauty Products Makeup Artists Swear By
Popular in the Community