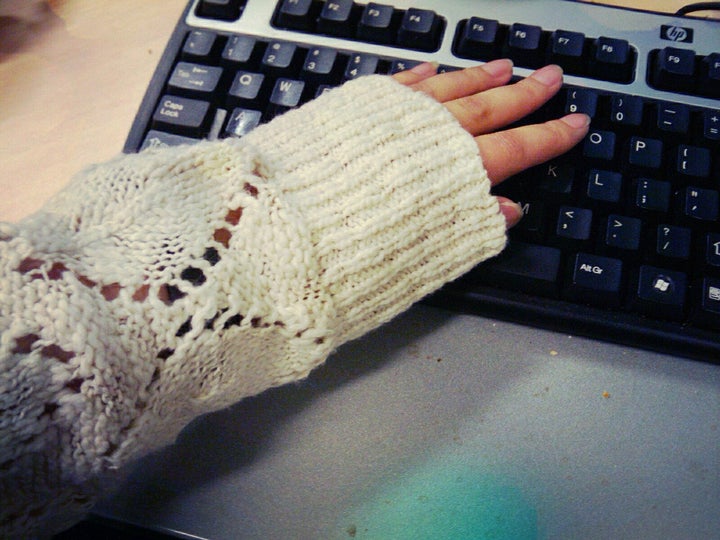 This is the third year in a row that the social network has taken the top spot on the Hitwise list.
Not only did Facebook garner the most searches, but three other variations on the term -- "facebook login," "facebook.com" and "www.facebook.com" -- also made it into the top 10, making facebook-related searches 4.42 percent of the overall searches. This is a 24-percent increase from 2010, according to the Hitwise press release.
Other top searches included "youtube", "craigslist", "yahoo" and "ebay". "Yahoo" moved up two spots and the variation "yahoo.com" squeaked in at 10th place, making the beleaguered search engine the only other organization to nab more than one spot in the top ten.
The other notable reshuffling concerned unfashionable social network Myspace, which placed a respectable fifth place in 2010 but dropped completely off the list this year. Matt Tathan, an Experian spokesperson, told The Huffington Post that Myspace was the most-searched term for the first three years of the Hitwise list, which launched in 2006.
New terms that entered the top 50 this year included "addicting games, amazon.com, cnn, chase online, face, facebook sign up, hotmail, lowes, pandora, twitter and you." The use of one-word terms to access websites such as Twitter and Pandora indicate that people are choosing to use the predictive search functionality offered on many search engines instead of entering the exact URL into the browser bar.
According to an interview with Tathan in Direct Marketing News, these "navigational keywords" should be considered extremely important to businesses who rely on search traffic for business. "Don't just assume that people will…type in your URL. For whatever reason, maybe they don't want to enter as many characters, but consumers are putting brands they know into search windows to find their sites," Tathan told the site.
While explicit terms were filtered out, generic adult terms including "porn" and "sex" were counted. Tathan told The Huffington Post that both "porn" and "sex", which came in a 119 and 152 respectively, were less frequently searched in 2011 than in the previous year.
The Hitwise winners, which are based on the 1,000 most frequently searched terms in the U.S., have little in common with the most searched terms on Google and Yahoo's own recently released rankings.
TechCrunch posits that these discrepancies are due to the fact the Hitwise takes into account all search engines, while Yahoo and Google only look at searches within their own network.
Correction: A previous version of this post neglected to point out that this study reflects the most-searched terms by U.S. users only and does not reflect overall web trends. We regret the omission.
Calling all HuffPost superfans!
Sign up for membership to become a founding member and help shape HuffPost's next chapter
BEFORE YOU GO