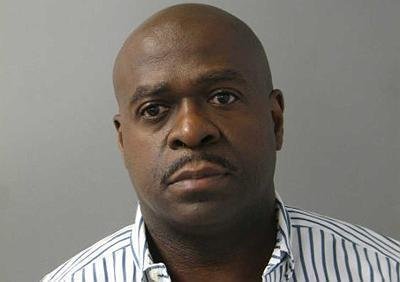 Thomas Pridgeon had been faced with losing his home since 2009, when New York-based BNY Mellon filed an action against him in Cook County Court.
At a hearing on Monday, his home was to be sold to a lender in North Carolina, who bought the property at a tax auction. He would have had 30 days to leave his house on the 7300 block of South Laflin and turn it over to its new owners.
But instead of attending a foreclosure hearing, Pridgeon was immediately arrested at the Daley Center. He arrived to the court building carrying a fully loaded .45-caliber handgun.
According to a release from the Cook County Sheriff's Office, a courthouse deputy noticed the outline of the weapon on the X-ray image of Pridgeon's briefcase.
His motivations are unknown: though clearly in desperate straits, Pridgeon told officials that he simply forgot it was in the case.
There was one round in the chamber of the weapon, and seven more in the clip.
Related
Popular in the Community