East coast vs. West coast is a debate that's long plagued rappers, pro sports and you know, pioneers fulfilling manifest destiny.
And now, the epic geographical battle has hitched its wagon to another longstanding event: Fashion's Night Out, that annual national fiesta where stores open late, shopping deals kick into high gear and celebs flock to shops to shill free booze.
Each year, FNO -- which this time goes down on Thursday, September 6th -- gets hyped early with some star-studded PSAs, and this year Los Angeles and New York have released seemingly dueling ads. Over in the L.A. ring, we've got Joan and Melissa Rivers, Paula Abdul, Giuliana Rancic, "Real Housewife" Taylor Armstrong and more pretty much beg you to attend in front of a glaring white screen. (By the end, we were almost ready to relent just so the ad would be over.)
So, Cali vs. New York, the City of Angels vs. the City That Never Sleeps... who has the better ad? We're a little biased since we live in Gotham, so watch below, and YOU be the judge.
See highlights from Fashion's Night Out 2011: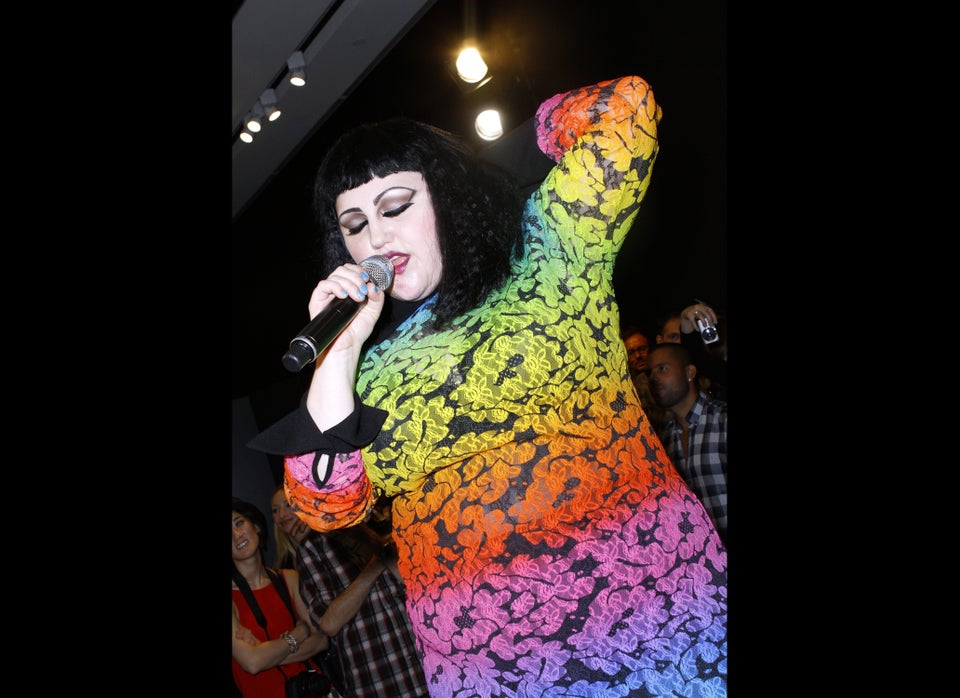 Fashion's Night Out
Popular in the Community