Weng Chen has made headlines for her comics about being a parent. The Seattle-based game developer and illustrator has two children, ages 3 and 5.
In honor of Father's Day last month, she created a series about her husband, James, and the many ways fatherhood has changed his life.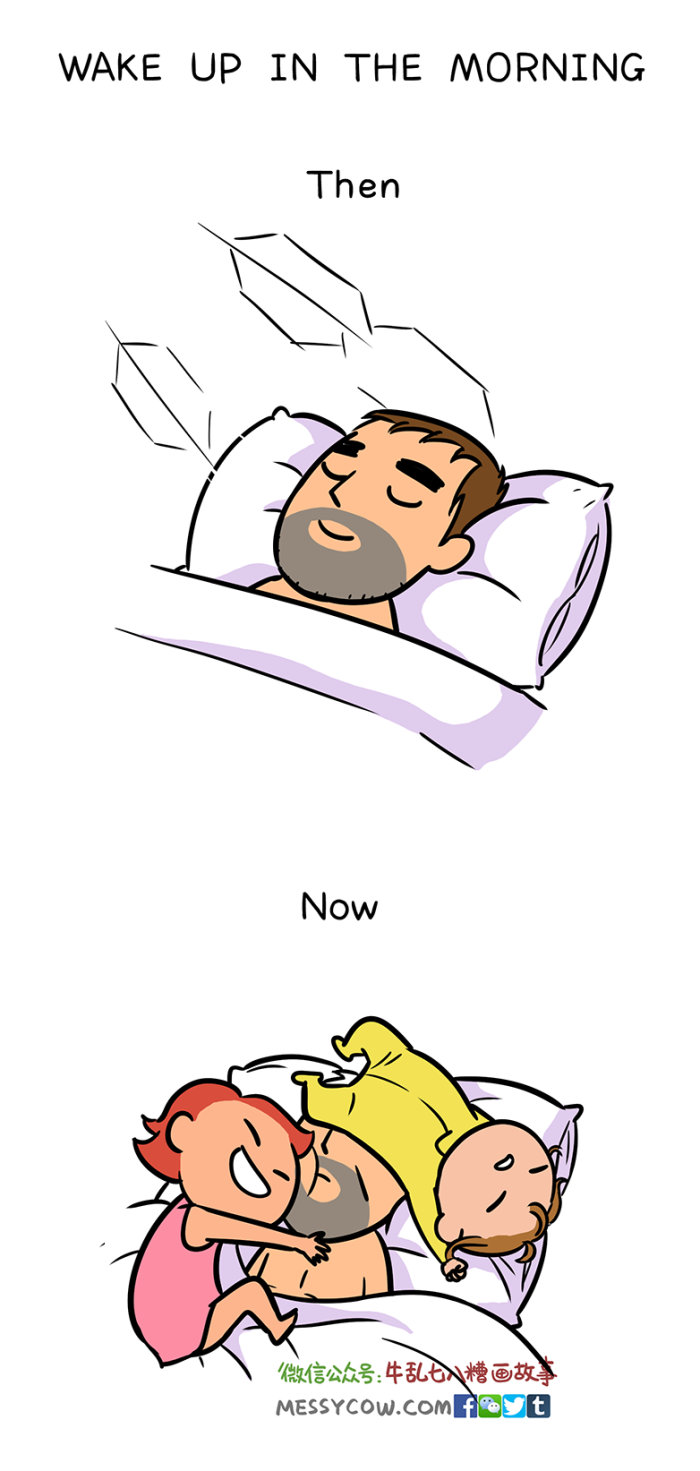 The comics show the transformative effect of kids on a man's sleep schedule, weekend plans, wardrobe and more.
Weng told HuffPost her husband enjoyed the comics. "He was happy that I didn't make him look too bad because I make fun of myself and my children in my comics," she said.

The series gained attention on social media as well. "The reaction was divided into two factions: 'These didn't make fatherhood appealing,' and 'These are so wonderful and accurate,'" Weng said. "In general, people who want children or already have children enjoy them more than people who don't."
Ultimately, the artist wants her comics to resonate with her fellow parents. "I hope they find it funny and remember their own times with their children," she said.
Keep scrolling for more comics that show how fatherhood can change a man.