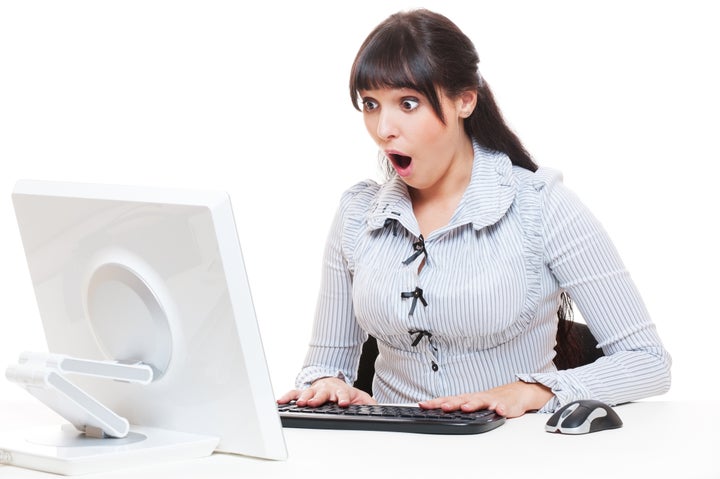 "Bill shock," which the FCC defines as a unexpected rise in cell phone costs, has taken a toll on 30 million Americans who have incurred extra charges either due to roaming fees or exceeding their limit of monthly minutes, text or data usage. And 88 percent of the time customers were not alerted by their carriers that they were incurring overage fees, according to the FCC.
CTIA-The Wireless Association, a nonprofit that represents the wireless communications industry, and the FCC have asked wireless carriers to sign on to a policy that will require participating carriers to send free alerts to help users avoid average fees. According to the FCC:
In agreeing to honor the code, the carriers have committed to provide two alerts to subscribers when they are about to incur overage charges: one when they approach, and another when they exceed plan allowances for voice, data and text. Alerts will also be sent when subscribers are about to incur additional international roaming charges after their devices have registered while traveling abroad.
The alerts will go out starting October 2012.
The FCC has launched a new website to help make clear which wireless carriers have agreed to the new policy.
So far, AT&T, Verizon and T-Mobile have committed to the policy. AT&T will alert customers regarding their data usage. Verizon will alert customers regarding their data and international roaming usage. And T-Mobile will send alerts to customers about their voice, data and international roaming charges. A number of carriers including Sprint have not yet reported their new policies to the FCC.
Have you tried to resolve a bill dispute with your carrier and failed? The FCC wants to hear from you. Call them at 888-225-5322 or log a complaint online.
Alerts or no alerts, it's important to monitor your wireless usage on your own. And if you're traveling outside your coverage zone, be mindful of roaming fees. Here are some tips to avoid paying exorbitant fees when you're traveling:

Before You Go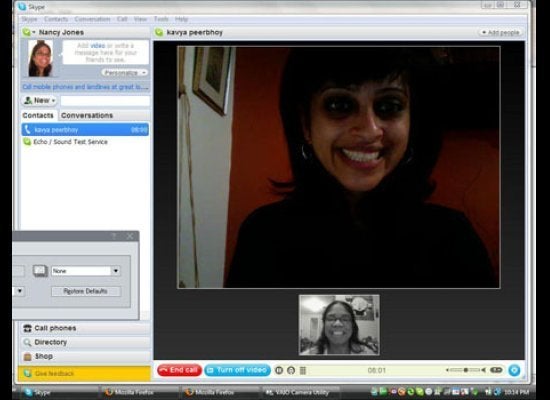 10 Ways To Avoid Roaming Charges
Popular in the Community