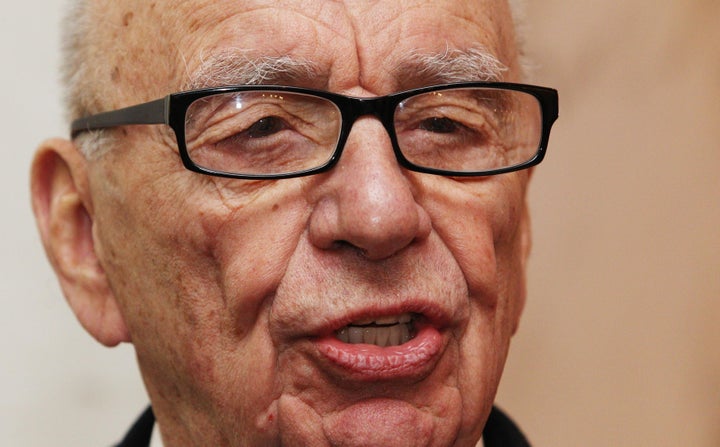 Credo Action is the second group to petition the FCC regarding Murdoch's broadcast licenses. Earlier this month, Citizens for Responsibility and Ethics (Crew) wrote to FCC chairman Julius Genachowski asking that he withdraw Murdoch's licenses on the grounds of character. The call came one day following the Parliamentary verdict that found Murdoch "not a fit person" to run a major international company for his handling of the phone hacking scandal that rocked News Corp.
Like Crew, Credo Action called on the FCC to revoke Murdoch's licenses based on character following the Parliamentary report released earlier this month.
"We already knew that the hacking activities at the center of the scandal were not limited to a few rogue reporters, but reflect systematic orchestration from the highest levels of News Corp. This new report, however, is the clearest evidence yet that the rot went all the way to the top," the petition states. "With the law saying that the FCC should consider Murdoch's 'character,' this recent report detailing both his willful blindness that contributed to the phone hacking scandal and his lack of candor in his testimony about his role, ought to enough to call the issue into question."
Though the commission stated that phone hacking "should be investigated" in July 2011, it has yet to formally get involved.
Before You Go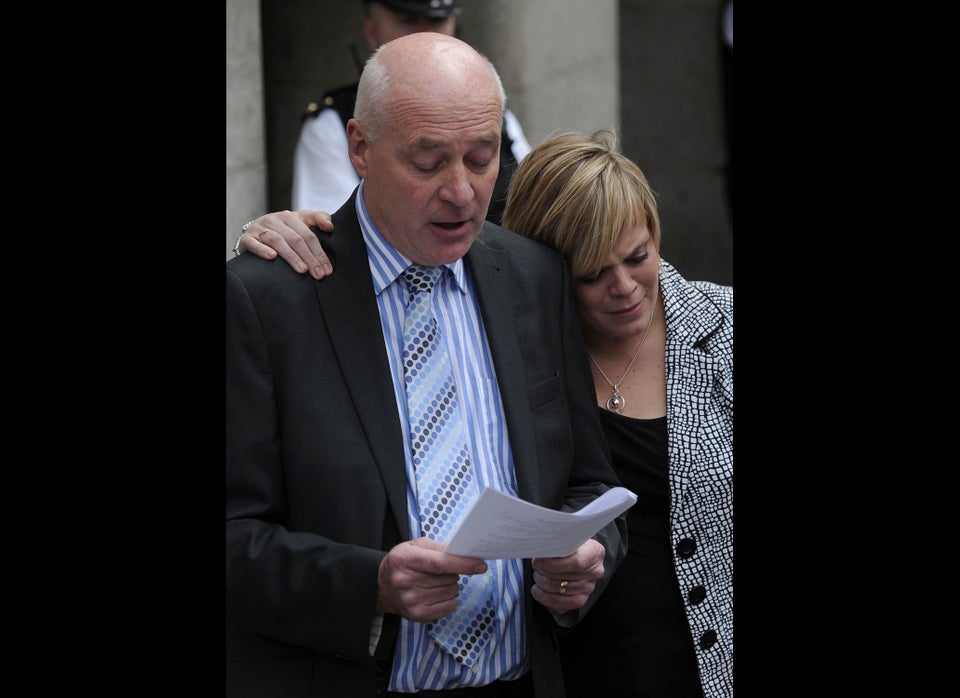 Phone Hacking/Bribery Scandal Timeline
Popular in the Community