Though Campbell took first place over his friend in the competition's Masters Men Over 60 category, the two aren't just competing within their age group. "Right now, me and Mike's goal is to beat someone in their 40s," Campbell said. "You're never too old."
"Here's where [age] works to our advantage -- it's because we're mature, we've been through all the testosterone spurts, we're having fun and it's keeping us really healthy," Huard added.
To see Campbell and Huard's moves -- and see who holds the record for the oldest bodybuilder -- watch the video above.
Before You Go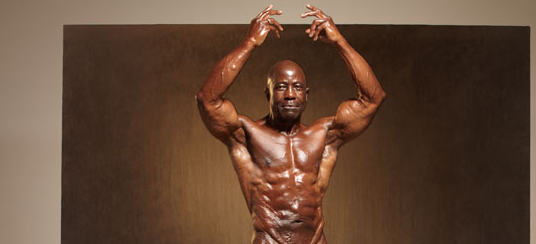 Jim Morris, 77-Year-Old Bodybuilder
Popular in the Community