There are quite a few reasons to appreciate the season, including some spectacular foliage.
It's basically the time for trees to reevaluate their priorities and start anew.
And it really is the perfect time for a hot cup of tea.
Really, it's just a time for nature to be beautiful.
And some stellar food. Because there's nothing better than a warm cookie on a cold night.
It's a time to reflect, and settle in to a new post-summer groove.
So, fall, we welcome you with open arms. Bring on the pie.
CORRECTION: A previous version of this entry misstated the official start time of fall on September 22.
Related
Before You Go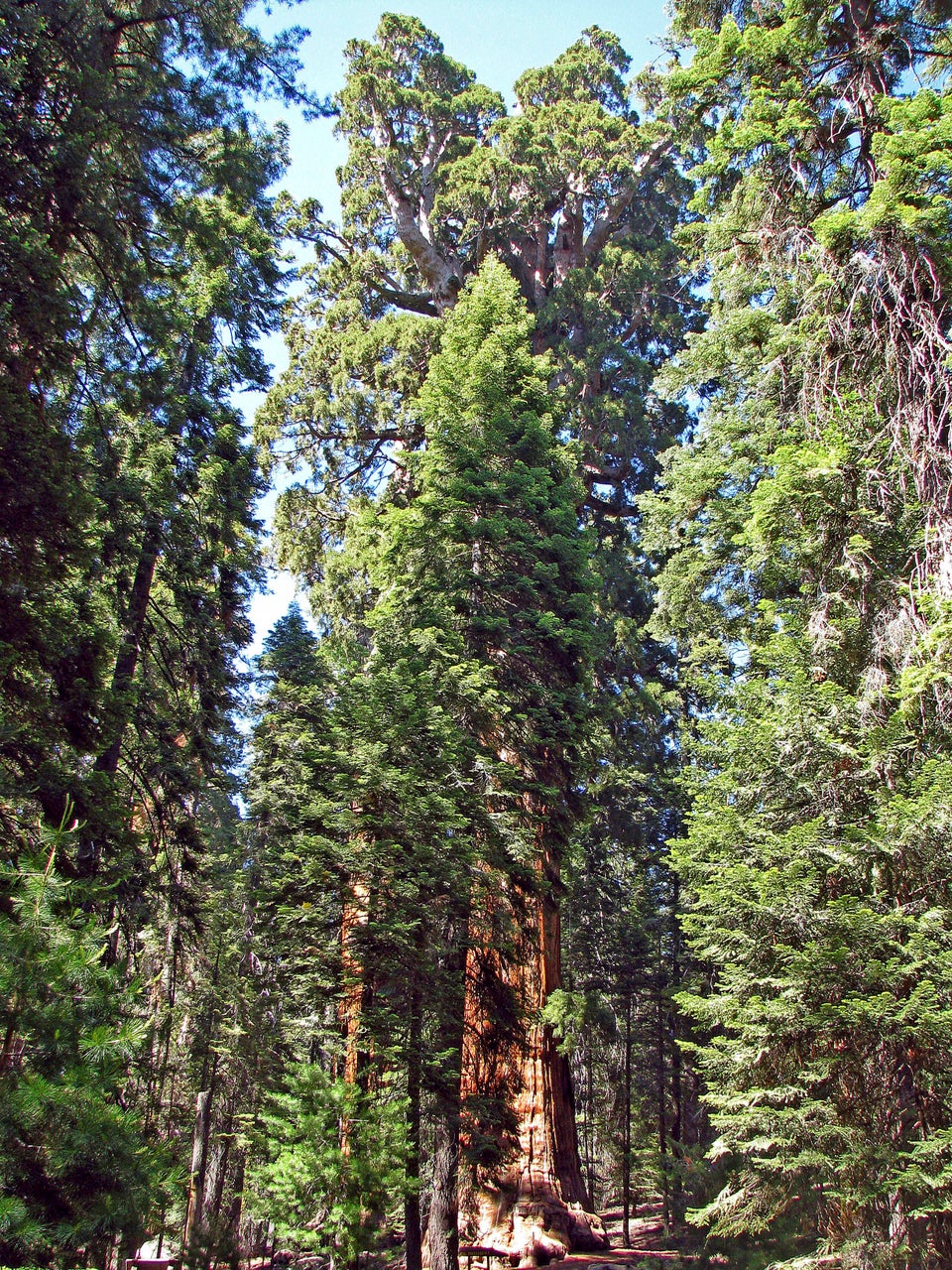 Famous Trees Around The World
Popular in the Community