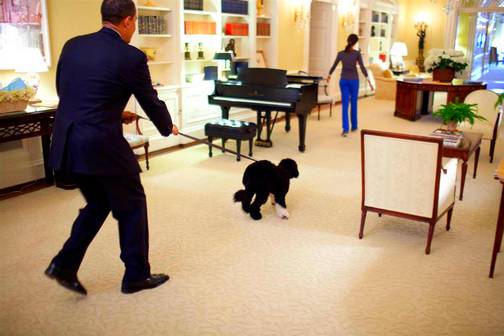 Early glimpses betray the private White House living room to look fairly insipid? But, by every other measure, apparently, the only American public figure more popular than the president is his wife, our First Lady Michelle Obama. It's five months since Inauguration Day and yet her esteem seems to grow and grow. Predicted by an infamous New Yorker cover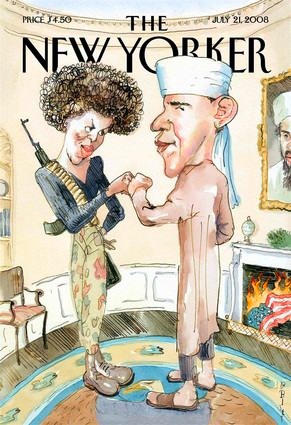 to be a bad influence inciting the president to radicalism, Mrs. Obama instead has turned out to be an ideal example of all that her predecessors have been. Namely, she is an elected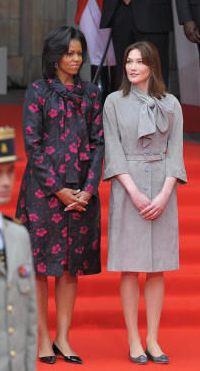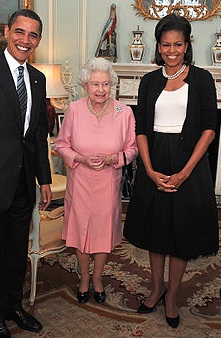 'queen-consort' whose compassion, style, and graciousness, whose steadfast but seemingly self-conscious devotion to home and country, stands in for our own, without putting us to the strain and trouble of always acting 'perfectly.'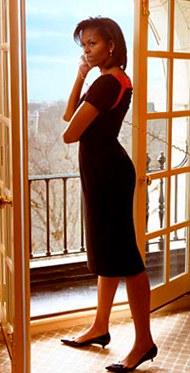 How does she do all she undertakes so well and still appear to be a model of earnest modesty? Like the president's, a good deal of Mrs. Obama's success is derived from being a careful student of history.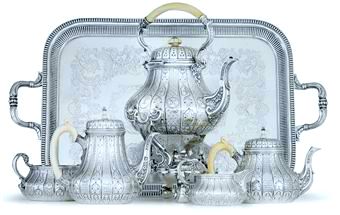 Eleanor Roosevelt's Victorian family tea service
Welcoming a brisk cup of tea, she nonetheless eschews the formal ceremony of was an everday ritual for Eleanor Roosevelt.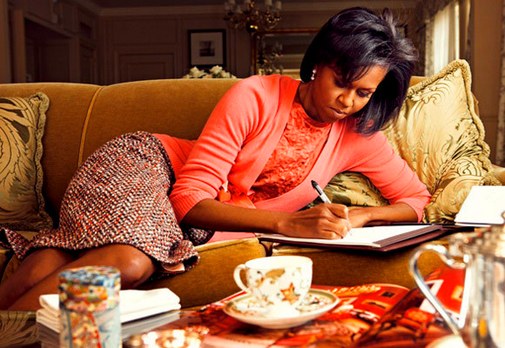 Michelle Obama making notes about the Red Room from a history of the White House
Yet, as the Commander-in-Chief has studied the state's-craft of earlier presidents, so his wife emulates the example of former First Ladies. If much like their husbands they've been a mixed lot with varied accomplishments, some first ladies have had exceptional qualities of style, manners and service from which Michele Obama has happily derived inspiration.
If clothes, jewelry, pets,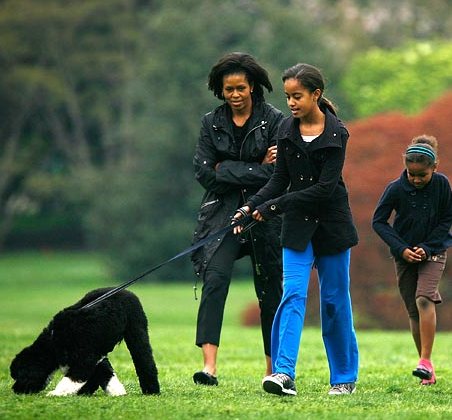 menus, décor, flowers, poise and even staff appointments, comprise the outward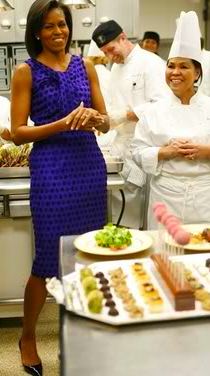 substance by which the inner measure of president's wives are made, then, so far, it's certain that First Lady Obama is well on her way to becoming a legendary exponent of modern elegance in her own lifetime.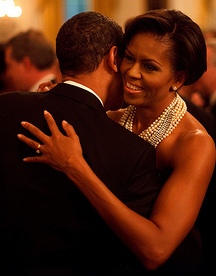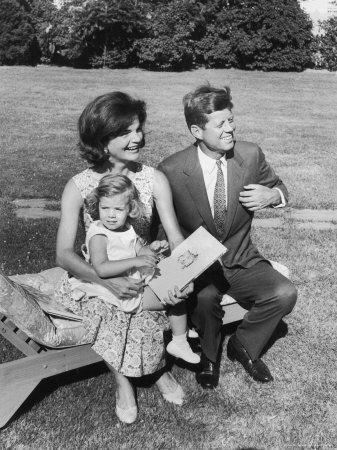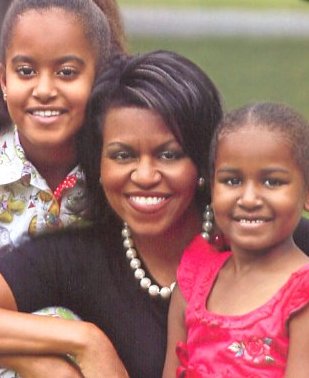 Hats and opera gloves might have been dispensed with, but like first ladies of the past, pearls are Mrs. Obama's favorite adornment, only Michelle Obama admires pearls, both real and paste, of every size shape and color.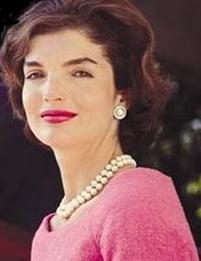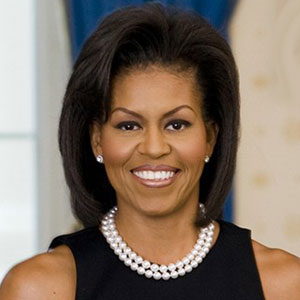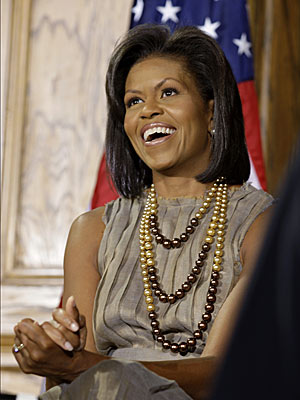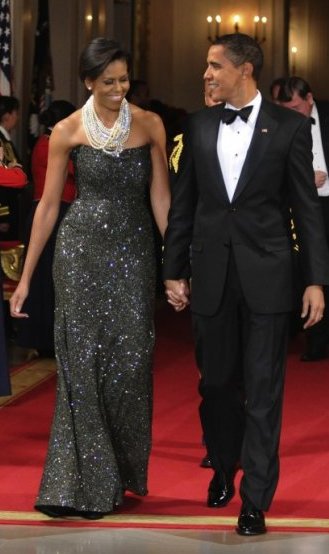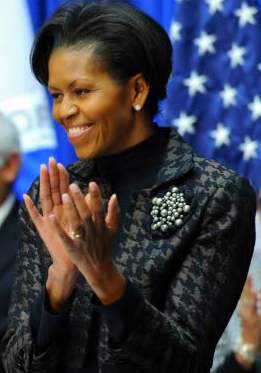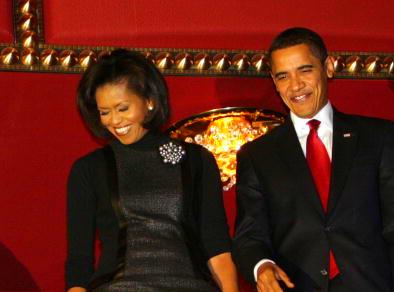 Pearls and other 'gems' make up her 'important', sometimes whimsical brooches, which like Jacqueline Kennedy, she sometimes wears in unusual ways.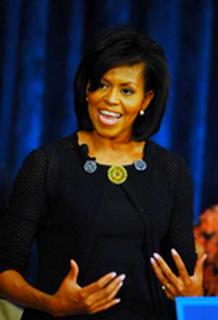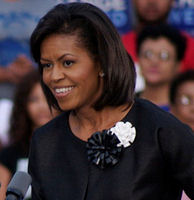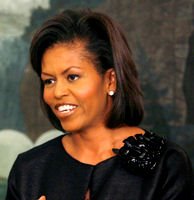 Possessed of superbly formed arm she likes belted and sleeveless frocks.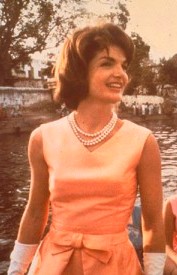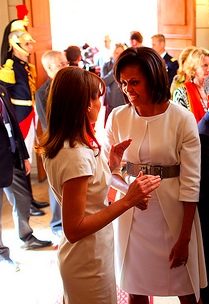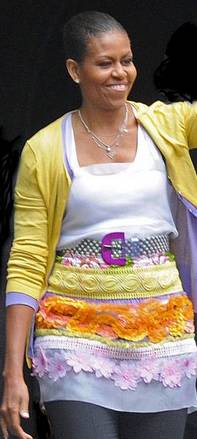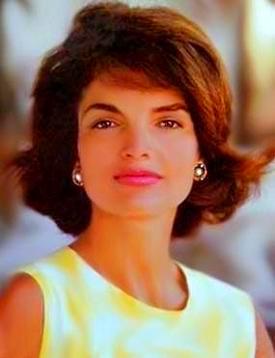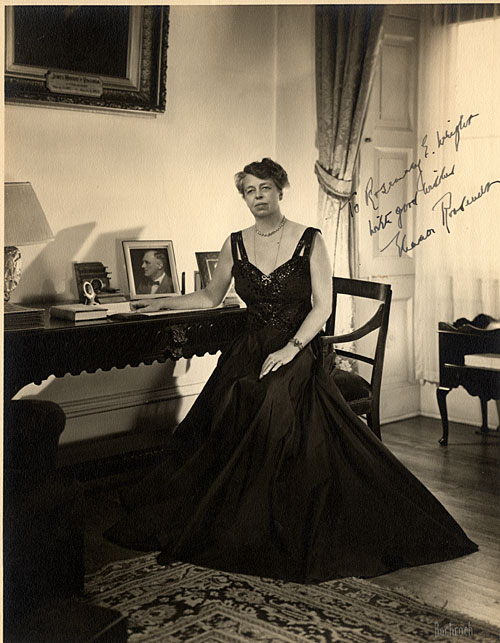 Admiring diamonds, those that she owns are neither inherited nor massive like Eleanor Roosevelt's.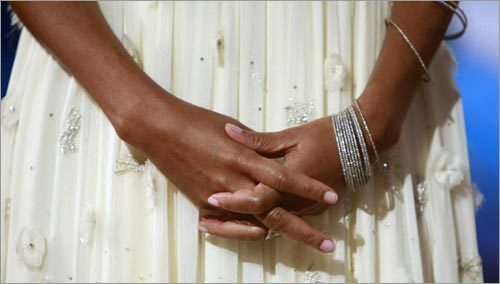 But Michelle Obama like Mrs. Roosevelt also was fond of exotic and unusual jewels like jet or jade beads.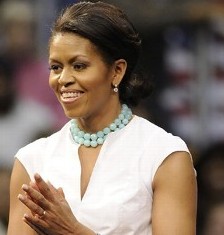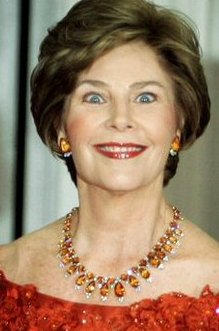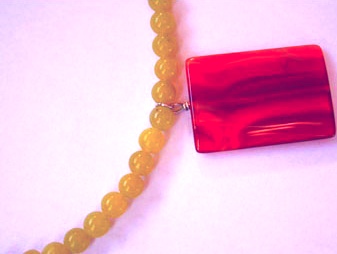 A strand of jade with a carnelian pendant and an Indian gold and tiger-claw necklace that belonged to Eleanor Roosevelt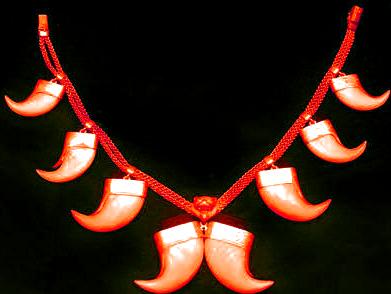 Emerald and amethyst, ruby or sapphire, the first lady's favorite jewels of all are the glowing jewel-tones she habitually wears. Chicly tailored, Mrs. Obama's dresses avoid the fussy silhouettes of Mamie Eisenhower's gowns or elaborate treatment and fragile pastel tints of some other first ladies' attire.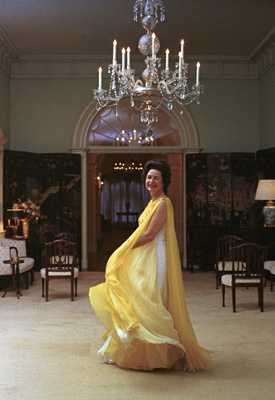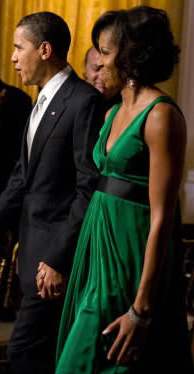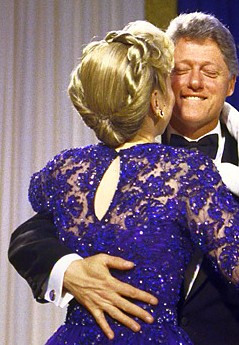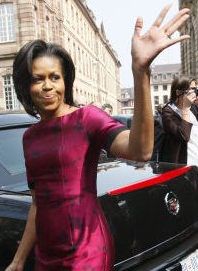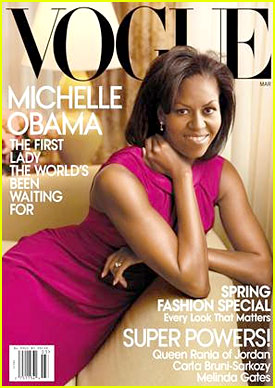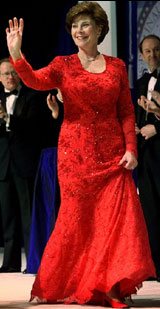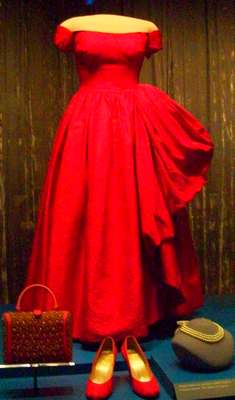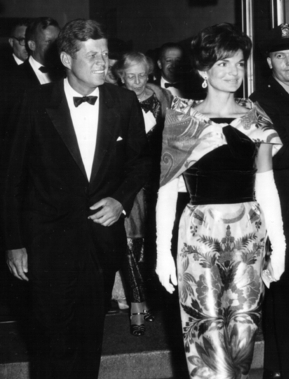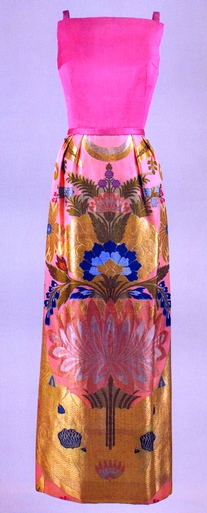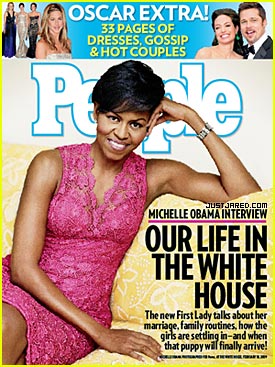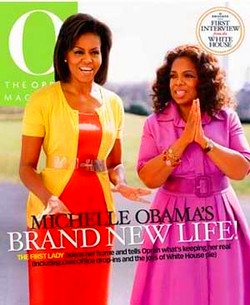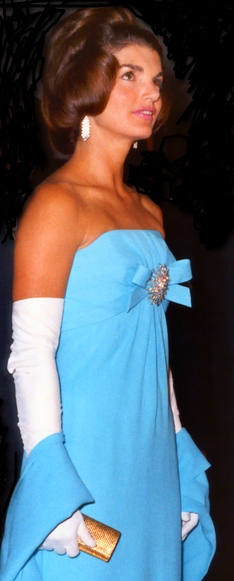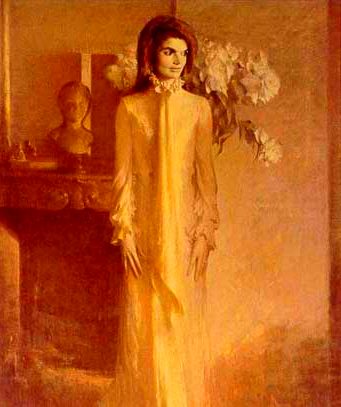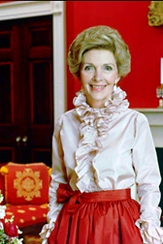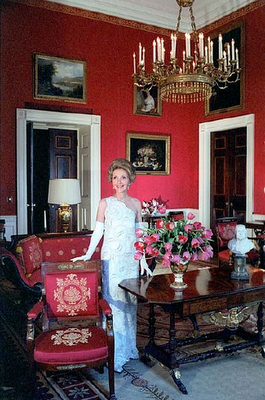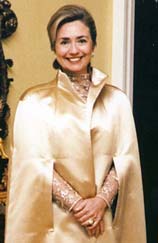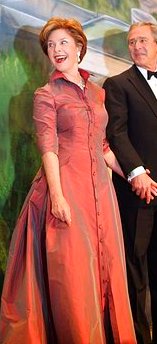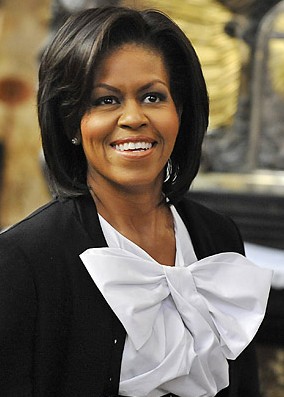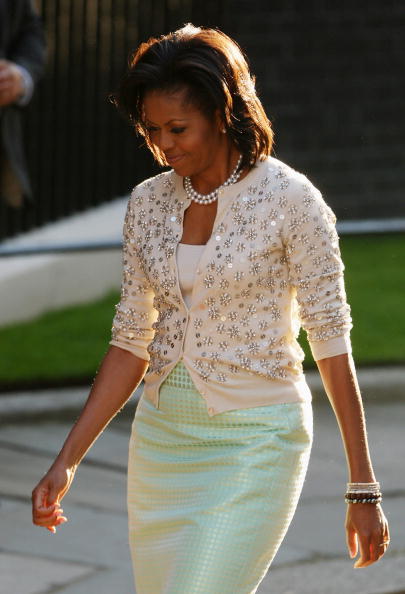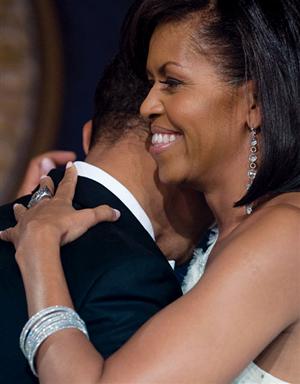 Calling all HuffPost superfans!
Sign up for membership to become a founding member and help shape HuffPost's next chapter