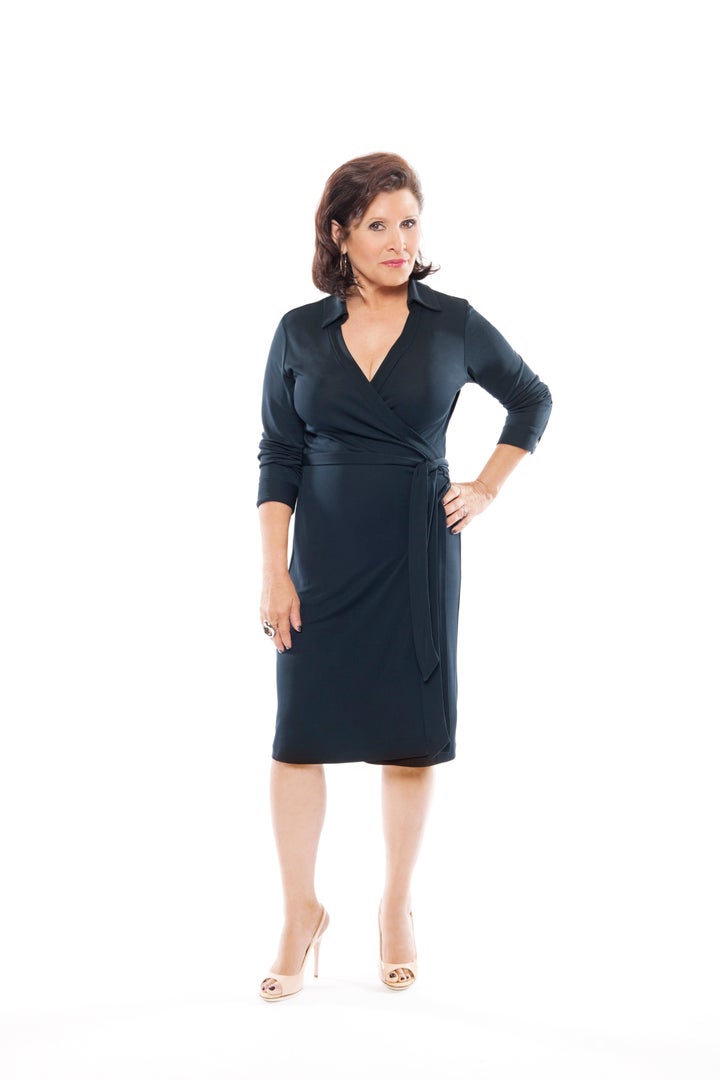 Carrie Fisher is not your typical weight loss spokesperson: she's unwilling, acerbic, self-deprecating. But her inclination toward sarcasm -- rather than spandex -- makes the new face of Jenny Craig something of a breath of fresh air.
While she was once the ingenue in a metal bikini, Fisher is now the gracelessly self-mocking lead in the HBO special, "Wishful Drinking," based on her successful memoir.
The show (which received two Emmy nods) chronicles her return from the brink of alcoholism and her campaign of blunt, yes-this-effing-hurts self-improvement.
While she defeated her addictions, Fisher realized that she had another problem: At 180 pounds, she was dangerously overweight.
"When I went to the doctor's office I would stand on [the scale] facing away and beg them not to tell me what it said, which turned out to be a really bad thing."
For awhile, Fisher said, she tried not to pay attention to her waistline, and ignored the false flattery of people she would meet.
"[People] would have to say things like, 'You look really healthy.' I would just waste half my life going, 'I do not look good; I'm fat as a house!'"
She credits her success to the program's portion control, having a dedicated consultant to "whine" to and being able to eat surprisingly rich foods like fettuccine and enchiladas.
"It was good that I had to be accountable because I'm a big, childish, 54-year-old cheat," Fisher said. "I mean, everything I seem to start I end up abusing and have to stop it. There's not much left, though."
Though, after her physical transformation, Fisher is back to fielding a familiar question "all the f-cking time!": When will she be slipping back into that gold-plated bikini?
"Actually from a certain angle, I could get back into the f-cking thing. It's funny, it's just got to be because otherwise you're an asshole. If that's my biggest problem, f-ck, I am the luckiest person alive. So none of this stuff bothers me because that would be a ridiculous way to live my life."
BEFORE: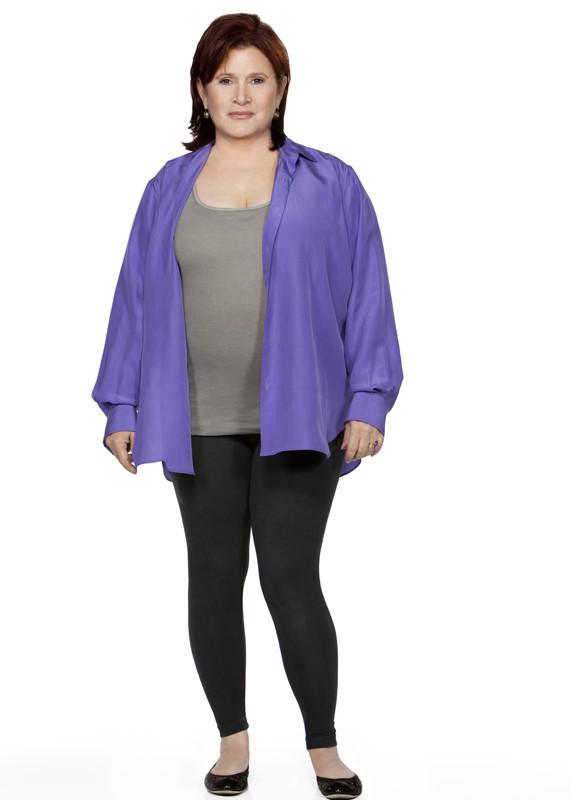 AFTER: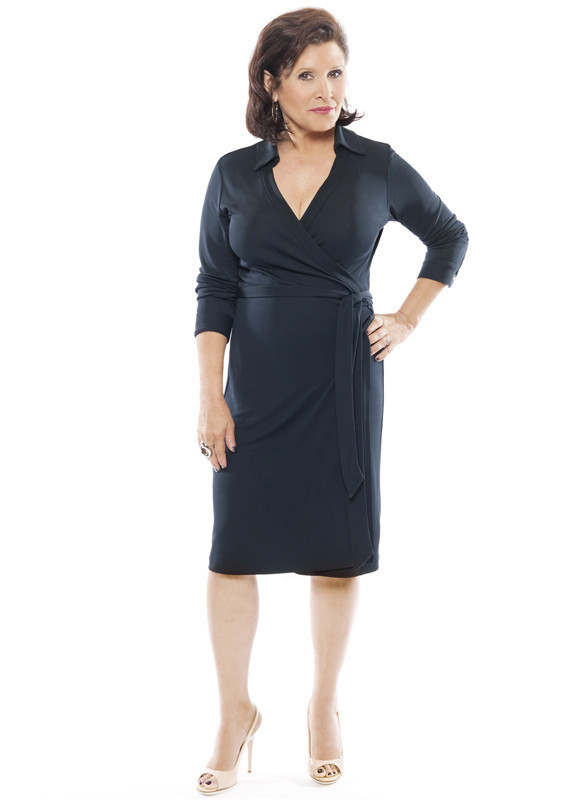 Carrie Fisher, Jenny Craig Spokesperson who recently lost 50 pounds on the program.
Support HuffPost
The Stakes Have Never Been Higher
Popular in the Community