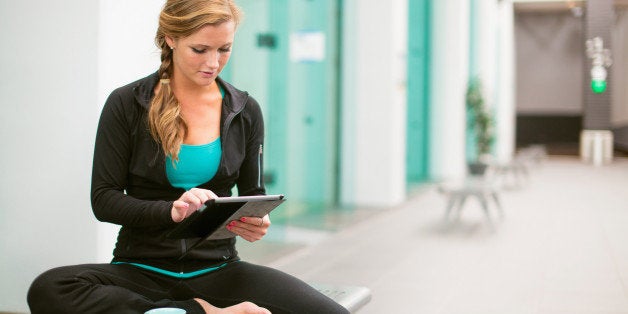 There are hundreds of wonderful sites on healthy living to be seen all over the blogosphere. Here at Fit Links, we'll introduce you to some that have caught our eye.
We know you're pressed for time, so make your workout even more efficient by eliminating POPSUGAR Fitness's seven big gym time-wasters from your routine.
Celebrate Fit Bottomed Girls sixth birthday with their annual Noshies list, high honors for all the best healthy foods, drinks, books, gadgets and more. It's like the Oscars of nutritious eats!