Shoppers at the Gateway Mall in Salt Lake City were treated to a surprise flash mob on Saturday. But during the performance, one of the flash mob's participants got a surprise of her own -- a marriage proposal!
A video of flash mob dancer Johnny Murdock popping the question to his girlfriend and fellow participant, Natessa Renee Bybee, was posted to YouTube on Sunday. Murdock told HuffPost Weddings that he was trying to think of a unique way to propose to Bybee when he remembered the flash mob he and his video production company were organizing.
"It hit me that this would be the most epic way to propose," Murdock said.
So, Murdock decided to pop the question during the flash mob (which was choreographed to Mariah Carey's "All I Want For Christmas Is You"). He got Bybee to participate in the performance as the dance instructor, and only two of his fellow flash mob participants knew what he was planning.
About two and a half minutes into the performance, in front of 40 dancers and a crowd of onlookers, Murdock (dressed as an elf) dropped to one knee and asked Bybee to marry him. She said "yes" -- then the two rejoined the flash mob and finished the dance.
"Her reaction was priceless. She had absolutely zero idea," Murdock said. "Then she said it was hard for her to stay in step for the rest of the dance."
Watch the proposal in the video above.
Click through the slideshow below to see our favorite proposals of the year.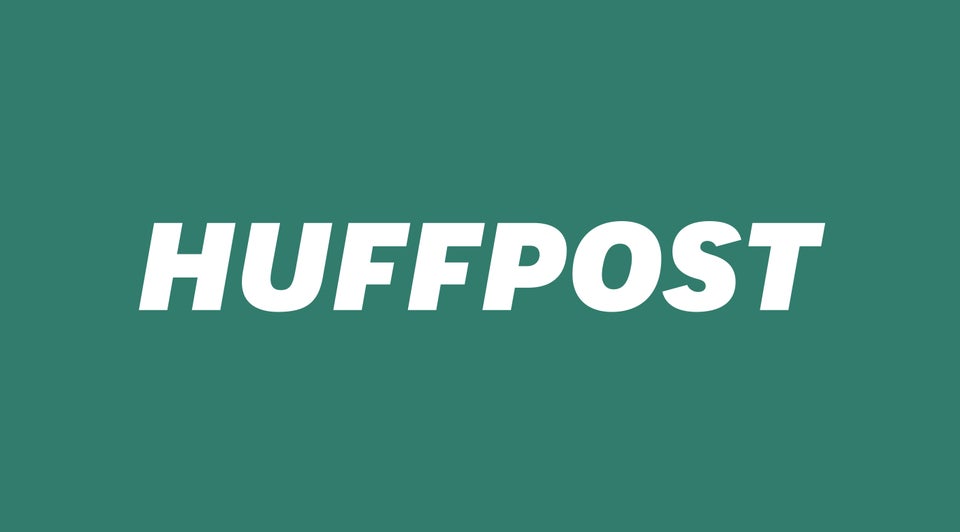 Best Marriage Proposals Of 2012