 In an effort to monitor the effects of the new federal lunch policy changes, Lake County school leaders in Florida have proposed using surveys or installing trash cams — cameras mounted on cafeteria garbage bins — to determine what portion of students' lunches are destined for the dumpster.
According to the Orlando Sentinel, Lake County schools were the only ones in Central Florida last year to phase in the new rules a year before they were required. Officials estimated that students tossed $75,000 worth of produce in the garbage, prompting school board members to call for stricter trash monitoring to determine what specifically about the new policy is working, and what isn't.
The new federal requirements, which represent the first major nutritional school meal overhaul in over a decade, offer less sodium and trans fats, more whole grains and a broader selection of fruits and vegetables to the 32 million students who take part in the National School Lunch and Breakfast programs. The rules also place a calorie cap on lunches: 650 calories for elementary school lunches, 700 for middle schools and 850 for high schools.
Changes to the school lunch policy also demand more frequent food audits, which count calories and nutrients like protein and calcium. Those who pass will receive an extra six cents in addition to the $2.77 they receive for an average free lunch.
Districts that do not comply with regulations risk losing thousands of dollars annually in federal funding.
Elsewhere in Florida, schools have turned to installing a school garden that supplies the cafeteria salad bar, or inviting chefs to cook appetizing recipes and elicit feedback from students.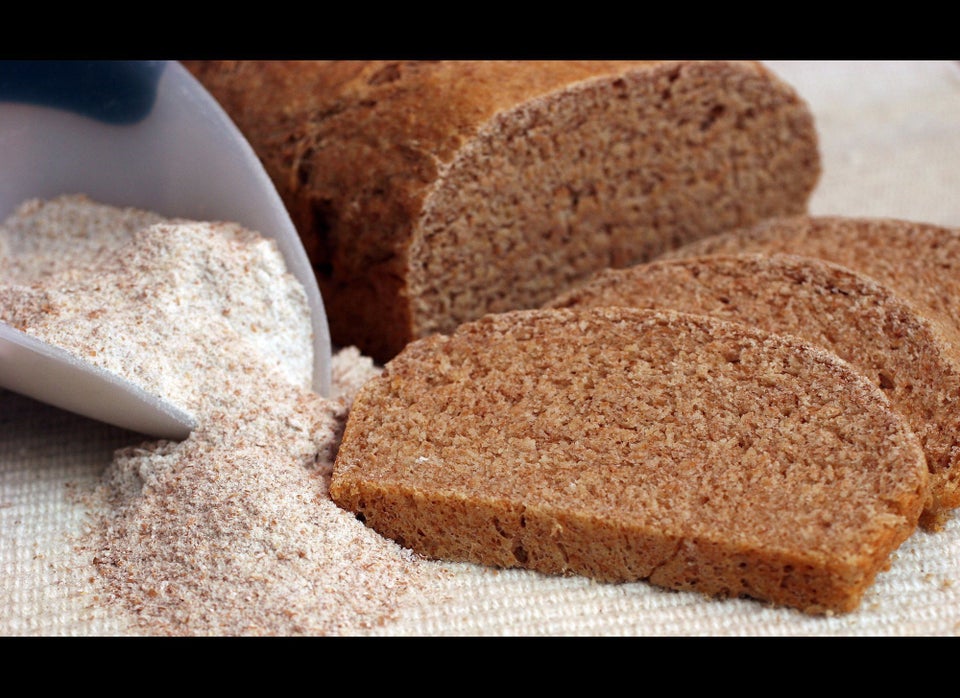 New School Lunch Guidelines Effective Fall 2012