A Florida couple convicted of having sex on a crowded beach face up to 15 years behind bars and must register as sex offenders and for illicit public sexcapades.
The conviction came following a 2-day trial, during which the prosecution showed the jury a video filmed by a grandmother during a July visit to Cortez Beach in Bradenton. The video, according to The Associated Press, shows Alvarez moving on top of Caballero in a sexual manner.
The incident, the prosecutor said, was witnessed by several people, including the mother of a 4-year-old girl who told police her daughter "witnessed the couple having sex."
The defense failed in their attempts to convince the jury Alvarez had been dancing on Caballero, something Assistant State Attorney Anthony Dafonseca mocked in his closing argument.
"She wasn't dancing," Dafonseca said. "It's insulting your intelligence to say that she was dancing."
MUG SHOTS: (Story Continues Below)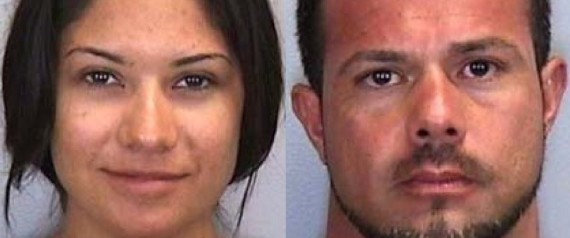 Caballero's defense attorney, Ronald Kurpiers, told The Bradenton Herald his client has a prior criminal record for cocaine-trafficking. Because the charge in this case is a felony crime and occurred less than three years after Caballero's release from prison, the judge will have no choice but to give him the full 15-year prison sentence.
"That's what he'll get," Kurpiers said.
Dafonseca plans to ask for an unspecified jail term for Alvarez, the newspaper reported.
The prosecuting attorney told The Miami Herald the couple declined an earlier opportunity to enter into a plea deal, which have likely resulted in much lighter sentences.
"We gave them a reasonable offer, what we felt was reasonable, and they decided it wasn't something they wanted to accept responsibility for," Dafonseca told The Miami Herald. "Despite the video, despite all the witnesses."
A sentencing date has not yet been set.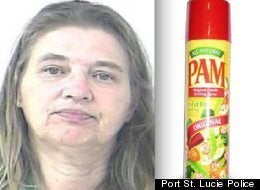 Bad Sex
Popular in the Community