WASHINGTON -- As many as a million Americans will be kicked off food stamps this year thanks to the return of federal rules targeting unemployed adults without children.
That's according to a new analysis by the Center on Budget and Policy Priorities, a liberal Washington, D.C. think tank, which finds that no fewer than 500,000 people will lose benefits.
"The loss of this food assistance, which averages approximately $150 to $170 per person per month for this group, will cause serious hardship among many," the Center on Budget says.
New Jersey, North Carolina, Georgia and 20 other states will allow able-bodied adults without dependents to receive food assistance for only three months unless they work at least 20 hours per week. Though states are carrying out the policy, it's a requirement of federal law that had been waived for the past several years because of widespread joblessness.
With unemployment rates tumbling, the rule is returning. Several states brought it back ahead of schedule last year, and by the end of this year, only a handful of states will qualify for waivers from the rule.
"It's inexplicable how anyone could call compliance with a federal policy a punitive action by the state," a spokesman for New Jersey Gov. Chris Christie (R) told The Associated Press last week in response to criticism that the policy punishes poor people.
The three-month limit has traditionally been called a "work requirement," but the Center on Budget quibbles with that characterization because work or qualifying "work activities" are not necessarily available.
"Because this provision denies basic food assistance to people who want to work and will accept any job or work program slot offered, it is effectively a severe time limit rather than a work requirement, as such requirements are commonly understood," the Center says.
"Work requirements in public assistance programs typically require people to look for work and accept any job or employment program slot that is offered but do not cut off people who are willing to work and looking for a job simply because they can't find one," it adds.
Unemployed adults without dependents or disabilities are a small subset of the food stamp population. More than 45 million Americans receive benefits from the Supplemental Nutrition Assistance Program, a historically high number that is slowly declining thanks to a better economy as well as states applying tighter rules. Most households that receive benefits include members who are children, elderly or disabled.
In Louisiana, governor-elect John Bel Edwards (D) has pledged to undo the work requirement after outgoing Gov. Bobby Jindal (R) announced in December the state would be bringing it back.
HuffPost readers: Are you an able-bodied adult getting cut off SNAP? Tell us about it -- email arthur@huffingtonpost.com. Please include your phone number if you're willing to be interviewed.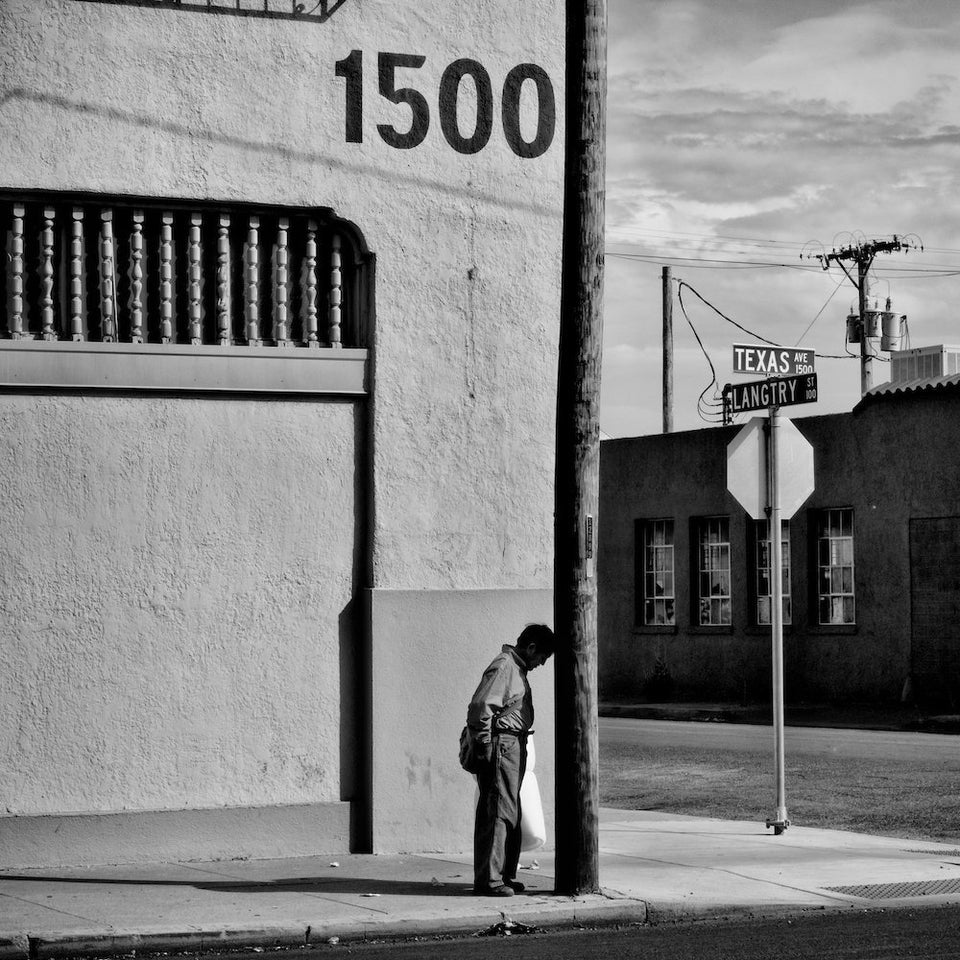 Geography of Poverty
Popular in the Community