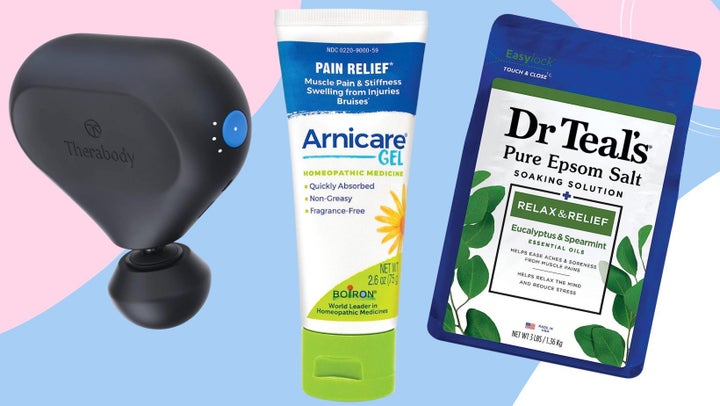 When I first started dancing ballet, I quickly become accustomed to the occasional foot pain and soreness. Even without spending hours in class performing yet another sequence of relevés on pointe, foot discomfort is a commonly felt wrench in the day-to day-lives of dancers and non-dancers alike.
For this reason, I thought, who better than to ask professional ballet dancers with much more knowledge and experience than I about the ways to soothe sore and battered feet?
HuffPost and its publishing partners may receive a commission from some purchases made via links on this page. Every item is independently curated by the HuffPost Shopping team. Prices and availability are subject to change. The experts consulted for this story do not necessarily endorse the products ahead unless otherwise noted.
Before You Go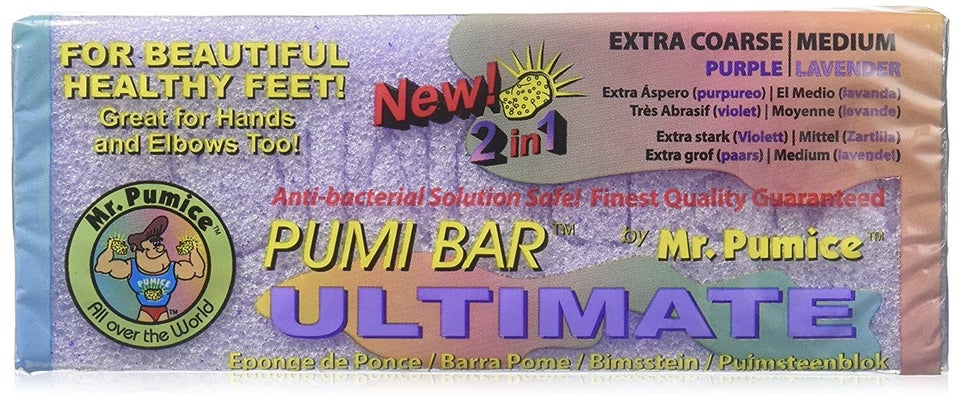 Pedicurists Recommend Products For Your Battered Winter Feet
Popular in the Community