Want to make the world a better place in one easy step? Take home a foster pet from a local shelter or rescue group.
Fostering means bringing in a cat or dog -- or parrot, or baby pig, or any other homeless pet -- with the goal of nurturing them for a while until they can be dispatched to a permanent home with a family who'll love them forever.
It's a crucial part of the animal rescue world. It's also amazing, for you and for the animals. Here's why:
Foster Pets Learn They're Loved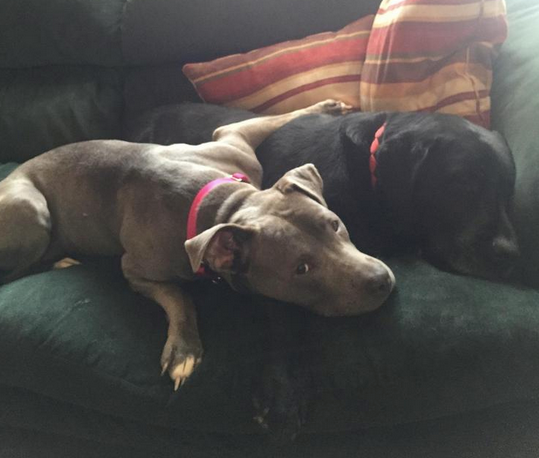 It's (Usually) So Fun For Your Other Pets, Too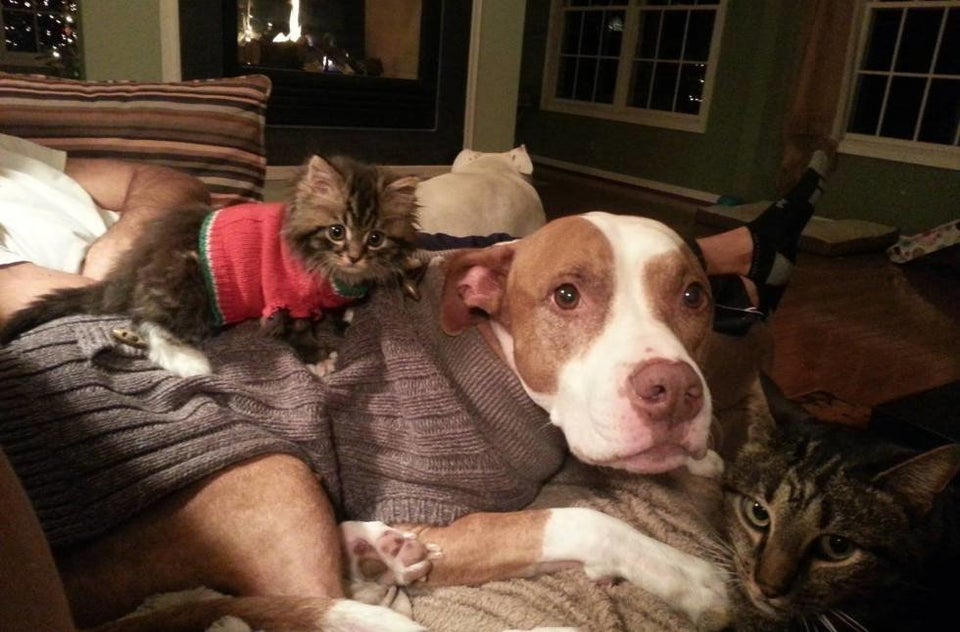 You're Saving Lives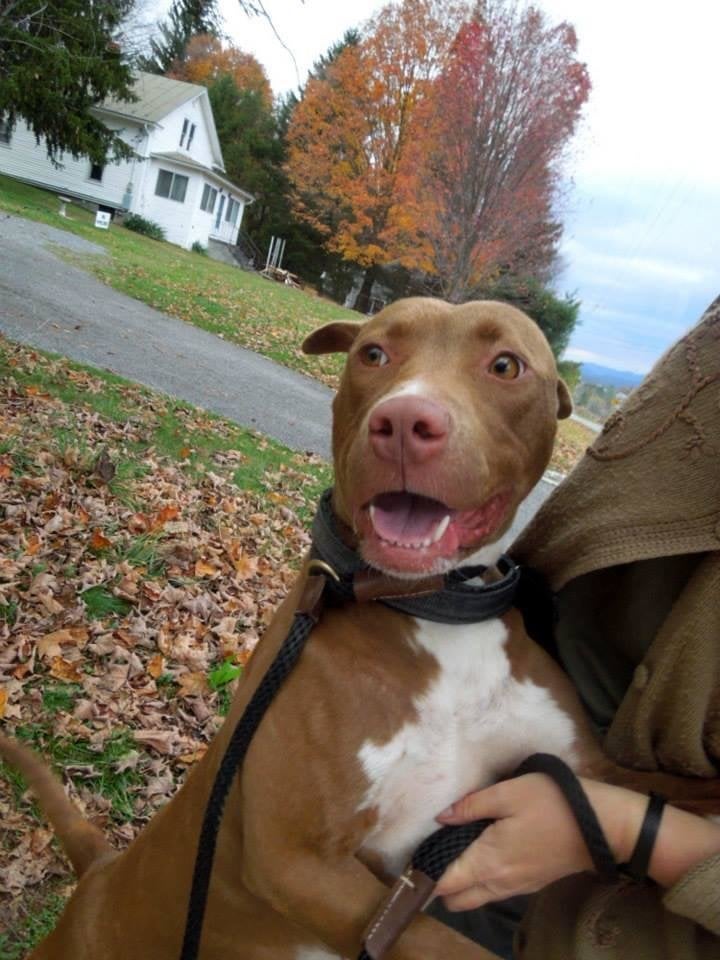 courtesy of the Washington Humane Society
It'll Make You Feel Great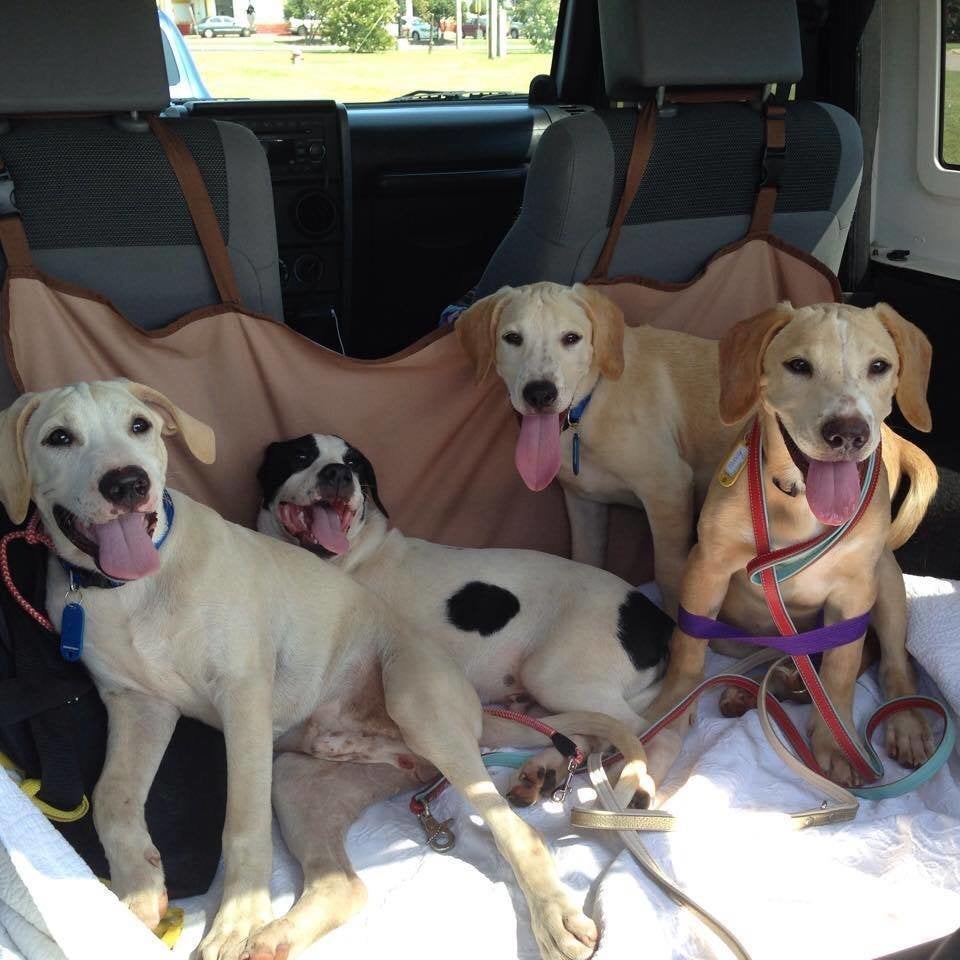 Foster Pets Will Make You Laugh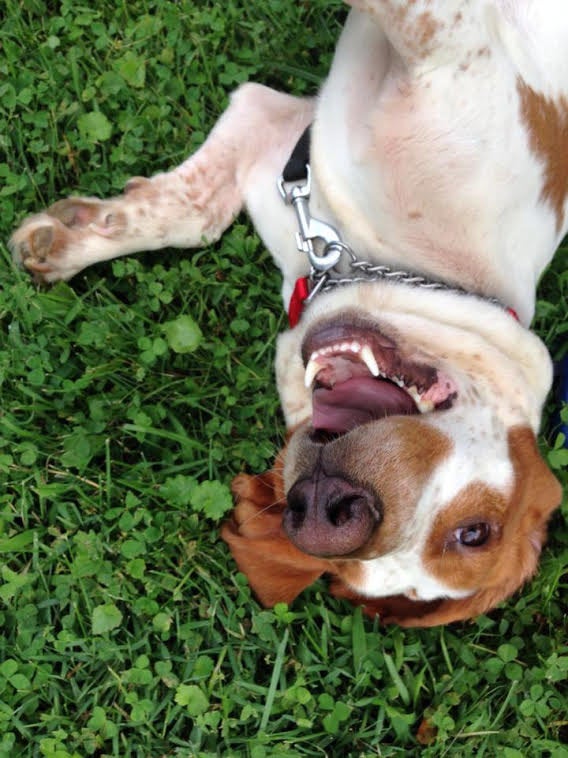 Your Human Kids Will Love It, Too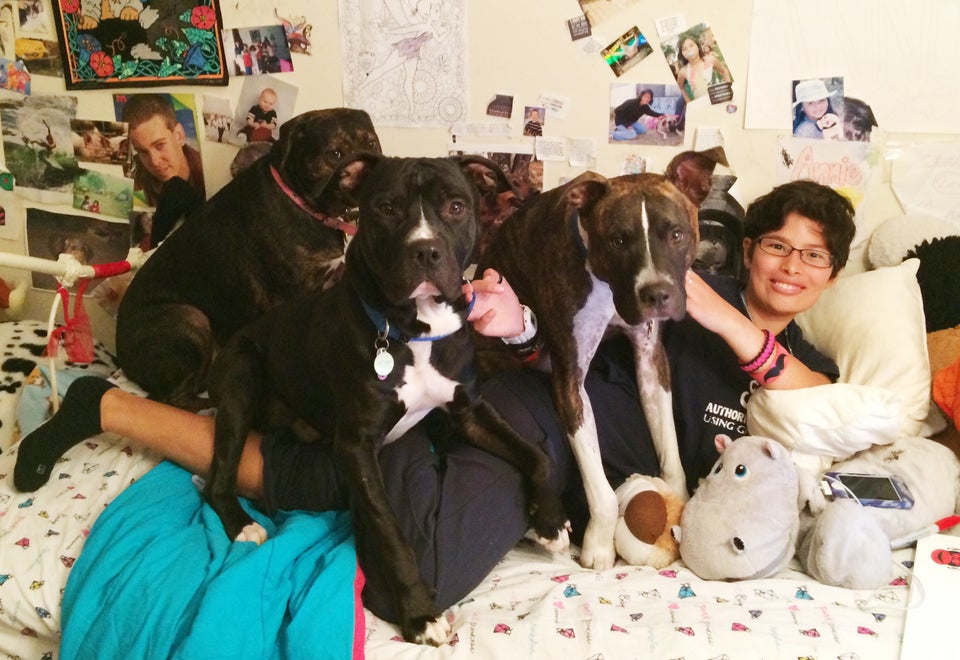 Fostering Is Flexible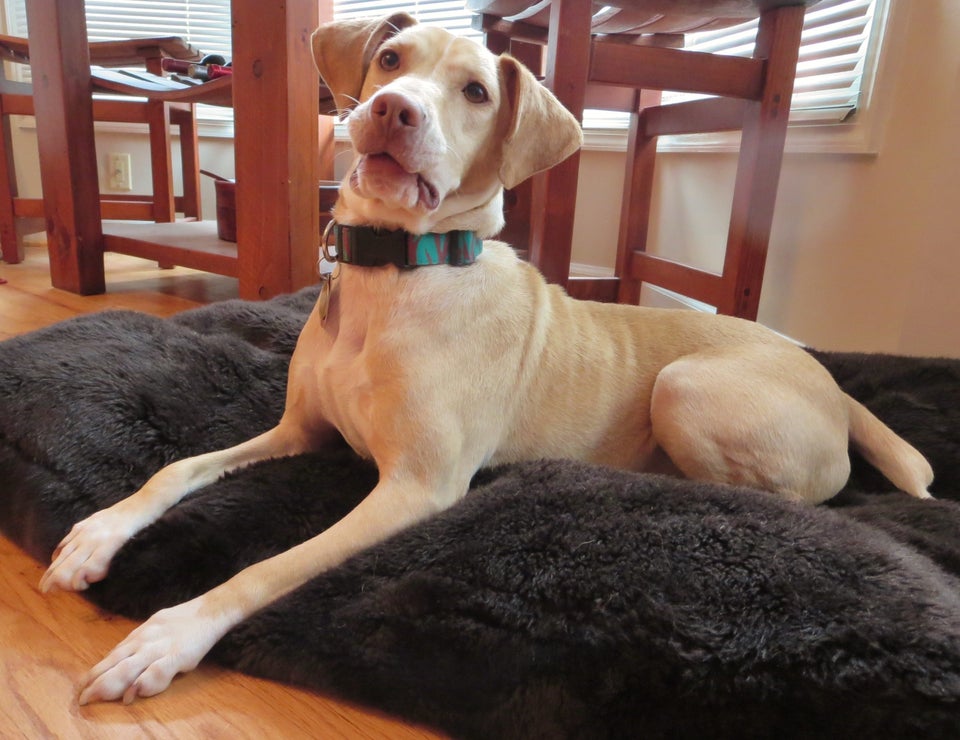 Fostering Can Help You Heal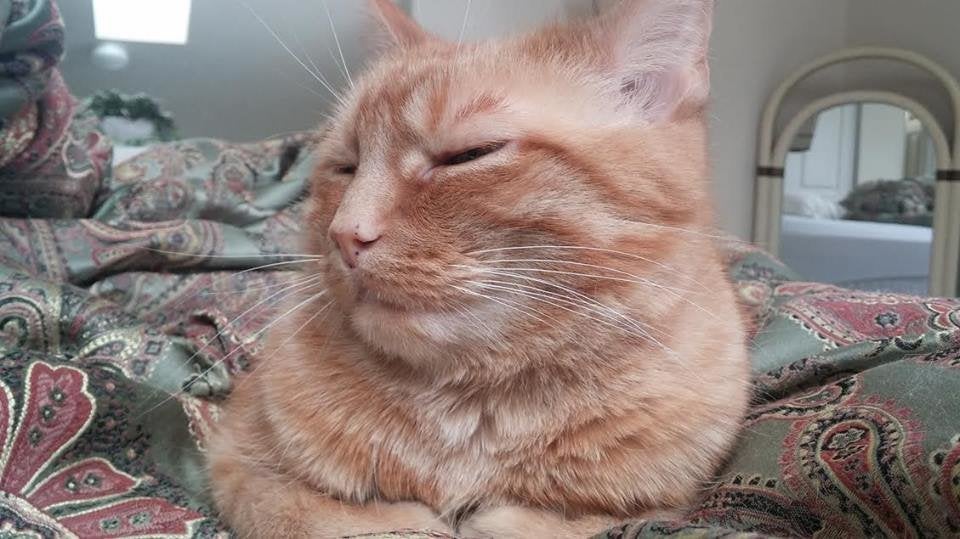 You'll Give A Pet A Chance To Shine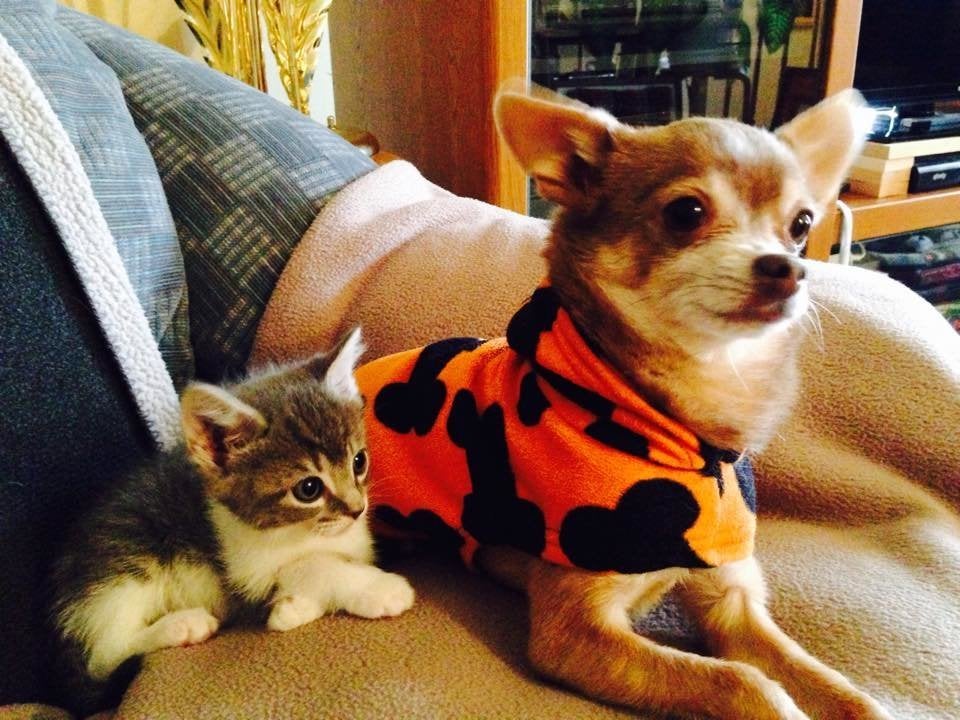 Getting Started Is Easy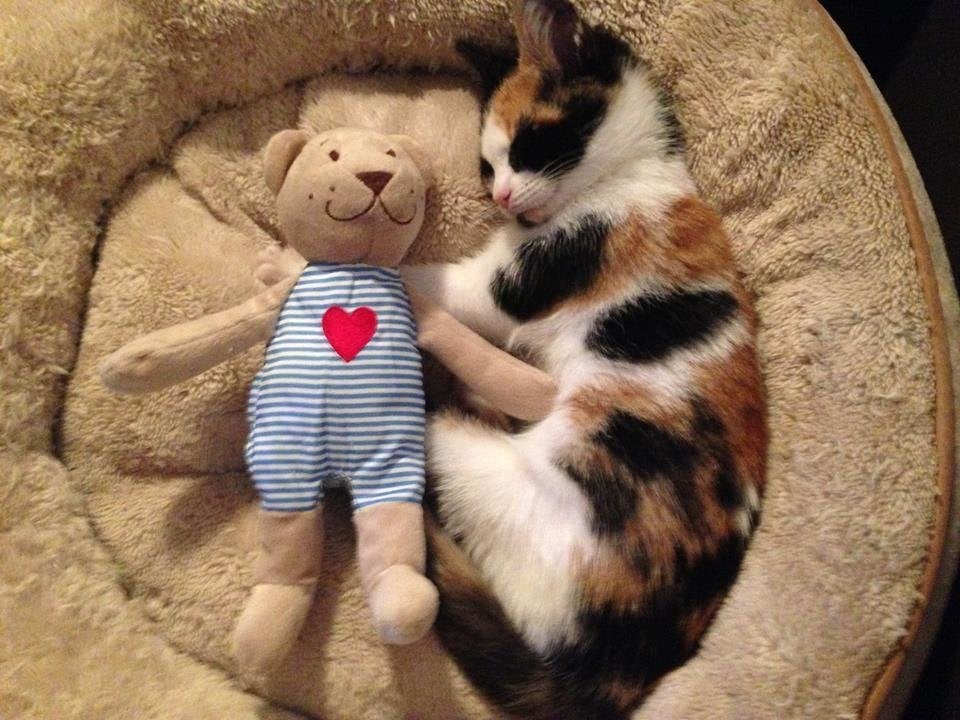 courtesy of Washington Humane Society
You'll Make Someone Else's Family Complete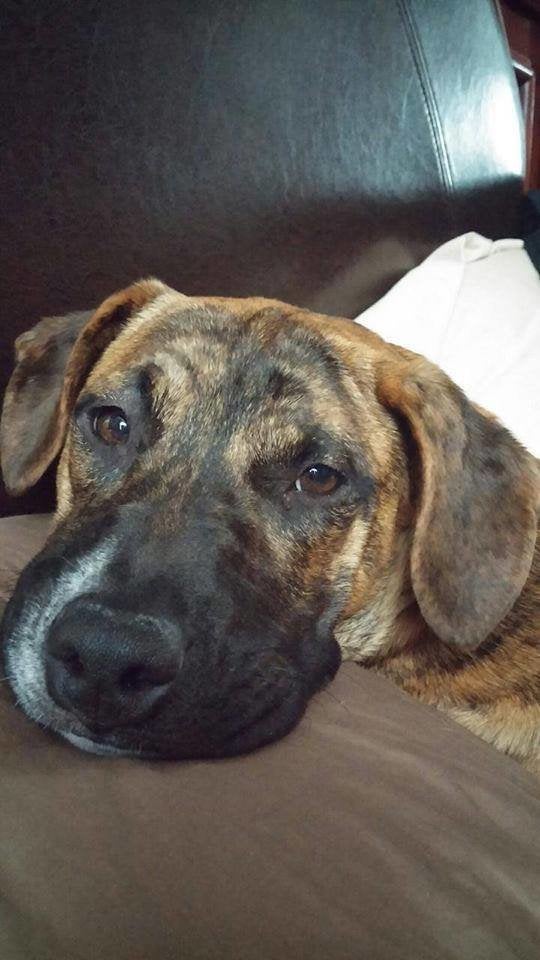 You're Covered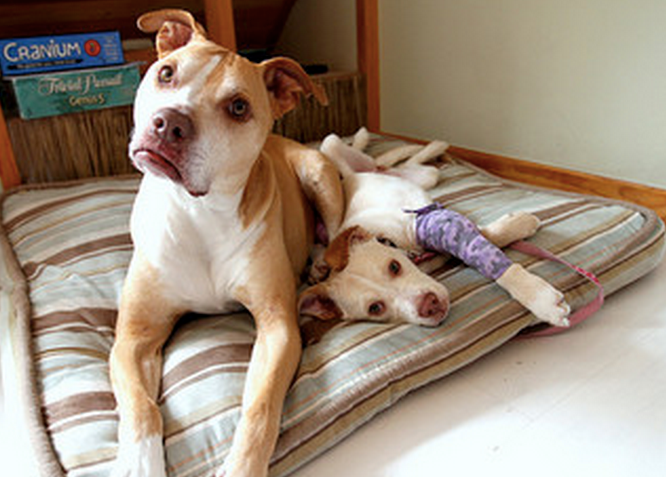 You'll Make New Friends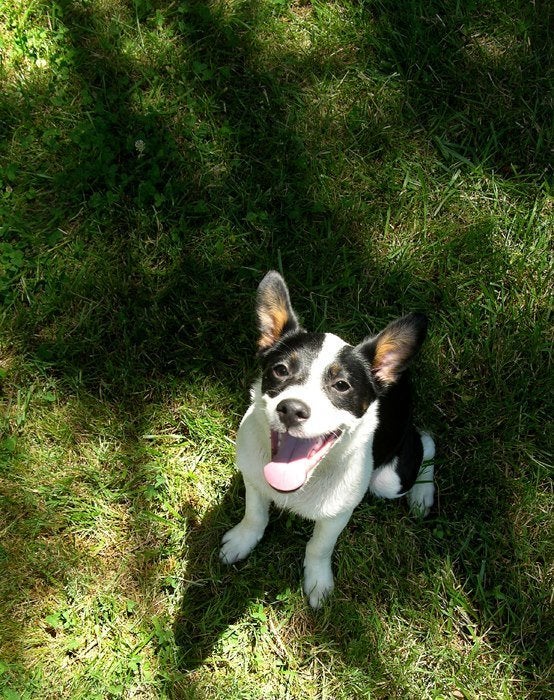 Goodbye Is A Happy Ending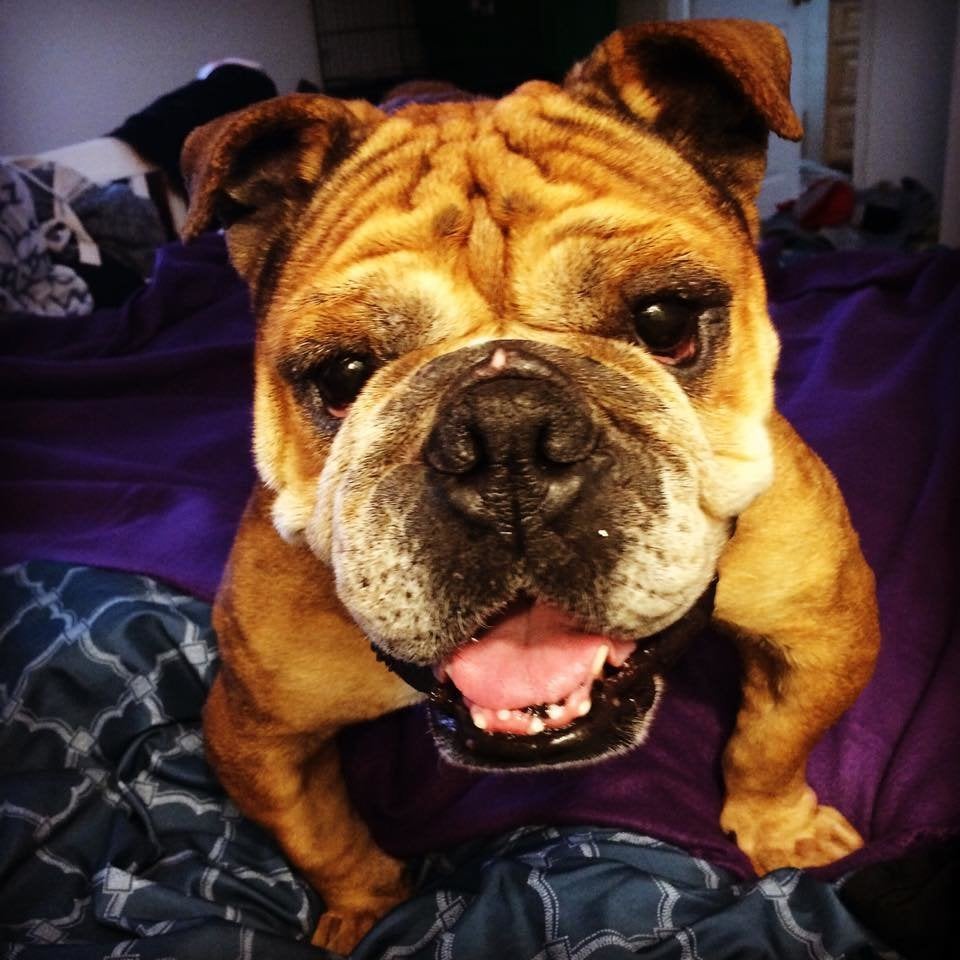 And If You Really Fall In Love...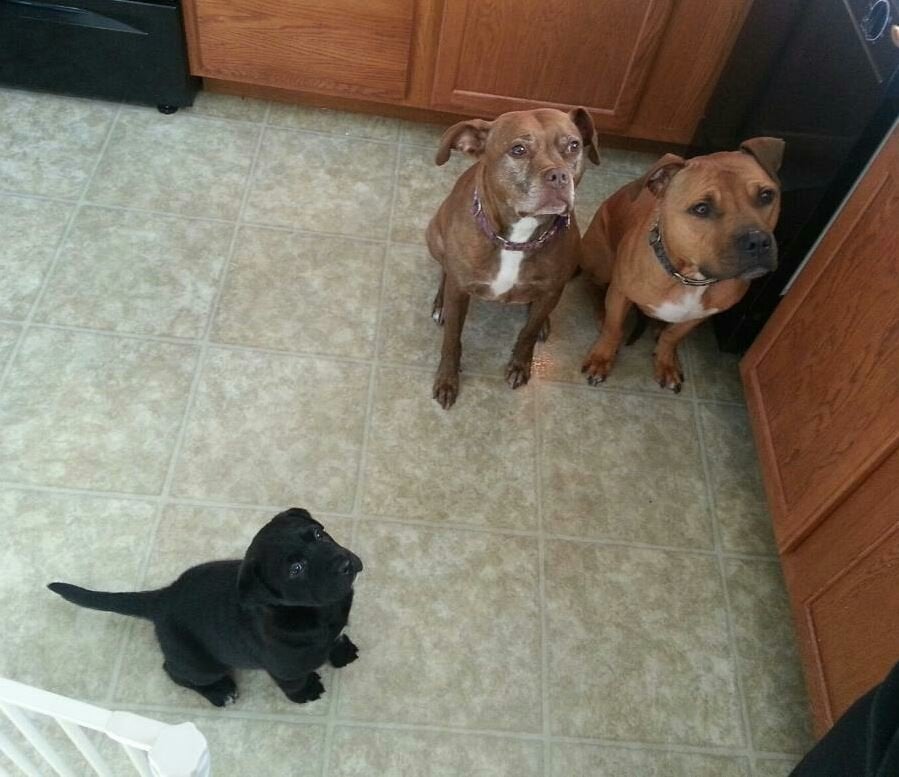 Related
Before You Go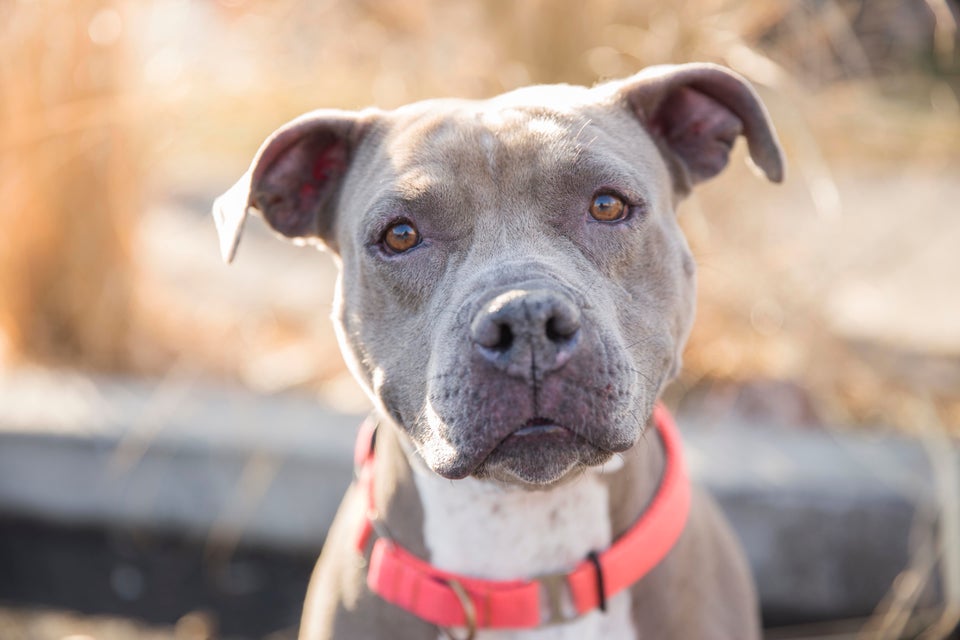 These Pets Are Looking For Homes!