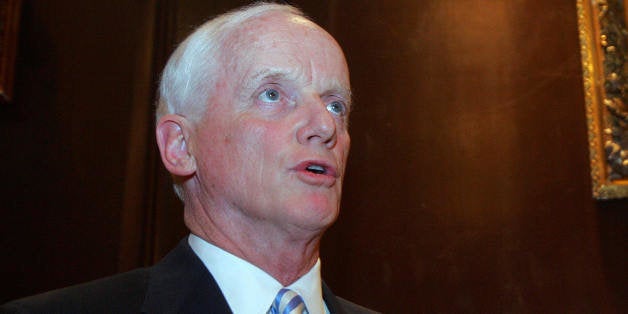 A former GOP governor and major voice for Wall Street minced no words on Friday about the repercussions the United States would face for defying the debt ceiling.
In a Washington Post op-ed, President & CEO of the American Bankers Association Frank Keating expressed how grave a decision it would be for Congress to default on its nearly $17 trillion in debt.
"Using the debt ceiling as leverage in the deficit debate is unwise and dangerous," Keating wrote. "Citizens nationwide are frustrated with the political stalemate in Washington. But our nation's financial integrity should not be used as a bargaining chip."
During his time in politics, Keating was governor of Oklahoma for two terms (1995-2003), leading the state through the Oklahoma City bombing tragedy. In the Washington Post op-ed, he notes that honoring fiscal obligations are not a partisan issue, referring how he balanced his state's budget for eight years running.
"As George Washington said, 'No pecuniary consideration is more urgent than the regular redemption and discharge of the public debt; on none can delay be more injurious, or an economy of the time more valuable,'" Keating wrote.
Before You Go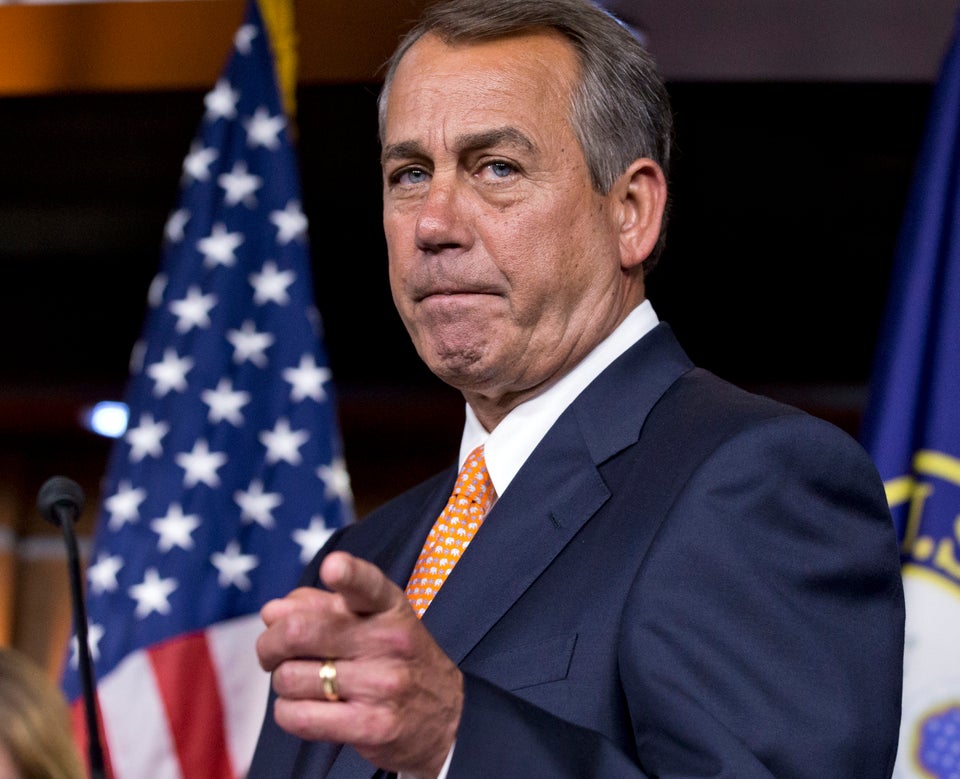 Conservatives Pointing Fingers
Popular in the Community