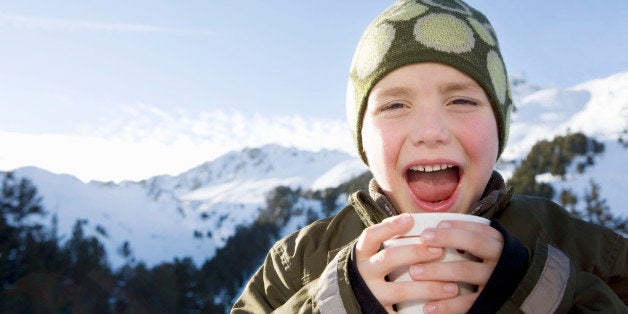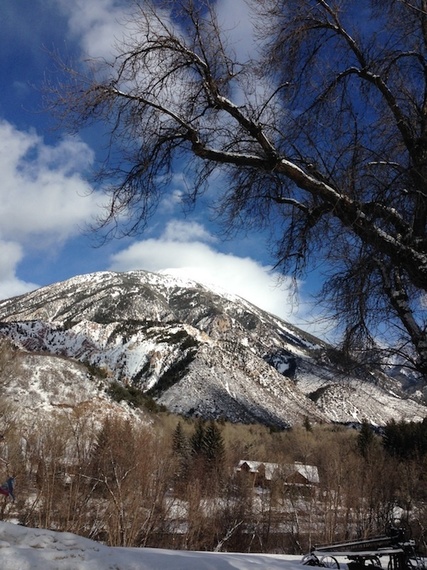 Most people think Aspen is another expensive ski town. I went two weeks ago with my son for his 13th birthday, and I was amazed of all the free/nearly free awesome things to do. Here are my top eight picks:
1. Enjoy a day at the Aspen Art Museum.
You don't need a car in Aspen because the buses to all four ski mountains are free (and comfortable too with plenty of room to carry your ski equipment).
3. Workout at Aspen Recreation Center.
$15.20 for a youth (Ages 2-17) day pass, $17.20 for an adult pass, $5.60 for twilight pass (ARC Monday through Saturday 90 minutes before closing).
The ARC is home to a swimming pool featuring a two-story waterside, an NHL sized ice rink, 32-foot climbing tower and weight/cardio rooms.
4. Check out the Aspen Historical Society tours.
5. Spend the afternoon at the outdoor ice skating at the Silver Circle Ice Rink.
6. Take advantage of the Aspen/Snowmass Ambassadors.
They provide free mountain skiing tours twice daily on all four mountains.
7. Enjoy coffee at the base of all four mountains.
Free Green Mountain Coffee is provided to skiers and boarders. On mountain, free cider, sunscreen and water are available near lift locations
8. Take a complimentary yoga class.
Each Tuesday, Thursday and Saturday mornings from 9:30 a.m. - 10:30 a.m. at the Sundeck atop Aspen Mountain. Mats are provided (you just need a lift ticket to ride the gondola).