French President François Hollande this week announced his plans to get rid of homework as part of his far-reaching education reforms, France 24 reports, a move that is also becoming popular among individual American schools.
In his speech, Hollande outlined proposals for his five-year term, which also include increasing teacher presence in disadvantaged areas, targeting absenteeism and reducing the number of students who fail and are thus forced to repeat school years. He pledged to employ some 60,000 teachers in the coming years after former French President Nicolas Sarkozy cut tens of thousands of jobs.
Under Hollande's reforms, the school week would also return to four and a half days. It had been reduced to four under the previous administration in an effort to cut costs.
"Education is priority," Hollande said at Paris's Sorbonne University on Wednesday. "An education program is, by definition, a societal program. Work should be done at school, rather than at home."
Just last week, a German high school banned homework in an effort to help students unwind, United Press International reports. Most parents are in favor of the change, and school officials say they will test-run the ban for the next two years to see how effective it is. Michael von Tettau of Elsa-Brandstrom high school said that for students, "there is barely enough time for sport or to learn a musical instrument," adding that a 44-hour working week was just too much.
The no-homework policy has already been adopted by some schools in the U.S. In lieu of assigning homework, teachers at Gaithersburg Elementary School in Maryland ask students to spend 30 minutes a night reading.
Principal Stephanie Brant said she sought permission from the district to abolish homework after the school's staff determined the majority of assignments were worksheets that did not relate to what students were studying in the classroom. So far, the experiment has seen mixed results. The percentage of third graders passing the Maryland School Assessment reading test declined from 76 percent to 64 percent this spring. Meanwhile, the fourth-grade pass rate remained the same, while fifth graders scored at 84 percent proficiency, up from 81 percent the year before.
Still, the scores are impressive given 70 percent of Gaithersburg's students come from non-English speaking households and 82 percent qualify for free or subsidized lunch.
Related
Before You Go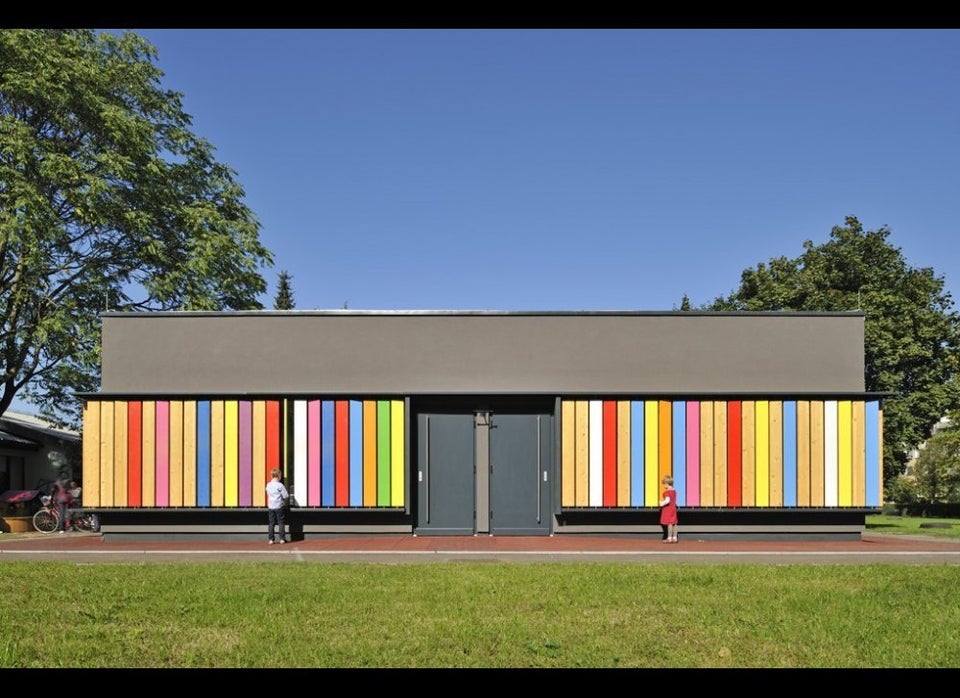 The Most Beautiful and Imaginative Public Schools in the World
Popular in the Community