Disney's latest animated blockbuster hit "Zootopia" has taken the country by storm, landing at the top of the box office. And in true Disney fashion, the movie is chock-full of hidden Easter eggs that are sure to blow your mind.
1. Elsa and Anna from "Frozen" make an "appearance" in the movie.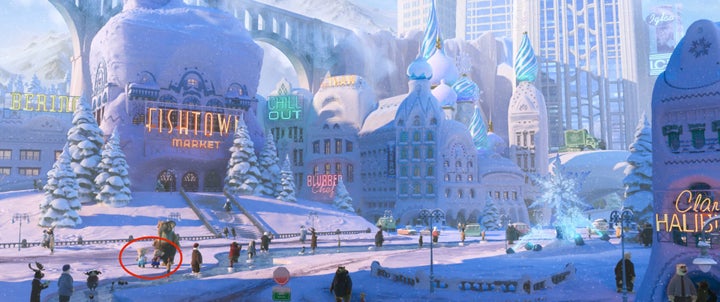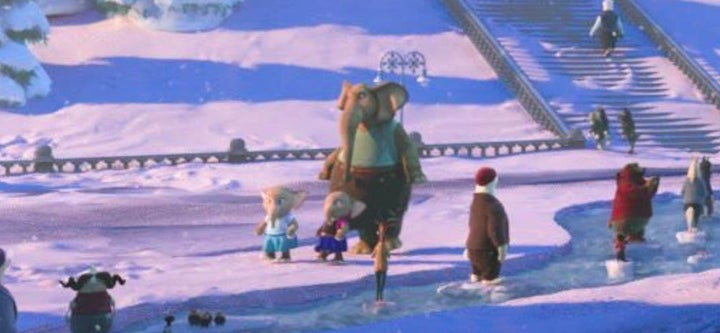 2. The Duke of Weselton from "Frozen" is also connected to the movie.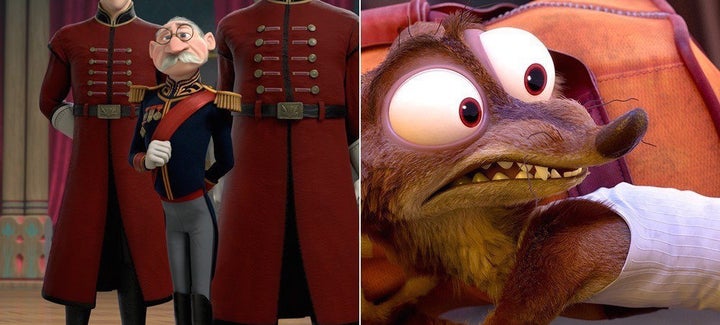 3. There's a reference to Elsa taking off her cape in "Let It Go."
During "Let It Go," Elsa removes her cape during the climactic build of the song as a symbol of her newfound freedom and embracing her true identity. In "Zootopia," Judy experiences a similar awakening and removes her vest, mirroring Elsa's moment in "Frozen."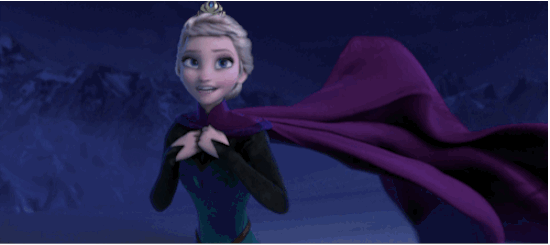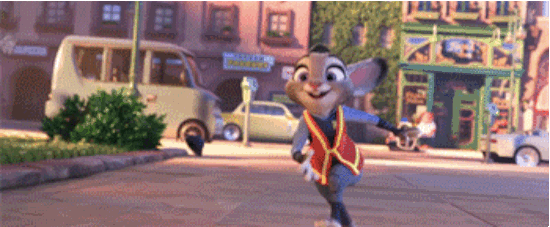 4. There's even a line that pokes fun at the entire concept of "Frozen."
At one point in the movie, not giving away any spoilers, there's a pretty clear humorous nod to the movie when Chief Bogo says:
"Life isn't a cartoon musical where all your dreams come true, so let it go."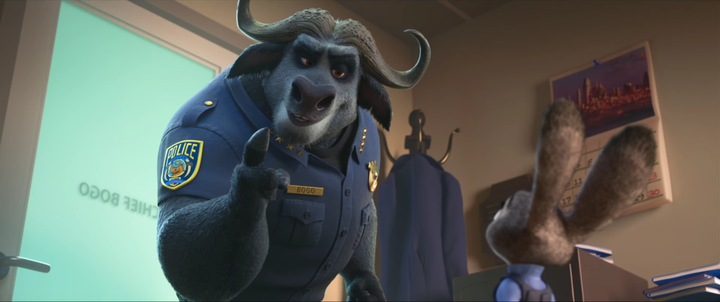 5. Priscilla at the DMV is voiced by Kristen Bell, who also voiced Anna in "Frozen."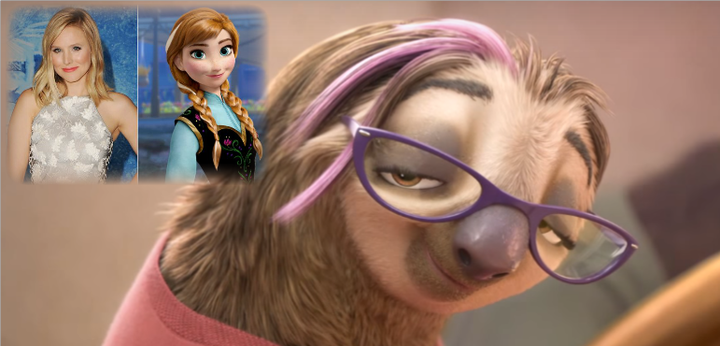 6. There's a subtle reference to Hans, too!
It appears Hans has opened his very own pastry shop called "Hans's." After the amount of "Frozen" connections we've found in this movie, it's pretty safe to assume this is another one.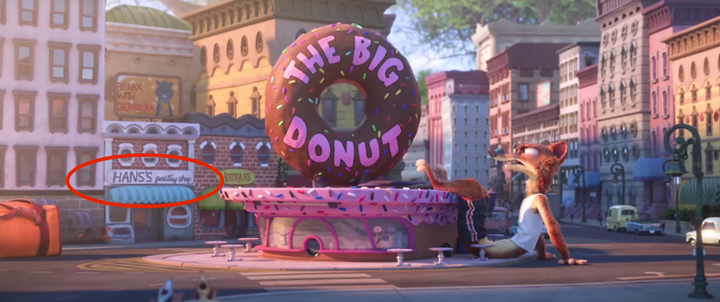 So, tell us. Which of these hidden gems did you spot before us?
If you haven't seen "Zootopia" yet, you officially no longer have an excuse!
Before You Go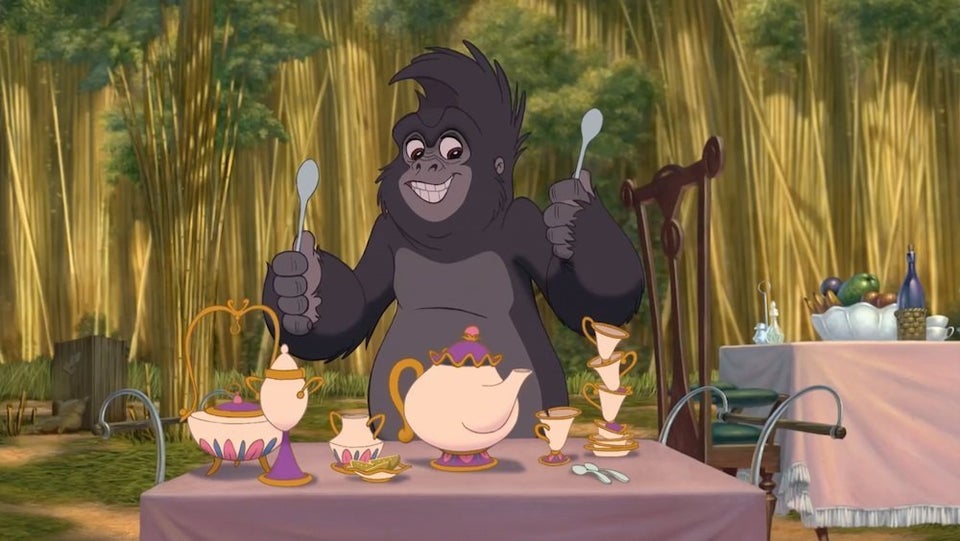 Disney Easter Eggs
Popular in the Community