Whether you're choosing coconut oil for popcorn or olive oil for a quick sauté, the first thing you need to know is the smoke point you're aiming for. Smoke point is the temperature at which the oil begins to smoke. This is an important temperature to keep note of because, if heated further, the oil can actually start a fire. Unrefined oils, such as extra virgin olive oil or some sesame oils, generally have lower smoke points than their refined counterparts. And butter is a whole other story.
Deep-Frying with Olive Oil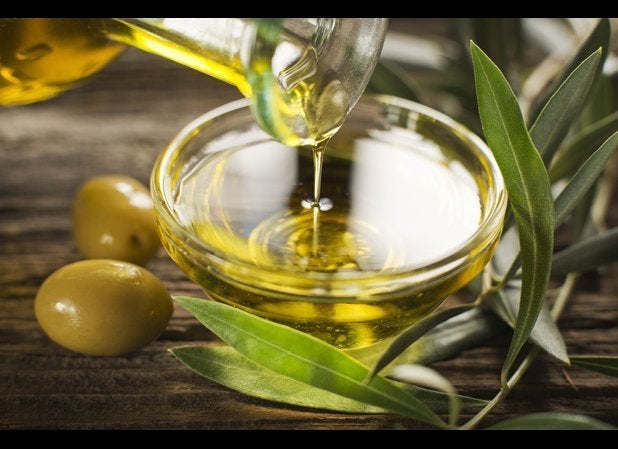 Storing Peanut Oil in a Warm Place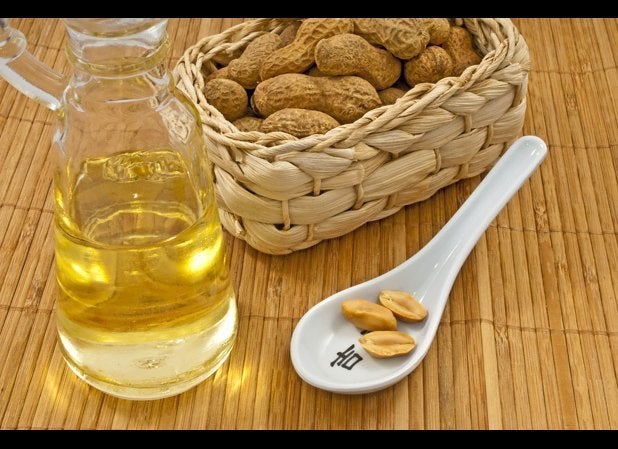 Thinking All Sesame Oil is the Same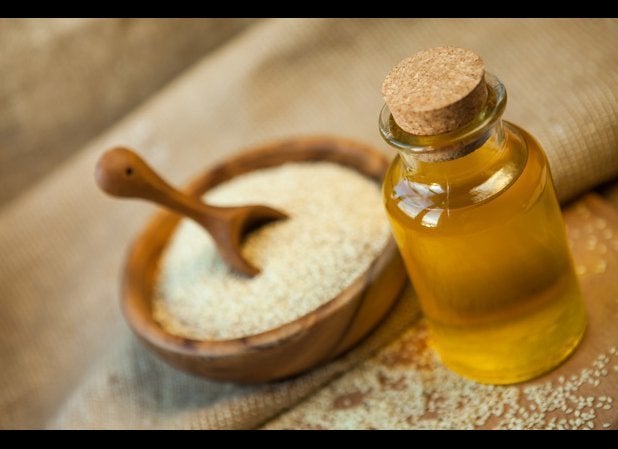 Using Old Walnut Oil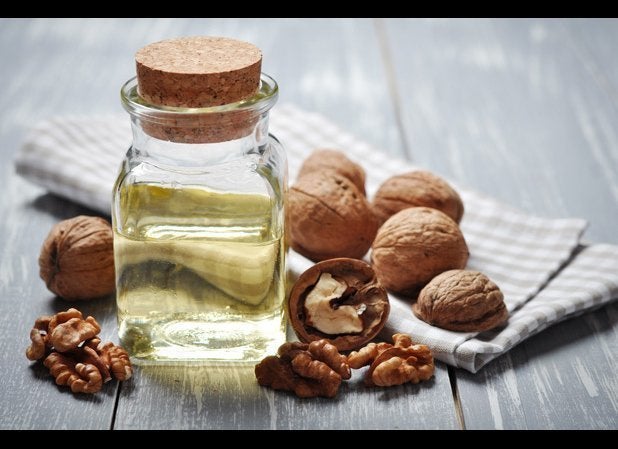 Vegetable Oil is Healthy Because it's Made from Vegetables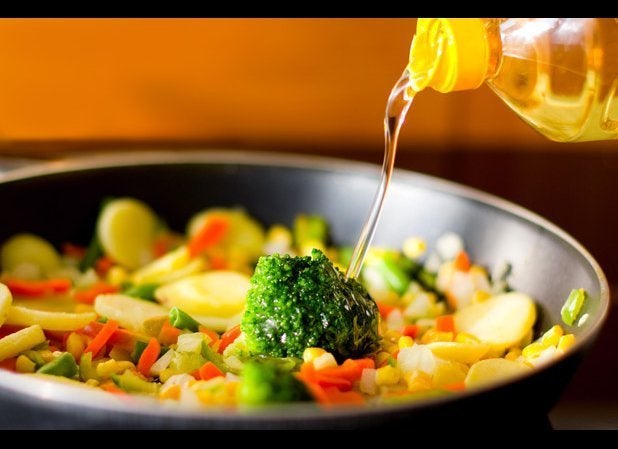 Store all oil in a cool, dry place like a cabinet. Be sure to avoid storing oil anywhere near a heat source, like the stove. Nut oils (like walnut, almond, and hazelnut), which tend to be used infrequently, become rancid quickly; it's best to keep these oils in the refrigerator to extend their lifespan.
Many oils that people were advised to avoid because of high calorie counts actually have wonderful health benefits . Avocado oil is rich in monosaturated fats, which help lower the bad (LDL) cholesterol and increase the good (HDL). Peanut oil is high in monounsaturated fat as well, which makes it a heart healthy option, though it also has a fair amount of saturated fats, so it's best to use in moderation.
High-heat cooking methods like baking, grilling, and deep-frying require oils with high smoke points. Oils with lower smoke points are best mixed with some herbs as a dip for bread, drizzled on salads, and used as a flavoring for pasta dishes.