You've probably seen a rainbow at least once in your life. Perhaps you've even been lucky enough to catch a glimpse of a double rainbow. But how about a full circle rainbow?
Now, that's not something you see every day.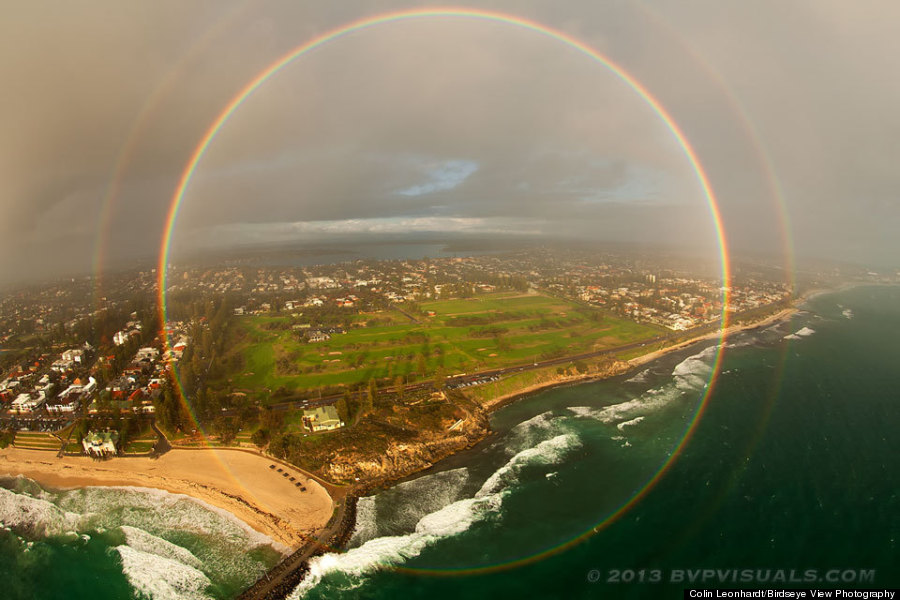 "Have you ever seen an entire rainbow? From the ground, typically, only the top portion of a rainbow is visible because directions toward the ground have fewer raindrops. From the air, though, the entire 360 degree circle of a rainbow is more commonly visible," NASA wrote in the photo caption, adding that this particular full circle rainbow was photographed from a helicopter "between a setting sun and a downpour" by photographer Colin Leonhardt.
Popular in the Community