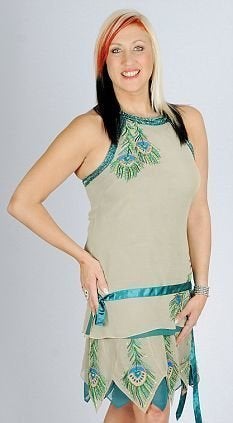 Three months ago, Caroline Cushworth sat her partner Christopher down and asked him a simple question.
If, she said, I could be guaranteed an orgasm every time we had sex, what would be your reaction?
Not that surprisingly, her partner Christopher, 27, a plasterer, replied that he'd be delighted.
'So I told him I wanted to have a brand-new treatment which would enable me to do just that - and also make my orgasms much more intense than normal,' says Caroline.
'His jaw literally hit the floor and he said, "Sounds good to me."
'And so a fortnight ago, Caroline became the first British woman to have the 'G-shot', also known as the 'orgasm jab' - an £800 non-surgical treatment that enhances a woman's sexual experience by boosting the G-spot, the ultra-sensitive area of tissue that can hold the key to happy love-making.
Rather like lip-plumping jabs, the treatment involves injecting collagen straight into the G-spot.
This not only enhances its sensitivity, but increases the width of the area to the size of a 10 pence piece.