Four years ago, 25-year-old Eli suffered a tragic loss when his brother and father passed away within six months of one another. As he tries to move forward with his life, he finds himself gravitating towards unhealthy relationships. Hoping to end this cycle and find a meaningful partnership with a man, Eli turns to best-selling May Cause Miracles author and motivational speaker Gabrielle Bernstein on the OWN show "Help Desk."
"So my question to you is, how do I stop going after people who are emotionally unavailable?" he asks Bernstein.
Bernstein begins by focusing on the loss Eli has endured. "There's definitely the tremendous amount of fear in connecting closely with a man -- you lost two men," she says. "Have you allowed yourself to genuinely feel what you've needed to feel?"
Eli says he has been through the stages of grief and has come to a place of acceptance. "Now I need to recognize how to move past that and live out the life that they would have wanted for me," he says.
Bernstein suggests a different language. "Rather than moving past it, move with it -- coexist with that experience. It's part of who you are now. It's going to give you another level of richness and a greater sense of love within you to know what it was to love in that way."
As for his tendency to fall for emotionally unavailable men, Bernstein has some advice. "I want you to get clear about what it is that you want to call into your life," she says. "And start to use that checklist when you're on the date, when you're meeting the person. Be clear with them about what their goals and long-term intentions are for relationships, right away, early on in the relationship. Because what happens is, if you don't say it, then you're a month in and all of a sudden it's over."
Bernstein also wants Eli to know that healing from such an enormous loss is a long-term experience. "And it doesn't have to be difficult, and it could open up these beautiful aspects of you that you didn't know where available," she says.
She also suggests looking for signs his brother and father may be sending. "Deceased family members love to speak to us in funny ways," Bernstein says. "So whether it's technology, or if you see the lights flicker, or phone's ringing -- there's these little moments when we can receive messages."
Before Eli leaves the help desk, Bernstein asks for one thing. "When you find that hot man, send me a picture on Facebook, I want to see!"
"I will definitely do that," Eli laughs.

"Help Desk" with Gabrielle Bernstein airs Sunday, Oct. 26 at noon ET on OWN.
Related
Before You Go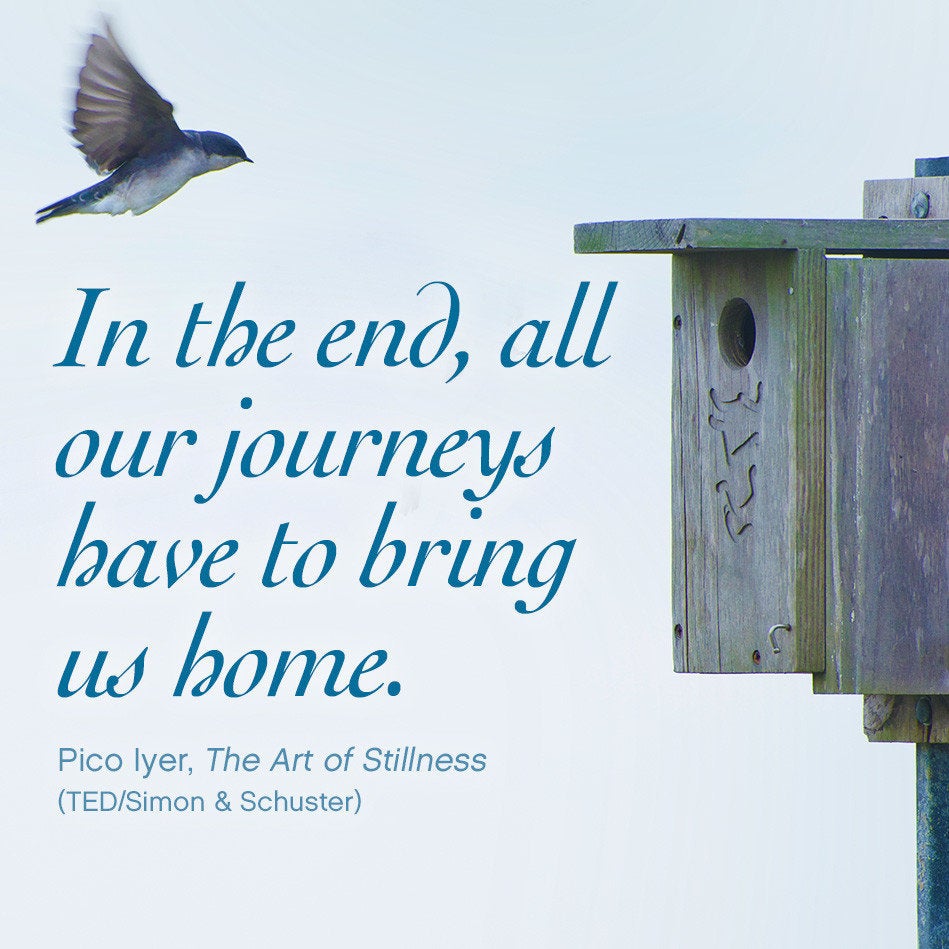 Quotes From SuperSoul Sunday
Popular in the Community