"By the time I was five, I was a little diva," glorious queen Stevie Nicks once said. The word diva, according to Merriam-Webster dictionary, is defined as "a famous and successful woman who is very attractive and fashionable." Mix that understanding with Beyoncé's wise words, "a diva is a female version of a hustler," and you have an idea of a diva's power; a confident woman who is not afraid to show it.
Photographer Gabrielle Meit, a student at New York's School of Visual Arts, was inspired by the many divas in her life, even the strangers walking down the street, when brainstorming topics for her photography thesis project. Particularly, she was stirred by stunning, confident women who didn't conform to the body types often propagated as "beautiful" by the mainstream media. Unfortunately, the artistic canon isn't all that more open-minded.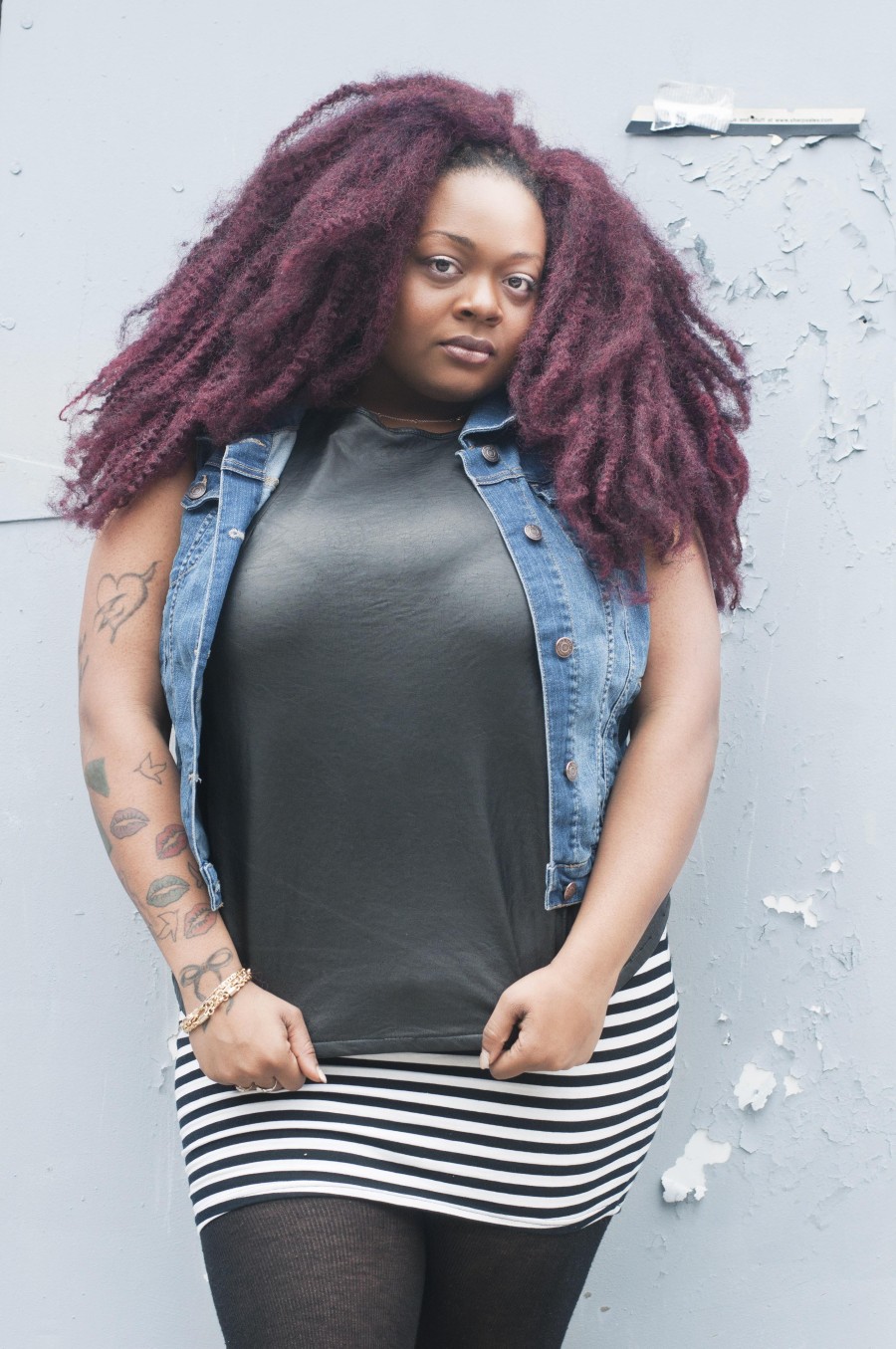 "What inspired me to create this project was the understanding that the people and things that I considered beautiful were not necessarily what the general population considers to be beautiful," Meit explained to The Huffington Post. "Through viewing some works of artists who inspire me I realized that full-figured women were rarely shown at all, especially in a positive light. I immediately wanted to take my camera and shoot these women the way that I see them, as beautiful, inspirational and complex."
Meit's series -- through fierce poses, striking style and bewitching auras that are impossible to look away from -- captures the many shapes of beauty, at least in NYC today. "These are women who understand the complexities of weight, and all that those complexities might bring and yet are confident and comfortable in their skin. They embrace who they are and are not afraid to take up space in a world that has certain beauty standards and set expectations for them."
As performance artist Orlan once told us: "We have all eternity to be skeletal." Behold, the dazzling divas who prove you don't have to render yourself invisible to look damn good.
Related
Before You Go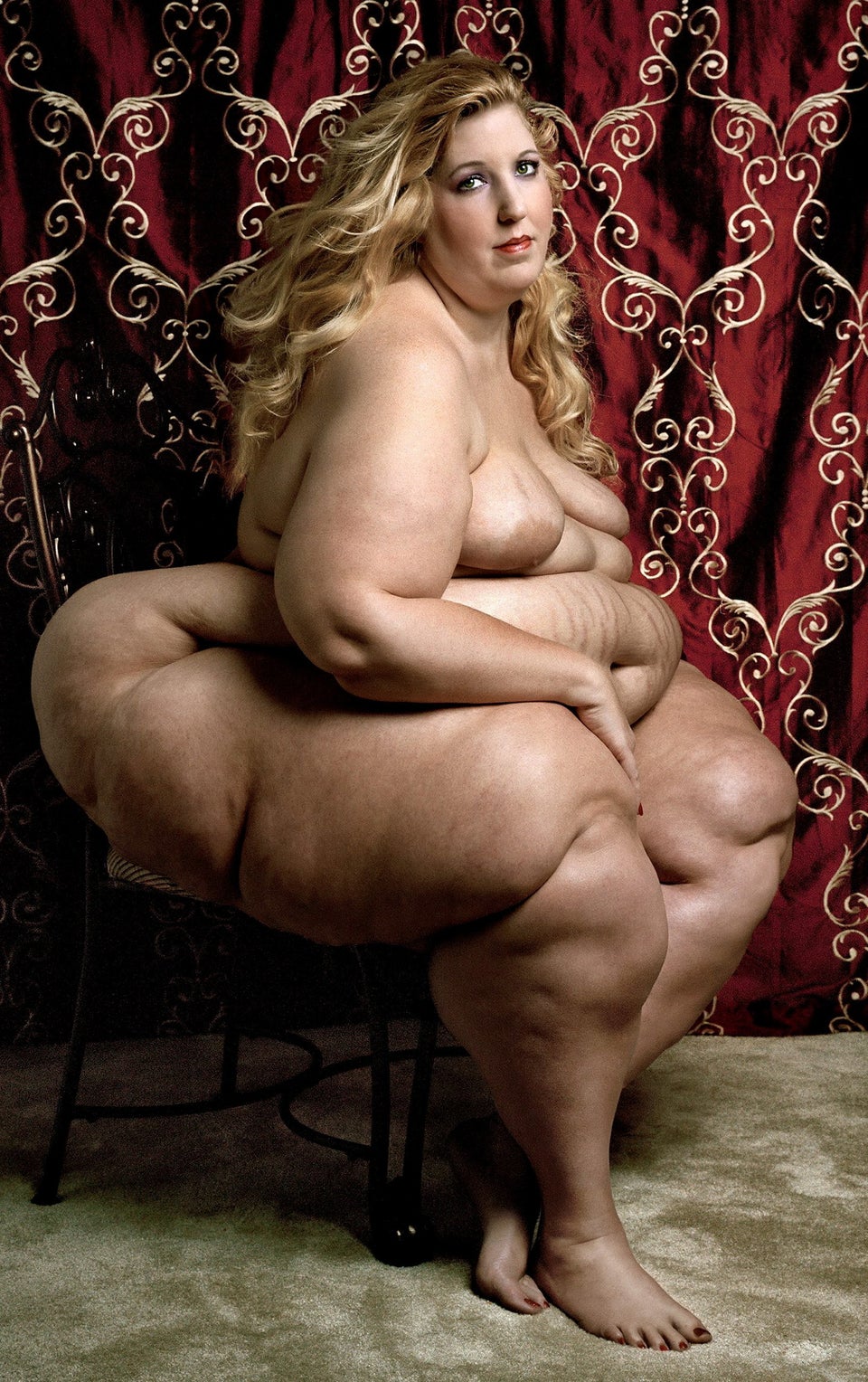 Yossi Loloi's Photography
Popular in the Community