 It's the biggest finale the North has ever seen.
In the past, "Game of Thrones" has normally saved the big death or shocking moment (usually a big death) for the season's penultimate episode, but Season 4 is about to change everything.
Wow! You may now feel free to do a happy dance.
Benioff and Weiss went on to say that the acting performances, the effects, the music and everything else just came together in "perhaps the finest hour" they've ever produced. The pair added the only thing that troubles them is how they will top it next season.
Besides being its biggest finale, Season 4's "The Children" will also be one of the show's longest episodes, clocking in at 66 minutes.
It remains to be seen whether it's the end for Tyrion, if Jon Snow will be successful in his attempt to thwart the wildlings or if Arya will ever find a relative who doesn't die, but we can confirm one thing: ratings are coming.
"Game of Thrones" airs Sunday at 9:00 p.m. ET on HBO.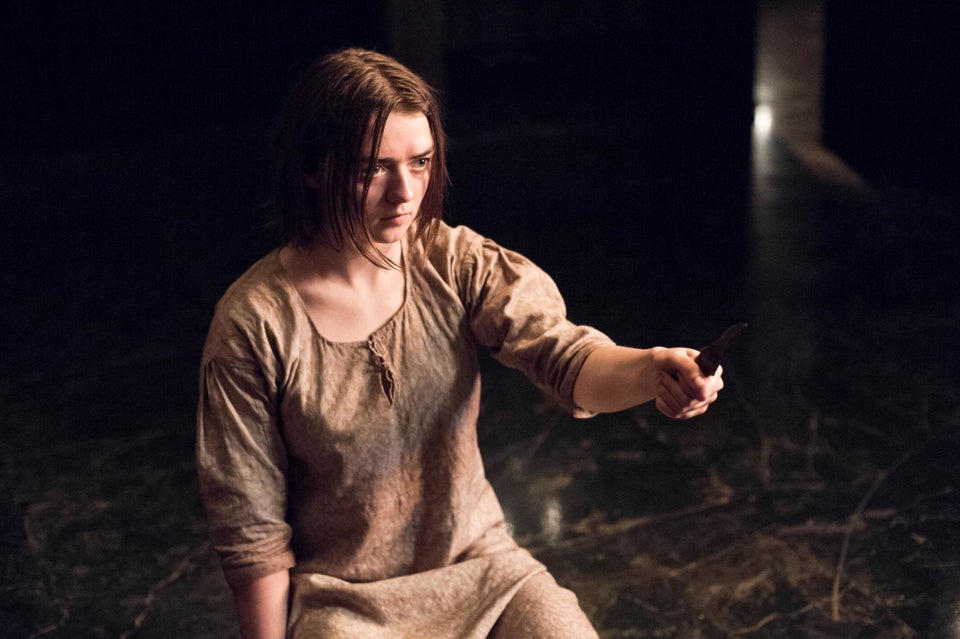 "Game Of Thrones"
Popular in the Community