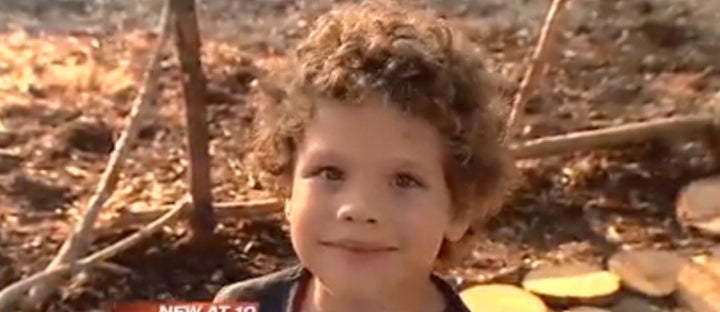 According to KENS 5, teachers in the Blanco Independent School District in San Antonio have suspended Gareth Shand for wearing an earring and for having hair that is not "well-groomed."
Shand's mom, Kandi told KENS that her son is growing his hair out so he can donate it to Locks of Love, a charity that provides hair pieces to cancer patients.
Shand's punishment isn't the only controversial dress-code related suspension in recent memory.
WATCH Shand's story below.
Popular in the Community