As Right Wing Watch first reported, Robertson made the eyebrow-raising remark in response to a parent, who asked him during the program what to do about her 16-year-old son who had recently come out.
"Is there a biological thing going on or has he been influenced — has a coach molested him?" Robertson asked the viewer. Of the LGBT youth community as a whole, he noted: ""They don't know what they're doing, they're teenagers."
Unfortunately, the comments should come as little surprise to anyone familiar with Robertson's track record. The evangelist, who was named "Bigot of the Year" at Britain's Stonewall Awards last week, made the claim that HIV-positive gays wear special rings in order to cut other individuals when shaking hands and infect them with HIV/AIDS earlier this year.
In addition, Robertson has previously claimed that LGBT nondiscrimination ordinances will put Christians in jail, and stated that gays are just straight people who have "forsaken God."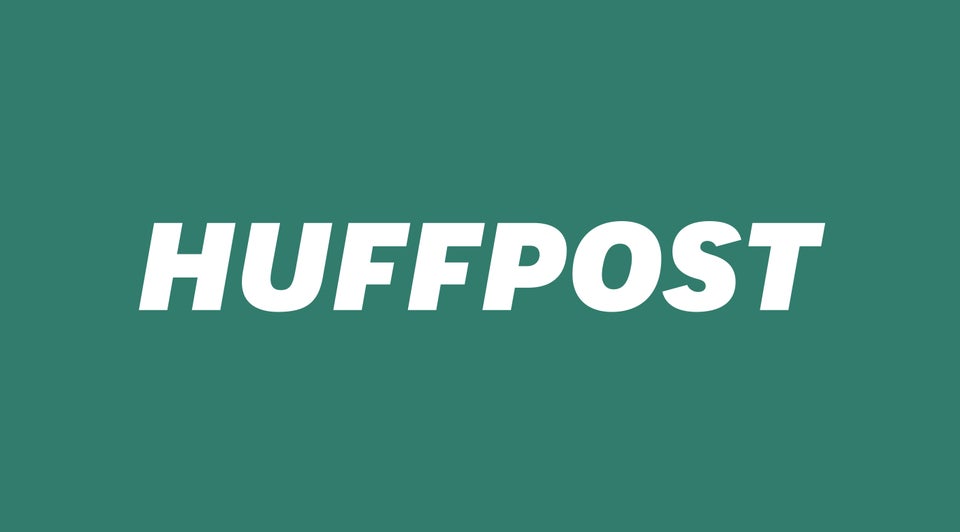 Horrific Anti-Gay Statements