Gene Wilder, the star of classic comedies like "Willy Wonka & the Chocolate Factory" and several of Mel Brooks' films, has died, his family told The Associated Press on Monday. He was 83.
A statement from Wilder's nephew said that the actor hadn't disclosed his diagnosis to avoid upsetting his fans.
"The decision to wait until this time to disclose his condition wasn't vanity, but more so that the countless young children that would smile or call out to him 'there's Willy Wonka,' would not have to be then exposed to an adult referencing illness or trouble and causing delight to travel to worry, disappointment or confusion," Walker-Perlman's statement read. "He simply couldn't bear the idea of one less smile in the world."
Wilder broke into professional acting on the stage, appearing in an off-Broadway production of "Roots" in 1961, according to Variety. A part in a 1963 production of Brecht's play "Mother Courage" introduced him to Brooks, whose future wife Anne Bancroft was starring in the show, Variety said.
Brooks praised Wilder on Twitter following news of the actor's death Monday.
Wilder's TV acting career also began in the 1960s, but he became better known for prominent roles in Brooks' screwball comedies like "The Producers," "Blazing Saddles" and "Young Frankenstein."
He punctuated his performances with a combination of nervous energy, bug-eyed facial expressions and a gentle demeanor.
Wilder scored an Oscar nomination for best supporting actor in 1969 for "The Producers." Brooks and Wilder were nominated for an Oscar for best adapted screenplay in 1975 for "Young Frankenstein."
"I started writing about what I would like to see [Frankenstein stories] become," Wilder said in 2013 about penning "Young Frankenstein," according to Entertainment Weekly. "I wanted to make it a happy ending."
A later teaming with comedian Richard Pryor paid off with a string of films like 1989's "See No Evil, Hear No Evil."
Many viewers were introduced to Wilder as children, and will remember him best as the reclusive, eccentric chocolatier in the title role of 1971's "Willy Wonka & the Chocolate Factory."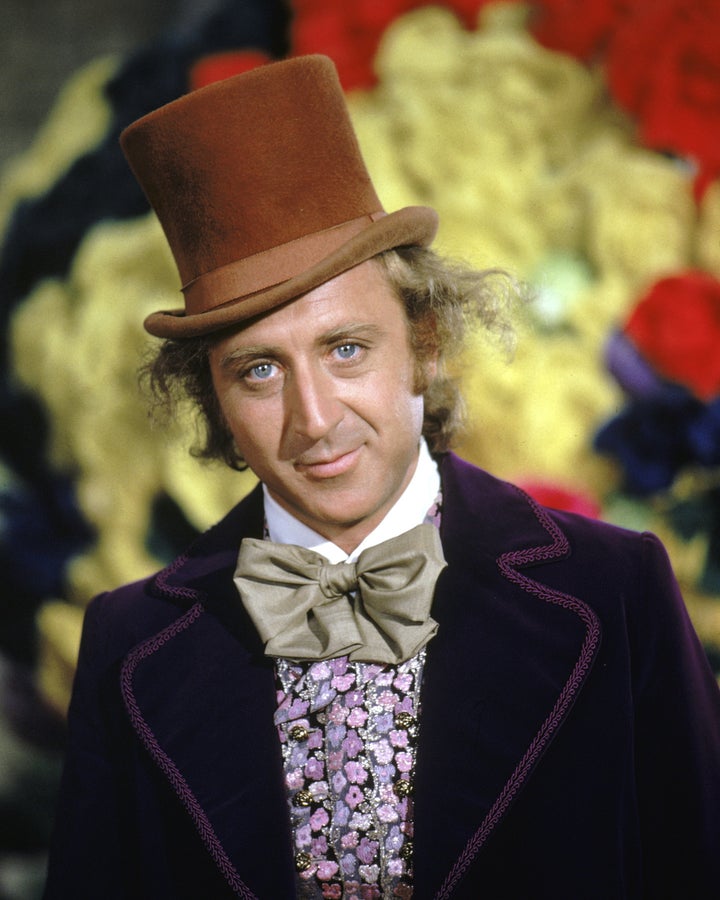 His career tapered off in the late 1990s. He had guest appearances on TV's "Will & Grace" in 2002-2003. He won an Emmy for his guest role on the show in 2003.
His first two marriages, to Mary Mercier and Mary Joan Schutz, ended in divorce.
Wilder's third marriage was to "Saturday Night Live" star Gilda Radner in 1984. The couple were married until Radner died from ovarian cancer in 1989. Devastated by Radner's death, Wilder co-founded Gilda's Club as a network to support cancer patients and their families.
Wilder is survived by his fourth wife, Karen Boyer, whom he married in 1991; his estranged daughter, Katherine, from his second marriage; and his nephew, The Associated Press reported.
Before You Go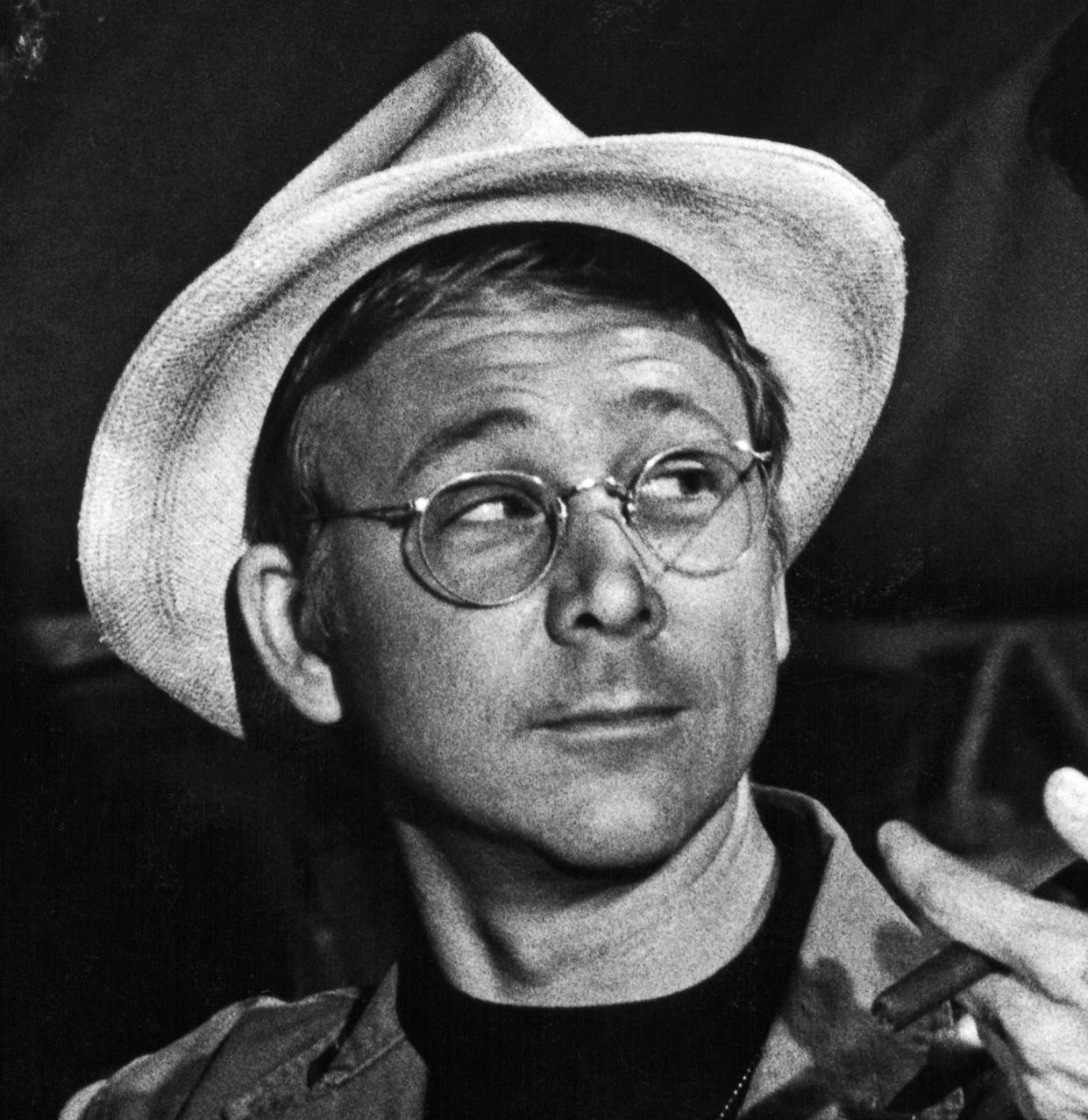 Entertainers We've Lost In 2016