Although Nigerian monarchies have undergone a lot of changes in the last century, they still rule their kingdoms legally, kingdoms which have been amalgamated into the country now known as Nigeria. As relevant as ever, Nigerian kings are living symbols of a nation's roots, ushering costumes and customs as old as time into the tumultuous changes brought on by the new millennium.
Lagos-based photojournalist George Osodi captures Nigerian royalty in all its brightly colored glory, combining traditional kinglike regalia with contemporary touches like convertibles and spiffy shades. The photographer perfectly captures a strange population existing almost outside of time, giving viewers a portal into another location and era.
Take a look at Nigeria's modern day monarchs below.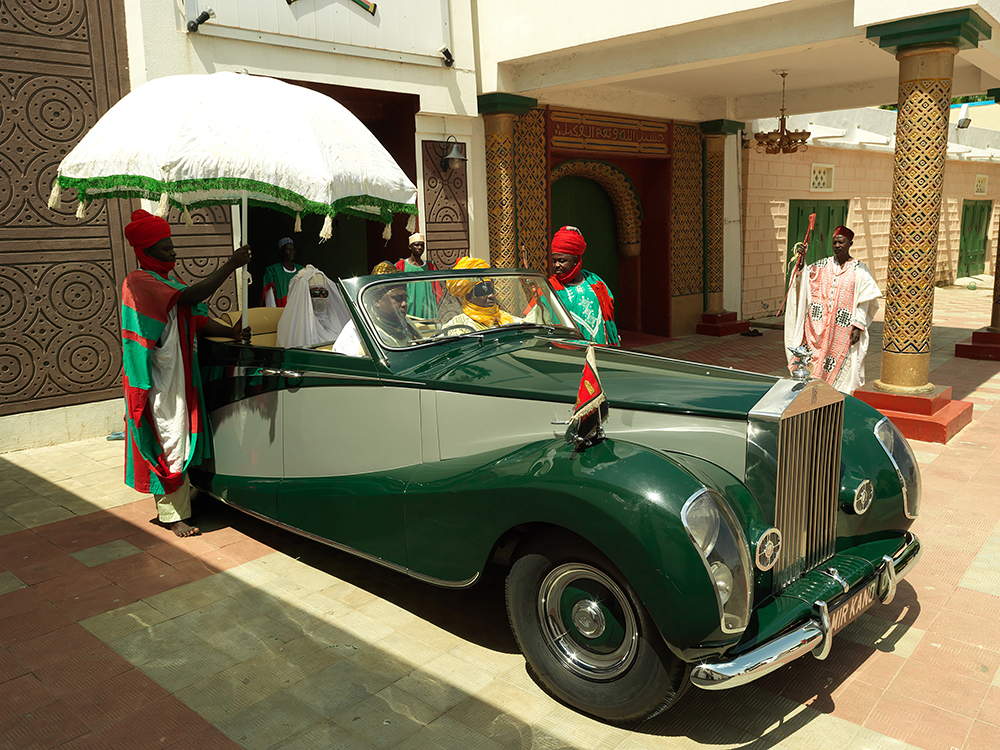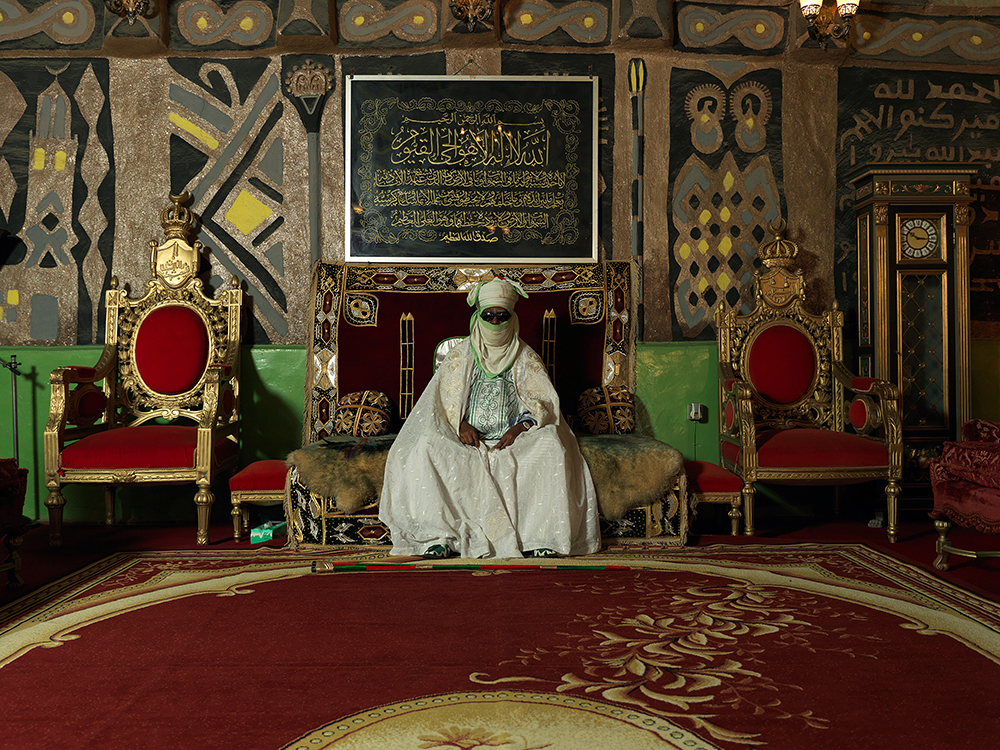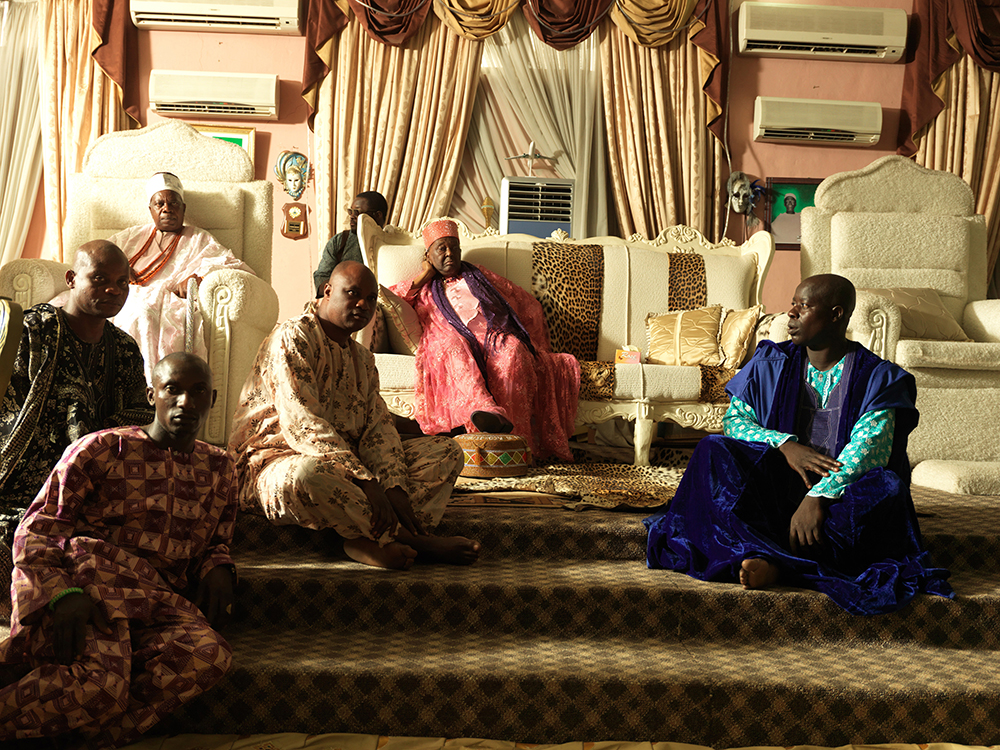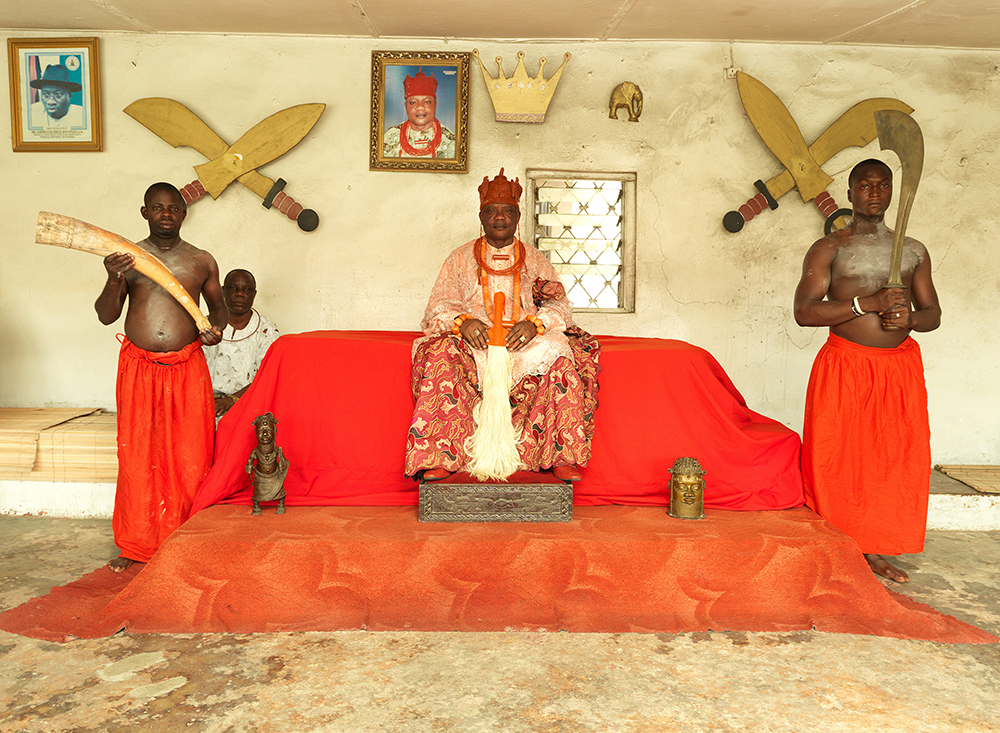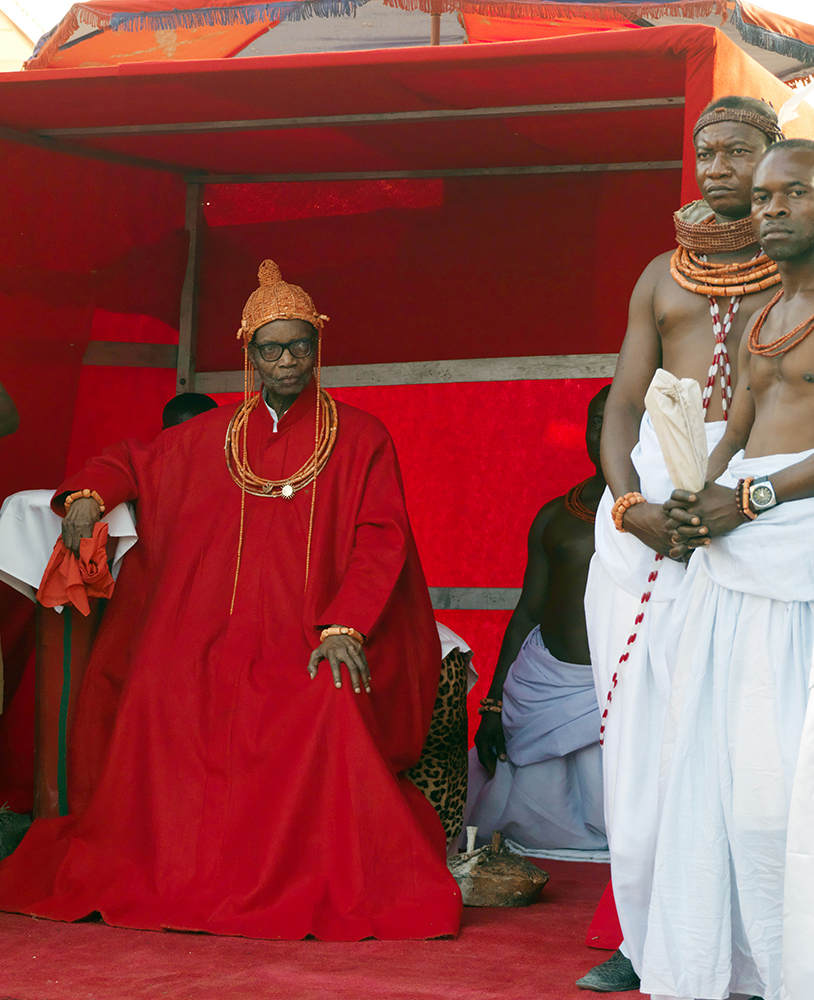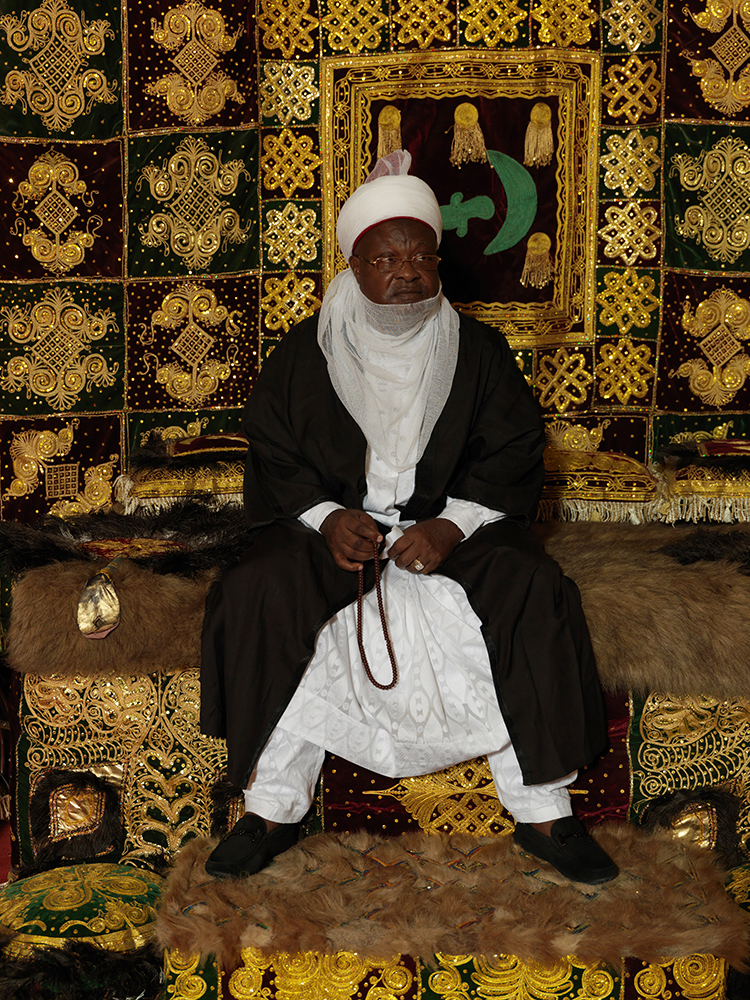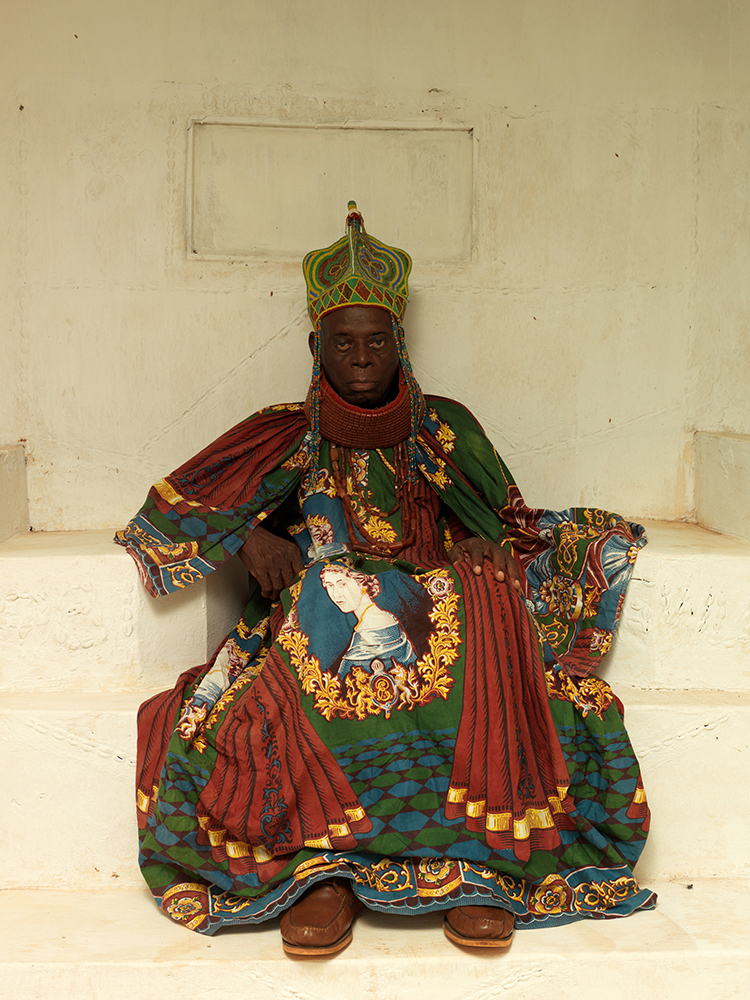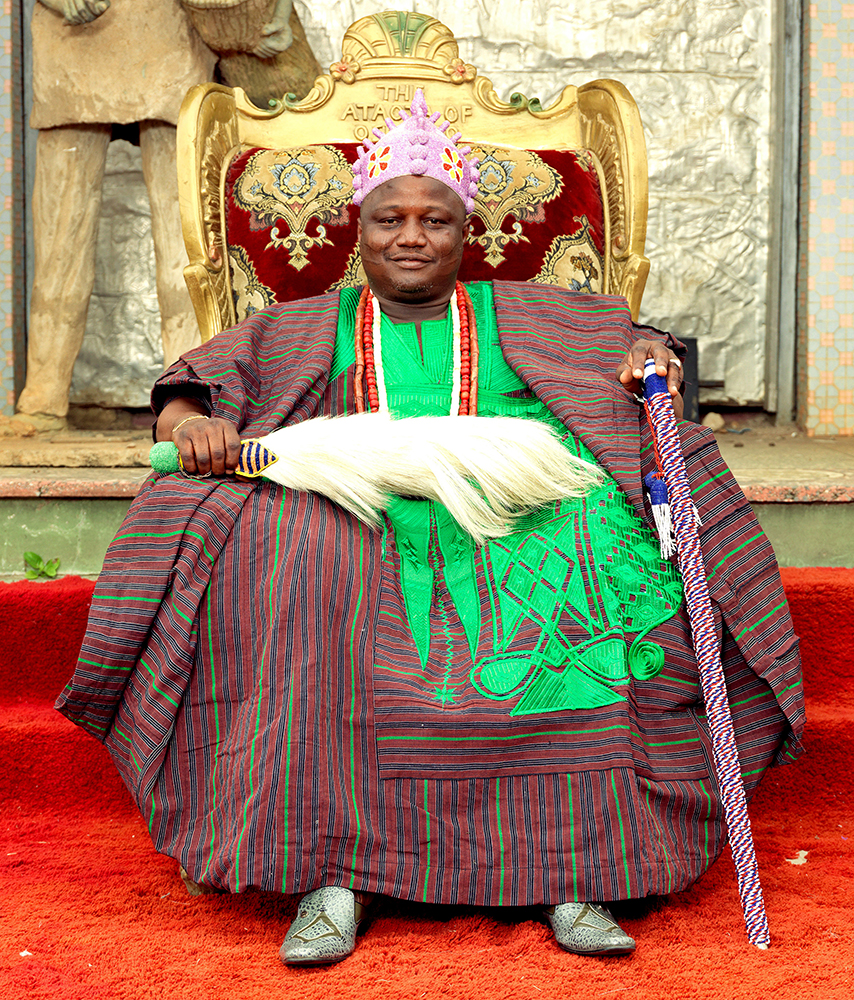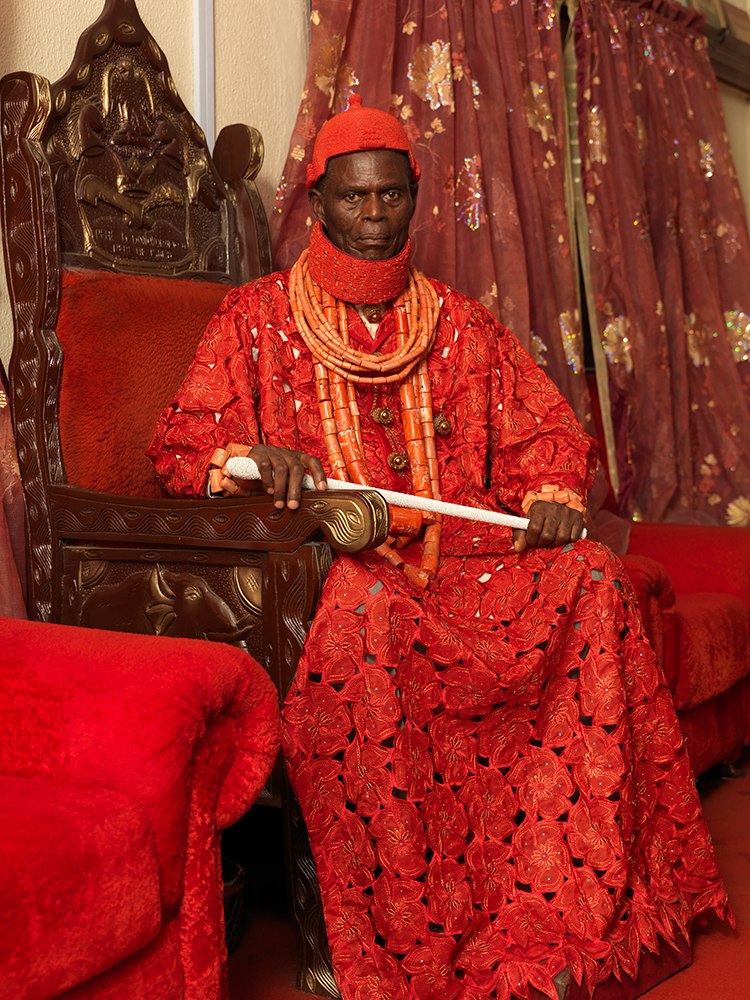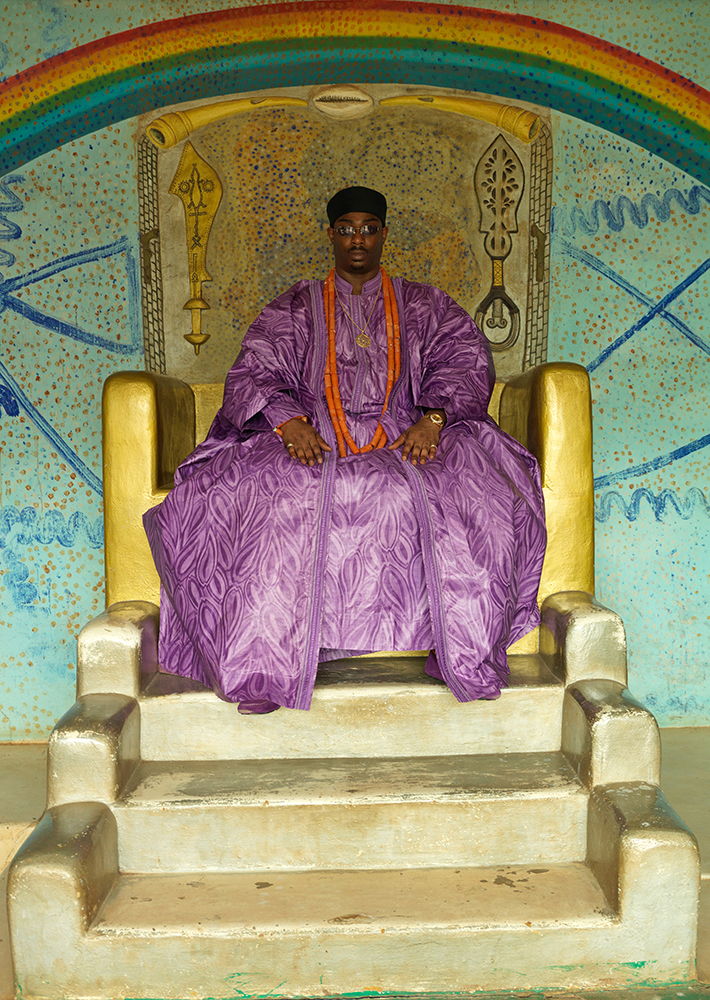 Related
Popular in the Community