Everybody has an opinion on the pronunciation of GIF. Is it "gif" or "jif?" When the GIF's creator, Steve Wilhite, won a lifetime achievement award at the Webby Awards on Tuesday night, he finally put the issue to rest by accepting his award with a GIF that said "IT'S PRONOUNCED 'JIF' NOT 'GIF.'" Well, he tried to put the issue to rest, but his announcement actually just sparked more debate.
I'm sorry, but "GIF" - "Graphics Interchange Format" - is still going to be a pronounced hard G from me, like the word "Graphics." The end.

— Hakawne (@Hakawne) May 22, 2013
The White House even came out on the side of the hard g. Sorry, Mr. President, you didn't invent the thing, so you don't get to decide what it's called.
What side of this historic debate are you on? Take our poll below!
Related
Before You Go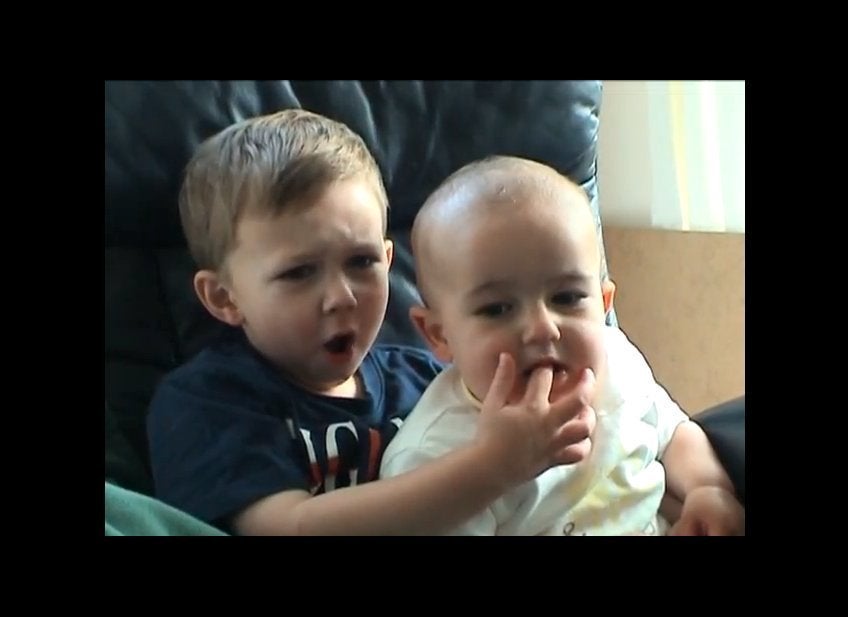 15 Tech Terms We're Sick Of
Popular in the Community